Train travel is an excellent option to move between European cities, as well as being a sustainable means of transport, it is perfect for those who like to travel slowly.
The European Sleeper railway company announced that it will create a night train route connecting Barcelona with Amsterdam, as there is currently no direct rail service between the two cities.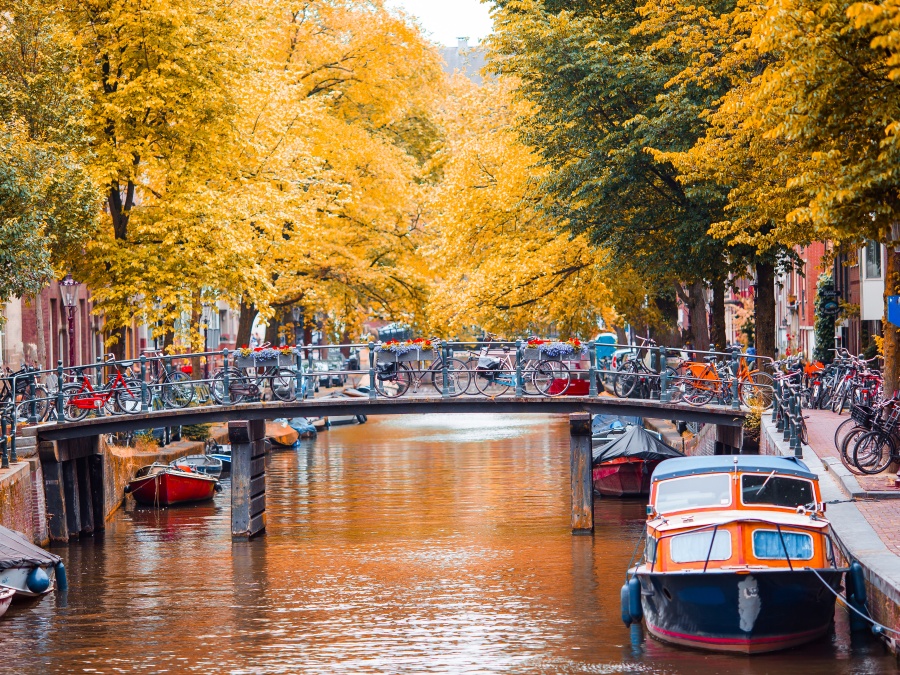 According to European Sleeper, the route will depart from Amsterdam in the afternoon and stop in Rotterdam, Antwerp, Brussels, Lille, Vignola, Montpellier, Perpignan, Figueres, Girona and finally arrive in Barcelona the next day.
Currently the time of the journey is not known, however it is expected that it will give enough time to sleep. You will even have the option of dividing the trip into parts to get to know some of the cities through which the route will pass.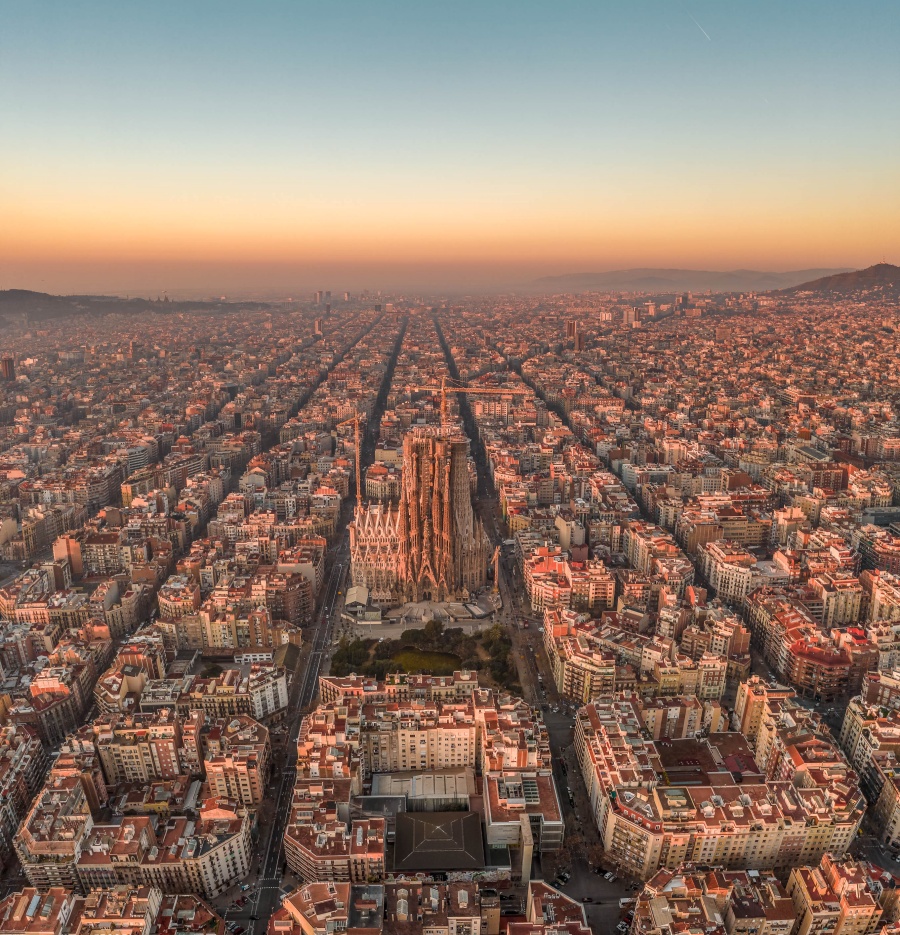 This new route will enter service until December 2025.
Currently, European Sleeper is also preparing the opening of a new service to connect Brussels with Berlin, which will operate from May 2023. In addition, by 2024, the route will be extended to Prague, passing through Dresden.
Tickets for the Brussels-Berlin route are already on sale at the European Sleeper page.
Source: https://alanxelmundo.com/tren-nocturno-conectara-amsterdam-con-barcelona/?utm_source=rss&utm_medium=rss&utm_campaign=tren-nocturno-conectara-amsterdam-con-barcelona