Traveling to New York from Latin America has always represented a large expense for most familiesso it has traditionally been a destination to visit only once and there are even those who have wanted to go for years, but due to how expensive it is, they have not wanted or have not been able to make the trip of their dreams.
Nevertheless, nowadays it is perfectly possible to travel to New York without having a big budgetsince more and more air connections and packages have been created that can make this destination have repeat visitors, and of course encourage those who have not been to travel to this emblematic city.
Tips for Traveling to New York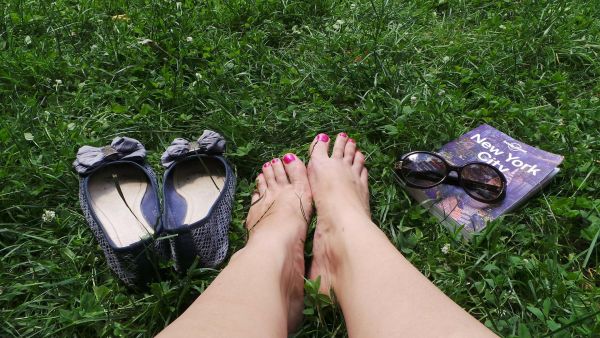 There is nothing better in a trip than planning and today doing it is really very simple thanks to all the information that the Internet gives us, and more in places like New York where there is endless data that will help us choose the best flights, excursions in New York, lodging, tours, where to eat, and everything we need to live a pleasant experience from start to finish.
Flights and Accommodations to New York What You Need to Know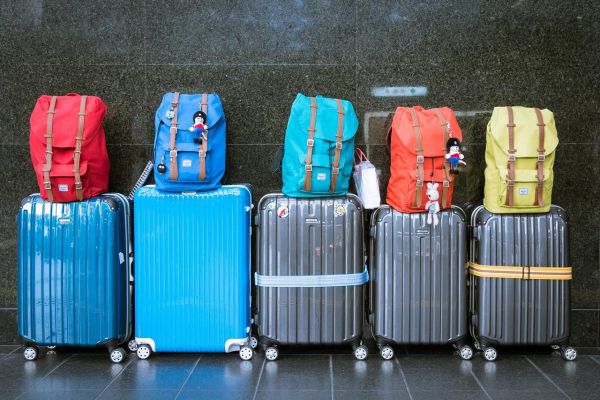 Going into these details, some of the main expenses when traveling are generated in flights and accommodation, since however you want there will always be a nice place to eat at a good price, and even many hotels already offer breakfast when hiring accommodation. .
That is why it is very important to know how to choose the cheapest flights to New York that we can, especially when it is a really not very long trip, since, for example, the flight time between Mexico City and New York is 5 hours and 13 minutes approximately.
Of course, there are some strategies that we can take to acquire very cheap flights without having to sacrifice comfort, in this case we can take advantage of travel outlets, monthly purchases without interest, and any time where we can find good promotions.
In this case, we recommend you sign up for the Newsletter of the airlines that have available flights from your city to New York, as well as sign up for their APP, and be very attentive to their information channels such as Facebook, Twitter and Instagram.
As for accommodation, exactly the same applies, since there is nothing better than making our reservations in time.
Dream Tours In New York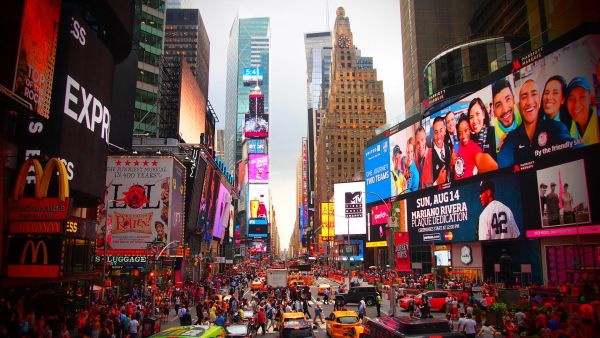 In New York there are endless places to visitand not all of them necessarily have to be expensive or very expensive, in fact, we share with you the most beautiful places to see in New York that you will undoubtedly love:
Central Park.
Metropolitan Art Museum.
Museum of Modern Art.
The statue of Liberty.
Empire State Building.
Times Square.
Brooklyn bridge.
American Museum of Natural History.
Rockefeller Center.
Brooklyn Botanical Garden.
Ellis Island.
Coney Island.
Bronx Zoo.
Washington Square Park.
St. Patrick's Cathedral.
Among many more places that you will undoubtedly love.
Tour to the Statue of Liberty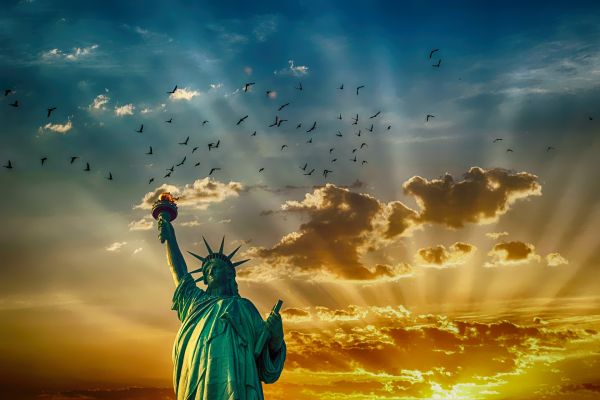 The tour to the Statue of Liberty is undoubtedly one of the most requested and depending on what you want to see, it will be what you have to pay to visit it.
In this case we highly recommend that you hire this and other tours with InterviajesNY a highly prestigious travel agency that offers the cheapest tours in New York and all tours are offered with guides who speak Spanish.
InterviajesNY was founded in 2014 always offering professionalism, punctuality and quality in each of its tours, always at the best price and in the Spanish language.
conclusion
So don't think about it anymore and start planning the trip of your dreams to what is also known as The Capital of the World, The big Appleor The City That Never Sleeps, we assure you that it will be simply unforgettable.
Source: https://www.edy.com.mx/2022/06/nueva-york-un-destino-cada-vez-mas-asequible/