Nayarit is a destination that has everything, beaches, gastronomy, nature, sports, among much more.
And today more than ever, Nayarit is the ideal destination for sports lovers, as it will soon hold various events that will bring together athletes from various parts of Mexico and the world.
So on this occasion we share with you a list of the activities that will be carried out in the coming months so that you can start organizing your trip to this destination in Mexico.
Marías Islands Half Marathon
On November 18, a half marathon will be held for the first time on the Marías Islands, an event in which, in addition to competing, they will be able to learn about the history of the nature of María Madre Island.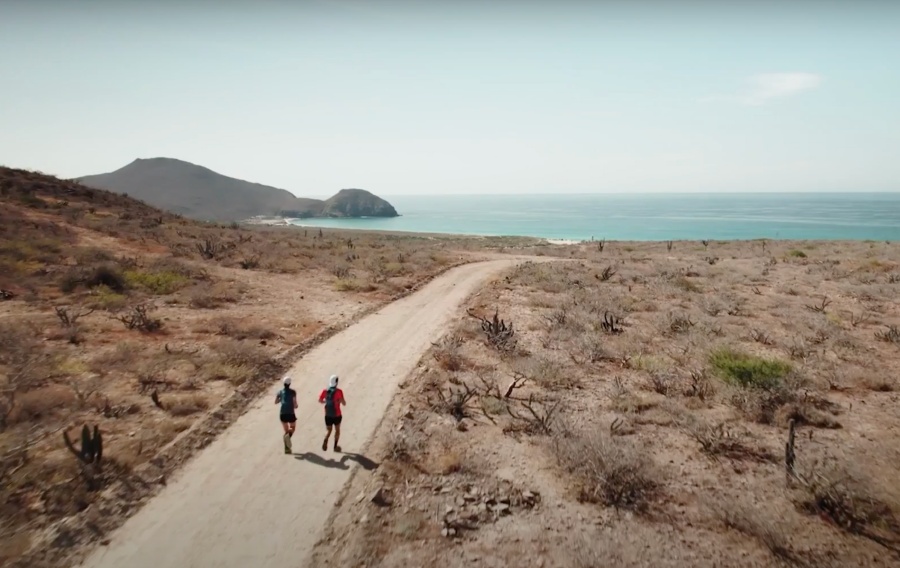 Through the tour, participants will be able to see the former prison and follow the competition back to the island.
Registration for the half marathon is still open and can be done through the official website of the Islas Marías Half Marathon.
Nayarit from the sky
From November 18 to 20, the second edition of Nayarit from the Sky will take place, an exhibition of pressure acrobatic skydiving that will feature the participation of the best athletes in the world, of its kind.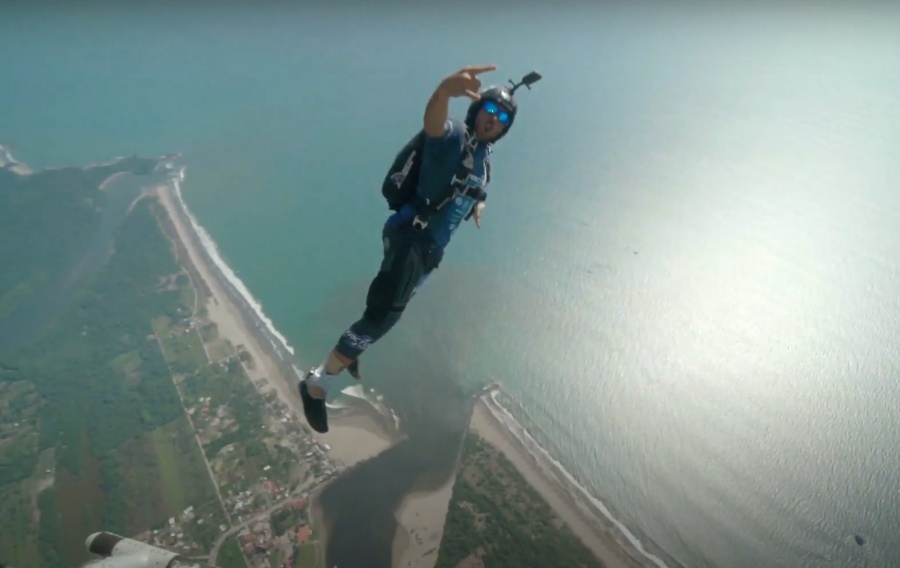 This event will be held in three venues, the Marías Islands, San Blas and the island of Mexcaltitán.
If you want to know more details, visit the Facebook account and Instagram of Nayarit from the sky.
Fly Nayarit
From November 17 to 20, Vuela Nayarit will announce sites and takeoffs for free flight, such as the Cebroruco volcano and the Port of San Blas, where national and international paragliding and hang gliding pilots will be present.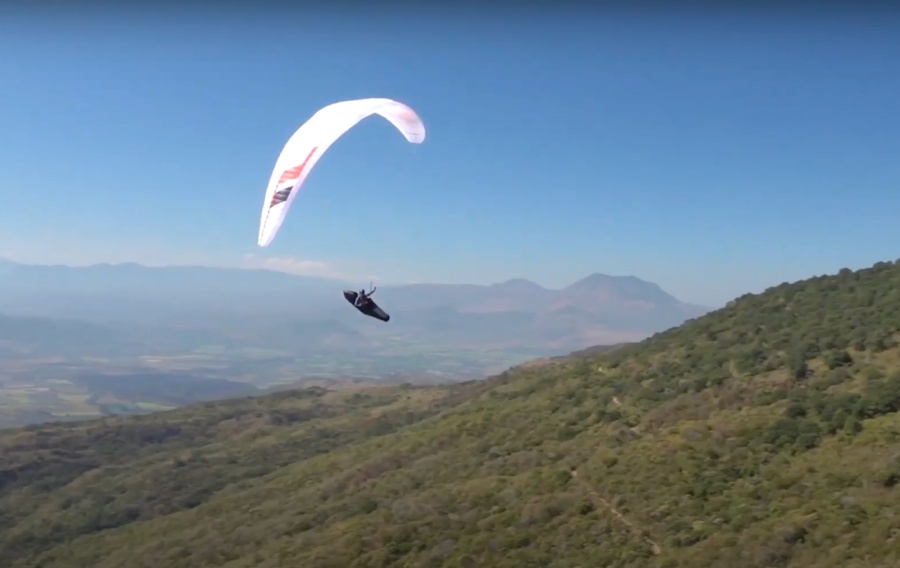 On the Parapente Nayarit page you can find more information about Vuela Nayarit.
21 km Riviera Nayarit
On December 9, within the Bahía de Banderas hotel zone, an athletic event will be held with three distances to choose from, 5km, 10km and 21km; which will allow the opportunity to tour this destination and admire its beaches.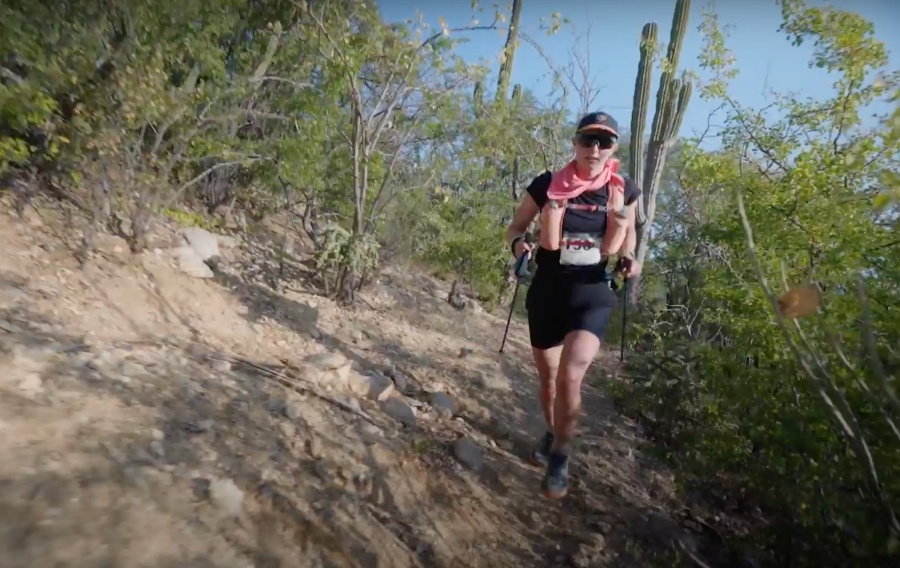 Surf Nayarit
In July 2024, surfers from all over the world will gather to be part of the first edition of Surfea Nayarit, on various Nayarit beaches.
Without a doubt, these sporting events are an excellent excuse to travel to the Riviera Nayarit, either to participate or to learn more about each of the disciplines, in addition to various attractions that this destination in Mexico offers.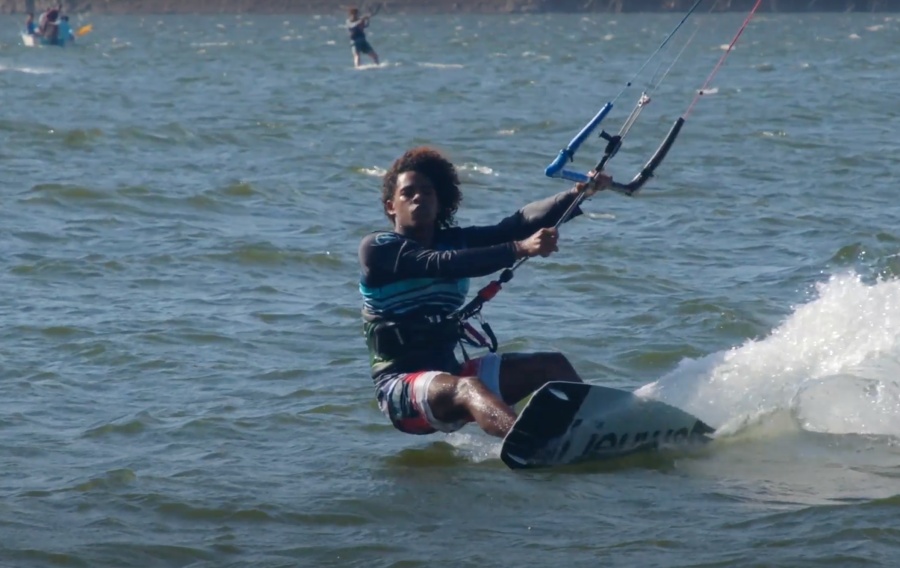 The post Nayarit, a destination for sports lovers first appeared on Alan x el Mundo.
The post Nayarit, a destination for sports lovers appeared first on Alan x el Mundo.
Source: https://alanxelmundo.com/nayarit-un-destino-para-los-amantes-del-deporte/?utm_source=rss&utm_medium=rss&utm_campaign=nayarit-un-destino-para-los-amantes-del-deporte