By:

Grace Navarro
Vancouver never ceases to surprise me, every time I go I find something different and a thousand types of activities. There is a lot of adventure tourism, excellent gastronomy, art and culture. Whatever you want, you find.
But if this is your first time, today I'm sharing with you the five places you shouldn't miss on your visit to Vancouver.
1. Stanley Park, my favorite place in Vancouver, just to give you an idea, this park measures more than 400 hectares, it has beaches and forest, it is close to the center, it has activities for walking, trekking and hiking, we decided to take a tour in bike (if you want the recommendation we did it with Cycle City Tours), we toured the forest for two hours, but there is also the option of five hours and you can have a picnic and everything. (I recommend autumn as the leaves look spectacular with their orange-yellow colors).
See this post on Instagram
2. Capilano Bridge, the famous Capilano suspension bridge, was built in 1889 and has been restored several times since its creation, it measures 137 meters long and 70 meters wide, it is impressive and being in the center of it is quite an experience, every time someone walked, we We all moved together. But that is not the only activity in the place, since you are inside the forest you can also decide to do the walk (Cliffwalk) and tour the place along the banks of a granite cliff with wonderful views. If you visit the place, check out the different options, so you can make the most of the day (there are places to eat, have coffee or outdoor activities).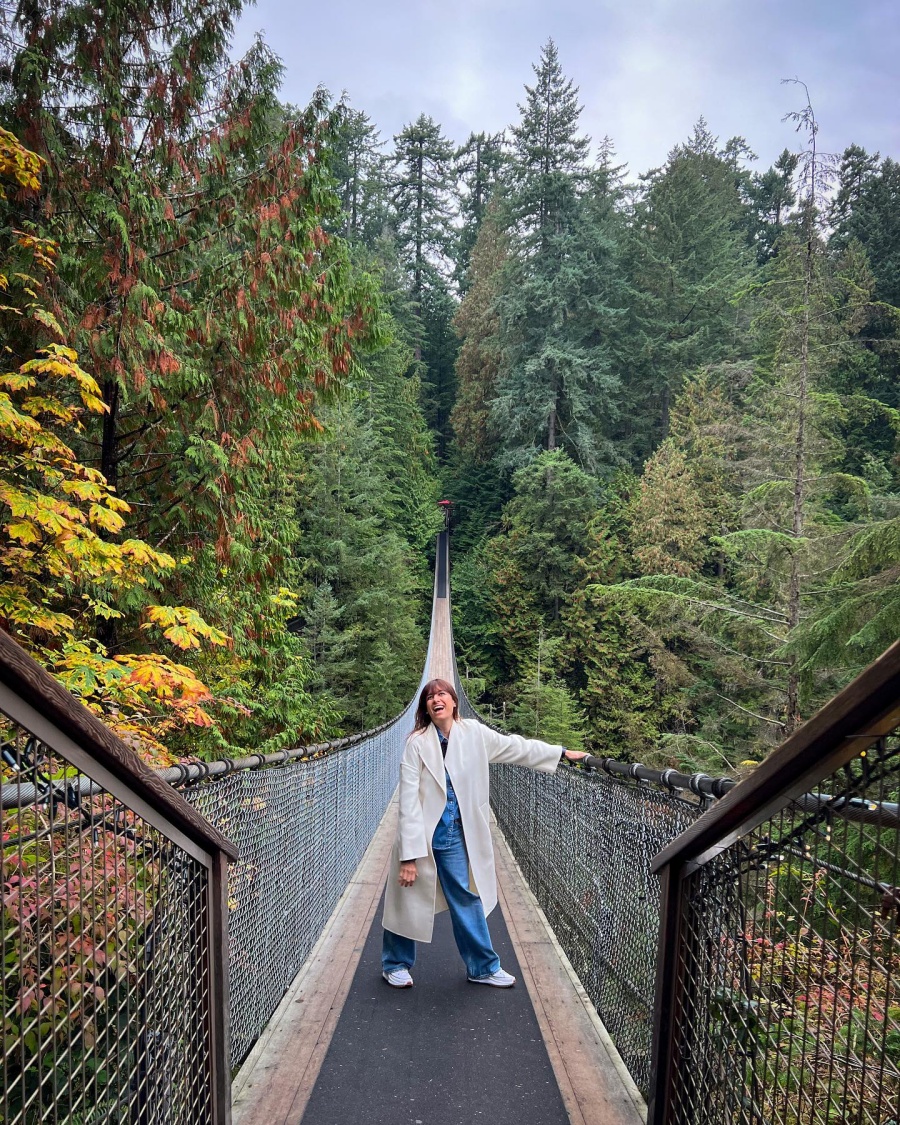 3. Grouse MountainToday I am a very nature lover, so I also recommend this place. Just 15 min. From Vancouver there is Grouse Mountain, the best thing is that in winter you can go skiing, snowboarding, skating or snowshoeing. And in the other seasons, you can go to the top, zip line (with a circuit of 5 zip lines), visit the grizzly bears that live there, go hiking and you can enjoy a panoramic view of Vancouver.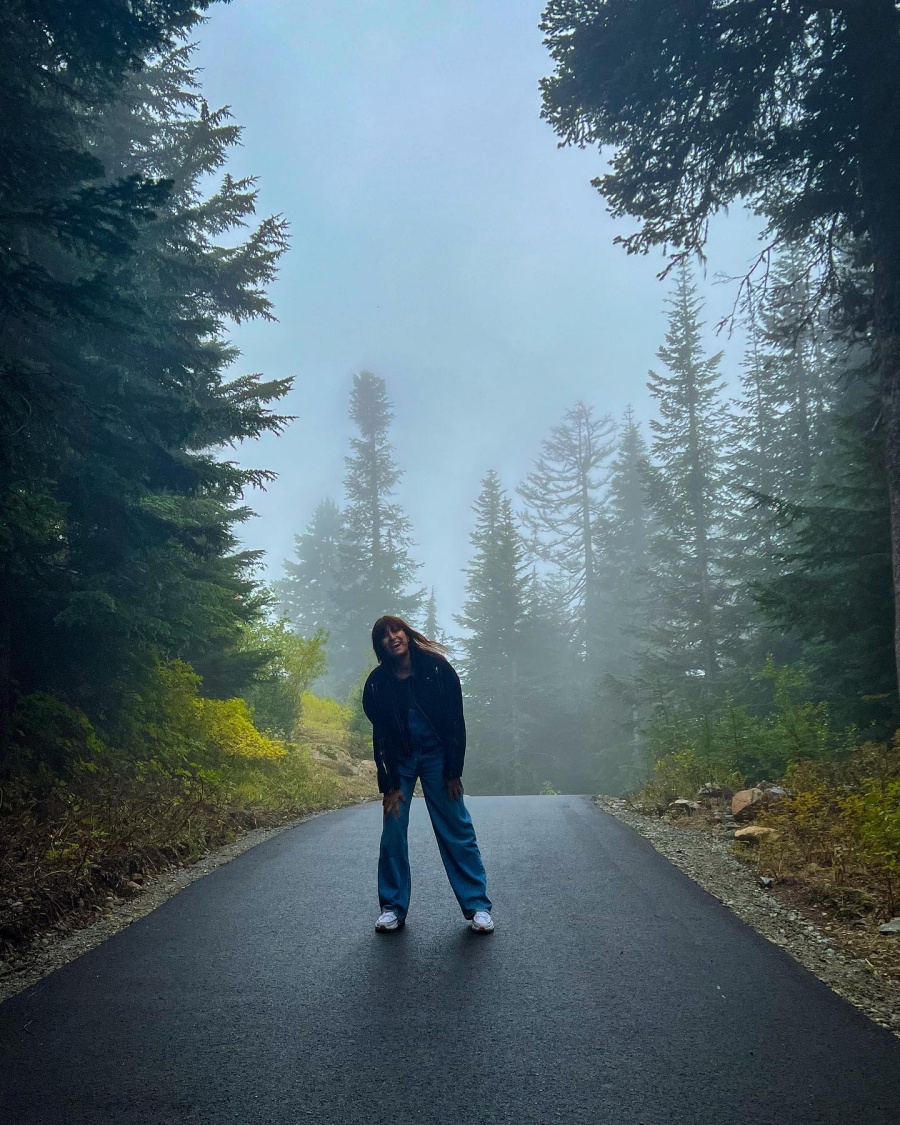 4. Granville IslandYes or yes, you have to visit the Granville Island public market, not only is it to go buy ingredients to cook (the most famous chefs come here to do their shopping) you can also sit down to eat, there are a thousand delicious things and it is a place with a lot of life and color (we recommend trying Lee's Donuts and Montreal-style bagels). You can arrive on the famous Aquabus that takes you on a very nice tour of False Creek and enjoy an afternoon trying a little of everything at this local market.
See this post on Instagram
5. Gastown and downtown. Gastown is the oldest neighborhood in Vancouver, and is attached to the city center. You can walk through both, full of shops and restaurants. Here you should visit the famous gas clock, which emits steam every fifteen minutes, a very nice scene.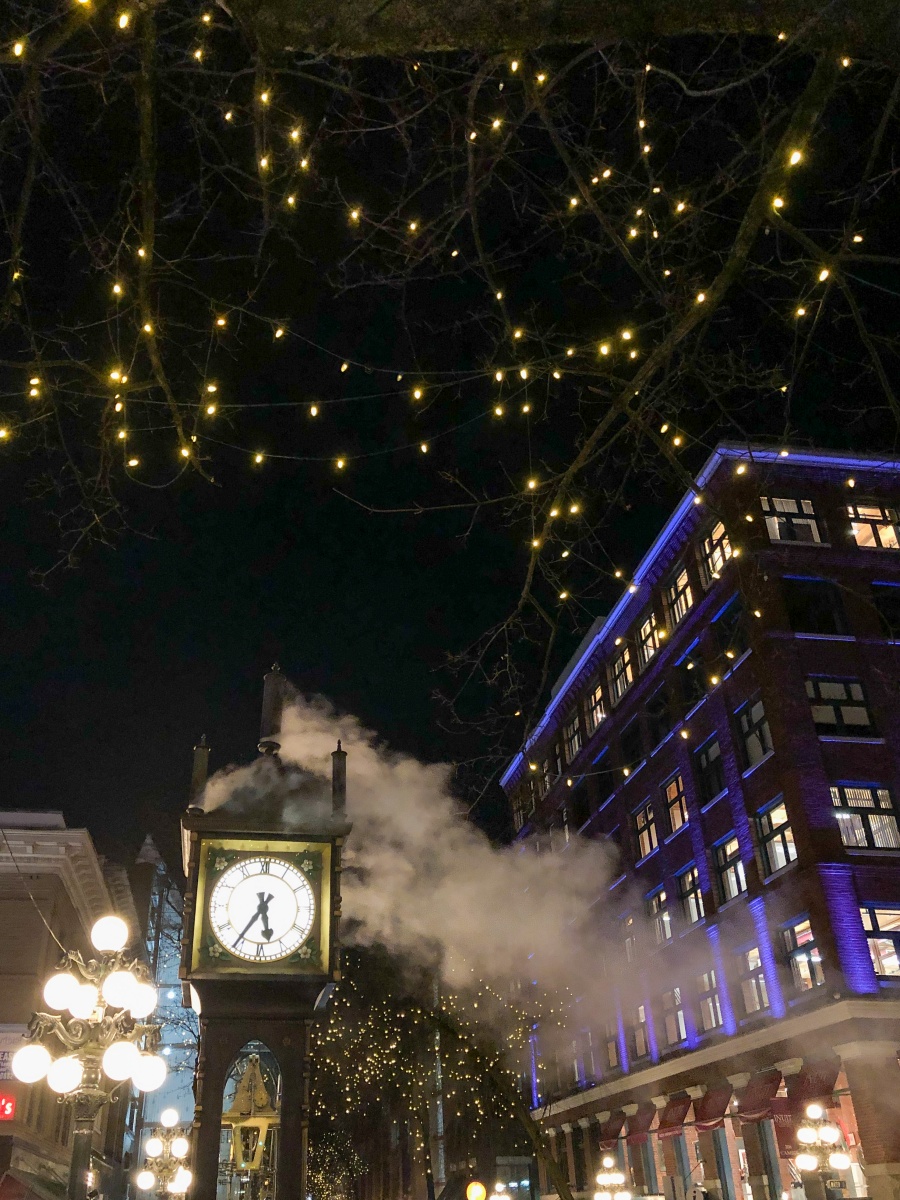 And well, the city is well known for its restaurants and its great gastronomic offer, this is my personal selection for lunch or dinner: Per Se Social Corner -tapas, pizzas, paella and some super hamburgers-, Delara -Persian food-, Rileys Fish & Steak -any type of ultra deli seafood- and Miku -Japanese, Asian food-. All recommended in the Michelin guide.
The post Mi top 5 de Vancouver first appeared on Alan x el Mundo.
The post Mi top 5 de Vancouver appeared first on Alan x el Mundo.
Source: https://alanxelmundo.com/mi-top-5-de-vancouver/?utm_source=rss&utm_medium=rss&utm_campaign=mi-top-5-de-vancouver