The Museum of Broken Relationships will extend its stay in the MODO (Museum of the Object of the Object), until June 4, after the success it has had among the public since its opening in November 2022.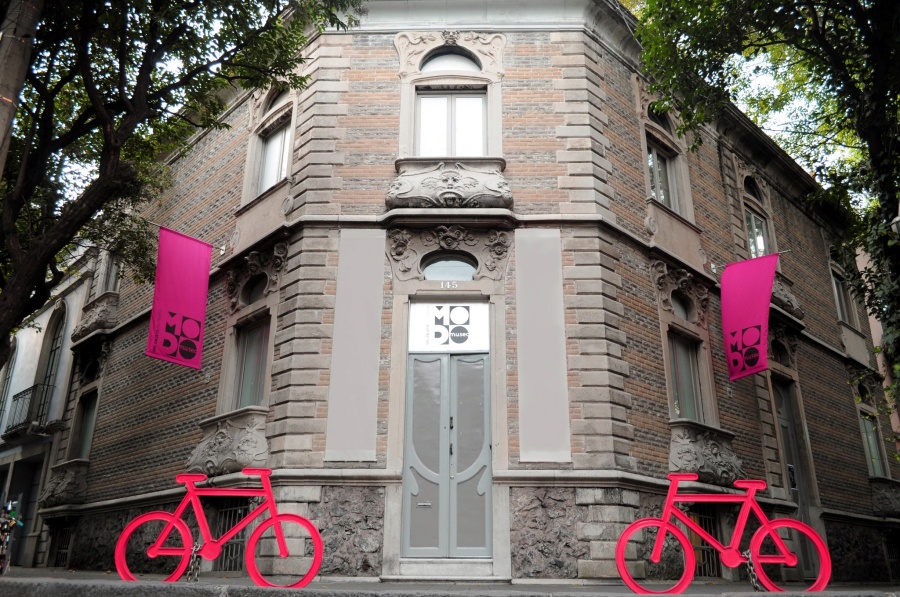 This exhibition shows a series of objects that account for the closure of a relationship cycle, love, work, family or with a pet.
To create this exhibition, brave people donated objects and accounts that tell memories, stories, disappointments, surprises and much more, which lead the visitor to enter a moment of heartbreak, farewell, heartbreak, early death or unexpected twists of fate.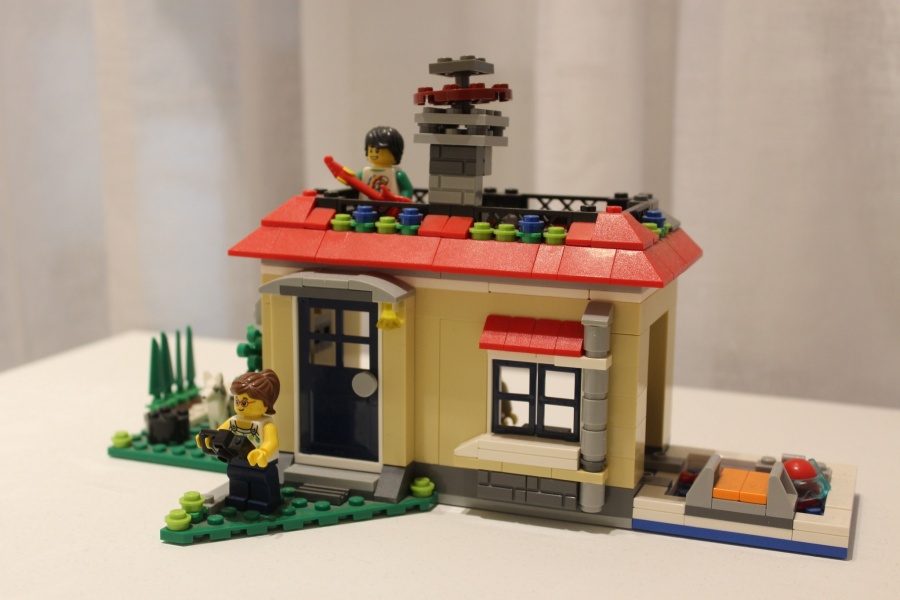 This experience began in Croatia 16 years ago, Mexico being the 60th city of his itinerary in which he has visited places such as Los Angeles, Helsinki, Cairo, Sarajevo, London, Singapore, Manila, Amsterdam, Bucharest, Berlin, Brussels, Toronto. , Boise, among others.
"We have received thousands of visitors who experience very special moments by connecting or empathizing with the stories of the objects on display. During the tour you can feel the accumulation of emotions that move the public as they go through the rooms of the MODO, without a doubt the experience is very personal, for this reason we wanted to extend the exhibition a few weeks so that more people can get to know it and connect with it ", Paulina Newman, director of MODO.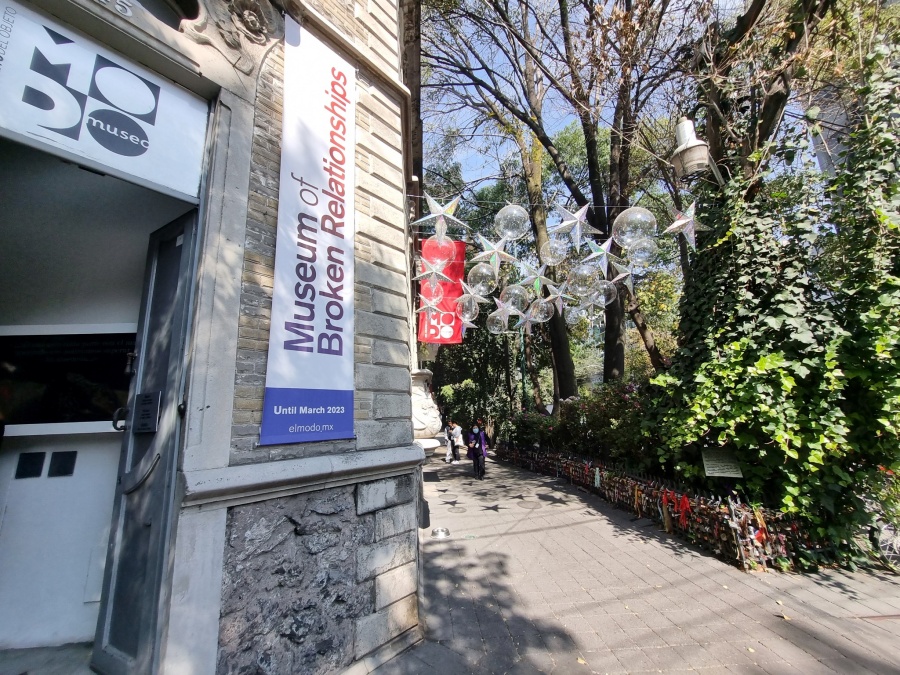 Some of the objects that you will find in the Museum of Broken Relationships are: letters, records, an x-ray, tickets, a wedding dress, rings, a cell phone, photographs, stuffed animals, clothes, ornaments, a typewriter, crafts, souvenirs and more.
El MODO is located at Colima 145, in Colonia Roma Norte, in Mexico City. The entrance price is 60 pesos and 30 pesos for students, teachers, INAPAM and residents of the Roma neighborhood.
Source: https://alanxelmundo.com/museo-de-las-relaciones-rotas-extiende-estancia-en-cdmx/?utm_source=rss&utm_medium=rss&utm_campaign=museo-de-las-relaciones-rotas-extiende-estancia-en-cdmx