On October 13, 14 and 15, the Morelia gastronomic festival will be held in Boca, a gastronomy and wine festival that celebrates the roots shared by the state of Michoacán, Mexico, Latin America and the United States.
This year it will celebrate its thirteenth edition, and the theme will focus on Migration and Gastronomy, especially focusing on the positive impact of migration on gastronomic culture and diversity around the world.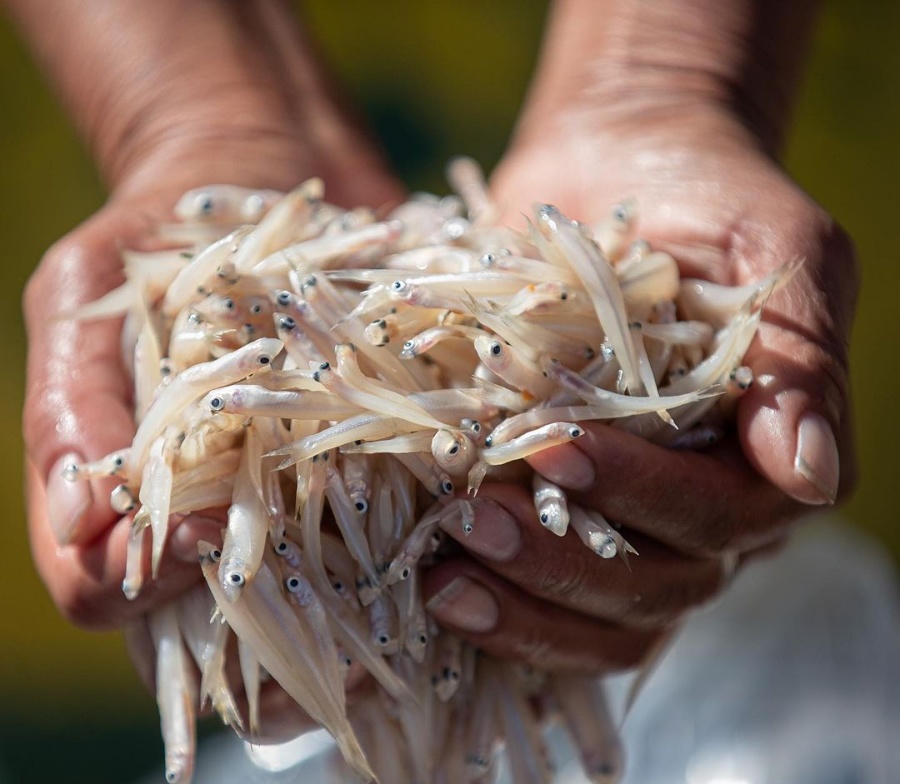 During the festival, attendees will be able to take part in various activities such as tastings, workshops and tastings in which experts in Michoacan gastronomy will talk about their projects and work.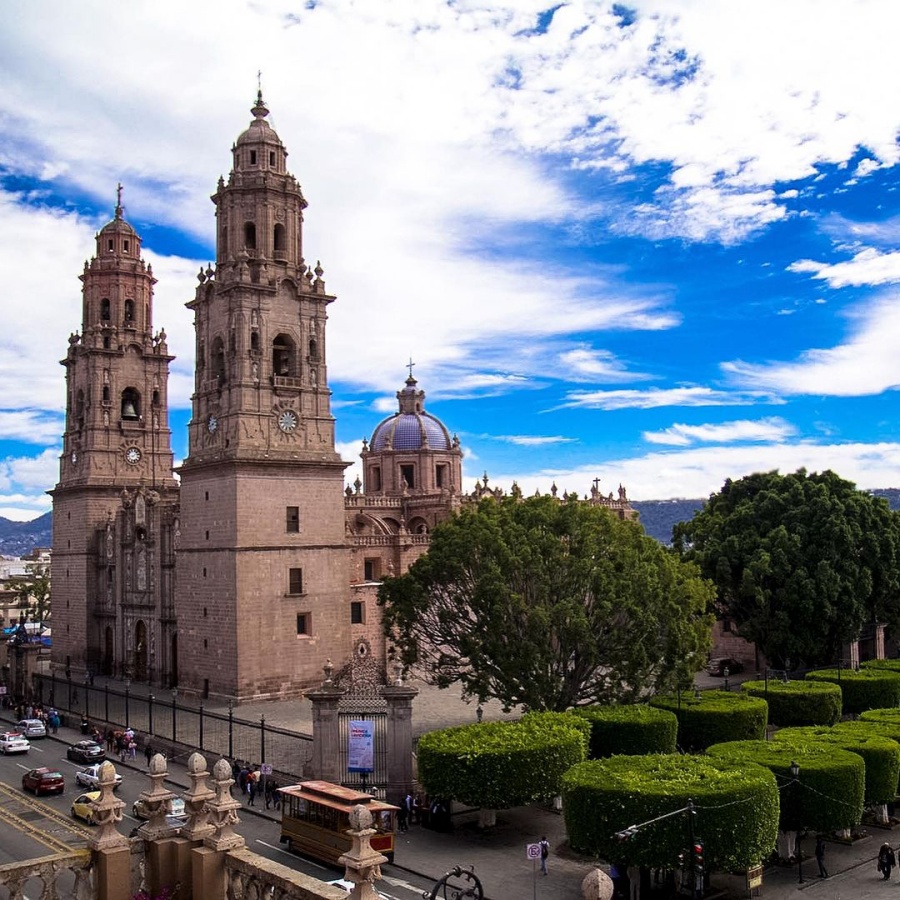 Additionally, this year the festival will document, in videos and capsules, different stories about migration in collaboration with renowned traditional chefs and cooks from Michoacán, who have their own experiences to tell about the topic and their food.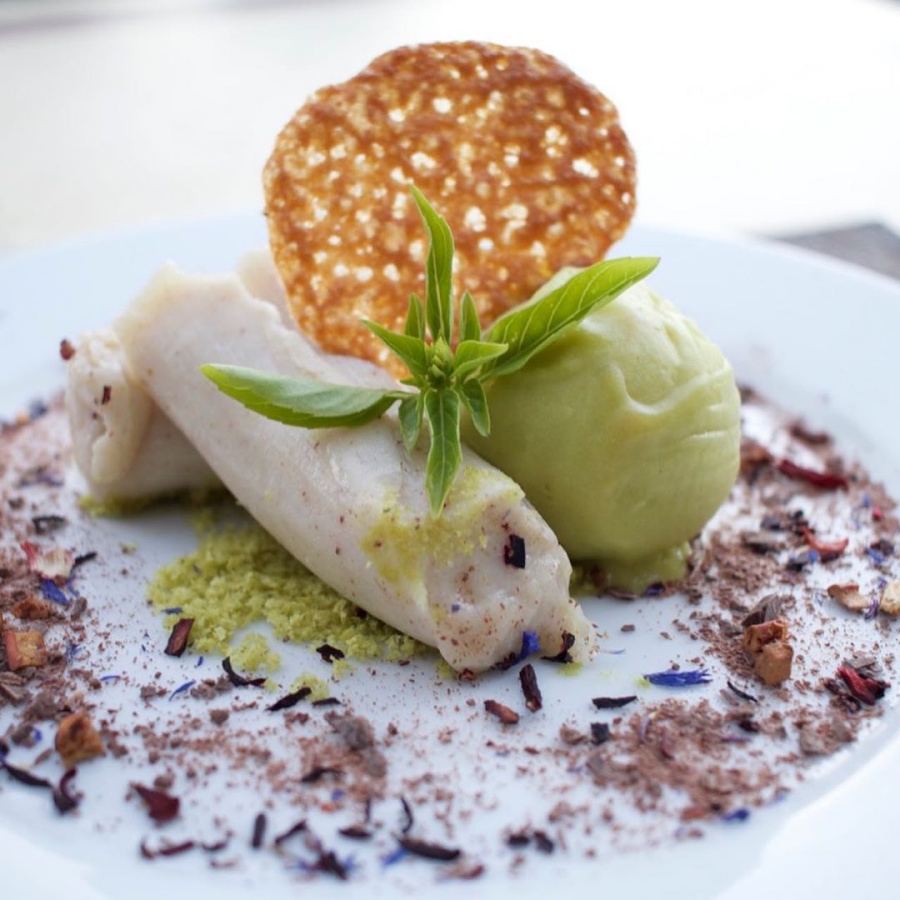 So during the festival these stories will be presented on screens and later there will be discussions with the protagonists, demonstrations and you will also have the opportunity to try some dishes.
This year there will be various guest chefs and cooks, including Adria Marina Montaño, Blanca Delia Villagómez, Carlos Valdéz, Alejandro Chamorro, Catalina García, Cynthia Martínez, Daniel Aguilar, Daniel Ovadía, Janina Garay, Mariana Valencia, among others. Here you can meet all the guests.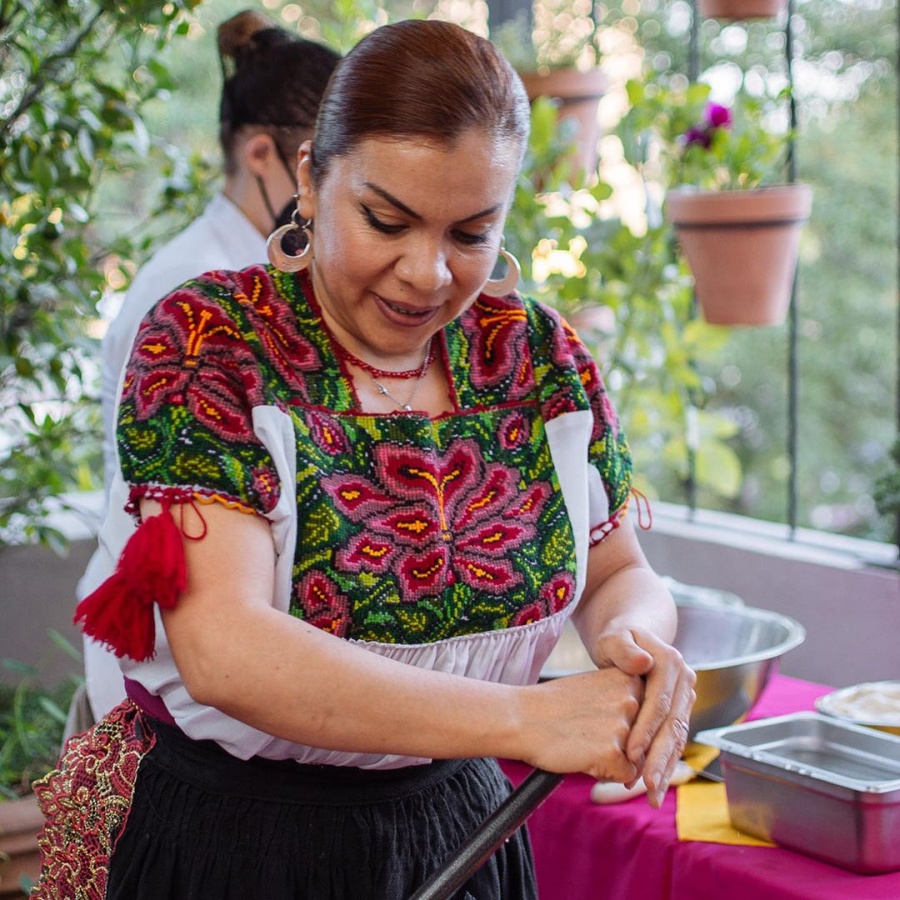 Morelia in Boca will take place at the Clavijero Cultural Center and tickets are already on sale at the official festival page.
Without a doubt, Morelia in Boca is an excellent opportunity to learn more about Michoacan and Mexican gastronomy, its influence and history.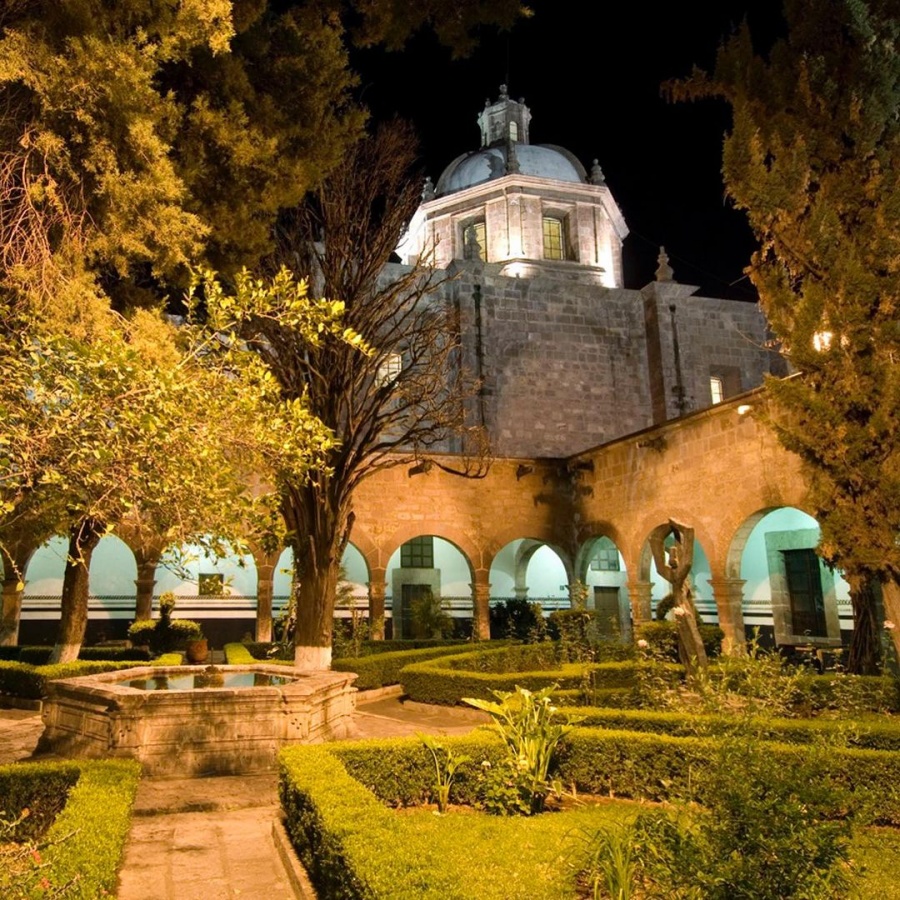 If you want to know more details about the festival, visit the official page of Morelia in Boca.
Source: https://alanxelmundo.com/morelia-alista-festival-gastronomico/?utm_source=rss&utm_medium=rss&utm_campaign=morelia-alista-festival-gastronomico