As of April 26, the National Museum of Art (MUNAL) will exhibit "Monet. Lights of Impressionism", an exhibition that will include works by the French artist Claude Monet.
Through the social networks of the National Museum of Art and the National Institute of Art and Literature (INBAL), the arrival of this exhibition was announced, which would include a painting that belongs to its series of 250 pieces called Water Lilies or Water Lilies. .
✨Monet. Lights of Impressionism✨

🪷@MUNALmx🪷

As of Wednesday, April 26 at 7:00 p.m. you will be able to visit the new exhibition at the @redmuseosINBAL! pic.twitter.com/h8EVe08GpT

— National Institute of Fine Arts and Literature (@bellasartesinba) April 20, 2023
The exhibition can be visited from April 26, from 7:00 p.m., until August 27, 2023, from Tuesday to Sunday from 10:00 a.m. to 6:00 p.m.
More details about the works that will be exhibited have not yet been released, however we know that they will be original works and that for the first time they will be exhibited in Mexico, so we recommend you to be aware of the social networks and official page of MUNAL.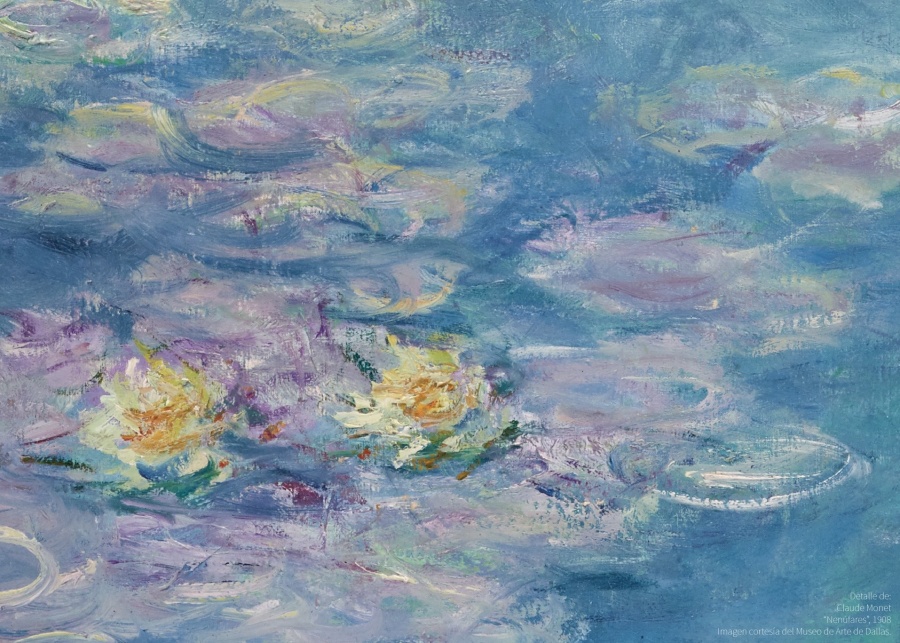 The entrance price to the museum is 85 pesos for adults, and free for children under 13, seniors, students and teachers.
MUNAL is located at Tacuba 8, in the Historic Center of Mexico City.
Source: https://alanxelmundo.com/alistan-exposicion-de-monet-en-la-cdmx/?utm_source=rss&utm_medium=rss&utm_campaign=alistan-exposicion-de-monet-en-la-cdmx