The wait is over for fans of the minions, as Minion Land will officially open on August 11, 2023, at Universal Studios Florida, Universal Orlando Resort announced today through its social networks.
Minion Land expands beyond the Despicable Me Minion Mayhem attraction and will introduce new experiences for travelers of all ages, including Illumination's Villain-Con Minion Blast, Illumination Theater and Minion Café.
In Illumination's Villain-with Minion Blast you can put your villain skills to the test. They will compete against each other in an interactive experience where they will be part of a crime. When leaving the attraction they will pass by Evil Stuff, a store where they will find Villain-Con and Minions products.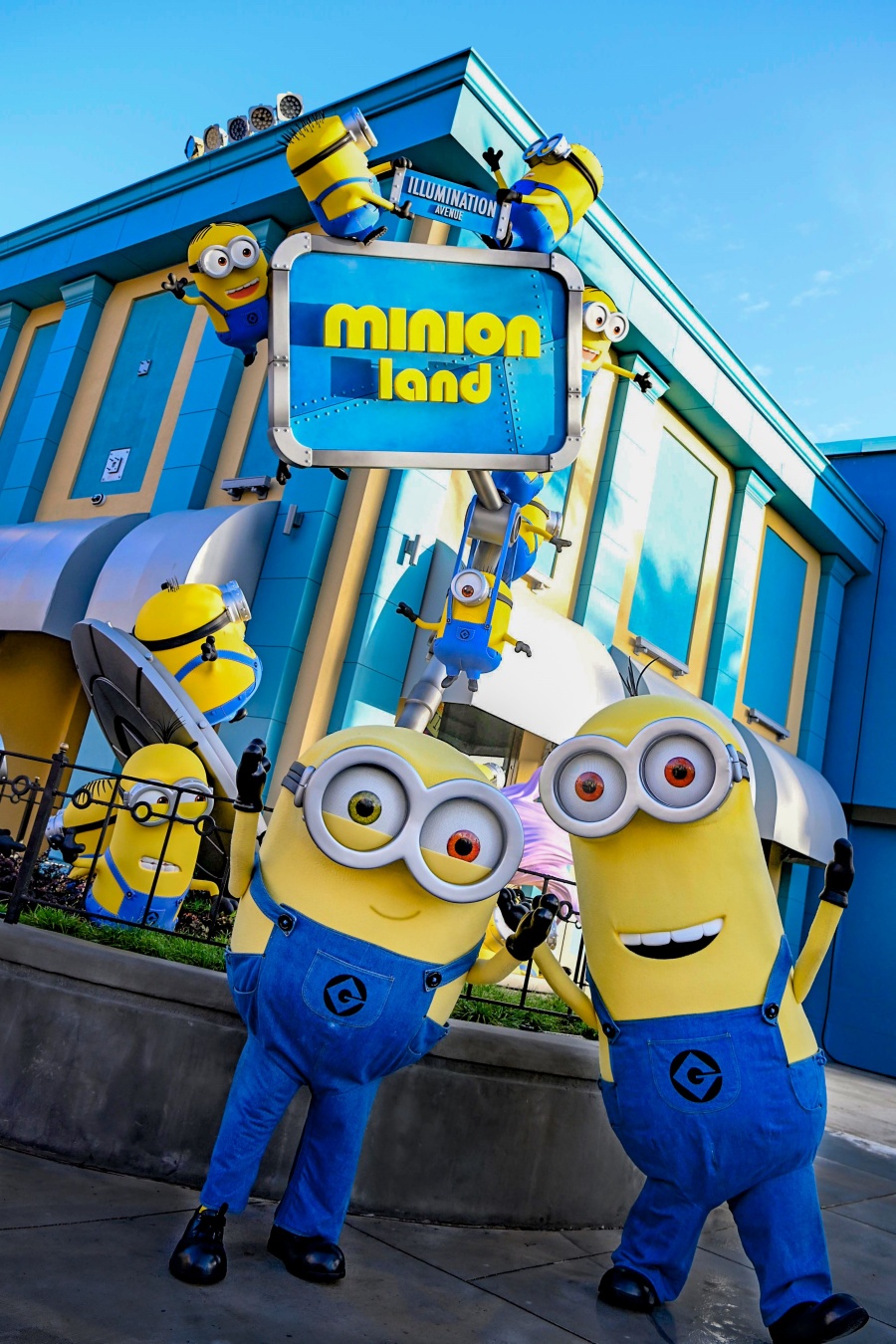 Illumination's Villain-con Minion Blast combines immersive settings, interactive game-based technology, and an original story.
Illumination's Minion Cafe is a place where you will find the Minions in the kitchen and in the dining room doing mischief. This restaurant will be the main venue of Minion Land and offers dishes for different types of palates. It will have three themed areas, the kitchen, where visitors will see the Minions kitchen team; the rest room, the rest space for the Minions where they can have dinner and also find a vending machine with fun items; and the Dining Room, a vibrant space adorned with colorful artwork courtesy of the Minions and more. Visitors can also enjoy their meal on an outdoor patio overlooking the fun of Minion Land.
Visitors can also pass through the exterior façade of the Illumination Theatre to meet, greet and interact with beloved characters like the Minions, Gru, Margo, Edith and Agnes from the "Despicable Me" franchise, and Rosita, Gunter and Johnny from the hit movie. "Sing."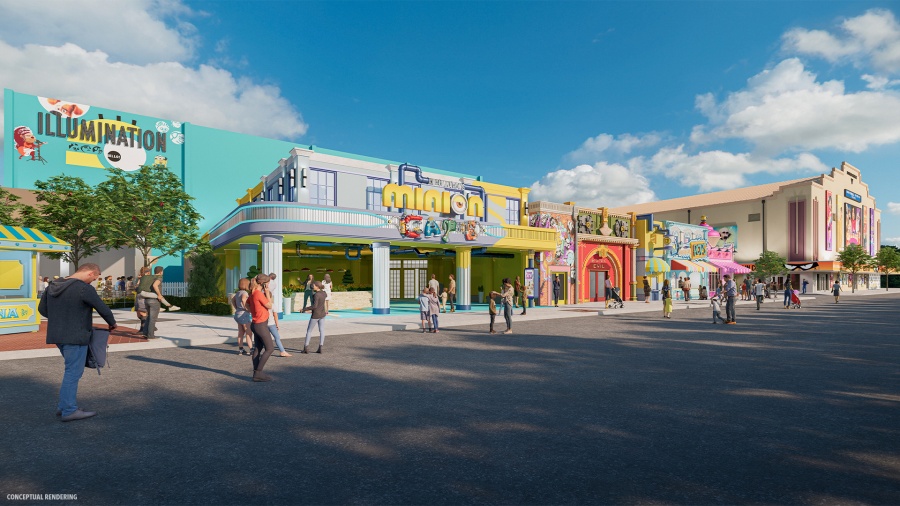 Currently, Minion Land is in preview, so visitors can already get to know it, however, its official opening will be on August 11. For more details visit the Universal Orlando Resort page.
Source: https://alanxelmundo.com/minion-land-abrira-en-agosto-en-universal-orlando-resort/?utm_source=rss&utm_medium=rss&utm_campaign=minion-land-abrira-en-agosto-en-universal-orlando-resort