The Federal Civil Aviation Agency (AFAC) announced that as of today the use of face masks in airports and flights will no longer be mandatory and may be used optionally, as long as the health of third parties is not put at risk.
Through a statement published on Twitter, the AFAC pointed out that this decision is made based on the "Guidelines for the Healthy Continuity of Economic Activities before COVID-19", which were modified and allow the use of face masks in closed spaces. and ventilated.
Update on the use of face masks in airport facilities and in aircraft passenger cabins. 🚨 #AFAC_mx pic.twitter.com/5PGkRCqxpq

— AFAC (@AFAC_mx) October 12, 2022
Therefore, the AFAC points out that airports are large and sufficiently ventilated spaces, as well as aircraft, since they have a high-efficiency filtration system (HEPA) that eliminates 99.9% of microparticles, bacteria and viruses, for so the use of face masks will not be mandatory for travelers, crews and airport personnel.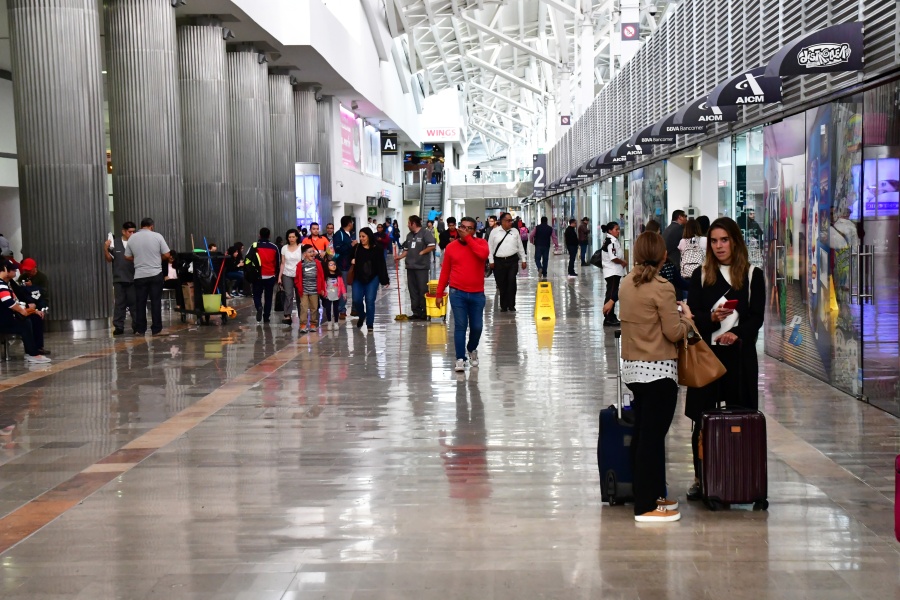 However, in case of detecting any person or group of people with any symptoms related to Covid-19 or symptoms of respiratory diseases, airport personnel and crews must recommend the use of face masks to prevent any infection and/or contagion to third parties. .
In addition, airlines should always have a sufficient number of masks available for them to be provided and used if necessary.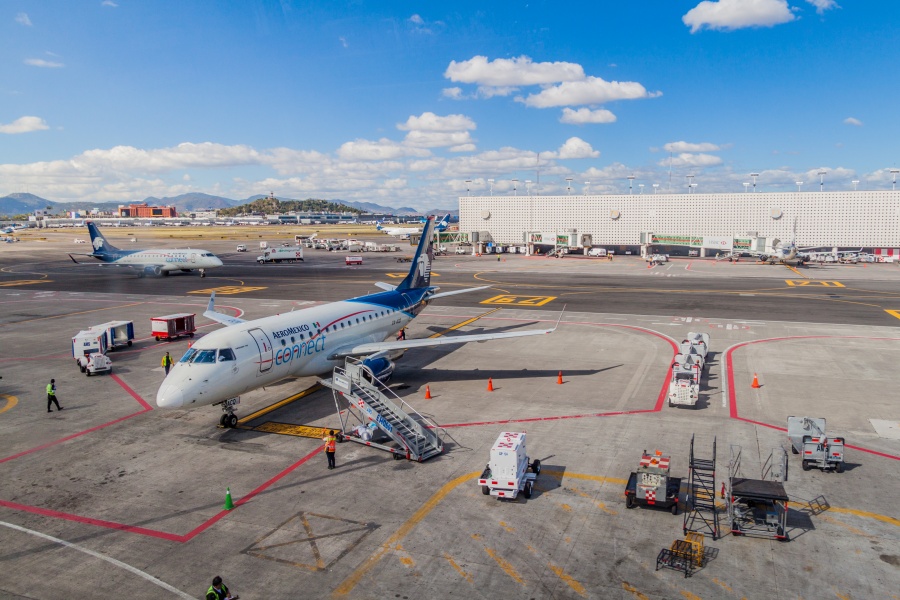 Undoubtedly, the restrictions due to Covid-19 are decreasing more and more, however, let us be prudent and act responsibly on our trips.
Your comments are really important
//platform.twitter.com/widgets.js

Source: https://alanxelmundo.com/aerolineas-mexicanas-dicen-adios-al-cubrebocas/