Traveling is incredible and without a doubt what makes it so beautiful is having the opportunity to live new experiences.new adventures, and that can only be achieved by experiencing new situations, and one of the best ways to do so when visiting the city of Monterrey It is using the Metrorrey Collective Transportation System, colloquially known as Metro Monterrey, which is the metropolitan railway of this city and surrounding areas such as Escobedo, San Nicolás de los Garza and Guadalupe.
This is because traveling on the famous Metrorrey will not only give you the opportunity to travel comfortably, safely, and cheaply, but you will also be able to get to know the daily life of the local people, their customs, habits, and of course, their friendliness. that has always characterized the royals and royals.
Of course, the Metrorrey will also give you the opportunity to get to know the most emblematic tourist places in the cityas well as the most beautiful in its metropolitan area, such as Escobedo, Guadalupe and San Nicolás de los Garza.
Tourist Attractions of Monterrey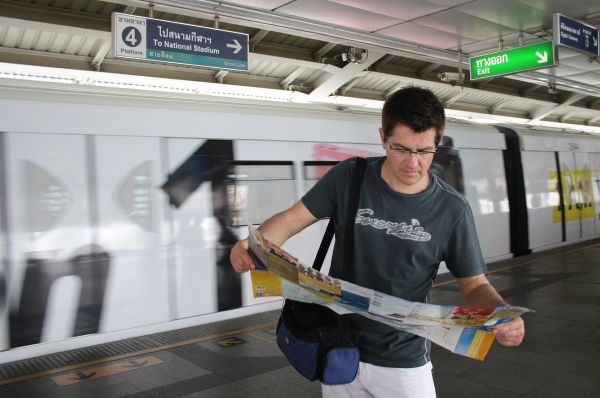 Among the main tourist attractions of the city of Monterrey and its surrounding areas are true architectural and natural gems, all of them very easy to reach using the Metrorrey, or the Metrobuswhich are metro feeder and diffuser buses that basically work through an integrated fare.
After this brief introduction, let's give way to the main attractions of Monterrey and its surrounding area:
Fundidora Park.
Museum of Contemporary Art of Monterrey.
Macroplaza.
Museum of Mexican History.
Santa Lucia walk.
Steel Museum Furnace 3.
Metropolitan Cathedral of Monterrey.
Northwest Museum.
KidZania Monterrey.
La Pastora Zoo.
Loroventura Park.
Papalote Children's Museum Monterrey.
Palace Museum.
Metropolitan Museum of Monterrey.
Trade Lighthouse.
Wax Museum of Monterrey.
Groves Park.
DENIAL.
Railway Park.
Among many others that you will get to know when using the Metrorrey or the Metrobús.
Metrorrey Monterrey Costs and Schedules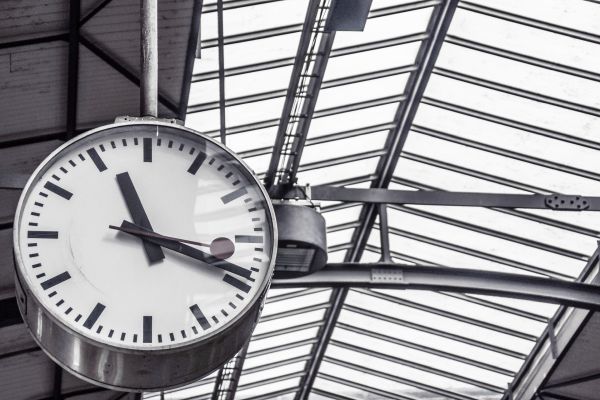 As we mentioned, traveling on the Metrorrey is not only very comfortable, safe, and fast, but also very cheap, and this is proven by knowing that the single trip only costs $5.50 pesos, which makes it without a doubt the best way to get to know the famous sultana of the north and its surrounding municipalities.
But wait because there is more, and if you buy two tickets the cost is only $8.50 pesos for both, and if you are even more forward-looking then we recommend that you buy the Multitrip Card that will allow you to make 85 trips. This way you will get to know all of Monterrey!
As for the cost of the ticket for the Monterrey Metrobus, it is $8.00 pesos for a single trip, so you will no longer have to worry about spending on other means of transportation, or at least you will be able to combine them to continue saving more.
Regarding the schedule of the Monterrey Metro, this is undoubtedly perfect for you to live the experience of visiting Monterrey in all its splendor:
From Monday to Saturday from 5 a.m. to 12:00 p.m., that is, at midnight.
On Sundays and holidays the hours are from 5 in the morning to 00:00.
Metrorrey Characteristics
Finally, we tell you that the Metrorrey currently has 3 lines in service, 134 trains, 3 wagons per train.
The Metrorrey Metro has a frequency of less than five minutesso if you miss a train don't worry, the next one will arrive so fast that you won't even notice it.
So don't think twice and experience the city of Monterrey and its Metropolitan Area in a completely different way, which you will undoubtedly love.
Source: https://www.edy.com.mx/2022/09/metrorrey-metro-de-monterrey-guia-de-viaje/