As every year, the Metropolitan Museum of Art in New York held, this Monday, May 1, the prestigious Met Gala, an event to raise funds, which also opens the spring exhibition of the Costume Institute, which this year is dedicated to Karl Lagerfeld.
So this time, at Alan around the World, we will share what you need to know to visit this exhibition.
The exhibition is called Karl Lagerfeld: A Line of Beauty and can officially be visited from May 5 to July 16, 2023 at the Met Fifth Avenue.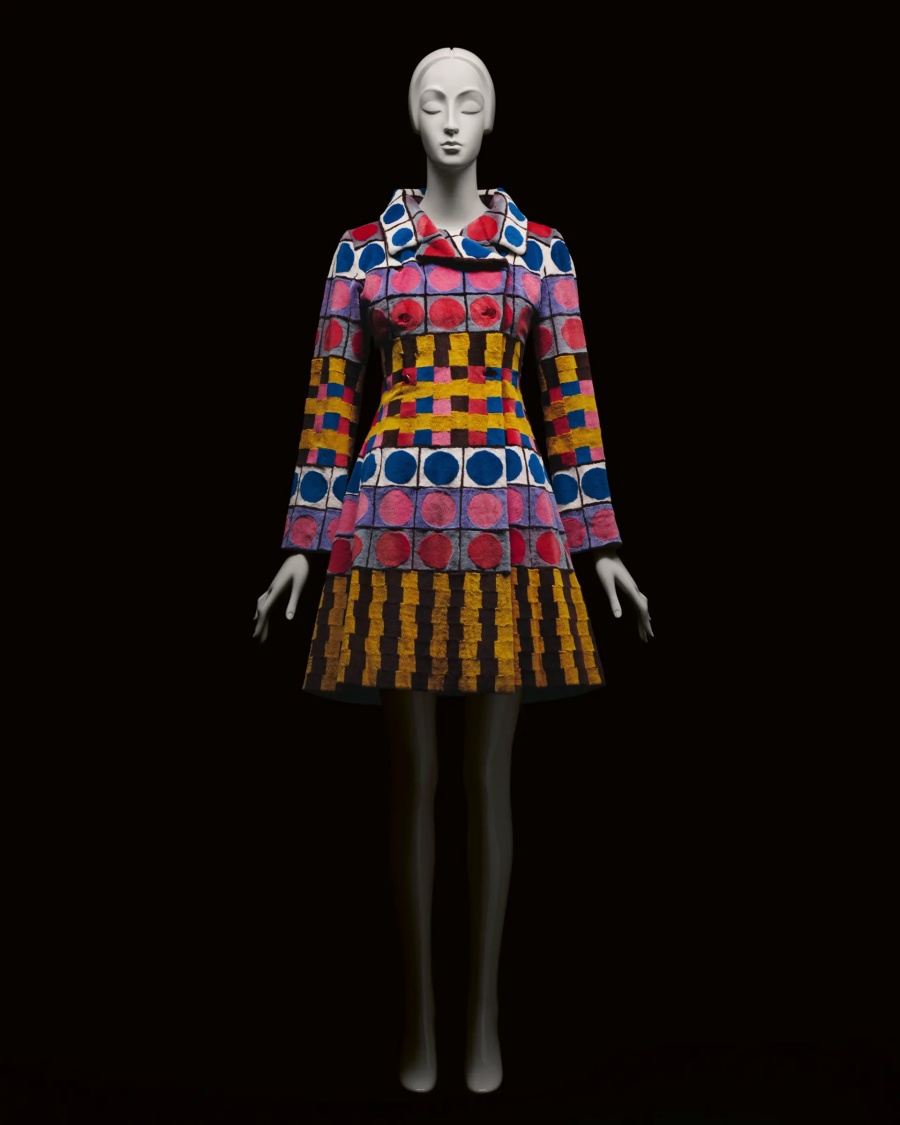 Karl Lagerfeld: A Line of Beauty examines the work of renowned German designer Karl Lagerfeld, focusing on his stylistic vocabulary expressed in aesthetic themes in his creations, from the 1950s to his final collection in 2019.
The exhibition is made up of almost 150 pieces that will be accompanied by sketches by Lagerfeld that highlight his creative process and the collaborative relationships between his premieres and leading seamstresses.
In addition, it takes a tour of the work he did for different brands such as Balmain, Patou, Chloé, Fendi, Chanel and, his namesake, Karl Lagerfeld.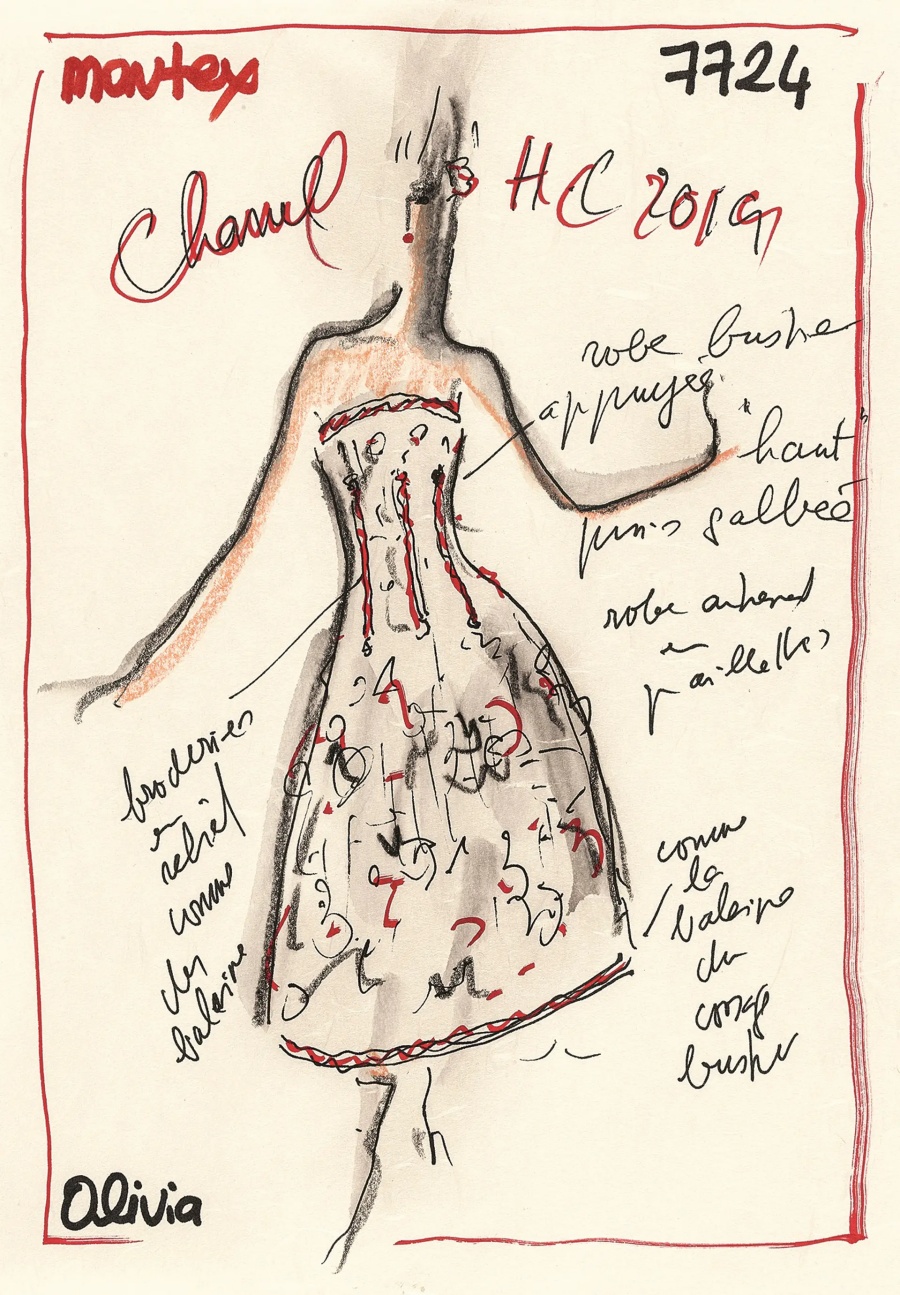 If you want to know more details about the exhibition or the work of Karl Lagerfeld You can visit the Met page.
Karl Lagerfeld: A Line of Beauty can be visited during the Met's opening hours, which are: Sunday, Monday, Tuesday and Thursday from 10:00 a.m. to 5:00 p.m., Friday and Saturday from 10:00 a.m. to 9:00 p.m. . On Wednesdays it is closed.
NOTE: The exhibition has special hours on Sundays, so it can be visited until 9:00 p.m.; the rest of the museum remains closed during extended hours.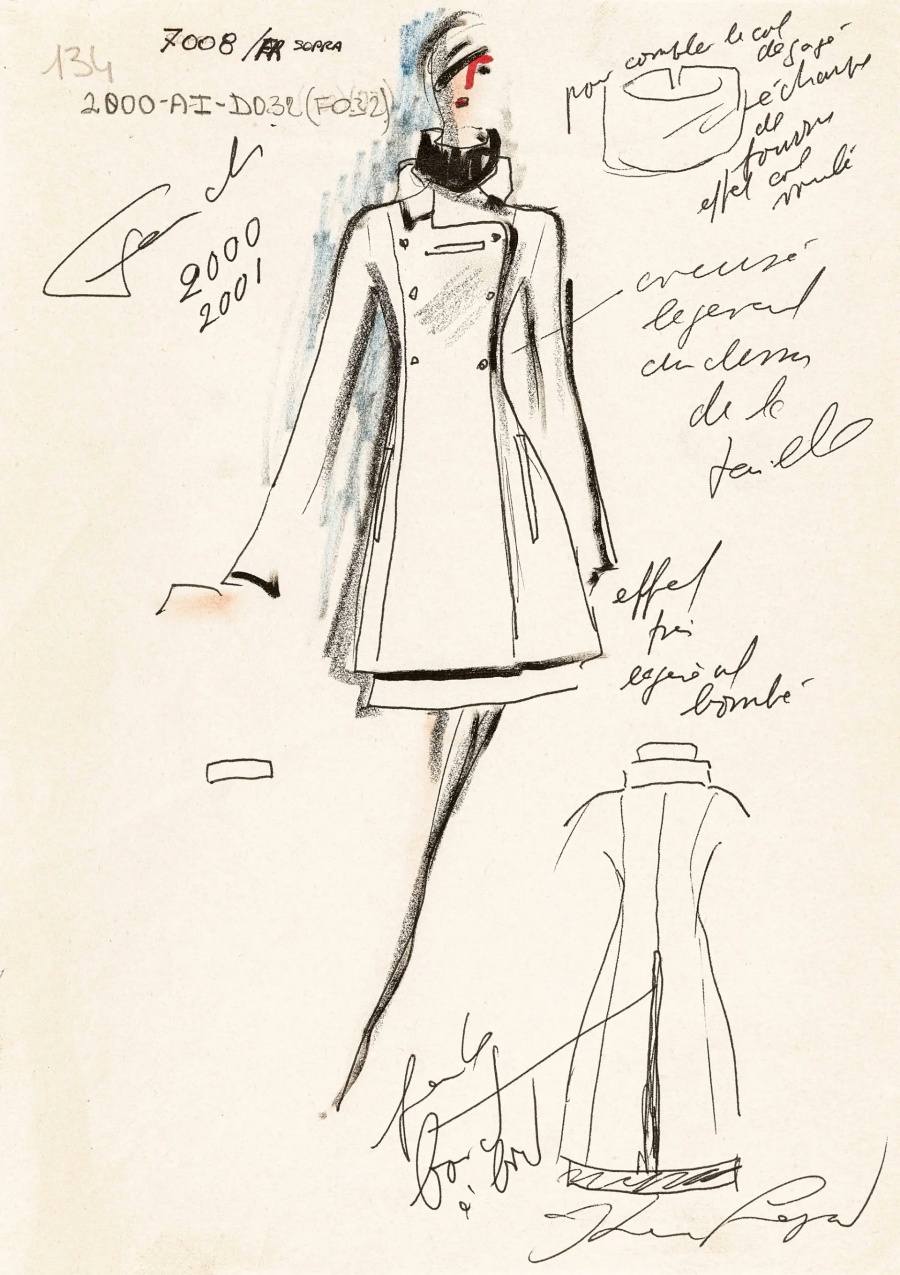 The exhibition is included in the admission ticket to the Met, which costs $30 for adults, $22 for those over 65, $17 for students, and children under 12 are free. Tickets can be purchased at the official page of the Met.
Source: https://alanxelmundo.com/met-de-ny-rinde-homenaje-a-karl-lagerfeld/?utm_source=rss&utm_medium=rss&utm_campaign=met-de-ny-rinde-homenaje-a-karl-lagerfeld