By: Nancy Barios García / Alan Perea
How are you, I am Alan Perea, a citizen of Mexico, by profession an economist, I consider that I have an adventurous soul despite working in an office, I want to know new places and new people, I am a little reserved at first, but when I meet people I manage to connect and live good experiences… Words from Alan.
This story would be written by Alan, but I will write it for him, since at 32 years old he undertook a journey from which there is no return, but he left me the information to make it known to the world and that is what I want, for the world to find out one of the thousands of adventures of Alan Perea Alonso.
It started on April 19, 2022, at 4:30am leaving Mexico City heading to Mazatlán, me and my motorcycle. The international motorcycle week in Mazatlán and obviously the celebration of my 32nd birthday were waiting for me. My road friends and I arrived in Durango that same April 19 in the afternoon to rest a little and continue the next day for another adventure, the road that excited me the most, the devil's backbone, on the way from Durango to Mazatlán.
The next day we left Durango for Mazatlán, now for the long-awaited backbone of the devil, a road with a lot of adrenaline due to so many curves. Going through that legendary road was so exciting.
When I tell this story, everyone tells me that I am crazy, that I am very intrepid, that I eat Mazatlan on a motorcycle, that it is a long distance and to tell them that there was a shorter route, but I decided to take the long one because of the landscapes and how legendary it would be. going through the devil's backbone… That is priceless, the adrenaline I felt, I lived every minute of that trip, I felt every minute of the route, listening to my motorcycle at full speed on the road and accompanied by my friends, it was the best.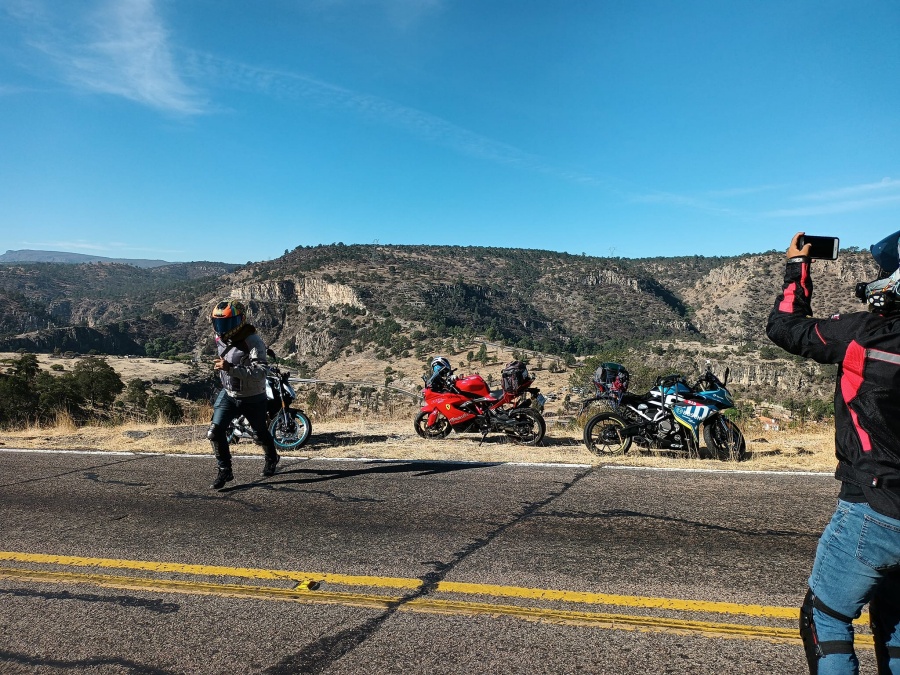 The next day I enjoyed a great day on the beach, we are in Mazatlán, nothing more, the events of the international motorcycle week and seeing so many friends with their motorcycles and their joy of arriving in Mazatlán coming from so many places. I left Mexico City with 2 friends, but there I found a lot more bands that shared the same feeling as me, we enjoyed the concerts and the beach.
Mazatlán has a lot to offer, highlighting the concerts that take place in April during this international motorcycle week that change every year, they are great events.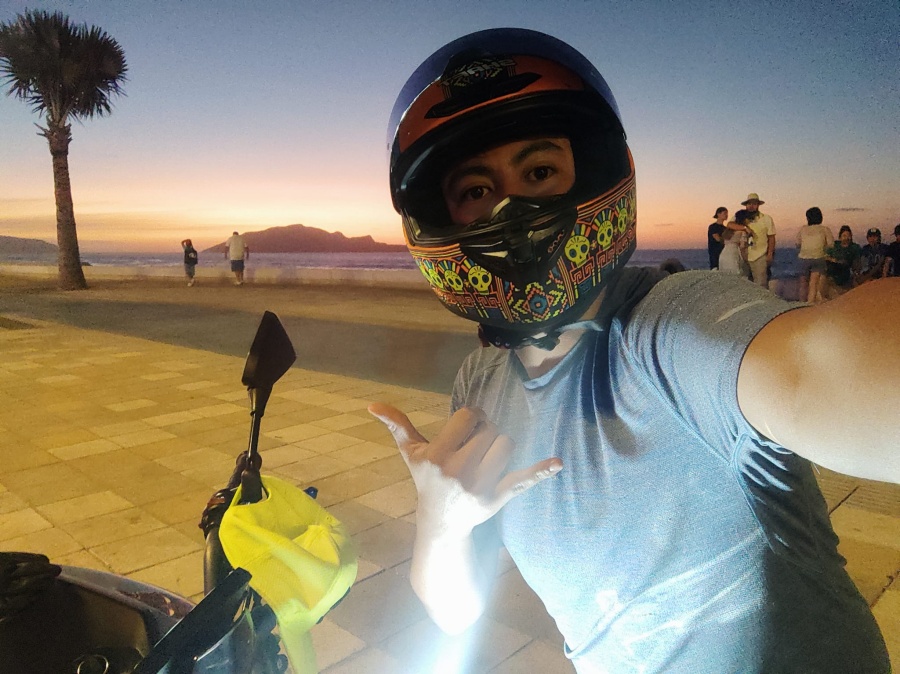 You can buy your tickets for the events when you arrive in Mazatlán, which of course are not exclusive to motorcyclists, but they predominate in large numbers.
We traveled part of the Mazatlán boardwalk by motorcycle, the largest in Mexico with 21 kilometers, you can also travel it by bicycle, it is popular and there are places where they rent them by the hour or for the whole day so you can ride as you wish, you can eat , buy crafts or simply admire the sunsets that life gives us.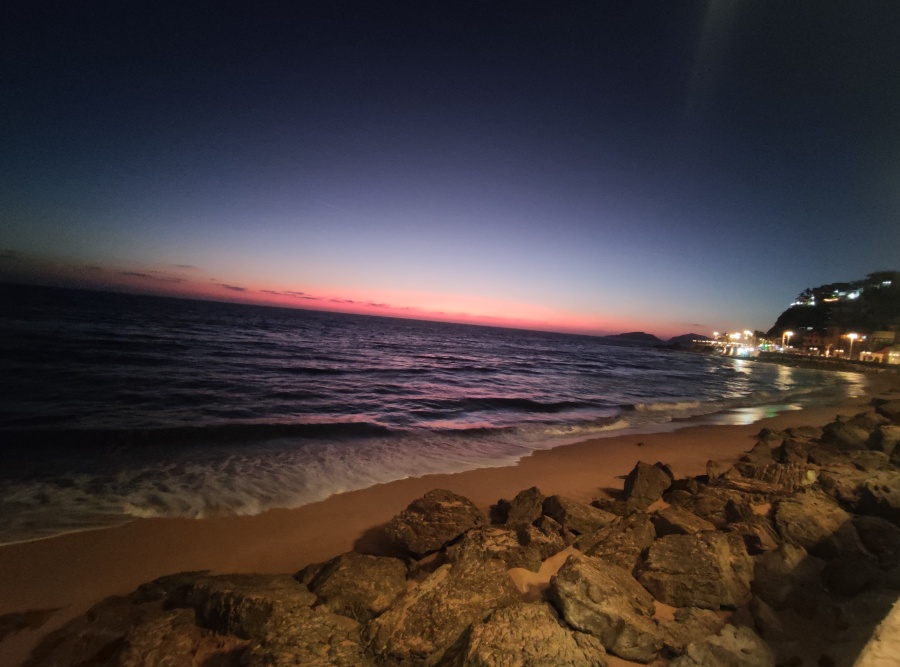 Another popular place is the Great Mazatlán Aquarium, the largest in Mexico and dedicated to the Sea of ​​Cortez that you certainly cannot miss on your visit.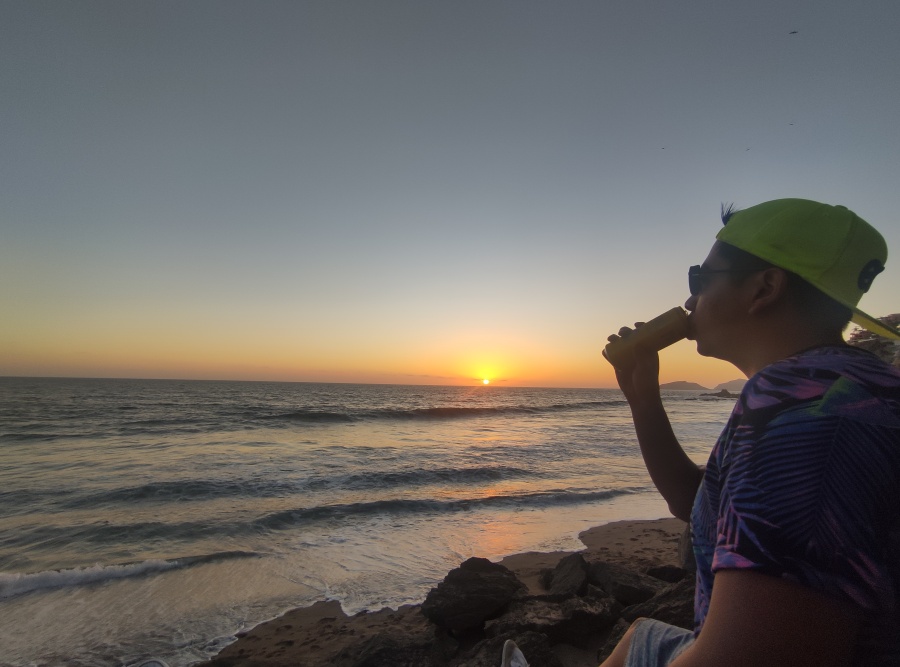 Friday finally arrived and we enjoyed the boardwalk, the center, the Machado square, a very nice place with live music, places to enjoy gastronomy, all very charming, the nightlife of Mazatlán never ends and even less so in these days of celebration, we stayed in a bar and danced all night, without a doubt a great night, it was being a great week.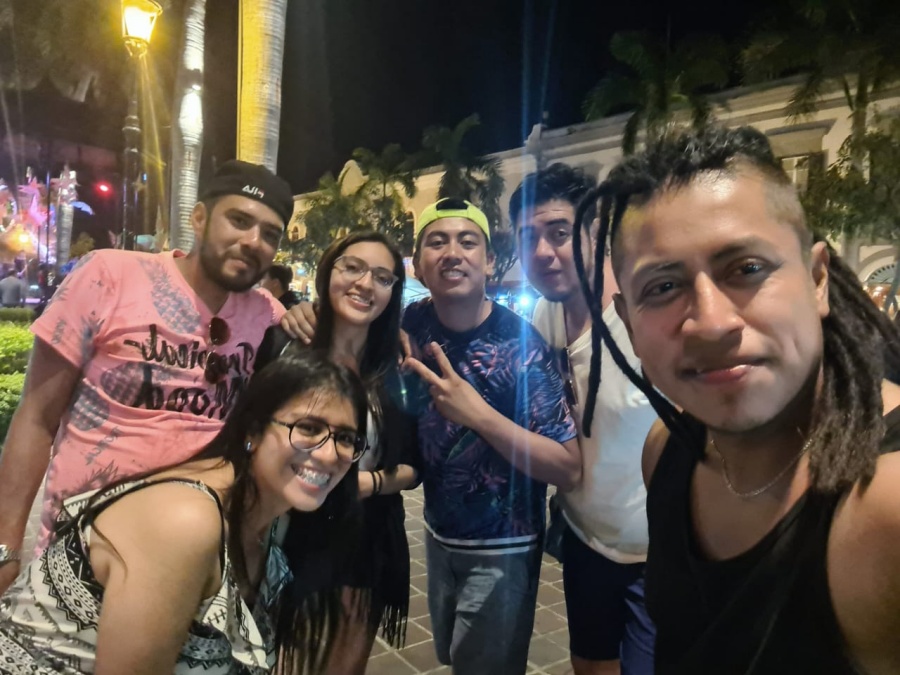 The next day we went up to the Mazatlán lighthouse in tremendous heat. It is advisable to go up in the morning to avoid heat stroke since it does involve physical effort; you can admire the sea from above and get great photos at the glass viewing platform; There are a few people to take the photos, but it is worth it, the time to be at the glass viewing platform is limited and you have to enter without shoes.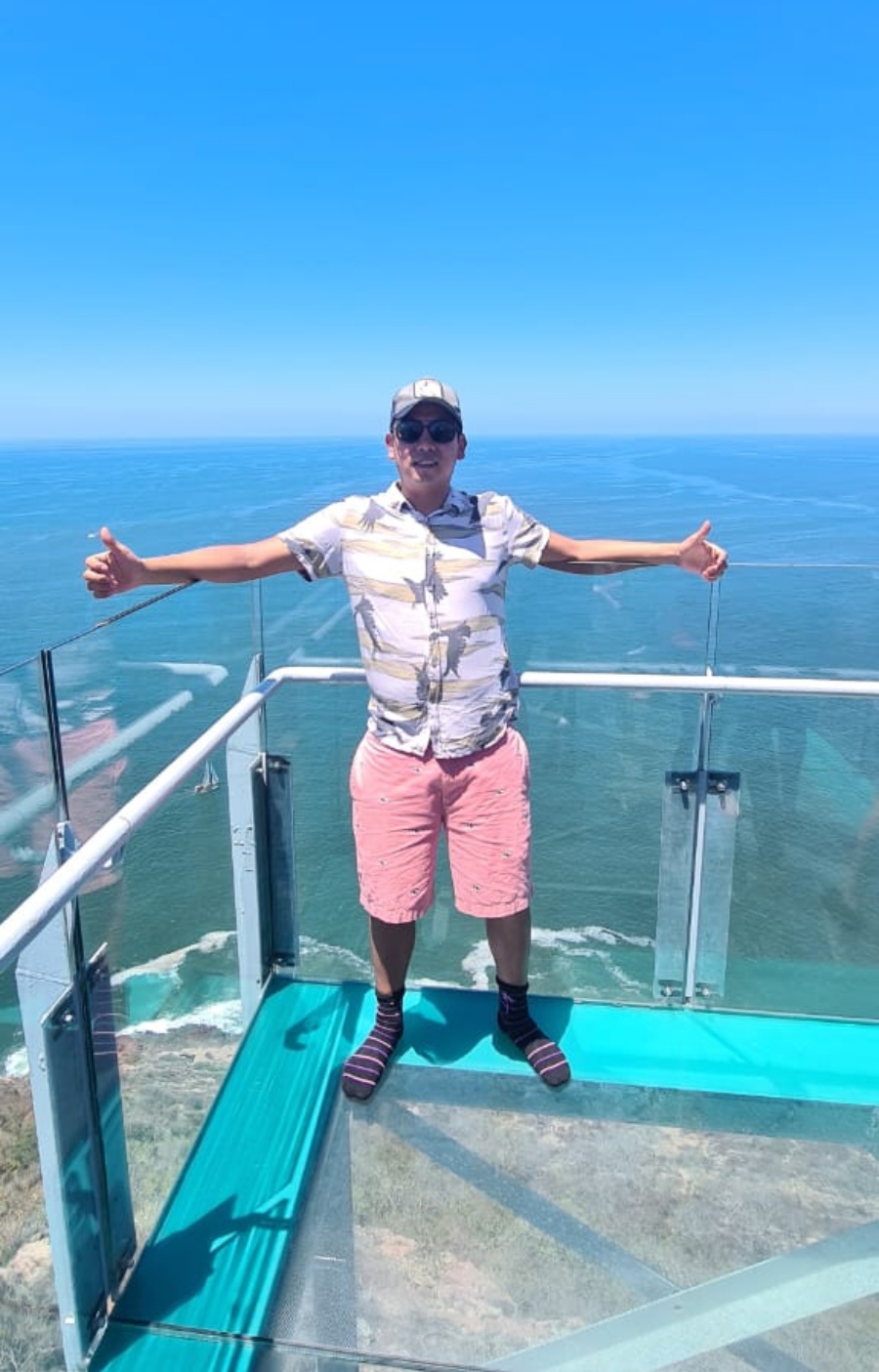 A popular place to eat is Panamá, a famous restaurant chain in Mazatlán and very delicious. There we celebrated my 32nd birthday, a quiet lunch because then we would have to go back to Mexico City, this was over, it didn't last so long. But finishing my 31 in Mazatlan was undoubtedly great, we left Mazatlán in the direction of Guadalajara, we rested that night and the next day we left Guadalajara for Mexico City, and on the last trip we arrived in the city at night, but in my memory treasuring what was a great vacation and receiving the 32 with everything.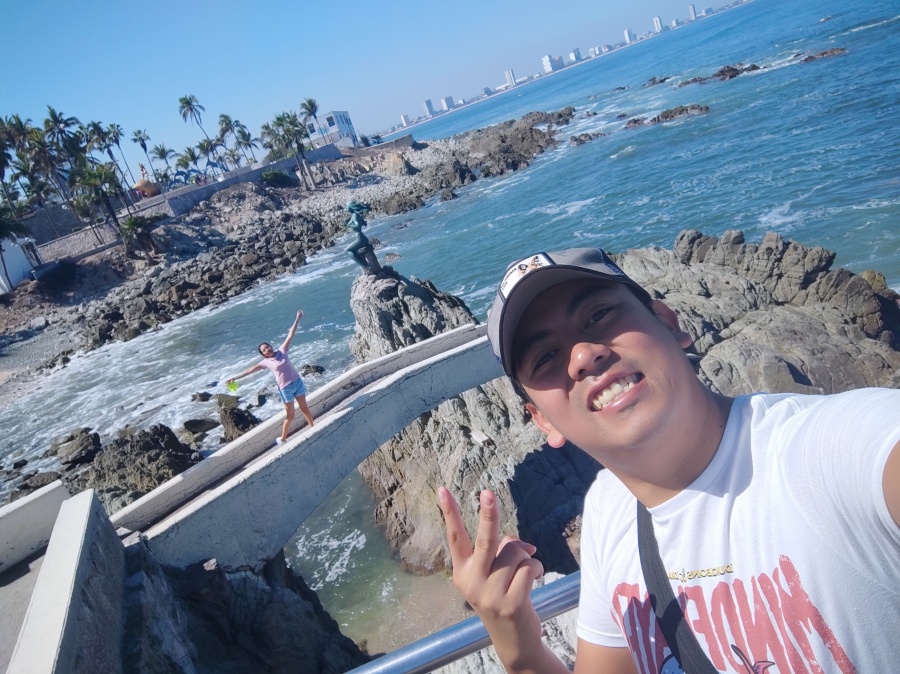 Since I had a motorcycle, the world became smaller for me, I know that I could reach thousands of places on it, there is no limit, until someone wanted to put it on me, I had to take this long trip with no return, now I can learn more , my adventurous soul will never find a limit, and yes, I would be 33 years old now, but I didn't like to say it, so let's say I was 29 forever.
The post Mazatlán, international motorcycle week first appeared on Alan x el Mundo.
The post Mazatlán, international motorcycle week appeared first on Alan x el Mundo.
Source: https://alanxelmundo.com/mazatlan-semana-internacional-de-la-moto/?utm_source=rss&utm_medium=rss&utm_campaign=mazatlan-semana-internacional-de-la-moto