The Madereros restaurant, from the chef Mario Espinosa, is a place that combines tradition with high-quality gastronomy. With a warm and welcoming atmosphere, this establishment stands out for its focus on grilled meats and cuts.
In addition to their selection of meats, Loggers It also features a diverse menu that includes options for all tastes.
As if the flavor were not enough, this restaurant located in the San Miguel Chapultepec neighborhood stands out for its design and diners are surrounded by works of art, which change from time to time, and rooms that provide a warm and intimate atmosphere, ideal! for all types of occasions!
A few days ago, we were able to try some of their signature dishes and since a picture is worth a thousand words, we shared (or craved) our experience with you.
Oaxacan chorizo ​​croquettes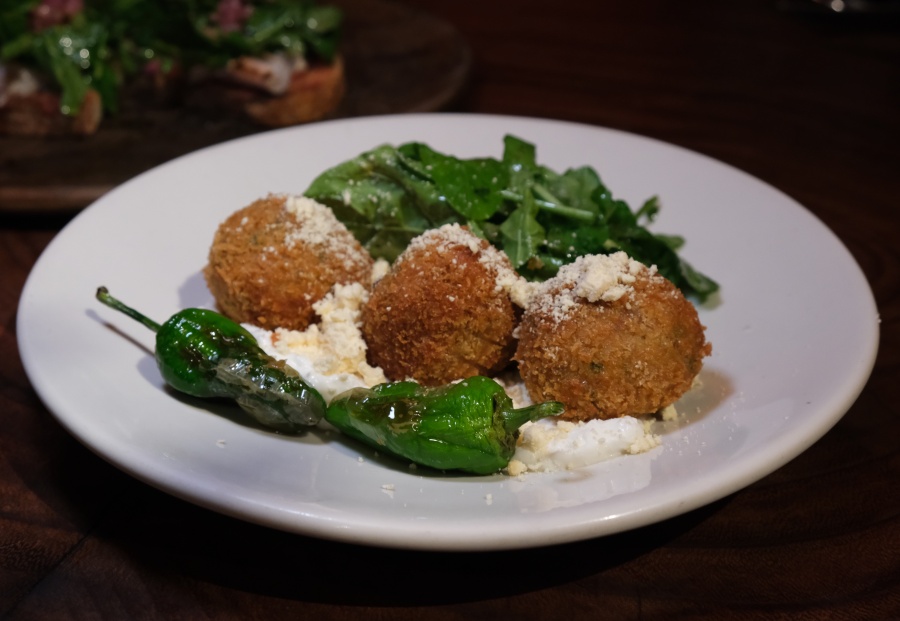 Tomato bread with cured saw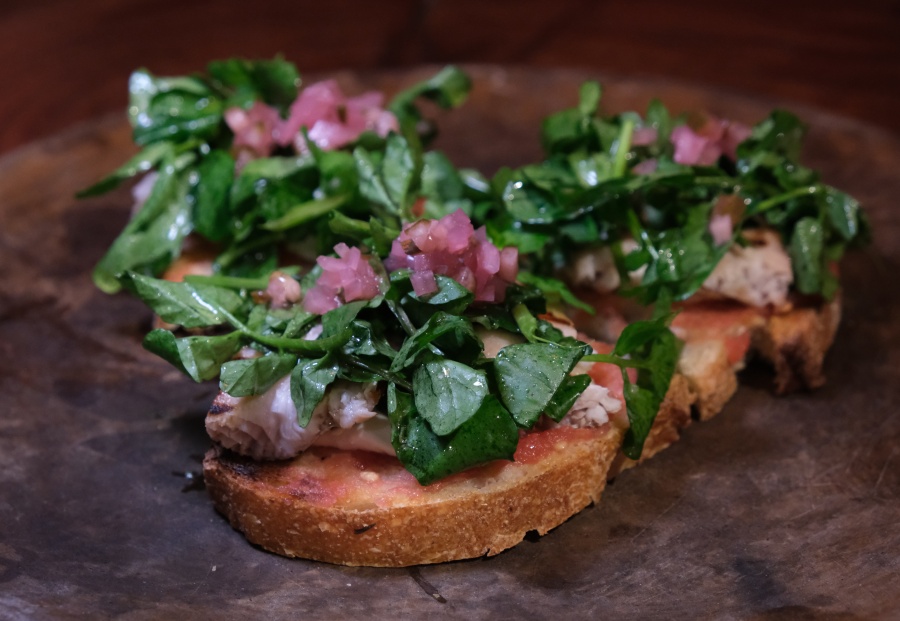 Tuna toast with avocado, salsa macha and potato chips.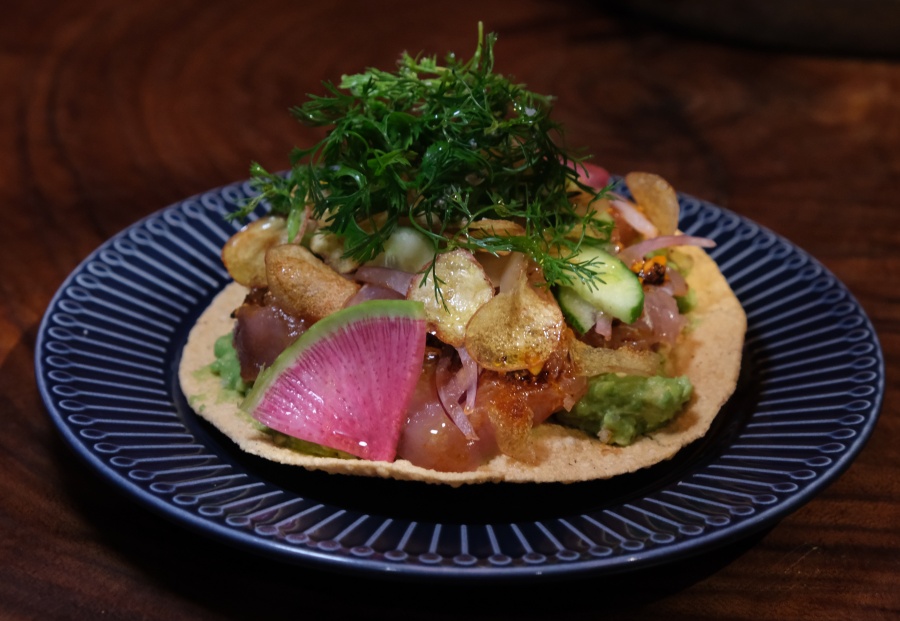 Cauliflower risotto with roasted cauliflower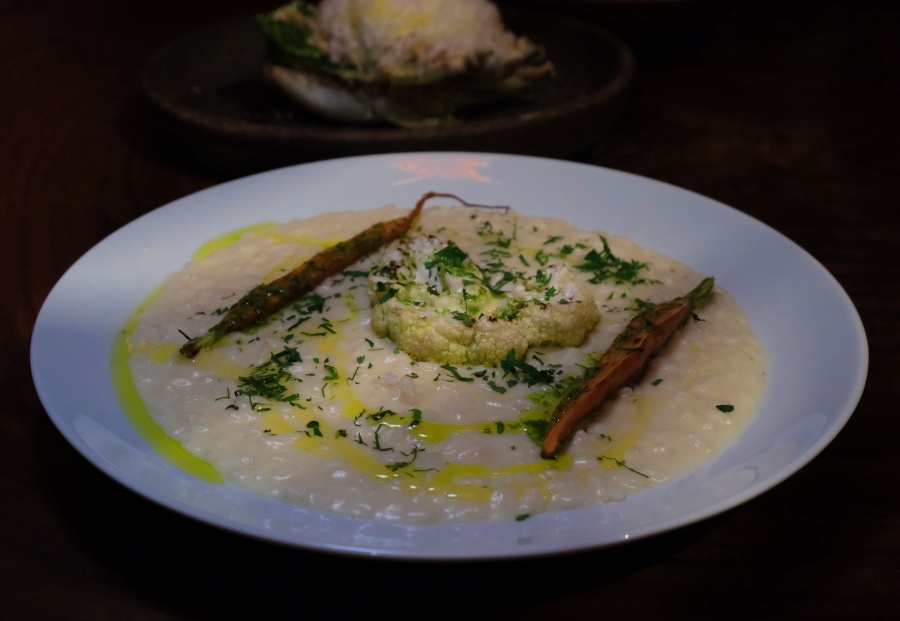 Catch of the day with onion puree and grilled endive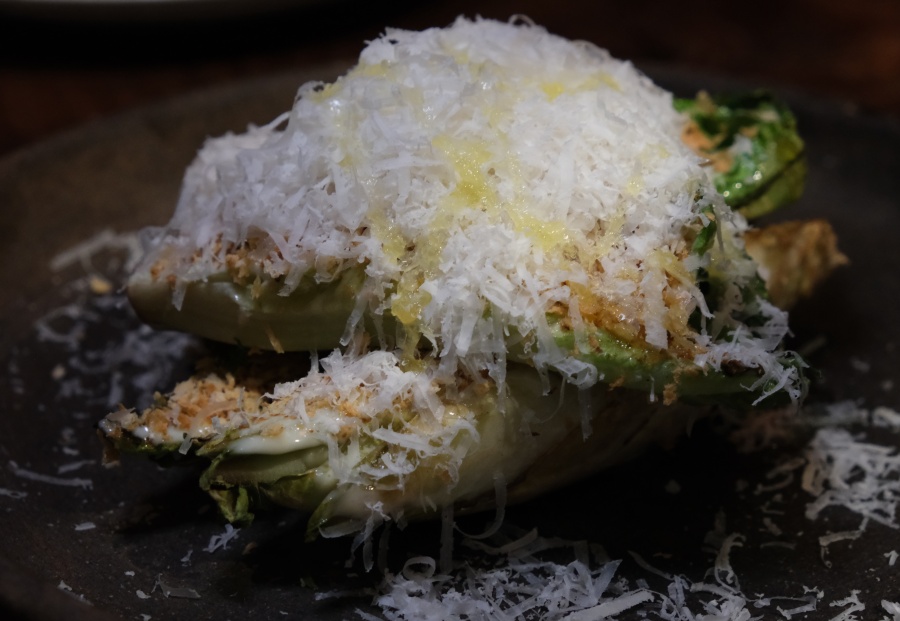 Braised pork tacos with xnipec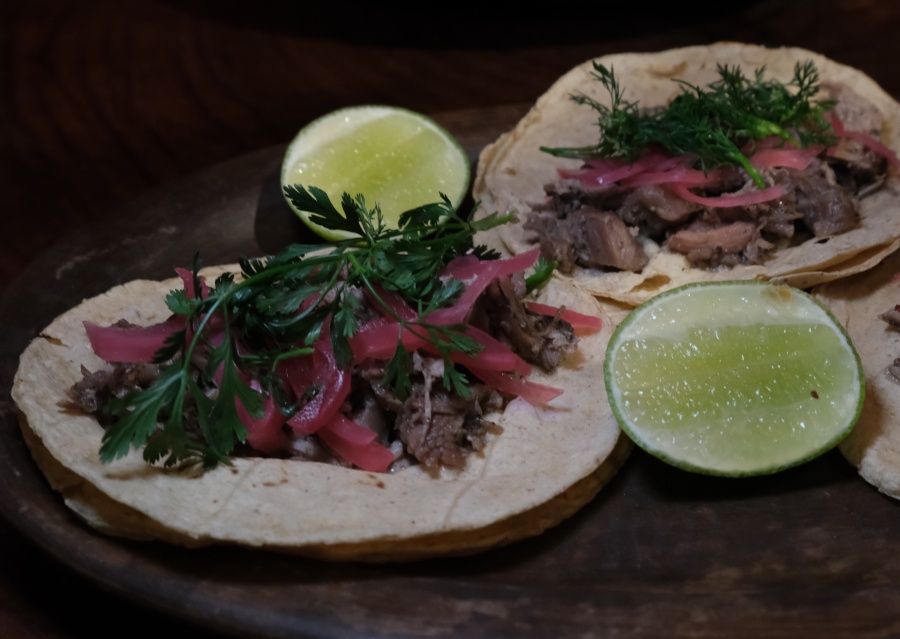 Grilled picanha with eggplant puree and grilled vegetables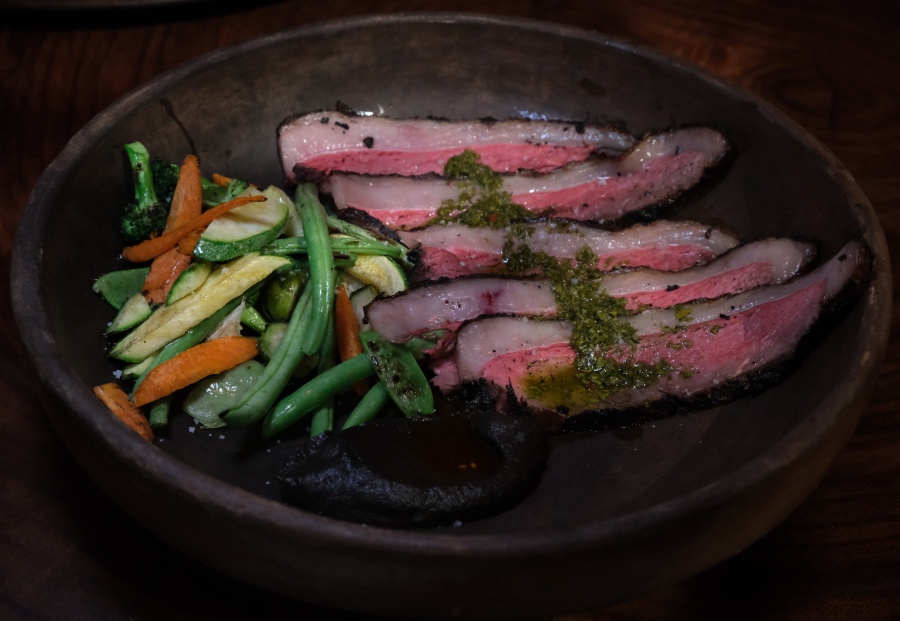 Parmesan cheese cake with ice cream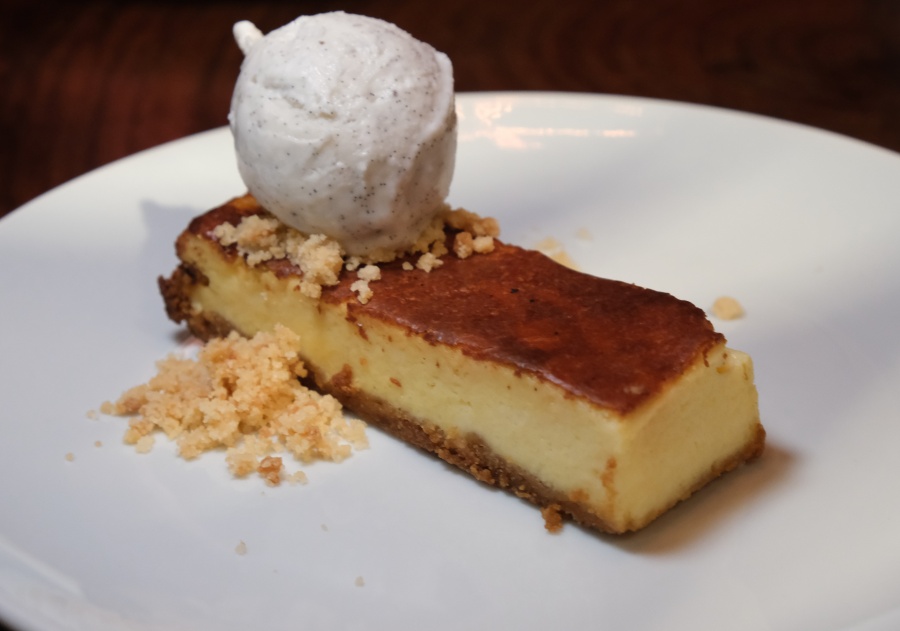 Where: Calle Gral. Antonio León 72, San Miguel Chapultepec I Secc, Miguel Hidalgo, 11850 Mexico City, CDMX
Precio: $$
The post Madereros: great flavor and exceptional design first appeared on Alan x el Mundo.
The post Madereros: great flavor and exceptional design appeared first on Alan x el Mundo.
Source: https://alanxelmundo.com/madereros-gran-sabor-y-diseno-excepcional/?utm_source=rss&utm_medium=rss&utm_campaign=madereros-gran-sabor-y-diseno-excepcional