On Wednesday, February 15, the archaeological zone of Machu Picchu reopened, after having been temporarily closed due to anti-government protests in Peru.
The Ministry of Culture of Peru announced through a statement published on its social networks that the reopening of Machu Picchu is done with the same conditions, schedules and circuits established. Likewise, the archaeological park is requested to adopt the pertinent measures for the attention of travelers.
# Announcement | 📢 The Ministry of Culture, through the Decentralized Directorate of Culture of Cusco, addresses public opinion to inform the following: pic.twitter.com/VOYZFQg2rg

– Ministry of Culture (@MinCulturaPe) February 15, 2023
Travelers who were affected by the closure and already had an entry ticket may use it to make their visit between February 15 and March 15. Any questions you have about it, you can send an email to [email protected].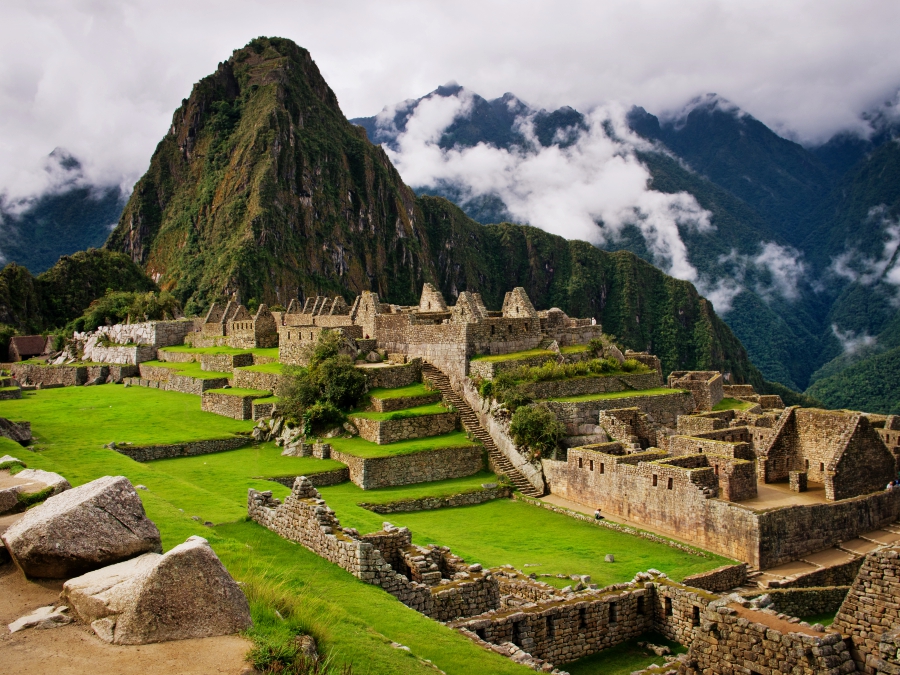 Machu Picchu closed on January 21 to safeguard the safety of travelers and the population in general, due to the political and social situation in Peru and generated various anti-government marches.
Source: https://alanxelmundo.com/reabre-machu-picchu-tras-cierre-temporal/?utm_source=rss&utm_medium=rss&utm_campaign=reabre-machu-picchu-tras-cierre-temporal