The National Museum of World Cultures, in Mexico City, presents the exhibition DŌ: on the way to virtue, which reveals stories, techniques and philosophies of six Japanese martial arts.
This exhibition is presented by Japan House São Paulo and the Embassy of Japan in Mexico, and is made up of photographs, videos, conferences and practical demonstrations of the main concepts of Aikidō, Kendō, Karatedō, Judō, Sumō and Kyudō.
Through the Budô philosophy, a term that refers to martial arts and originating in the tradition of Bushidô (the way of the warrior), the stories and curiosities of these sports will be presented, highlighting the characteristics they have in common, both discipline as well as personal and spiritual growth.
To complement the experience, the exhibition will promote an intense program with conferences, demonstrations and workshops, whose content will explore each of the martial arts.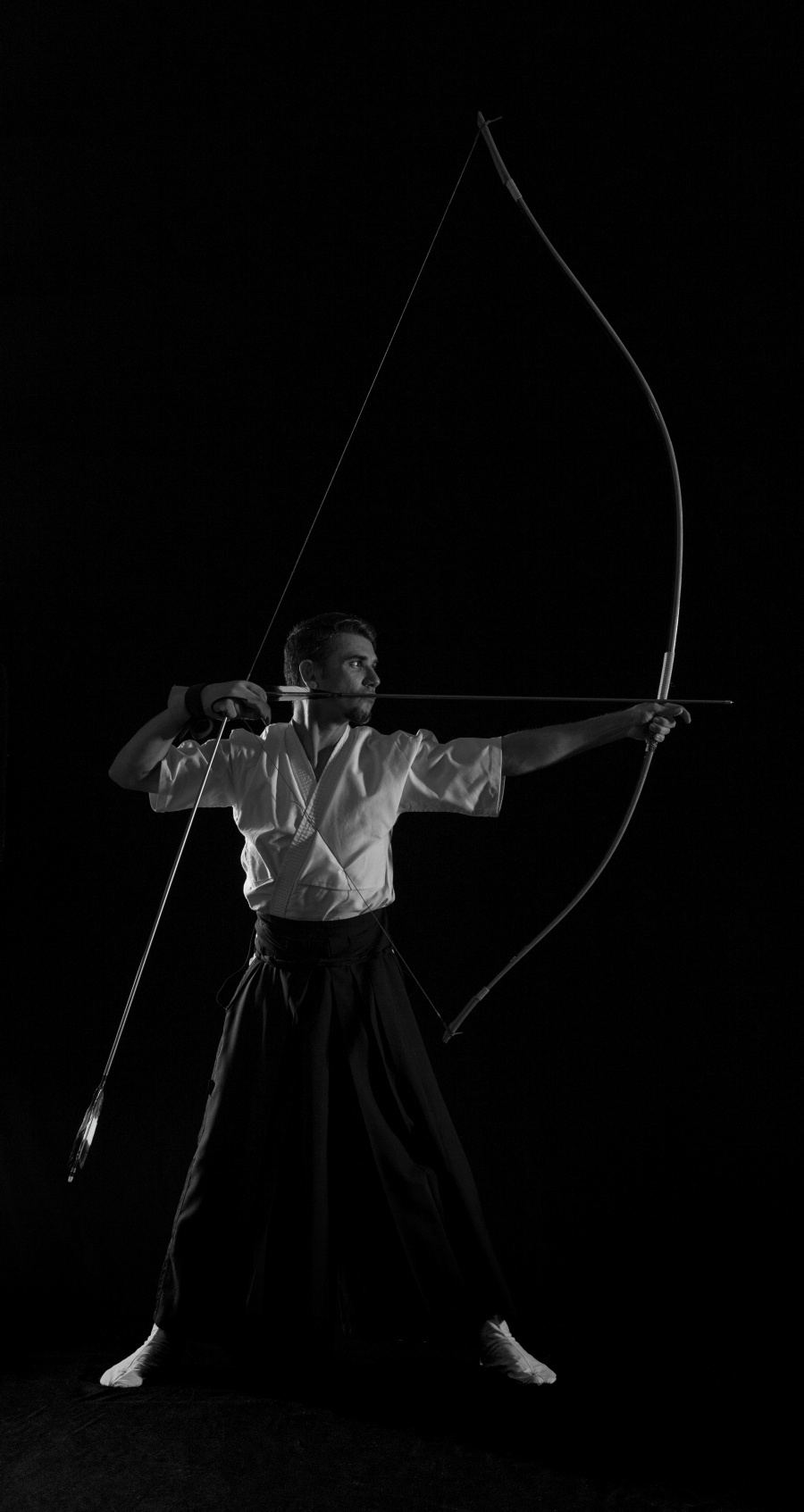 Budō practitioners develop martial arts skills while striving to unify mind, technique, and body. If practiced with discipline, this behavior becomes intrinsic to the practitioner's character, generating a spiritual elevation that contributes to prosperity and social harmony.
More than a sport, the practitioners of martial arts based on Budô have their own lifestyle based on discipline and effort aimed at unifying the mind and body.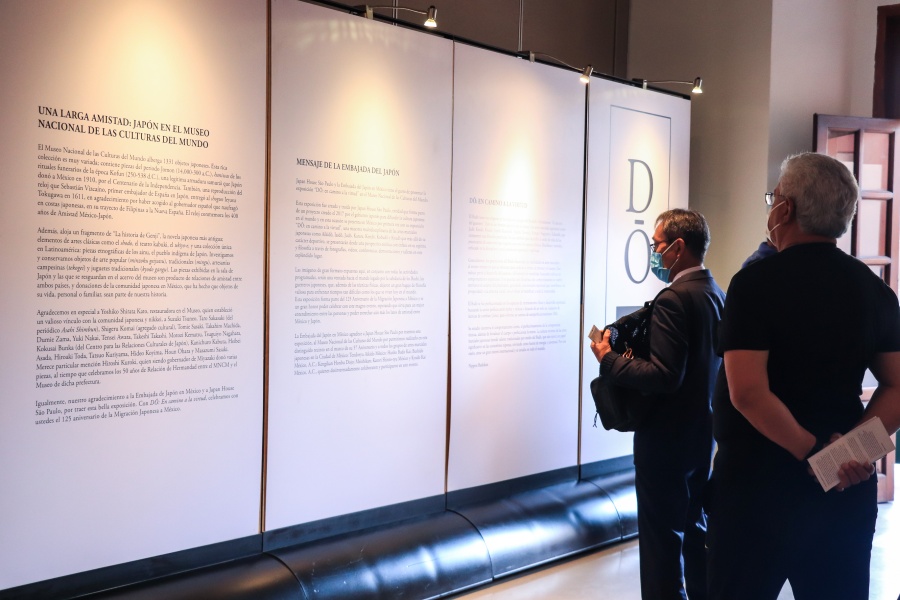 "The philosophical and moral precepts, the ways of conduct of the Budô practitioners, are transmitted and perpetuated to develop the body and the mind with equal importance and are the fruit of a lot of discipline and dedication. It is an essential theme to transmit a bit of the Japanese spirit", comments Natasha Barzaghi Geenen, Cultural Director of Japan House São Paulo.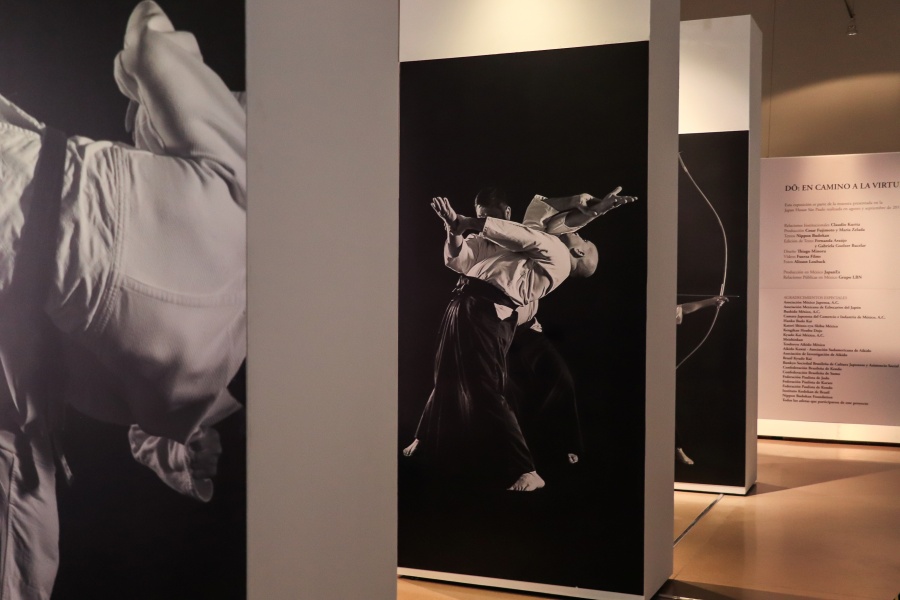 This exhibition is designed so that everyone can feel attracted to Japan and sports, with the aim of generating a vehicle for knowledge and intercultural dialogue, as well as accompanying and encouraging those who practice these disciplines to continue advancing on their path.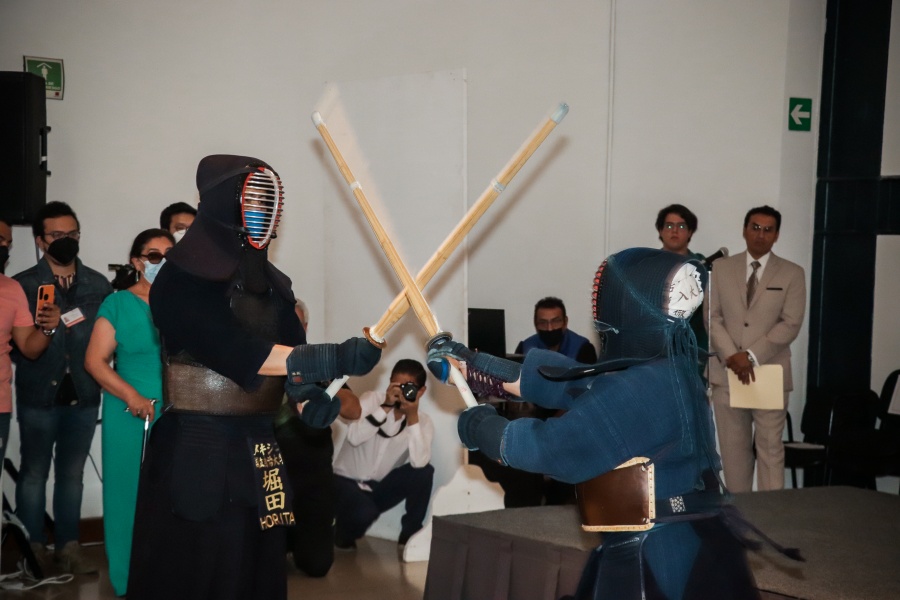 The exhibition is part of the 125th anniversary of the Japanese Migration to Mexico.
"DŌ: on the way to virtue" It is now open and can be visited until February 19, 2023, at the National Museum of World Cultures, located at Moneda 13, Historic Center of Mexico City.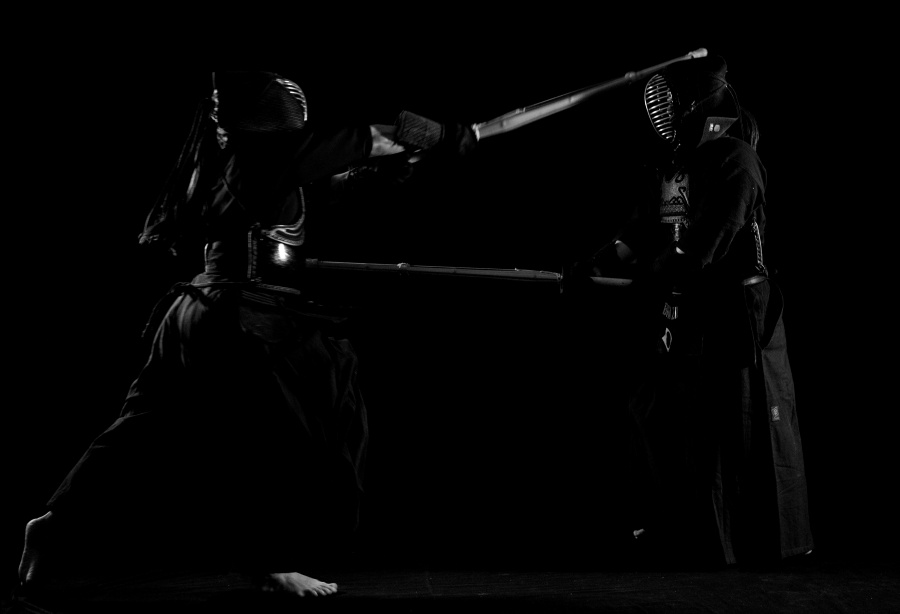 Admission is free and you can visit between 10:00 am to 5:00 pm from Tuesday to Sunday.
Source: https://alanxelmundo.com/conoce-mas-sobre-las-artes-marciales-japonesas/?utm_source=rss&utm_medium=rss&utm_campaign=conoce-mas-sobre-las-artes-marciales-japonesas