September 1 is getting closer and all the wizards and witches are getting ready to return to Hogwarts, so King's Cross is preparing a special event: 'Back to Hogwarts.
Thousands of witches and wizards will gather to celebrate the departure of the Hogwarts Express on September 1, and from September 1 to 3, King's Cross will transform and take its visitors to a magical world.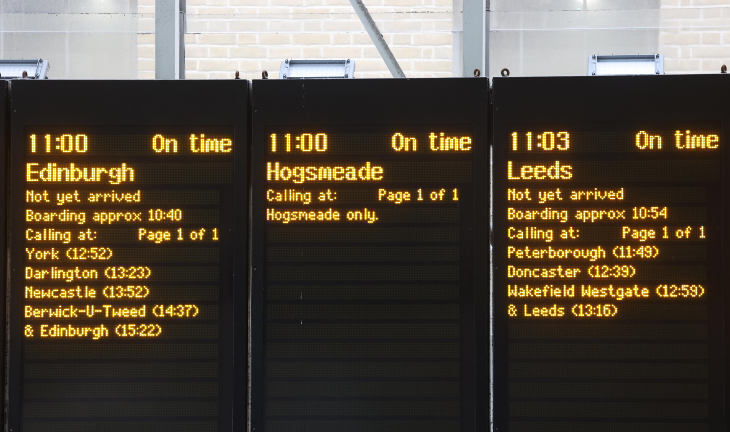 During this event they will find butter beer, gifts, photo spots, Harry Potter Lego giveaways and they will be able to play the new Hogwarts Legacy video game. You can also go to Bloomsbury to find out which is the most suitable wand for you.
Of course, they will be able to wear their Hogwarts uniform or some other outfit from the wizarding world, and mingle with more Harry Potter fans.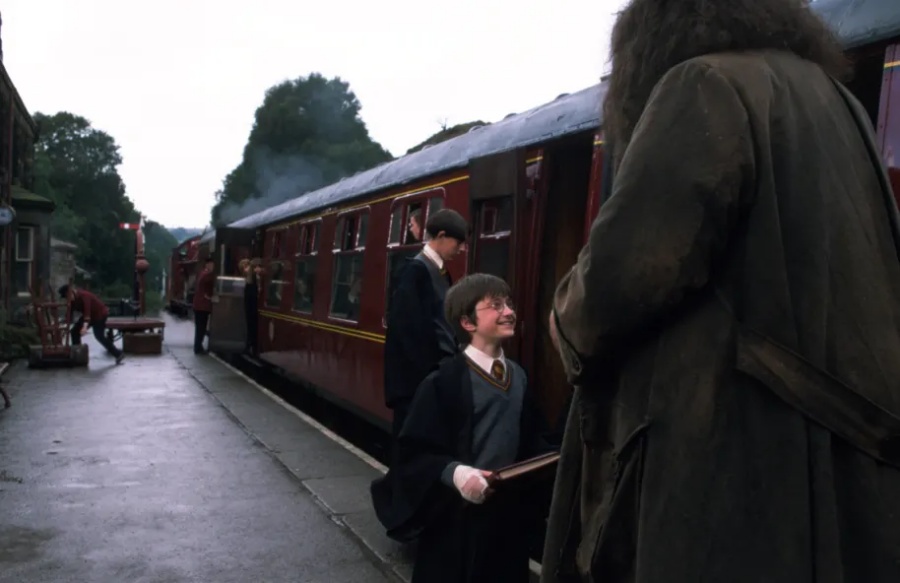 Without a doubt, if you are a Harry Potter fan and you will be in London in the first days of September, King's Cross should not be missing from your itinerary!
If you want to know more details about this event, visit the official Wizarding World page.
Source: https://alanxelmundo.com/kings-cross-se-alista-para-el-regreso-a-hogwarts/?utm_source=rss&utm_medium=rss&utm_campaign=kings-cross-se-alista-para-el-regreso-a-hogwarts