The Kaluz museum in Mexico City inaugurated the temporary exhibition "Almost gold, almost amber, almost light. Welcome from the Mexican landscape to the Japanese landscape", where through almost 100 works they show a dialogue between two traditions of modern landscape painting: the Japanese and the Mexican.
With oil paintings, watercolors, drawings, Chinese ink and color paintings, screens and scrolls from the private collection of the American Japanese art resident in Mexico, Terry Welch and the Kaluz collection.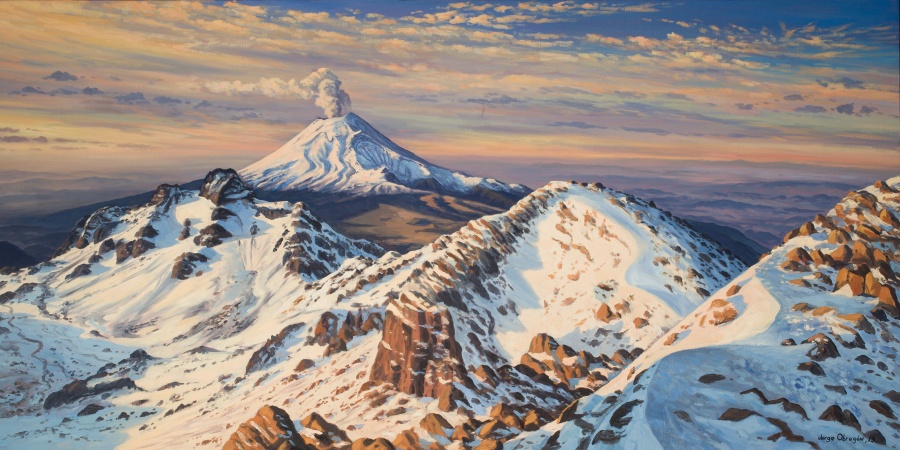 The exhibition is divided into five sections to reflect on the similarities and contrasts between landscape painting in Mexico and Japan.
Most of the exhibition spans from the early 19th century to the mid-20th century, coinciding with the construction of the modern nation-state and national identity in both countries. On the side of the Mexican landscape, artists such as Eugenio Landesio (1810-1879), José María Velasco (1840-1912), Gerardo Murillo 'Dr. Atl' (1875-1964), Jesús Reyes Meza (1924-2011), Adolfo Best Maugard (1891-1964) and Alfredo Zalce (1908-2003). While on the Japanese side, pieces by Dōmoto Inshō (1891-1975), Hirai Baisen (1889-1969), Tsuji Kakō (1870-1931) and Yamamoto Shunkyo (1871-1933), among others, stand out.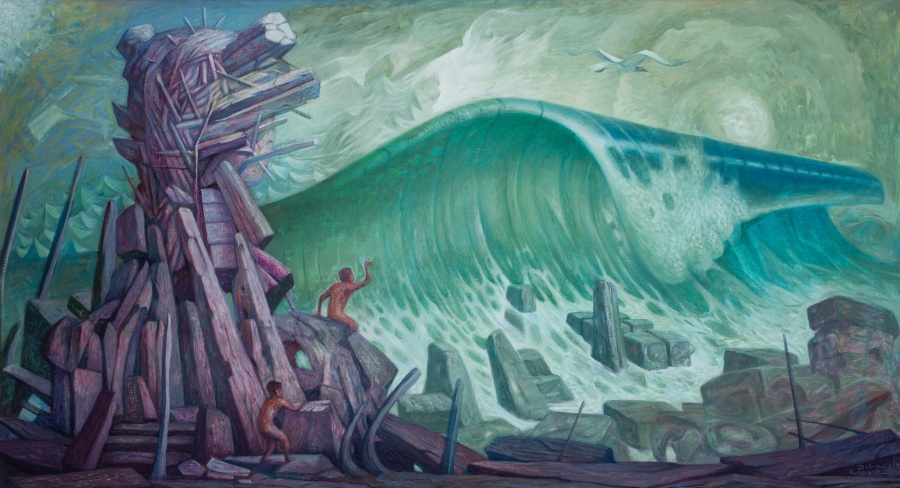 The title of the show is inspired by haiku willow of the Mexican poet José Juan Tablada, promoter of Japanese art in our country. The phrase refers to the subtlety and beauty of the works on display.
To accompany the exhibition, the Kaluz Museum will have a series of free activities for the public: haiku workshops, origami, landscape painting, photography and more in collaboration with the Embassy of Japan in Mexico and the Japan Foundation in Mexico.
Basic information
When?
The exhibition will be open to the public from July 14 to October 30, 2023.
Time:
Wednesday to Monday from 10:00 a.m. to 6:00 p.m.; on Tuesdays it is closed.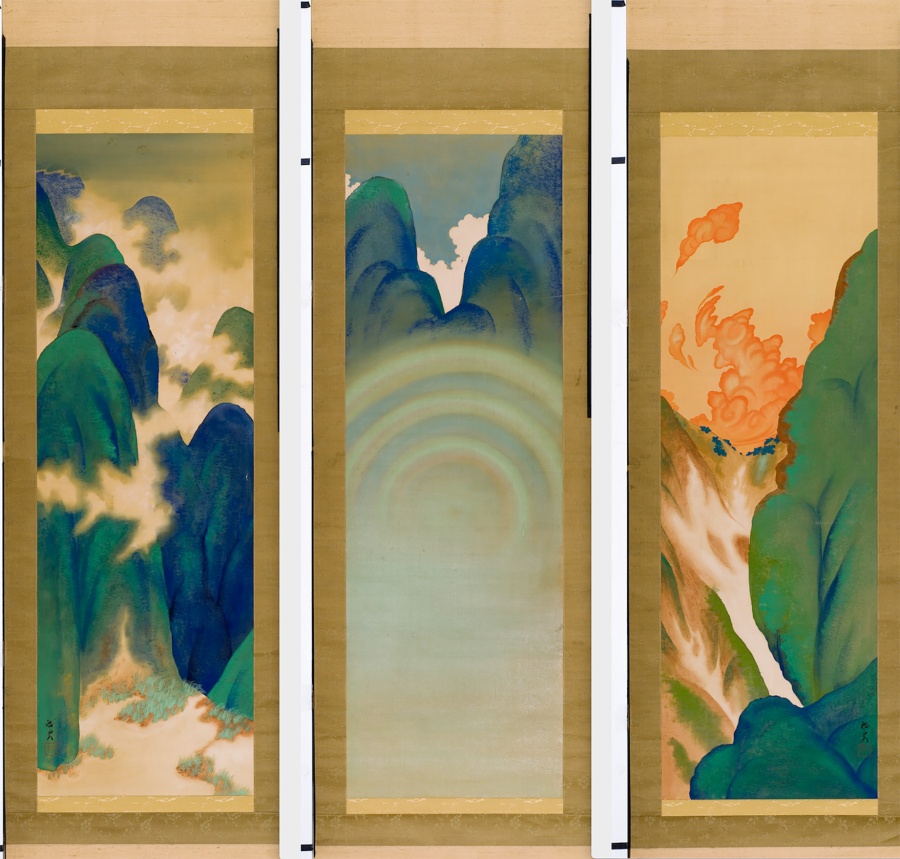 Cost:
The entrance ticket to the museum for Mexicans costs 60 pesos and for foreigners 90 pesos. Students, teachers and older adults with identification pay 30 pesos. Children under 12 have free admission and on Wednesdays there is free access for anyone.
How to get to the Kaluz Museum?
The recommendation is to arrive by public transport or bicycle, since it does not have parking. A few steps away there are Metro, Metrobús, Trolebús, RTP and Ecobici stations.
The museum has a parking lot so you can safely leave your bike inside the facilities while you visit the exhibitions.
Source: https://alanxelmundo.com/inauguran-exposicion-de-arte-japones-en-la-cdmx/?utm_source=rss&utm_medium=rss&utm_campaign=inauguran-exposicion-de-arte-japones-en-la-cdmx