As of May 8, all Covid 19 restrictions to enter Japan will be removed, the government of the Japanese country announced a few days ago.
With this measure, travelers will no longer be forced to present a negative Covid 19 test or have three doses of a vaccine against said disease.
In addition, as of April 15, these requirements will be eliminated for travelers arriving from China.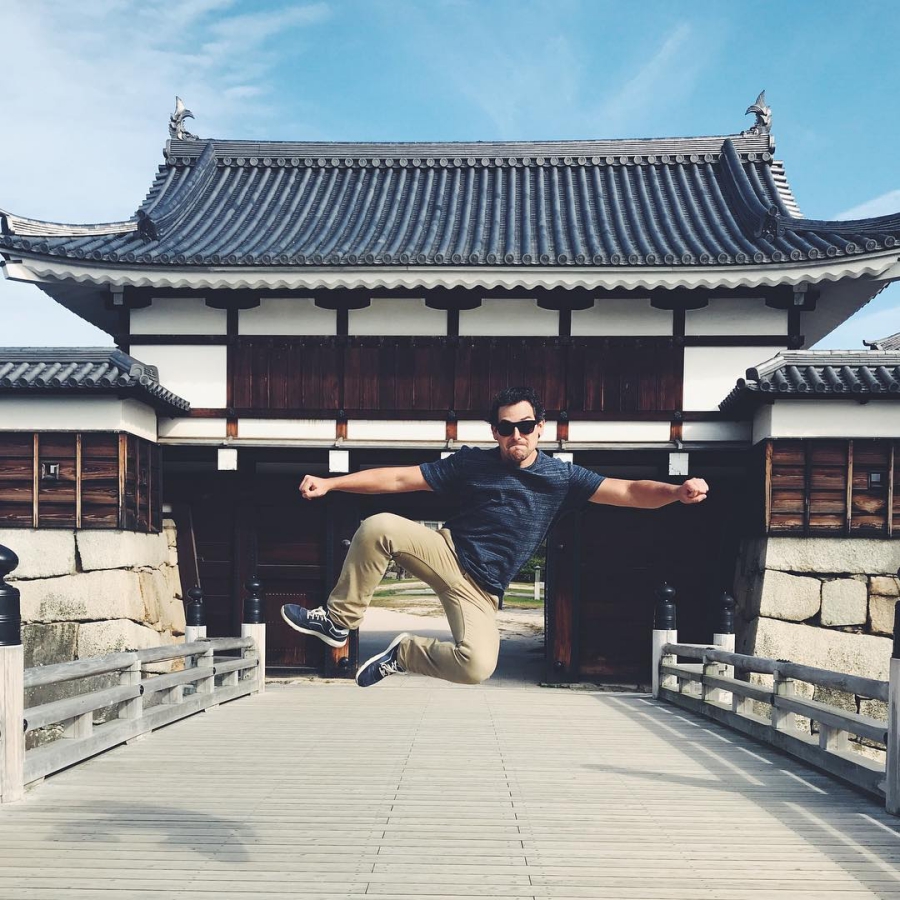 With the removal of these restrictions, Japan is fully open to travelers from all over the world, which will allow it to reactivate tourism and the economy.
So if Japan has always been your travel dream or you feel like going back, it's time to start planning that great trip.
Source: https://alanxelmundo.com/japon-elimina-todas-sus-restricciones-por-covid-19/?utm_source=rss&utm_medium=rss&utm_campaign=japon-elimina-todas-sus-restricciones-por-covid-19