Train travel on the European continent has always been very popular and routes have increased in recent months so that travelers have more options to move between cities in a sustainable way.
Italy is one of those countries that has chosen to increase its rail routes by announcing the creation of tours focused on tourism, using old locomotives on popular routes.
Ferrovie dello Stato Italiane (FS), Italy's state railway operator, said that services will be offered for high-quality, sustainable tourism focused on rediscovering Italy's riches. In addition, they aim for a type of tourism in which the train journey is a special moment in the holidays and a high quality element of the whole experience, as well as including unusual destinations.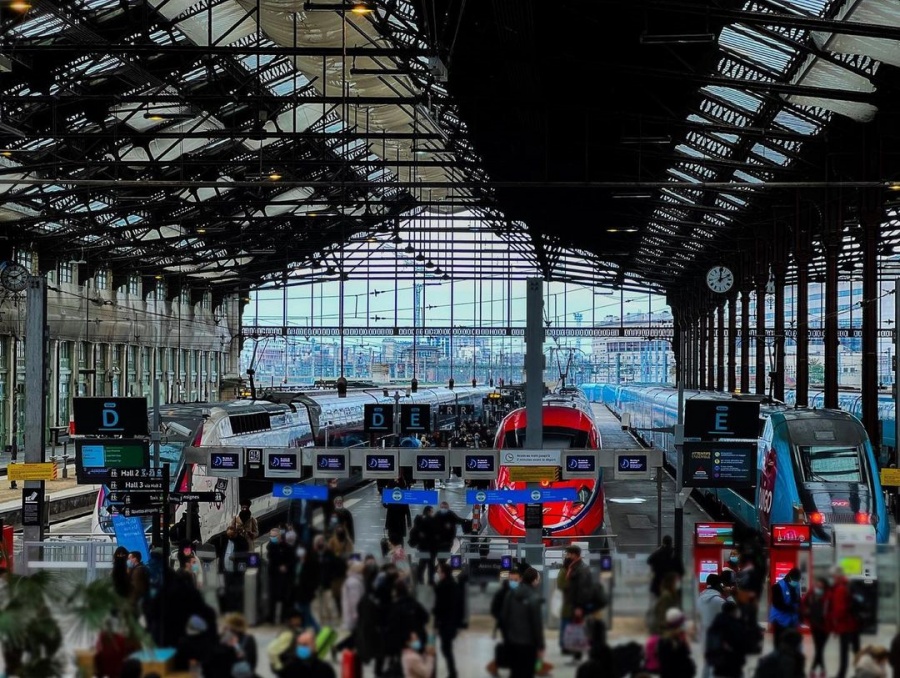 There will be different types of trains.
Llos Lusso (luxury) that will be led by the long-distance and super-luxury train, Orient Express Dolce Vita, which will be launched in 2024.
The legendary Venice Simplon-Orient-Express, which will also be deluxe and will include Golden Eagle trains.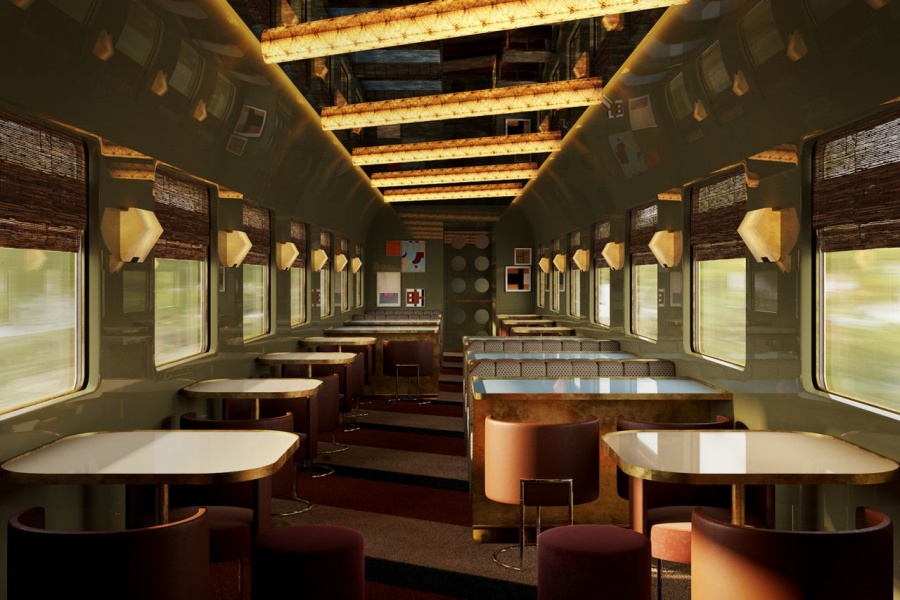 The Espressi (Express) and Treni Storici (old trains) that will run new medium and long routes from major cities to tourist areas, such as from Milan to the coasts of Liguria and Tuscany, and a night train that runs south, from Rome passing through Otranto, in Puglia, and Metaponto, in Basilicata, until reaching Reggio Calabria (the pint of Italy's boot).
The espressi trains will use rolling stock from the 1980s and 1990s, completely renovated to offer 21st-century amenities such as dining cars, sleeping cabins, meeting rooms, and storage areas for bikes and skis.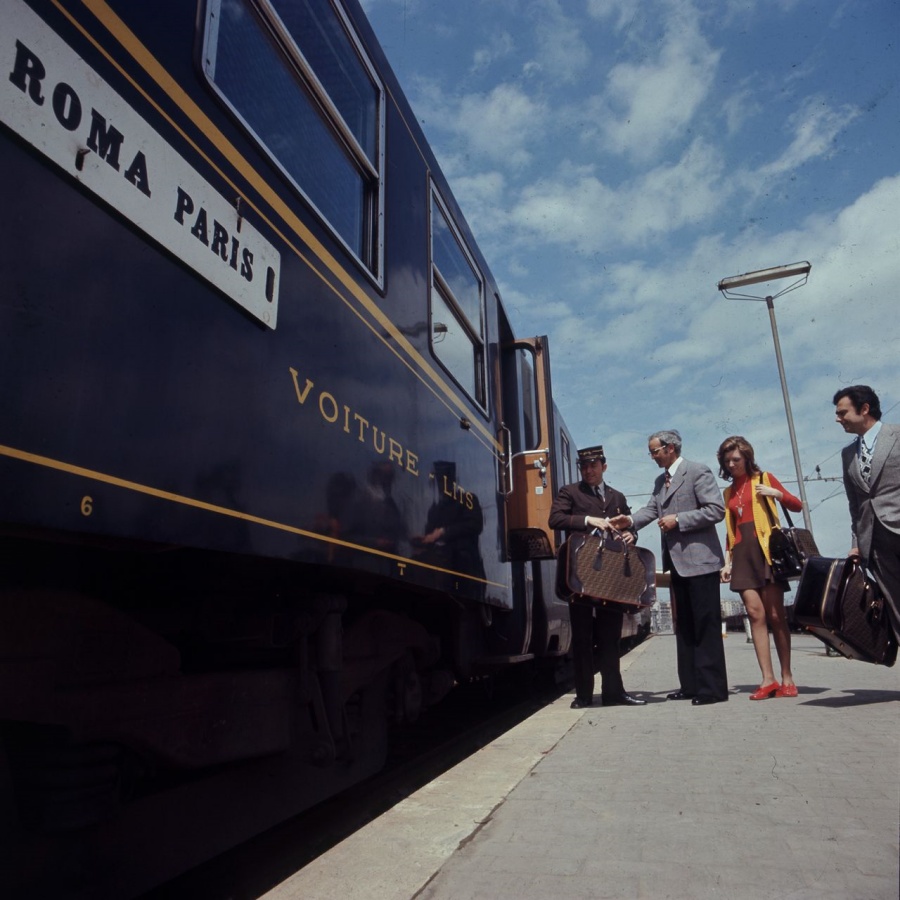 In addition there will be "cruise trains", which will be routes conceived with the idea of ​​moving vacationers back and forth after short breaks. For example, one that leaves Rome on a Friday night will allow travelers to dine and sleep as they head north to the Dolomites, arriving in the morning at the Calalzo-Pieve resort, to enjoy the Cortina ski destination. d'Ampezzo, and then go by bus to Cortina to spend the weekend. On Sunday night, the train will be waiting for you to return to Rome. Another route will be a five or six day trip from the center to the south of Italy, passing through five regions, from Umbria to Puglia.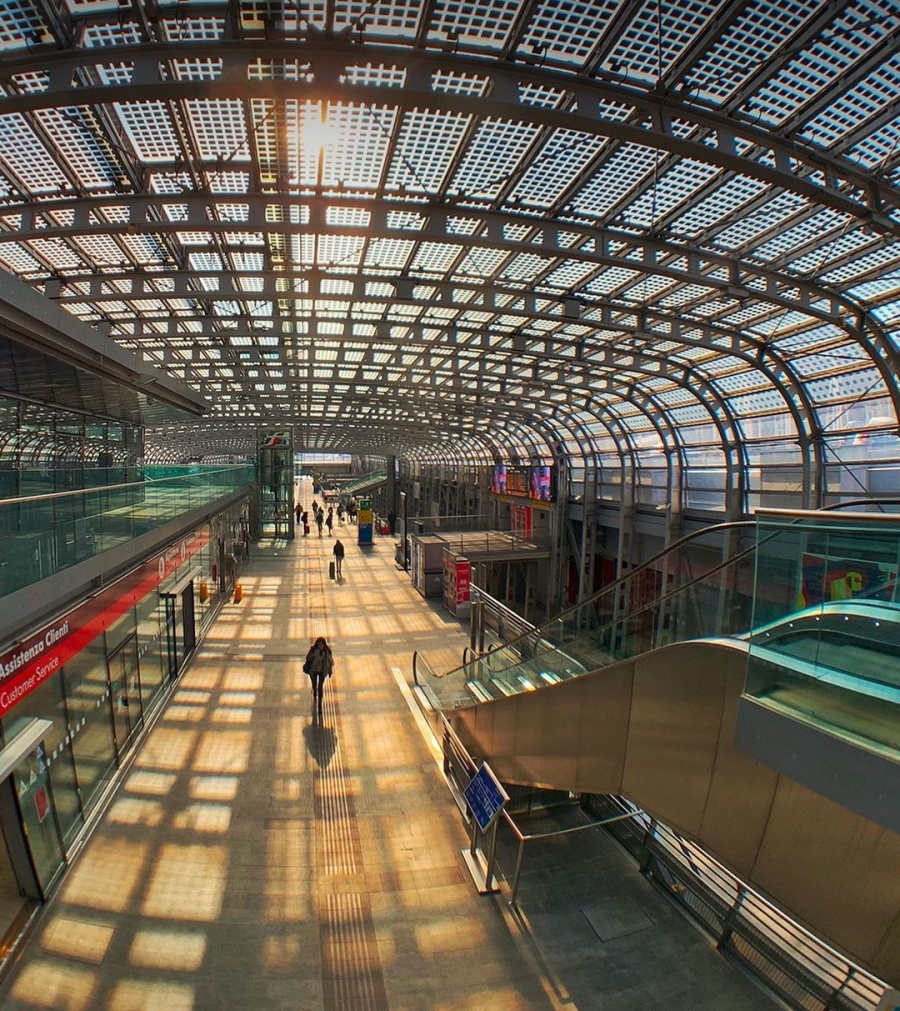 The last category of train is the "omnibus-regionali" it will be slower, with weekend services on regional trains at lower prices. These routes will include landscapes of interest and places with great gastronomic traditions.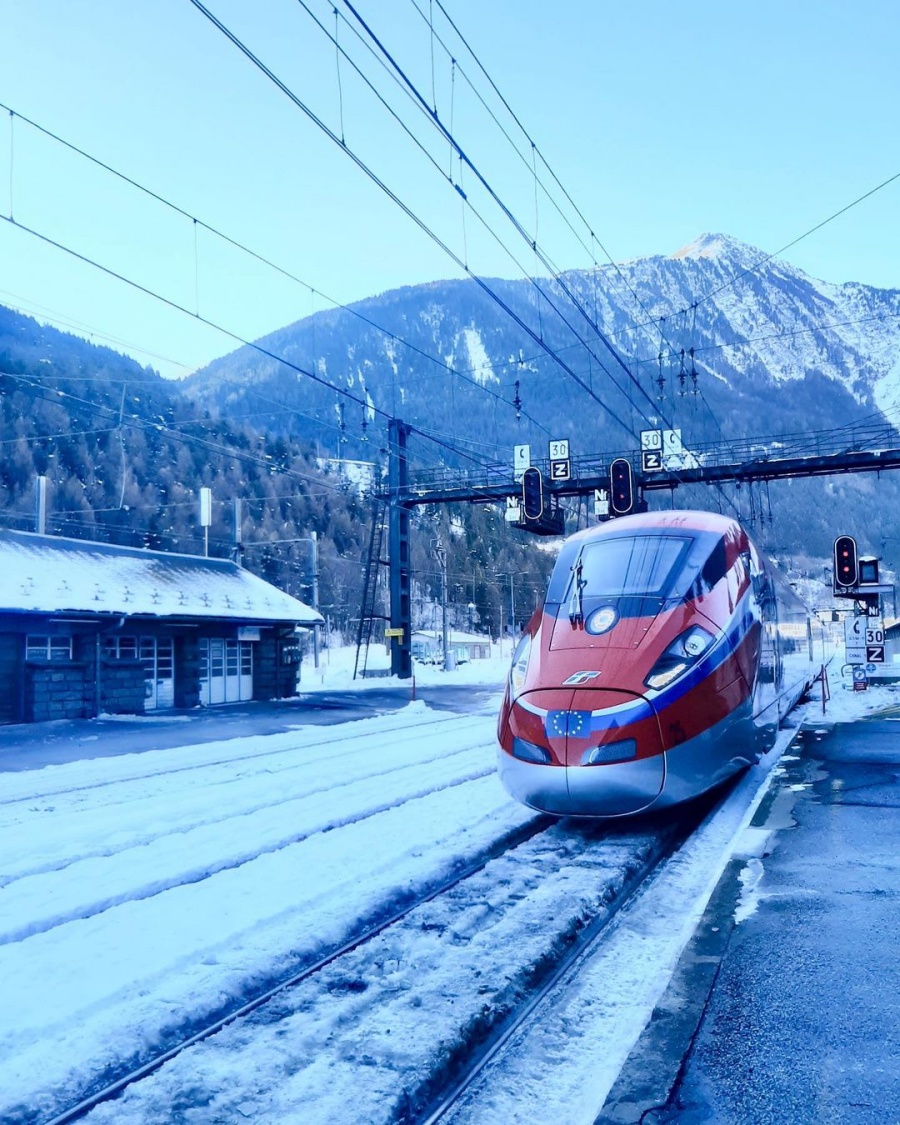 The objective of these new travel is to combat mass tourism, and develop a sustainable and high quality tourism to appreciate the wealth of Italy.
Source: https://alanxelmundo.com/italia-tendra-trenes-turisticos-especiales/?utm_source=rss&utm_medium=rss&utm_campaign=italia-tendra-trenes-turisticos-especiales