Italy has stunning architecture, unforgettable food, dreamy scenery, and huge crowds in its most popular cities! So much so that places like Venice have considered imposing a special tax on visitors.
Given this situation, the region of Friuli-Venezia Giulia, in the north of the country between Austria and Slovenia, will offer some facilities to its visitors for a limited time to encourage their tourism.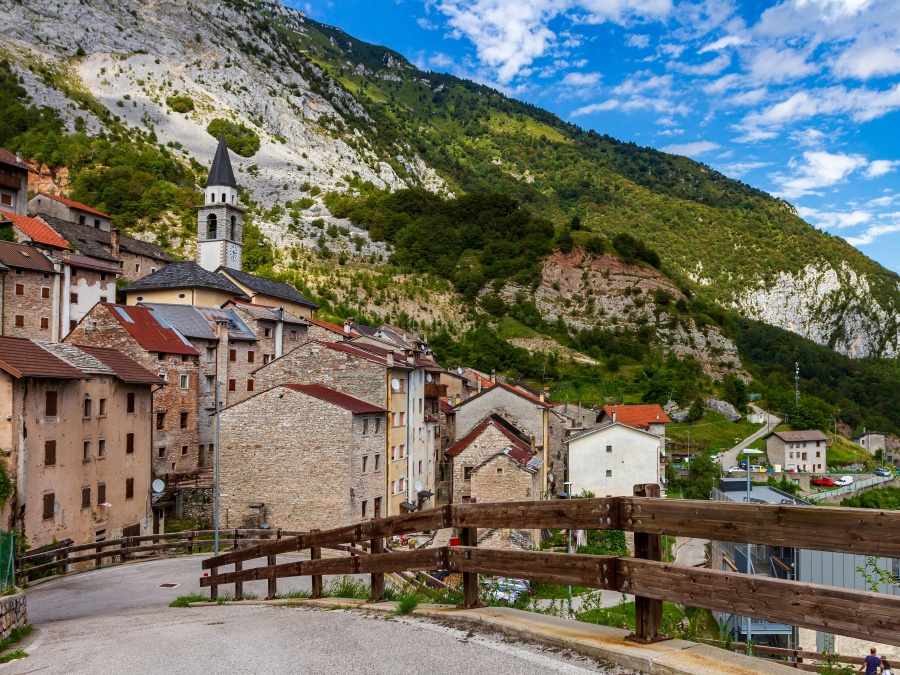 The local tourist board will offer its visitors the possibility of redeeming their tickets to encourage them to explore its wonders, among which are the Dolomite mountains. The campaign will be valid until May 31, 2023 and includes the following:
A refund will be made for all train journeys to the cities of Trieste, Udine, Grado and Lignano Sabbiadoro.
A free FGVcard, a card with free access to public transport and various museums for 48 hours, will be provided.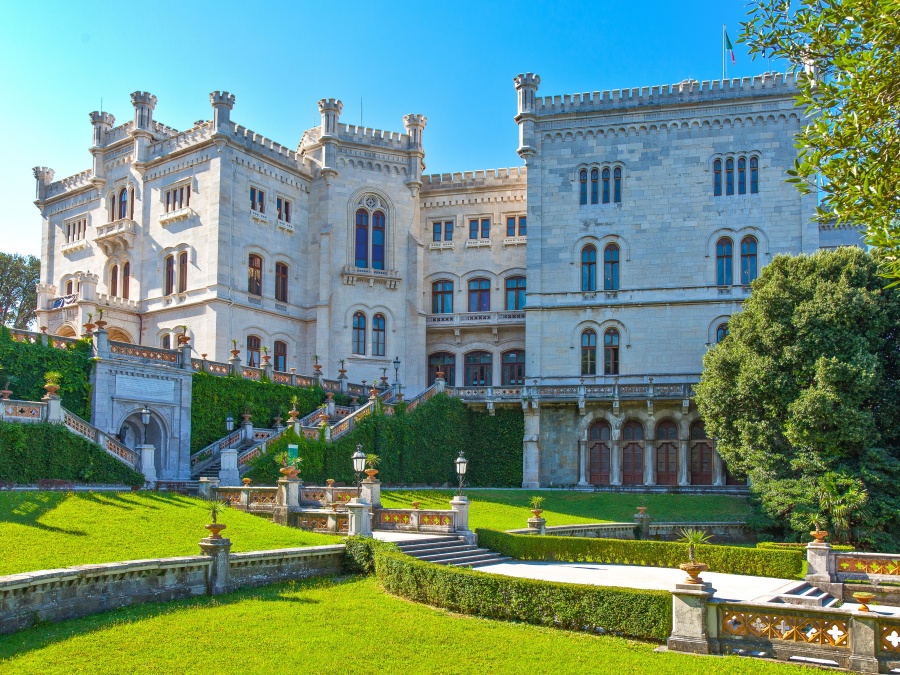 The FGVCard will also give you special discounts on other services such as amusement parks, beaches, swimming pools, guided tours and the reservation of historical sites in the region such as the Trieste Duomo.
To enroll in the program, you must go to the page turismofvg.it/trenitalia.
The beneficiaries must have a necessary stay of at least two nights in Friuli-Venezia Giulia in the participating establishments.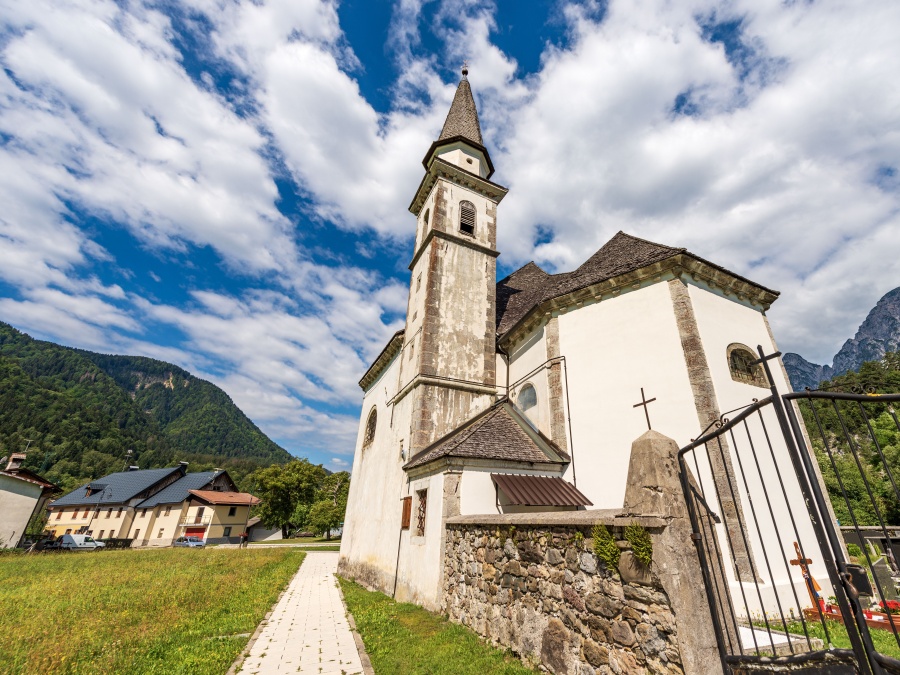 The list of hotels and guest houses participating in the promotion can be found on the website of PromoTurismoFVG
Tickets must come from Italy and arrive, via the Trenitalia line, at any of the following stations: Latisana-Lignano-Bibione, Cervignano-Aquileia-Grado, Trieste Airport, Trieste Centrale or Udine.
Reservations must be made five days prior to the start of the trip and that neither the price of accommodation nor first-class train tickets are discounted.
Special dates such as Christmas, Easter and Italian holidays are not included.
#QuestionAXM Would you like to visit this area of ​​Italy?
Source: https://alanxelmundo.com/region-italiana-paga-por-ser-visitada/