Amsterdam is one of the most popular cities among travelers visiting the European continent, as some are attracted by its history, museums, etc. and others, for being one of the most liberal and tolerant cities in the world.
However, the great popularity of Amsterdam has caused a negative impact on the city, generating anger among the locals and damaging the heritage.
Faced with this situation, the authorities prohibited smoking marijuana on the streets of the Red Light District, as well as reducing the hours for the sale of alcohol from Thursday to Sunday, so that after 4 in the afternoon it will no longer be possible to buy.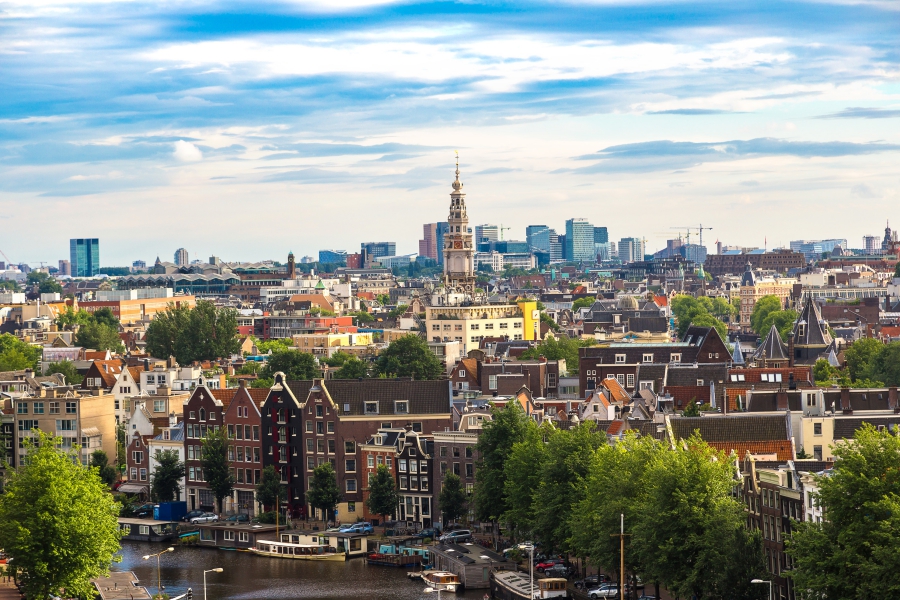 In addition, reservations on Airbnb, hotels and river cruises will be reduced to reduce the number of annual overnight stays from 18 million to less than 10 million.
These measures, known as the "discouragement campaign", seek to combat the feestbeest (party animals, in Dutch) that have been on the rise and travel to Amsterdam to celebrate bachelor parties and go on pub crawls, behaving with strident behavior in different areas of the city such as Rembrandtplein, Leidseplein and the Red Light District.
The new measures, which will come into force in mid-May, have generated controversy, as there are those who support them and those who think that the government has turned conservative, affecting the work of locals.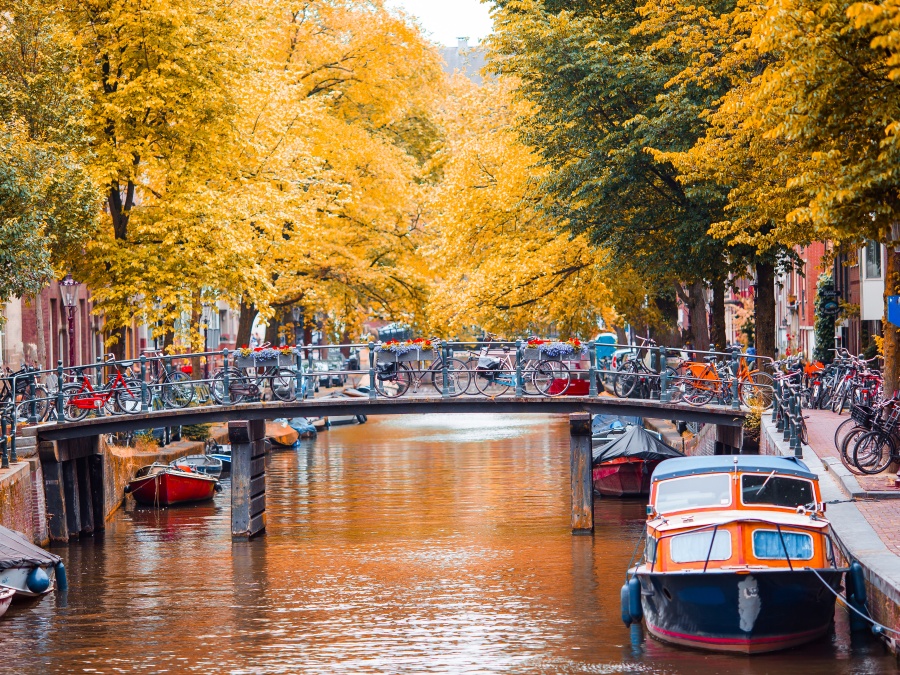 For example, sex worker advocate Justine le Clercq tells the city council to become more conservative and that one option to make the industry safer is to provide multiple locations and opportunities to work from home.
However, the authorities assure that these new rules are only to prevent the arrival of tourists that generate a negative impact on the city.
What do you think? Have you traveled to Amsterdam?
Source: https://alanxelmundo.com/emiten-nuevas-reglas-para-viajeros-que-visiten-amsterdam/?utm_source=rss&utm_medium=rss&utm_campaign=emiten-nuevas-reglas-para-viajeros-que-visiten-amsterdam