By: Anghie Quintero
I remember February 1, 2018 as if it were yesterday; Ever since Shakira's music "I'm a gypsy" played on the plane, I knew that this was my place in the world.
Madrid not only has a lot of culture and gastronomy, but also its very welcoming people made me feel like one more from Madrid.
I've been about five times and I could honestly say that I AM MADRID, and the fact is that the capital of Spain made me feel that way from the beginning.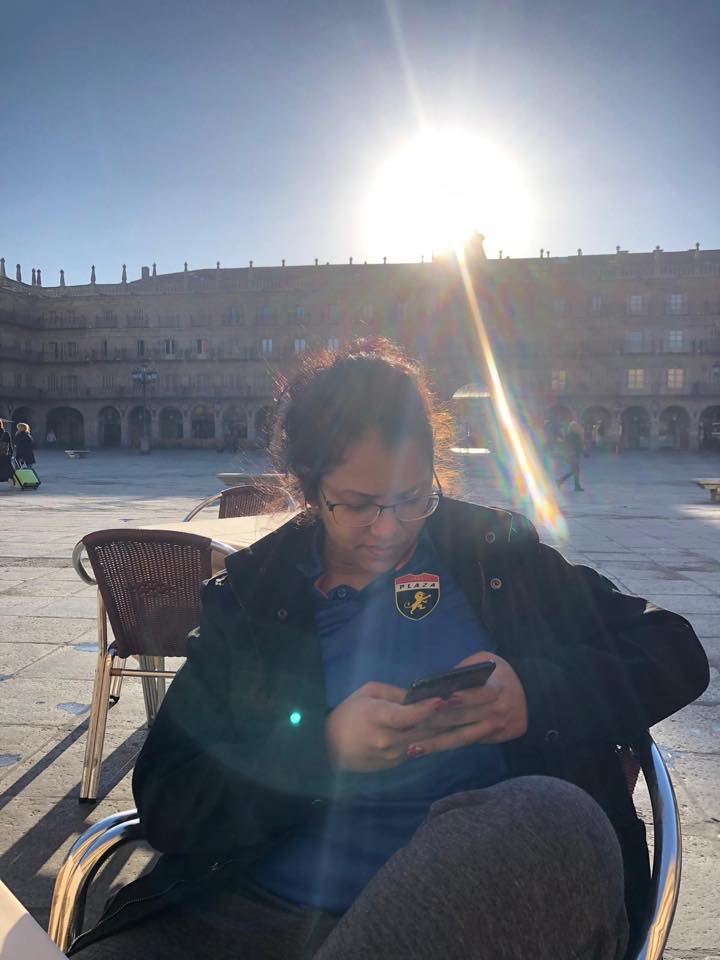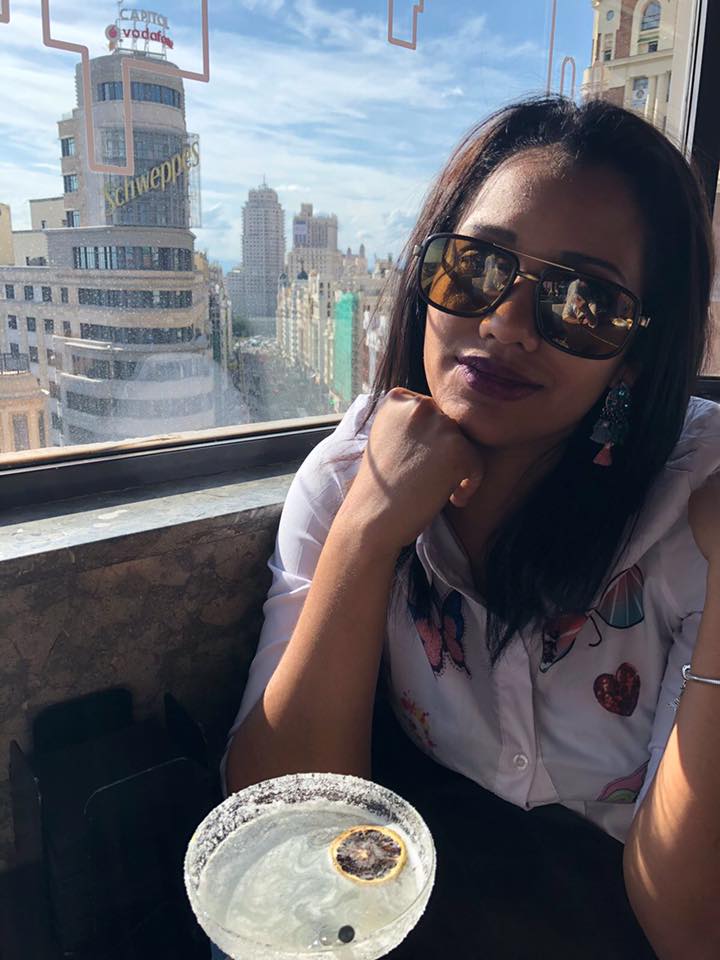 Touring the neighborhood of letters, the Retiro, the Segovia bridge, the Madrid river give you a unique feeling of peace; And if you want something more lively and that inspires you to party until a thousand, Chueca, the Cava Baja and Alta will make you feel very lively; full of lots of music and color.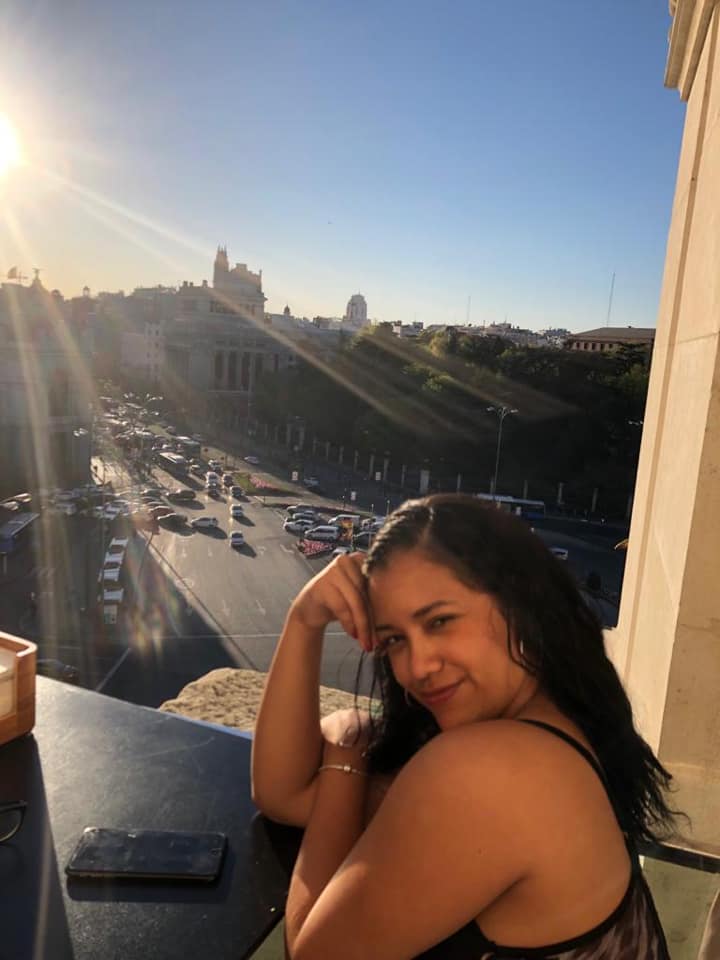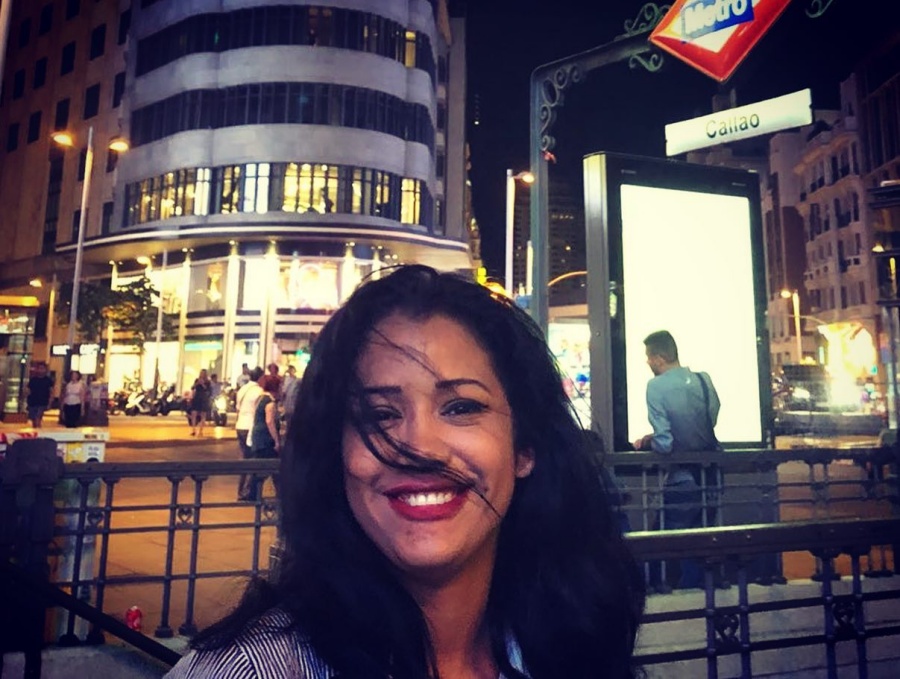 When you visit Madrid try to do it for more days than what is always recommended, I swear you will fall completely in love with every corner of Madrid.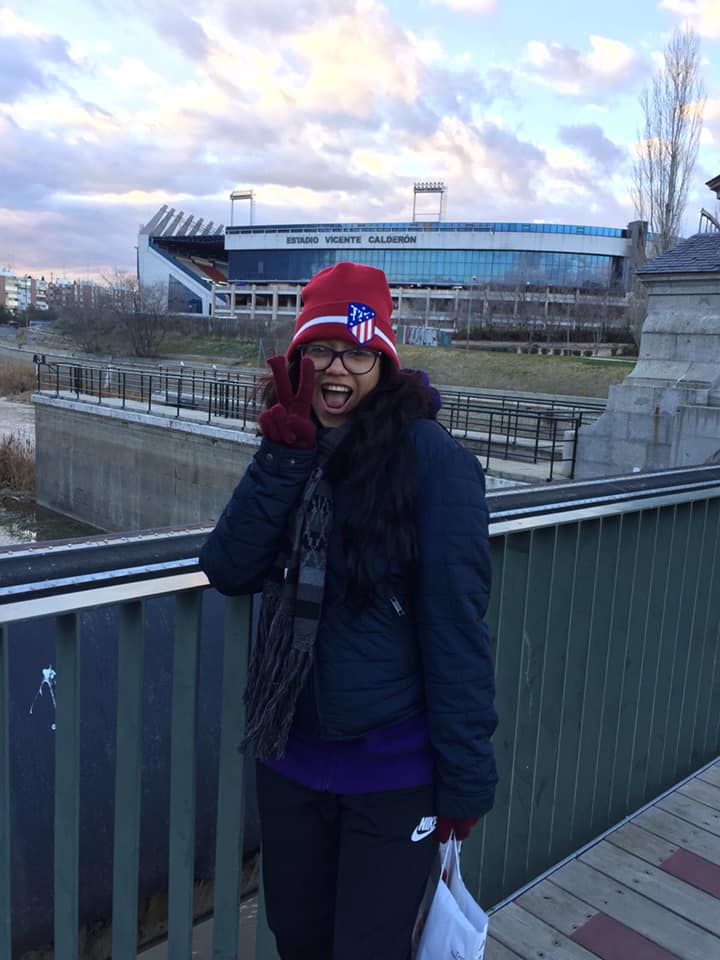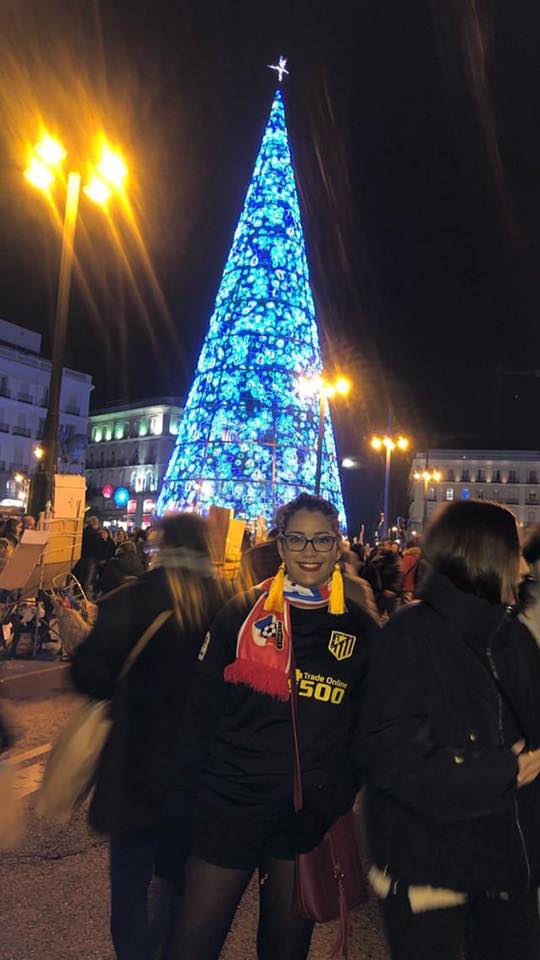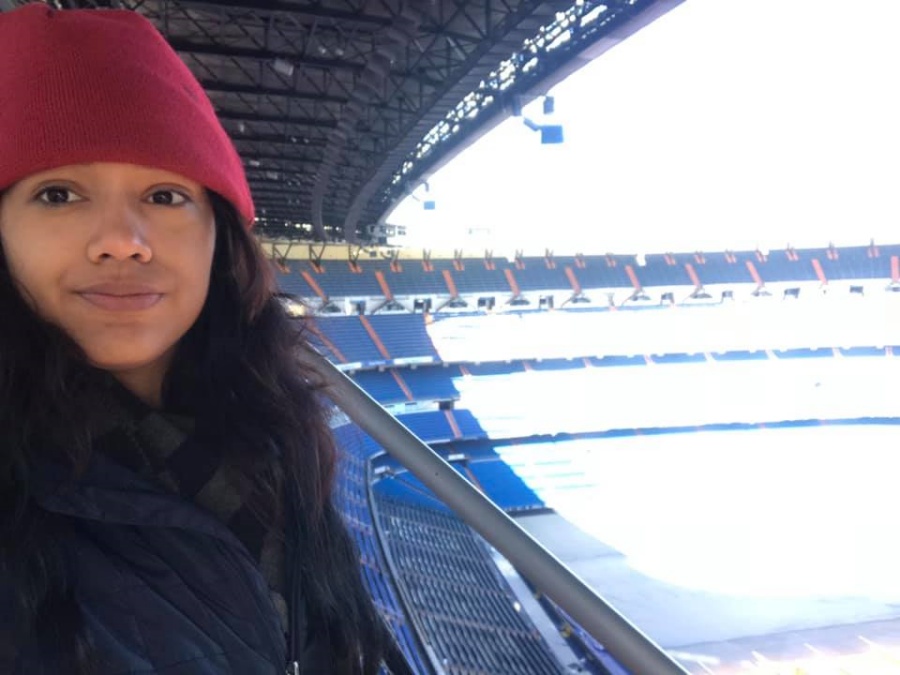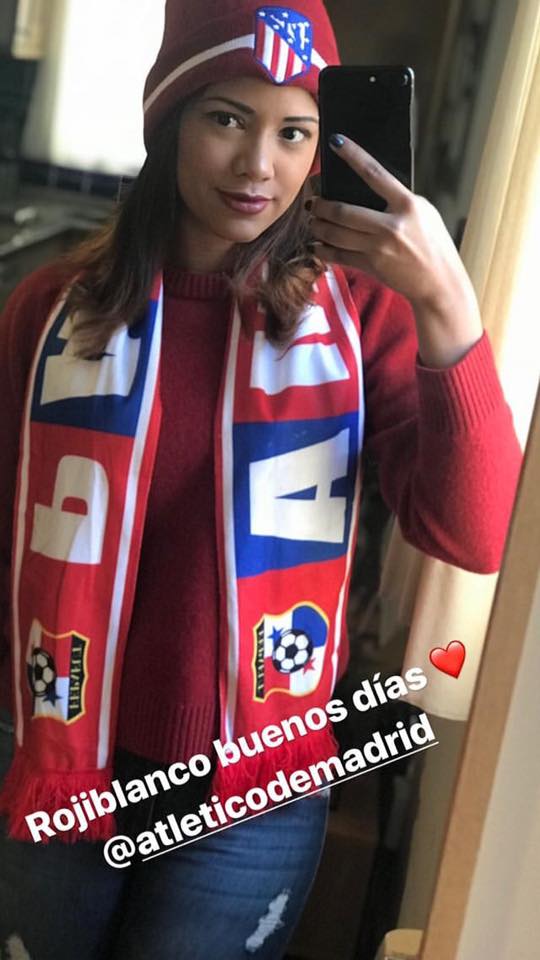 Source: https://alanxelmundo.com/yo-soy-madrid/?utm_source=rss&utm_medium=rss&utm_campaign=yo-soy-madrid