They say we all have ideas like we have navelsthis in reference to the fact that in general we always have many ideas but we never usually make them come true for a great diversity of reasons, however, when we do carry them out they can result in great results and that is where we must protect them before the corresponding instances , since ultimately an unprotected trademark is like a raft without oars, so below we explain what you must do to register a trademark in Mexico and thus protect your ideas.
What is a trademark?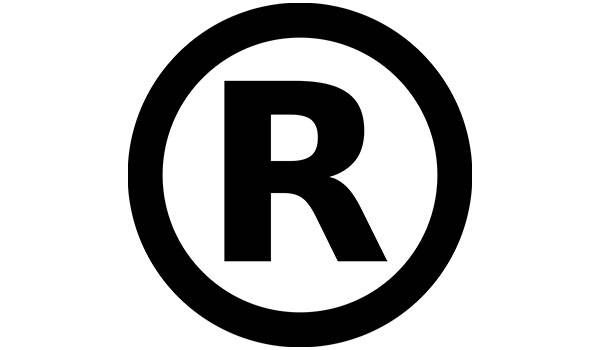 As they say "let's start at the beginning", so it is important that you first know what a trademark is.
In very simple terms a trademark is a sign that is able to distinguish a serviceor a product, in the market.
Said trademark can be registered and that is when it is known as a "registered trademark" which is shown in abbreviated form with the following symbols: ®, ™, or MR.
Trademarks are registered with the indicated government entity, which in the case of Mexico is the WAR what is he Mexican Institute of Industrial Property where, in addition to trademarks, patents, industrial designs, the denomination of origin, the integrated circuit layout scheme, and utility models are managed.
The Mexican Institute of Industrial Property is located at Periférico Sur 3106 in Colonia Jardines del Pedregal in the Álvaro Obregón Delegation of Mexico City.
How to Register Your Trademark in Mexico?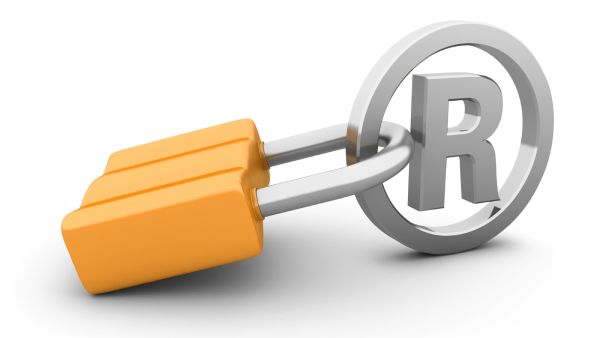 Since you know what a trademark is and where you have to register it, it is important that you know that the trademark registration in Mexico has to meet certain requirements, this so that you are prepared not to take the classic turns due to the lack of some document or some payment that you must make.
To register a trademark in Mexico before the IMPI, the following documents are needed:
Application for protection of distinctive signs A or B.
An additional sheet complementary to the point "general data of the people".
Proof of respective payment.
Document proving the personality of the agent.
The proof of registration in the general registry of powers of the IMPI.
Rules of use.
Among others, which you can find in detail on the IMPI website, since depending on the brand you want to register, they will be the documents you must present.
Cost of Trademark Registration in Mexico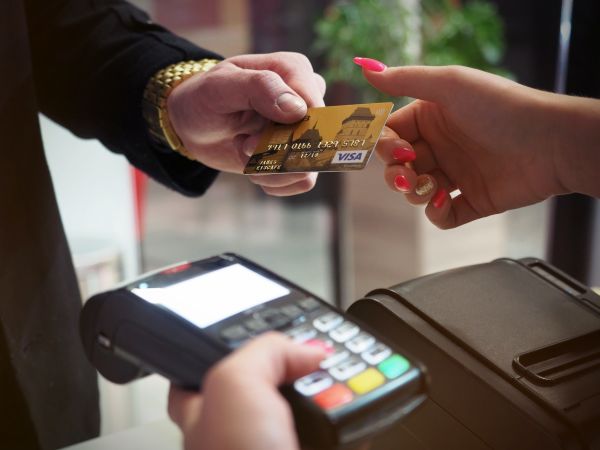 Finally, it is important that you know that the cost for studying a national application for the registration of a trademark is $2,457.79 pesos + VAT.
Benefits of Registering a Trademark in Mexico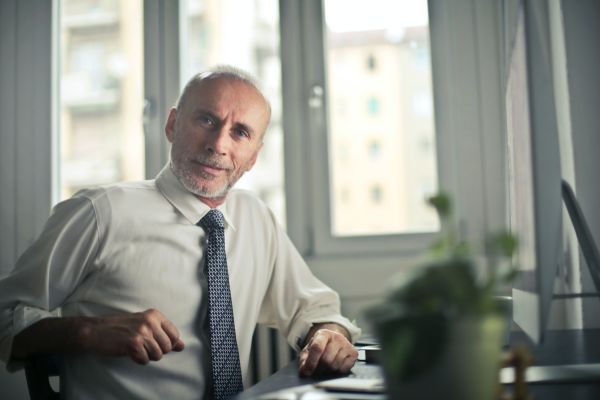 Finally, It is important to mention that by registering a trademark you will have many benefitsamong which stand out:
Legal protection.
Personality.
Security for the client.
Make a business that is more attractive to investors.
Create a business through the licensing of your brand.
So don't think twice and register your trademark as soon as possible, this way you will always be protected against any eventuality.
Postscript: The registration of your trademark before the IMPI gives you the right to exclusive use of it for 10 years throughout the national territory, keep this in mind.
Source: https://www.edy.com.mx/2022/11/como-registrar-una-marca-en-mexico/