One of the best things that can happen to us travelers are promotions for flights, hotels, tours, etc., which allow us to save a few pesos for our next trips.
However, this is not always easy, because many times, the offers are of dubious origin and we can have a bad experience.
So this time we share some tips that can help you make your budget work better.
Patience
Finding offers is not an easy job; prices can vary a lot depending on the time of search and days of travel, however, patience and flexibility in your dates will be your best allies.
While there is no single formula for having the best rates, doing an initial search and analyzing how prices are moving will give you a better picture, don't buy the first price you see!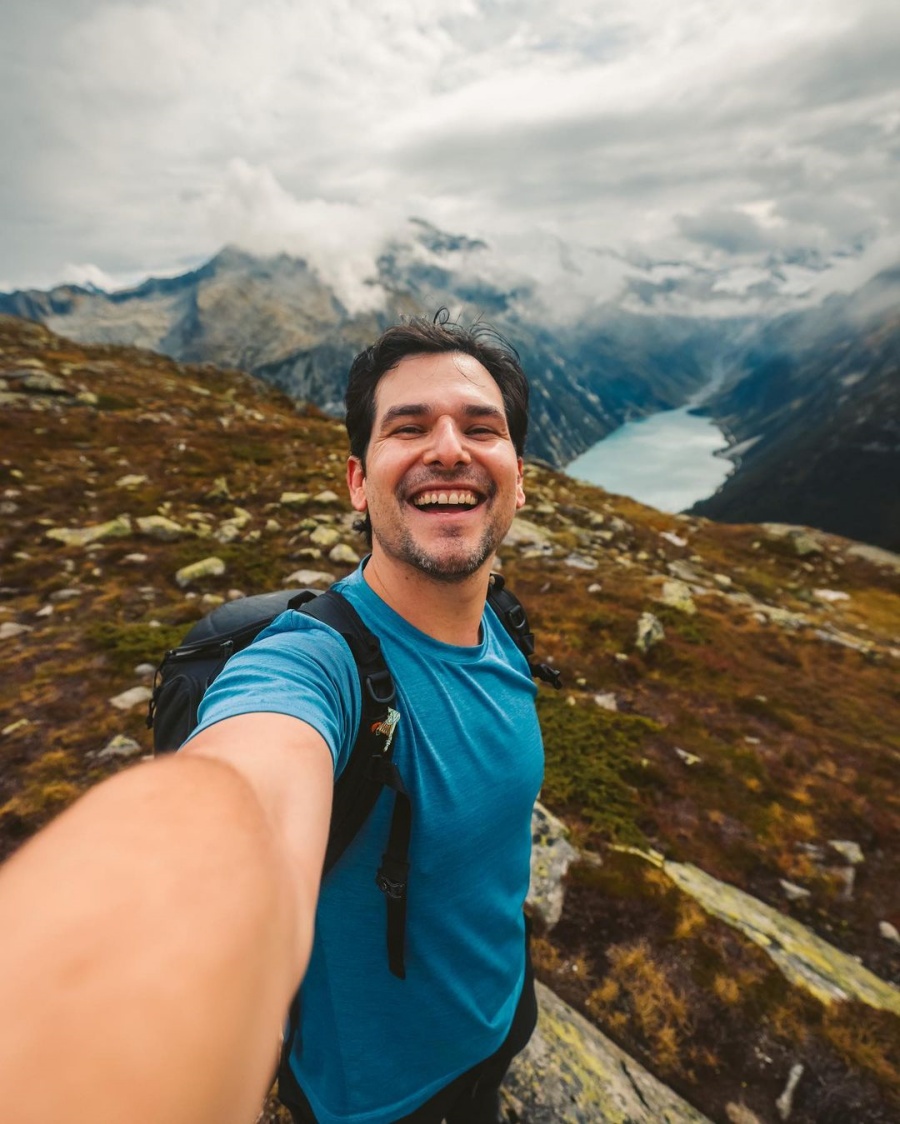 loyalty programs
Being enrolled in loyalty programs is a great benefit for travelers, since each night of lodging, or each mile traveled, earns us points that, when accumulated, can give us discounts on our reservations, free nights, and even some upgrades on flights.
These programs are offered by some hotels, airlines and some credit cards that offer to add points to exchange them for some experience.
Airline Special Sales
From time to time, airlines have special sales where they offer discounts on their routes, take advantage of them!
A piece of advice is to subscribe to the newsletters of the airlines, since they notify days before when their season of offers will begin. They can also be aware of their social networks.
In addition, there are times when airlines offer a special price to travel in a higher class. While they might find a cheaper economy ticket, they can take advantage of the deal and try the experience of flying in a better option. Our recommendation is to take advantage of the upgrade as long as it is a long flight.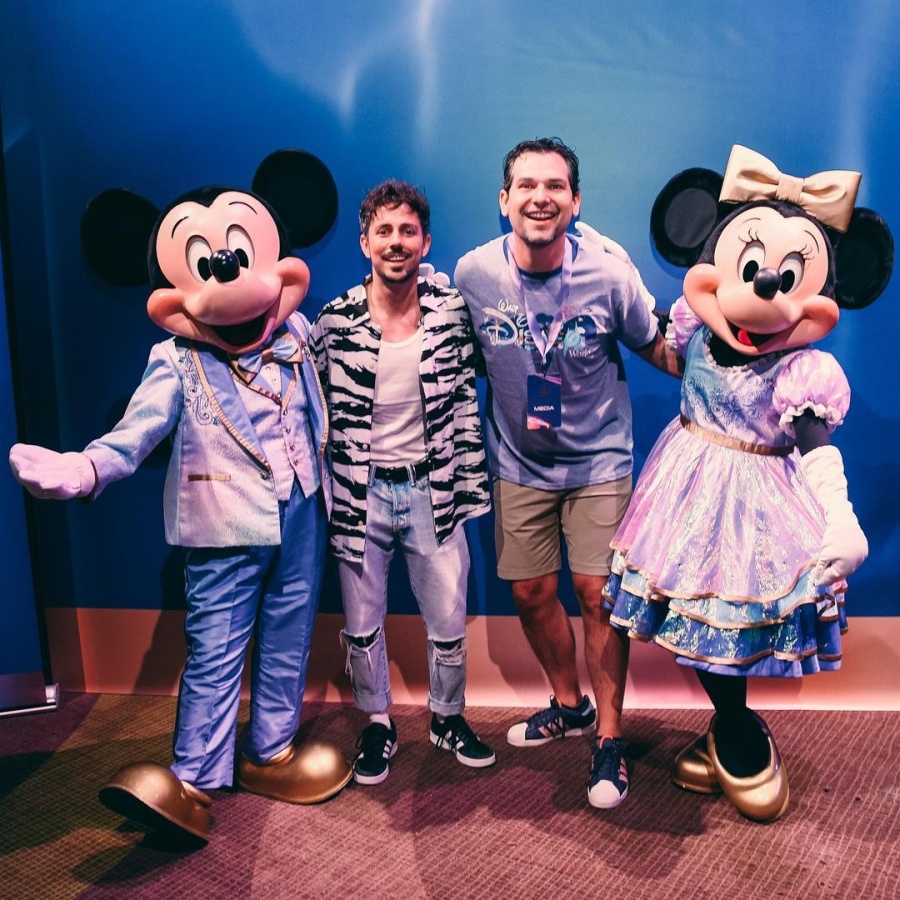 sale season
During the year there are various seasons of offers where you will find various discounts, both on flights, lodging, car rentals and more.
Some may be the Hot Sale, the Good End or the Hot Travel, which is specialized in travel and this year it will take place from October 13 to 17, so it is a good time to start quoting flights, accommodations and take advantage of the promotions that every airline, lodging, and tourist service has to offer travelers.
NOTE: If you have a Citibanamex Credit Card, during Hot Travel, you can pay for your trip in months without interest or obtain double Premia® Points or ThankYou® Points. in this link You can find more details about this promotion.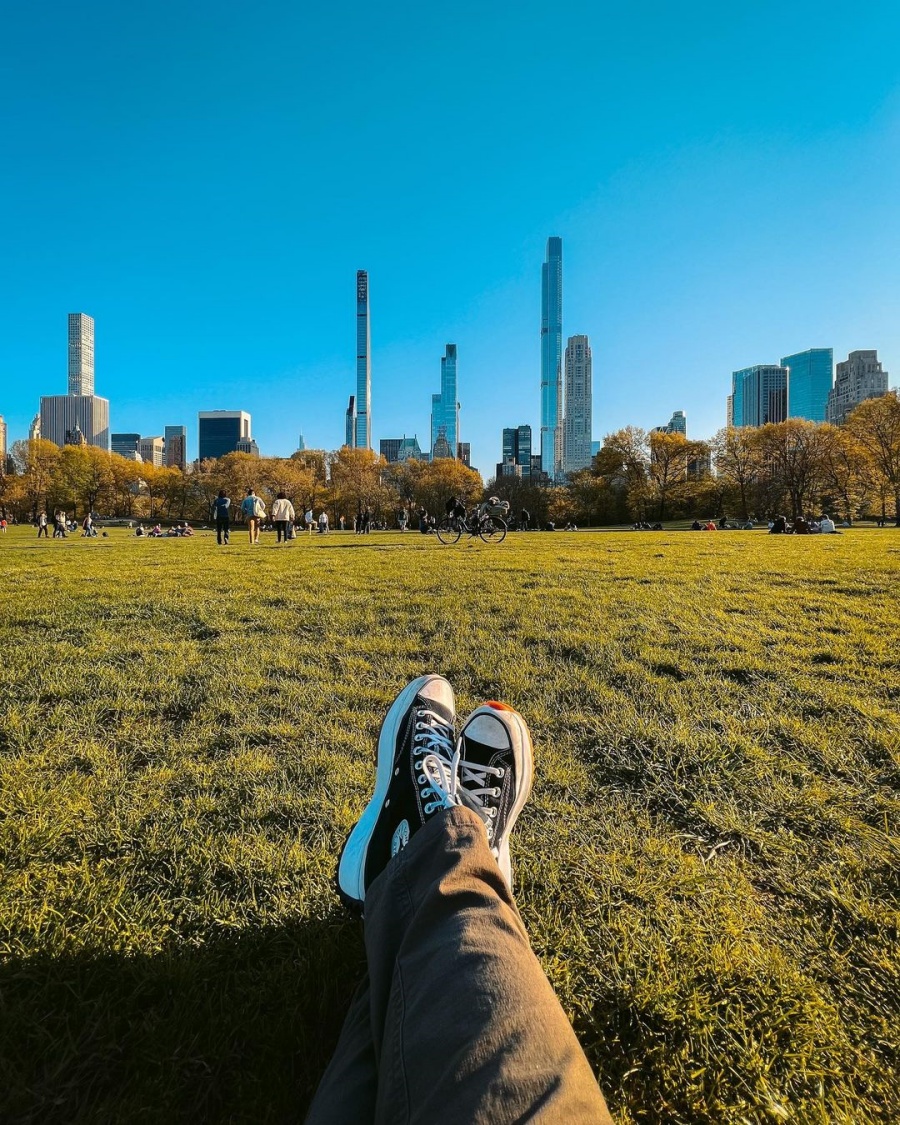 Create alert on search apps
There are several search applications that show the different prices and flight routes to reach a destination or also the best prices for accommodation.
Create an alert in these applications so that they notify you when the prices of your route have dropped.
Just be very careful and read the fine print, as many times the prices displayed by these search engines are very low, but in the case of flights, they have several stopovers or do not even include hand luggage.
Your comments are really important
Source: https://alanxelmundo.com/como-encontrar-promociones-de-viajes/