On June 16, The Making of Harry Potter will open in Tokyo, Japan, the indoor attraction of the world's largest film saga, where travelers will live a magical experience through sets, props and costumes used in the films.
Some of the sets that visitors will be able to explore are Diagon Alley, The Great Hall, Hogwarts Express, Platform 9 ¾ and the Forbidden Forest.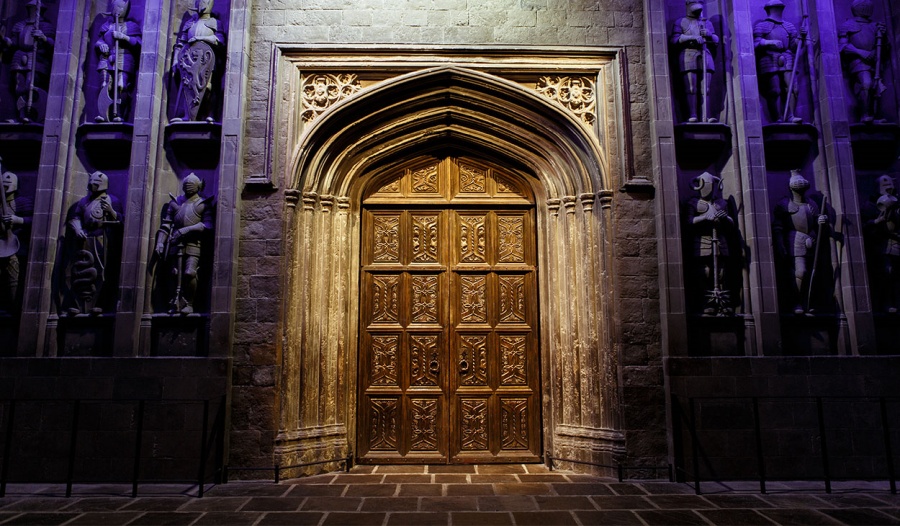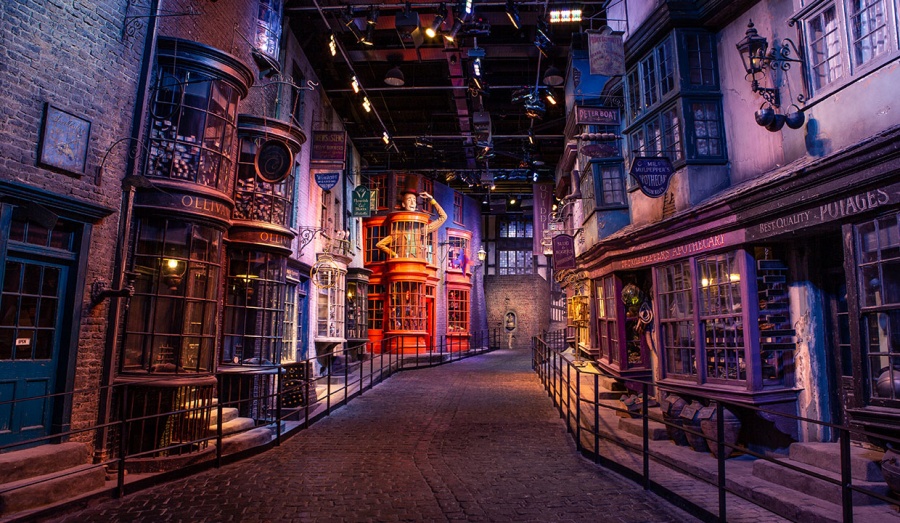 They will be able to see wizard wands, the Goblet of Fire, Dumbledore's wardrobe, Hogwarts uniforms, the costumes used for the Winter Ball, among many more surprises.
In addition, some of the art department's work from the films will be exhibited, highlighting Hogwarts Castle to scale.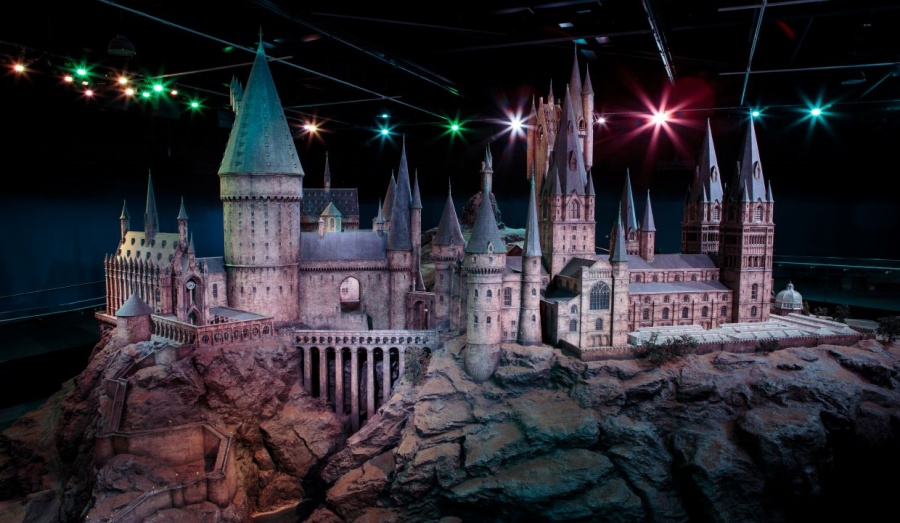 Of course, fudis around the world will find gastronomic options, where butter beer stands out, and they can even enjoy tea time or an experience in the Great Hall.
The Making of Harry Potter in Tokyo will be the largest indoor Harry Potter attraction in the world and will also have exclusive sets for this venue. Remember that in London there is also one.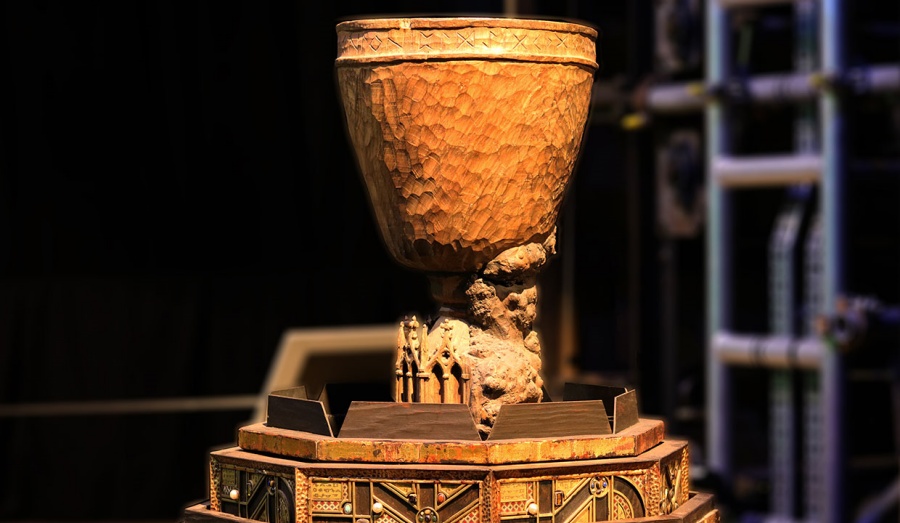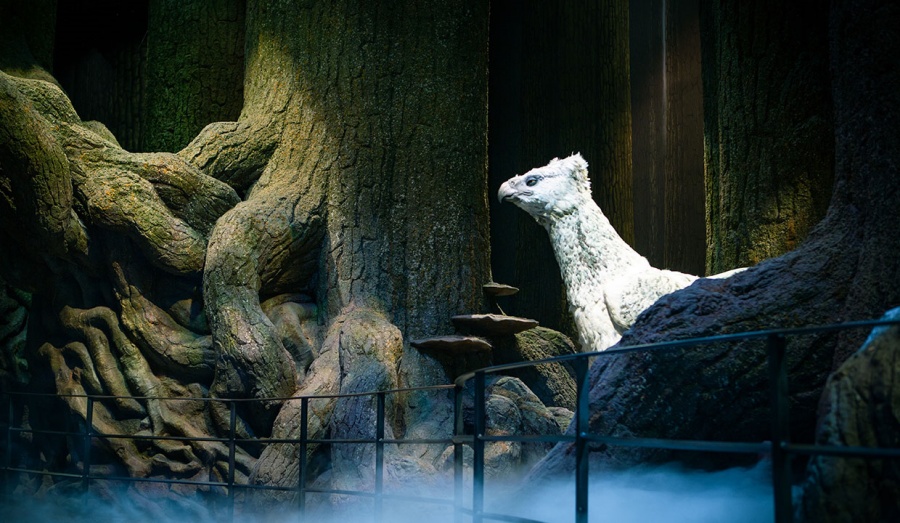 So if you are Harry Potter fans, you already have another option to visit in the world.
Ticket prices are 6,300 yen for adults, 5,200 yen for travelers ages 12-17, 3,800 yen for children ages 4-11, and children under 4 are free.
Warner Bros. Studio Tour Tokyo is located on the former site of the Toshimaen Amusement Park and is just a two-minute walk from Toshimaen Station.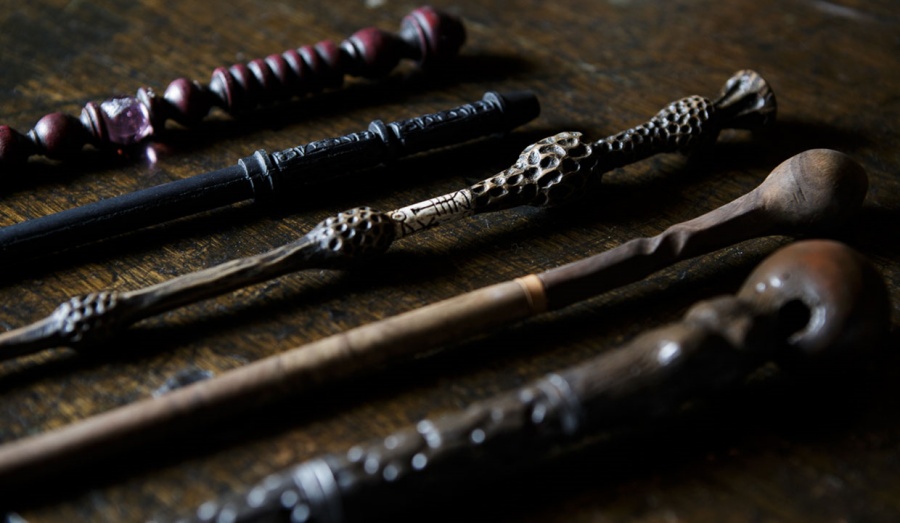 For more details on The Making of Harry Potter in Tokyo, or ticket sales, visit the official Warner Bros. Studio Tour Tokyo page.
Source: https://alanxelmundo.com/estudios-de-harry-potter-japon-seran-los-mas-grandes-del-mundo/?utm_source=rss&utm_medium=rss&utm_campaign=estudios-de-harry-potter-japon-seran-los-mas-grandes-del-mundo