The creators of Universal Parks' Halloween Horror Nights are bringing a new 24-hour entertainment experience to Las Vegas for thrill-seekers to experience something unique.
Through a statement, Universal Parks & Resorts said that this original concept will bring to life Universal's vast collection of classic horror movies and scariest stories.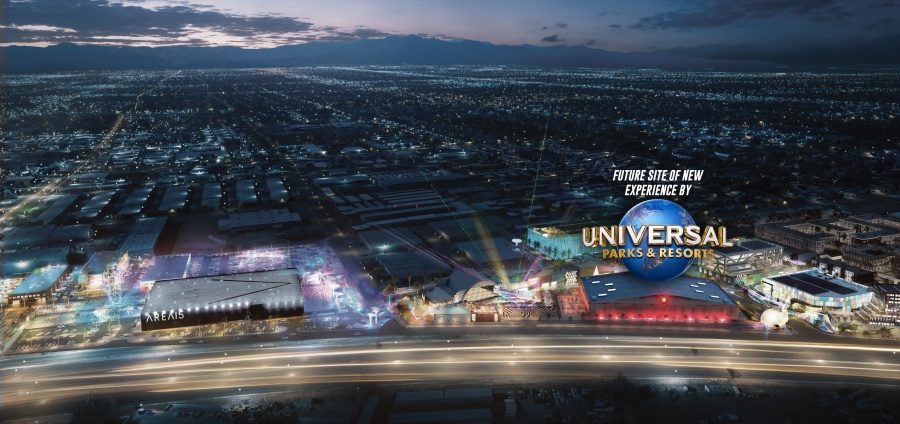 This concept will be the first permanent horror attraction outside of Universal theme parks. It will feature unique, immersive and fantastically horrifying experiences, plus places to eat and drink during the day.
"The thrills and scares that horror fans have come to love will be experienced and will thrill anyone looking for a new level of experiential entertainment," the statement said.
In addition, the attraction will be constantly updated to provide new experiences, seasonal events, and unique merchandise.
This new experience will be located in a 10,000-square-meter space in the AREA 15 immersive entertainment district, which opened in September 2020.
"AREA15 curates a constellation of best-in-class experiences. Universal's never-before-seen concept will be a perfect fit because our guests know they can expect new and exciting entertainment at AREA15," said Winston Fisher, CEO of AREA15.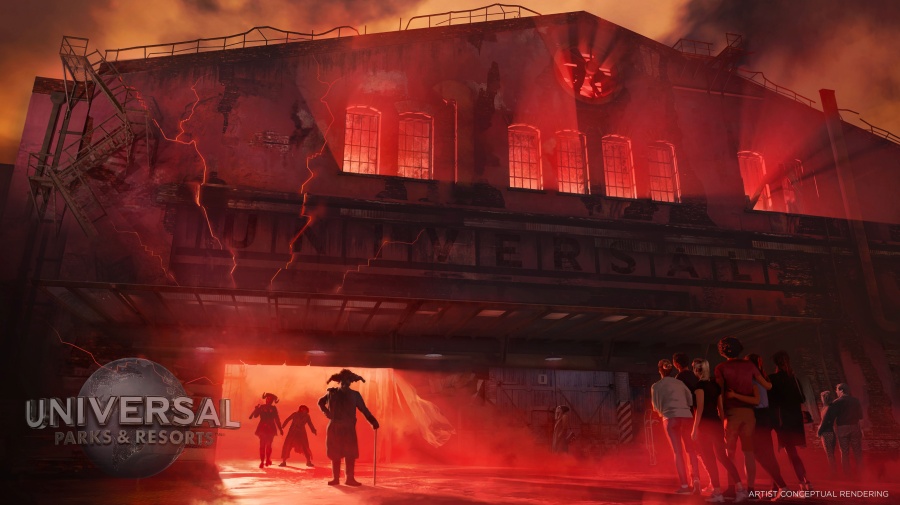 Las Vegas is a destination that stands out for its great offer of entertainment, and with the arrival of this new attraction, it will expand the options of attractions to the public.
At the moment, the name of the attraction has not been released, nor the opening dates, so Universal recommends keeping an eye on their social networks to find out what's new.
Source: https://alanxelmundo.com/las-halloween-horror-nights-llegan-a-las-vegas/?utm_source=rss&utm_medium=rss&utm_campaign=las-halloween-horror-nights-llegan-a-las-vegas