The Grand Egyptian Museum is one of the most anticipated attractions for travelers and locals in Egypt, as it will feature the largest Egyptian collection in the world, including the tomb of King Tutankhamen.
Its opening to the public is not yet confirmed, although it is said that it will be in the coming months of 2023, however, since March it began offering guided tours of some of its areas.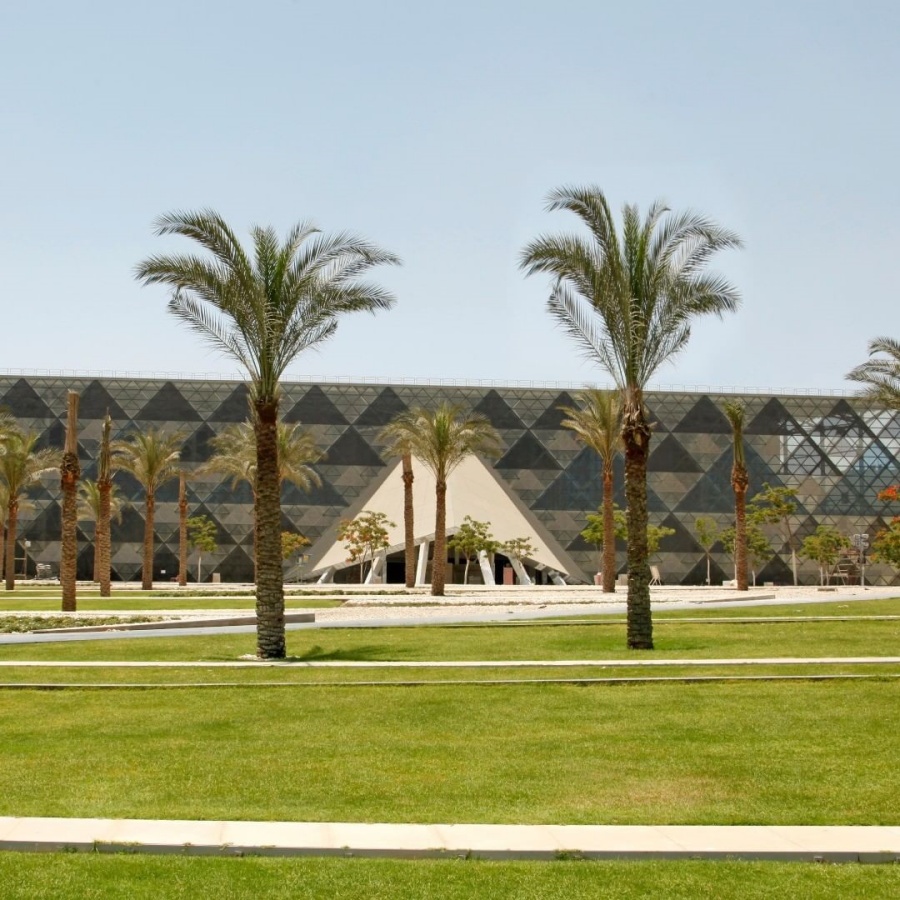 The tours include a visit to the main reception of the museum, where there is an 11 meter high statue of Ramses II; in addition to a walk through the exterior gardens of the complex and access to the commercial area, where there are restaurants, cafeterias and shops. The rest of the facilities, such as the galleries, will remain closed to the public until the official opening.
In the main reception of the museum, in addition to the statue of Ramesses II; there is a small collection of objects such as statues of Pharaoh Sesostris, of Ptolemaic kings and queens, and a column of Pharaoh Merenptah.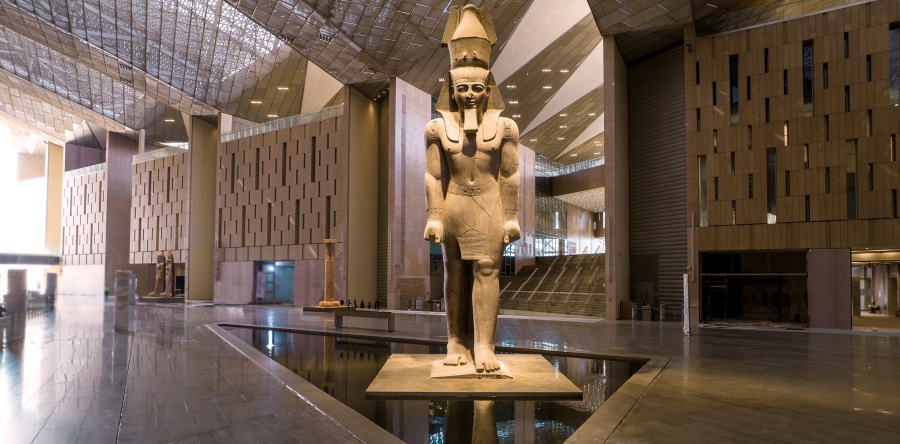 This room was designed to replicate a phenomenon in which twice a year the sun's rays pass through a hole in the ceiling, causing the face of Ramses II to light up, just as it occurs in the temple of Abu Simbel, in southern Egypt.
In the outer gardens you can appreciate the only suspended obelisk in Egypt, and in front of the museum's main entrance, a large wall of hieroglyphs depicting the names of some of the best-known pharaohs and pharaohs.
To make these visits it is important to book in advance at the official page of the Grand Egyptian Museum. The price is 150 Egyptian pounds for travelers over 21 years old; 75 Egyptian pounds for travelers between the ages of 6 and 21.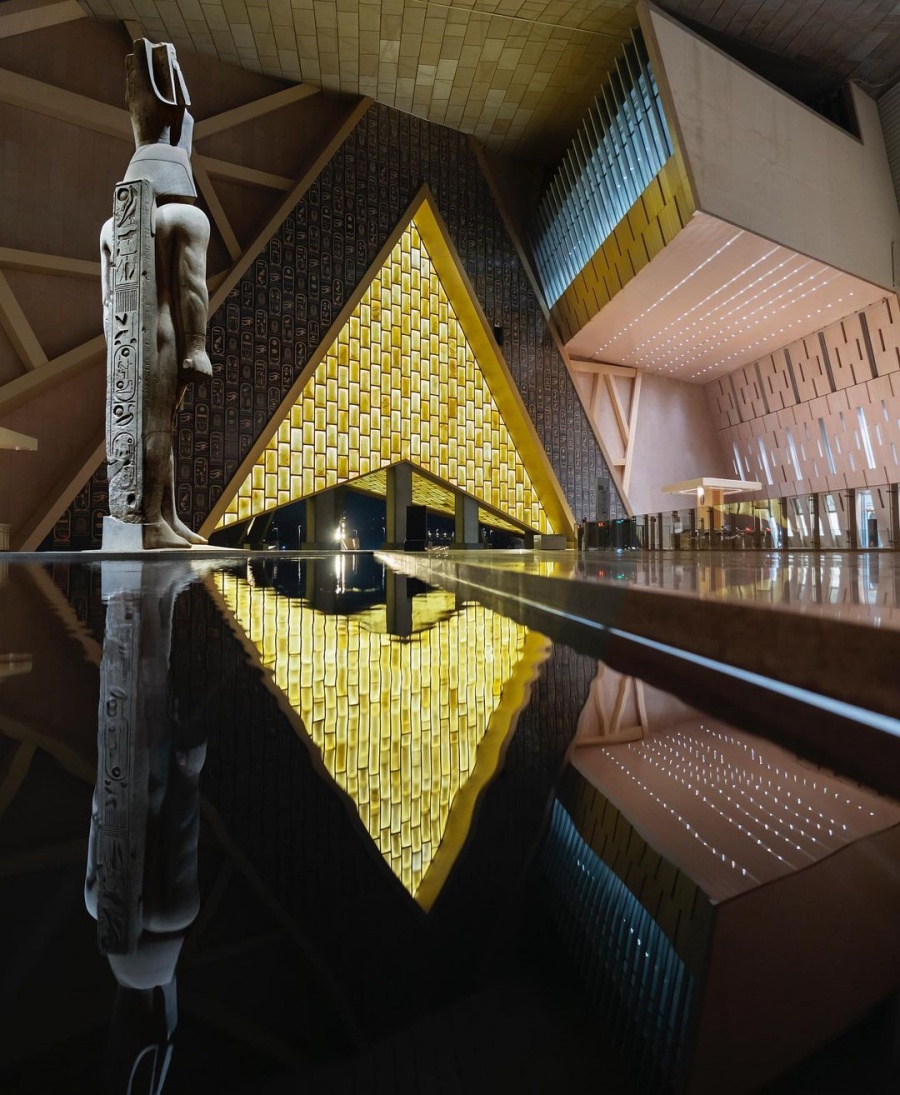 Opening hours are daily from 9:00 a.m. to 6:00 p.m., with the last access at 4:00 p.m.
The construction of the Grand Egyptian Museum began in 2002, and its opening has been delayed by various factors such as the Arab spring and the Covid-19 pandemic. Public events have been offered since last year and limited guided tours since March of this year.
Undoubtedly, this site is worth visiting, although we believe that if you have the opportunity to wait for its full opening, do so, if not, these guided tours are a good option to get to know the museum and get an idea of ​​what it will be like.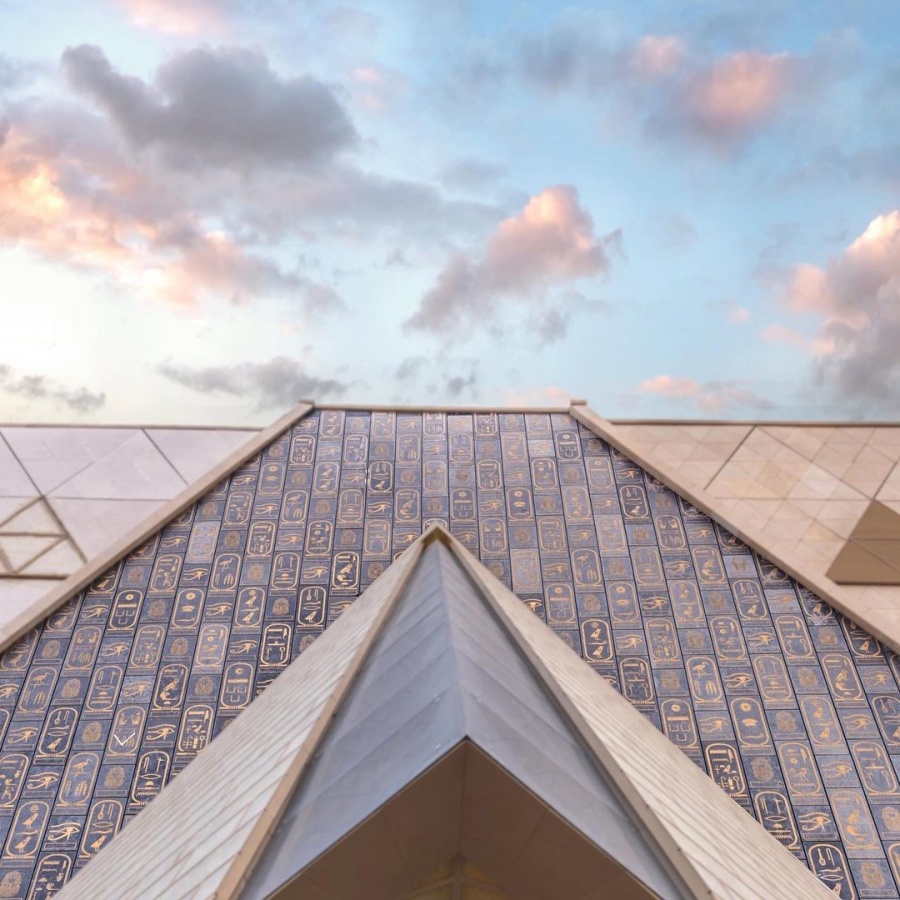 Source: https://alanxelmundo.com/gran-museo-egipcio-recibe-visitas-limitadas/?utm_source=rss&utm_medium=rss&utm_campaign=gran-museo-egipcio-recibe-visitas-limitadas