Trips to the beach are always a good opportunity to eat fresh seafood, but what about the fudis around the world when are they vegetarian? A few weeks ago, Alan around the world's team traveled to the Riviera Nayarit on their integration trip and for the first time we took a member who did not eat meat.
Although every day there are more people with vegetarian, vegan diets or with some dietary restrictions, it is always important that they look for places where they can enjoy a good gastronomic experience.
Apps like Instagram o foursquare They will be your best allies. However, hotels and restaurants are often open to offer you a special menu, ask and request your preferences in advance.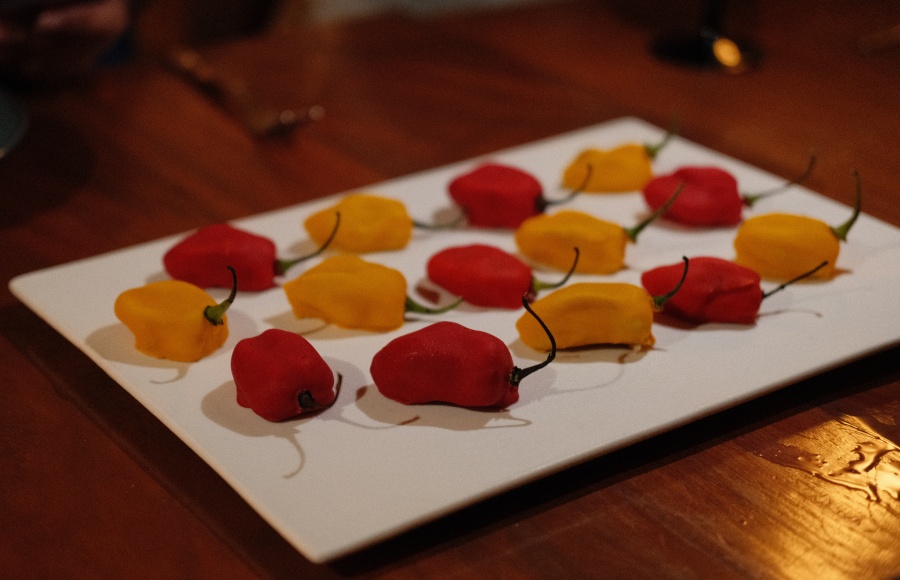 We stayed in the Hotel Delta Riviera Nayarit and as we tell you in this article, they were incredible days of relaxation that were seasoned with first-class cuisine that catered to our requests.
At the Tonati beach club, we had the opportunity to taste two types of menus (regular and vegetarian), which were adapted so as not to lose the beach essence by chef Diego Cortes. Go ahead with the images of both proposals:
Vietnamese roll:
With shellfish and vegetables wrapped in a rice sheet.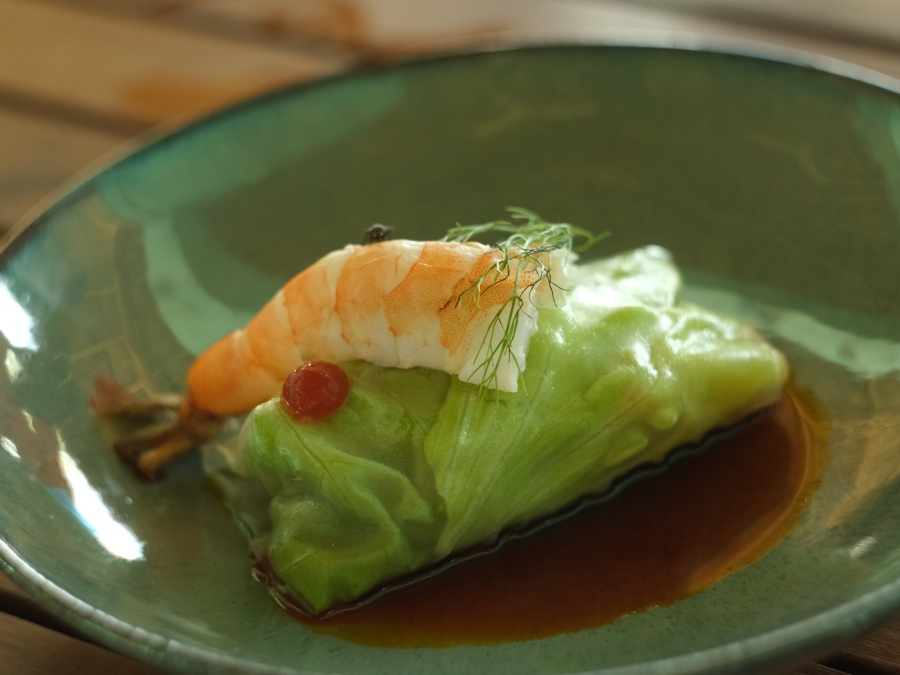 With vegetables and avocado wrapped in rice leaf.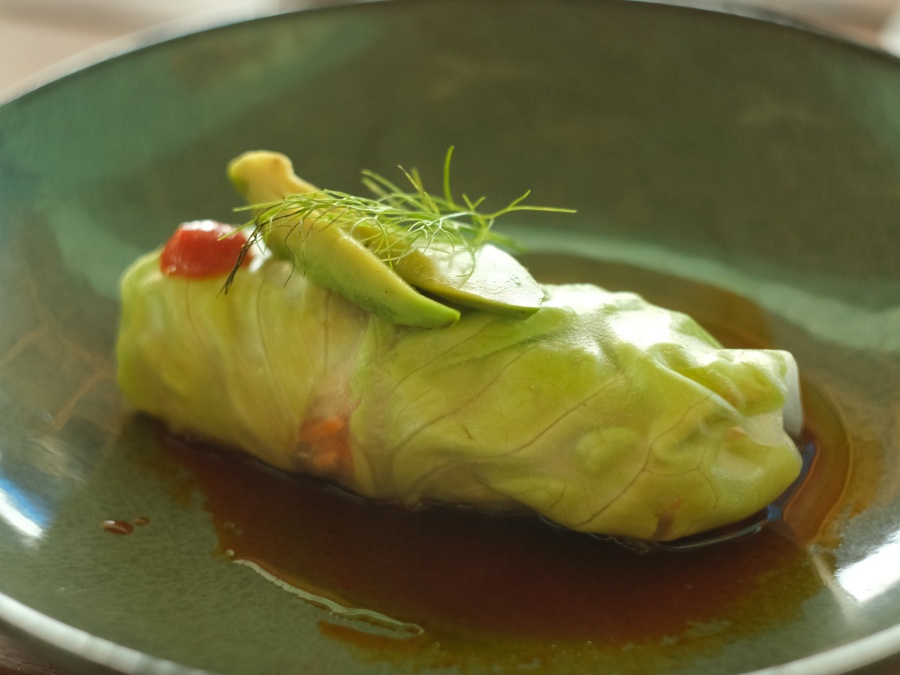 Red Aguachile:
With shrimp and a subtle itch, ideal for a hot afternoon.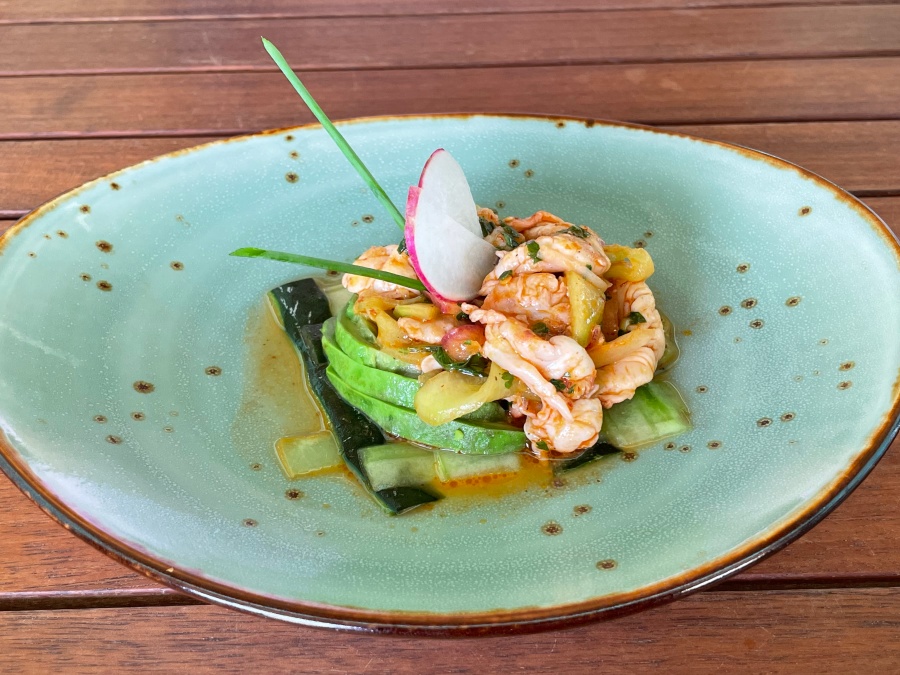 The vegetarian version had mushrooms, a great twist!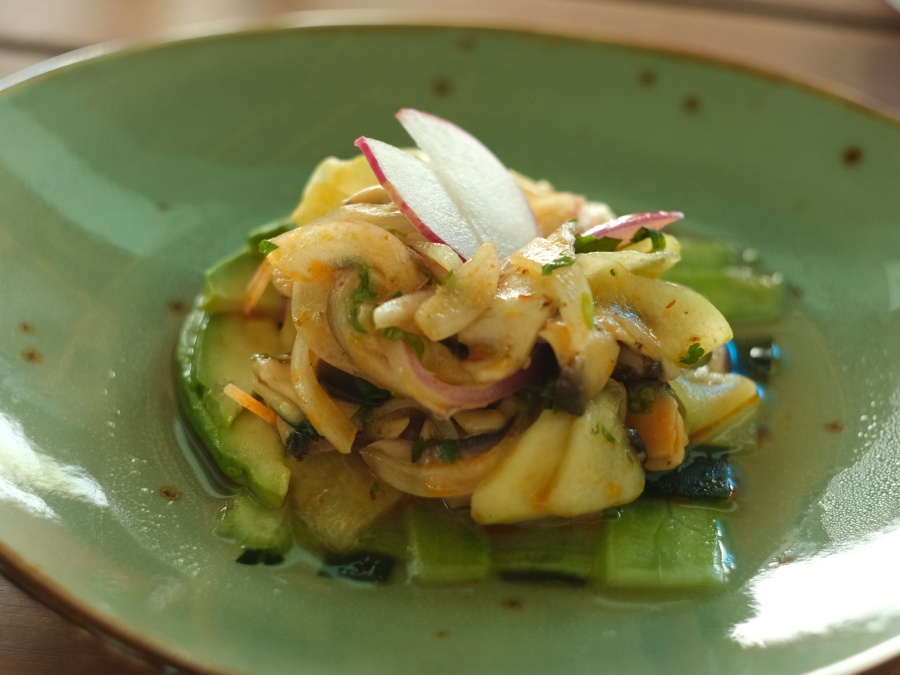 The main course was divided into two:
Zarandeado fish with chicharrón de pescado.
Quinoa salad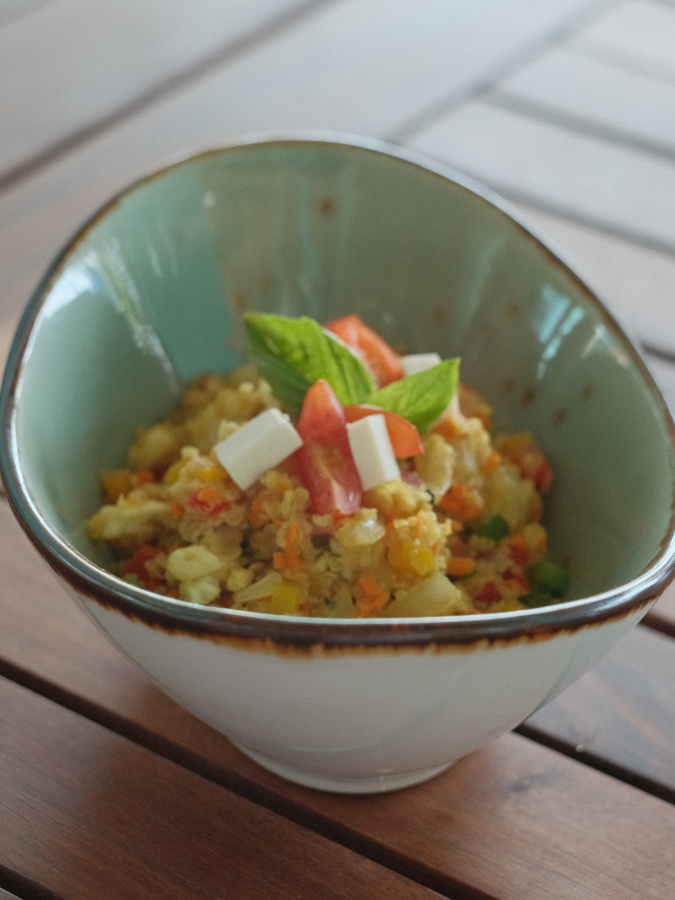 The dessert was an ice cream with grapefruit, ginger and mint: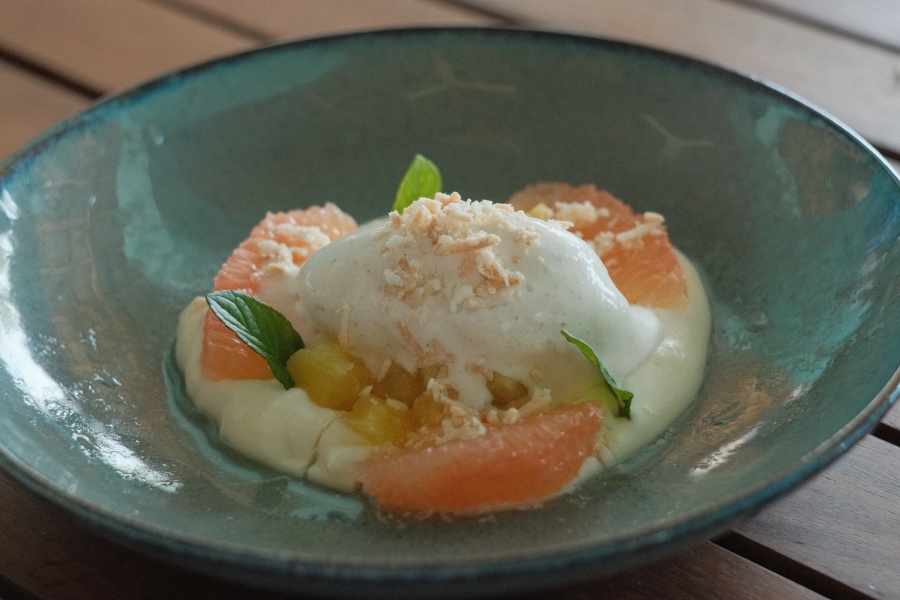 On another occasion, at the Huichol restaurant we had a tasting menu dinner by Executive Sous Chef Cristian Mendoza, which included the following dishes:
Tuna aguachile with manzano pepper and ginger.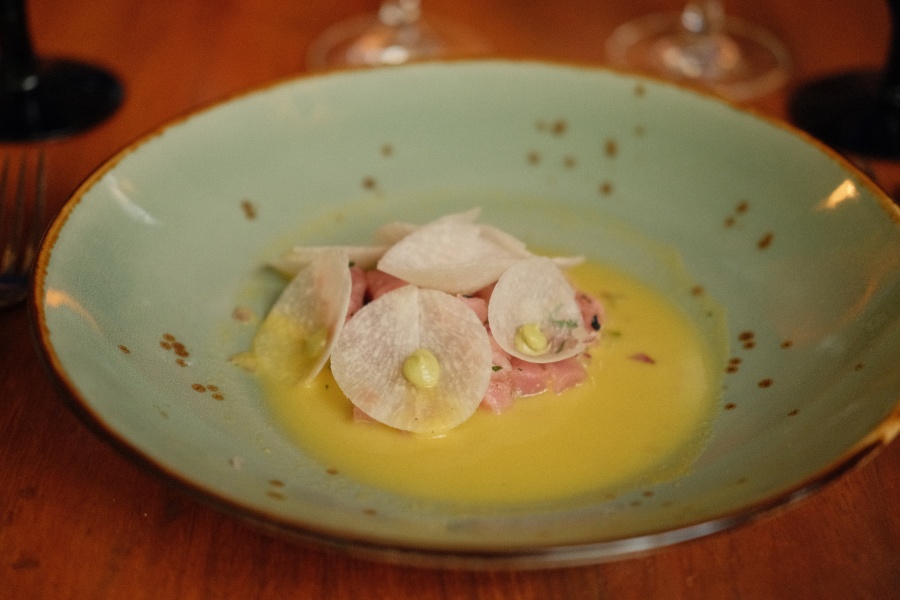 The other option had mushrooms and a sweet and sour sauce.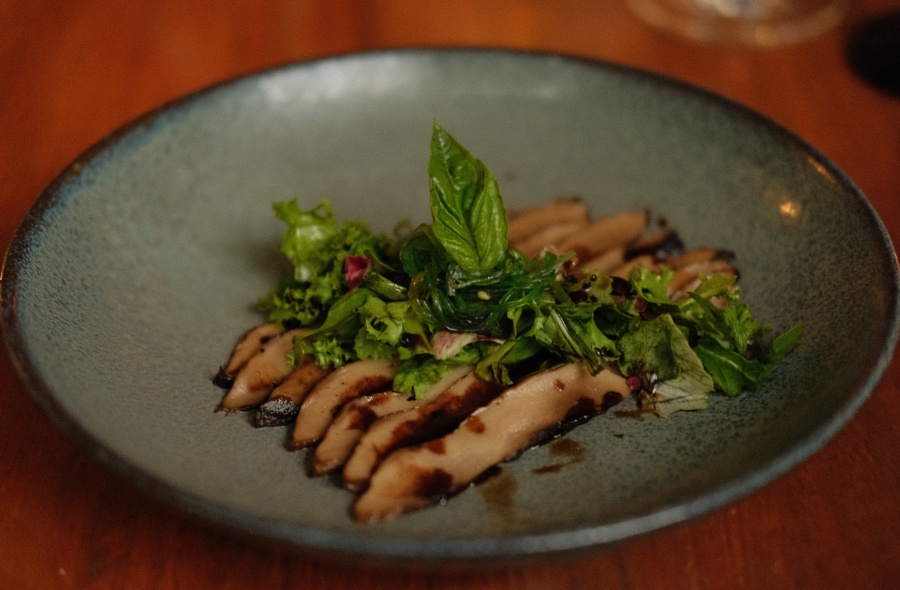 Mushroom cappuccino suitable for everyone.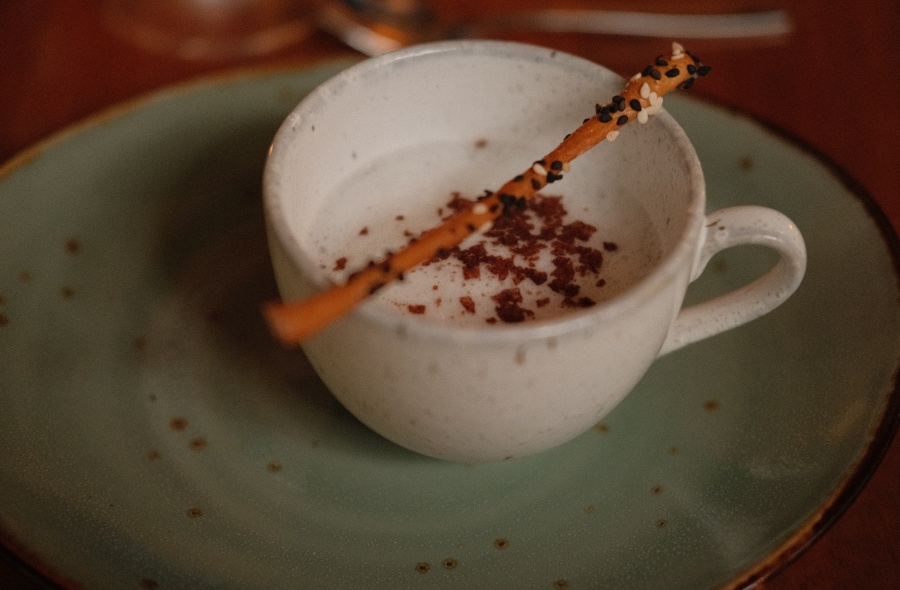 Traditional tetela stuffed with barbecue with avocado leaf. The vegetarian version contained vegetables inside.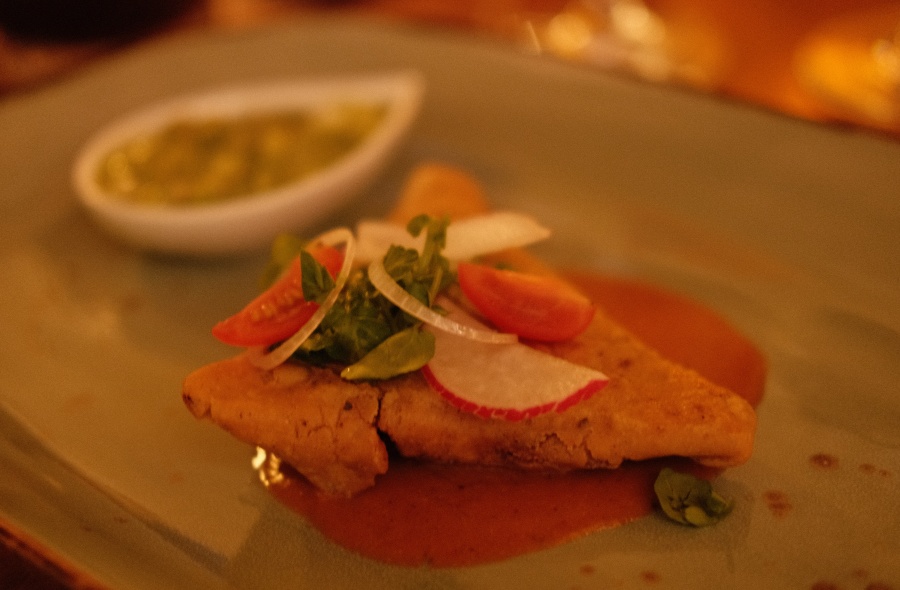 Octopus with spices and cauliflower puree.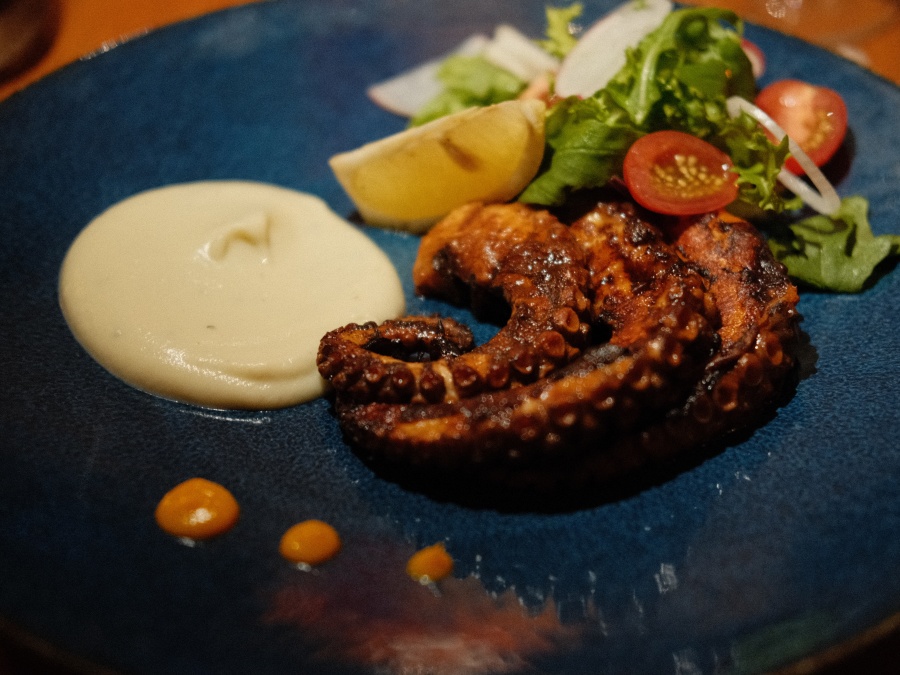 The vegetarian dish this time was a Delta-style Pad Thai.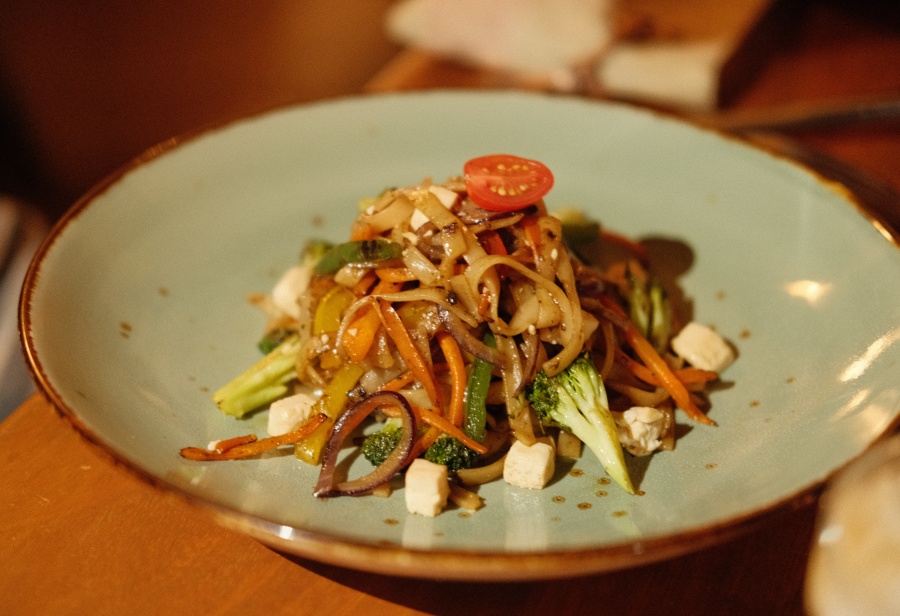 For dessert, we all enjoyed a Petit foure with white chocolate with berries.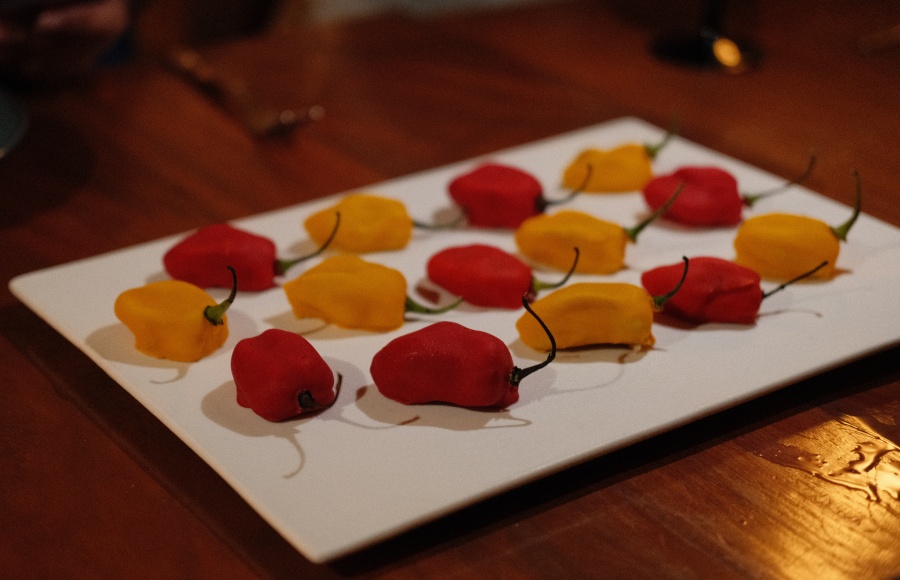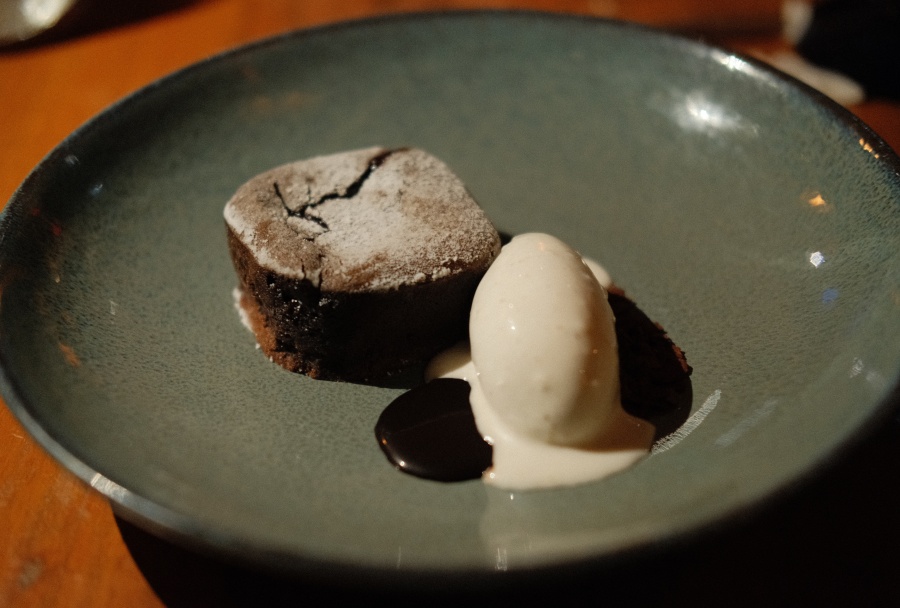 Adapting the dishes is a great way to continue enjoying, that's how we were able to savor a delicious soy burger on the beach, a great snack that we all share!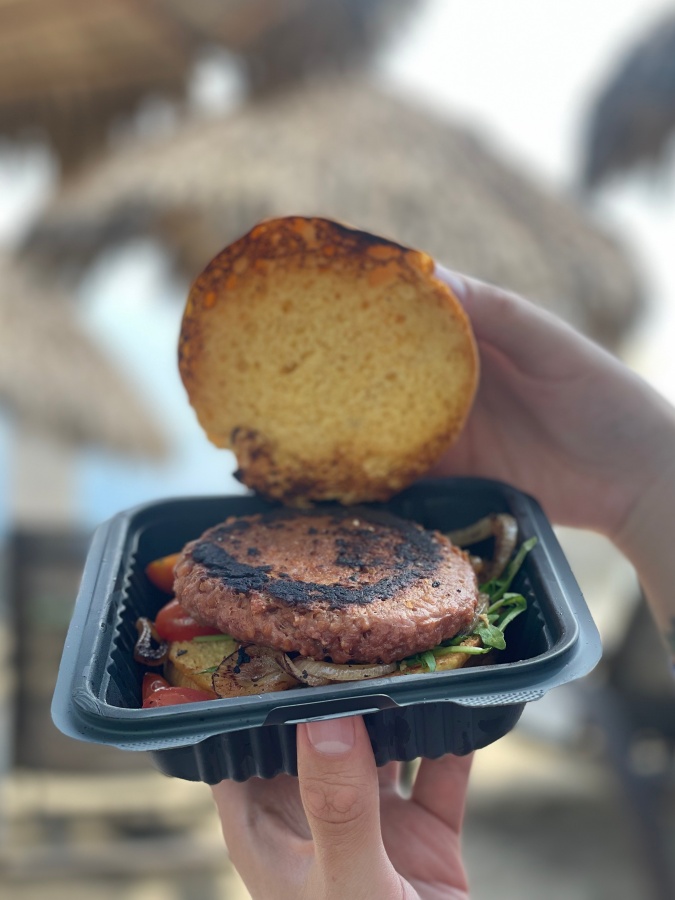 #QuestionAXM What recommendations for vegetarian trips
Source: https://alanxelmundo.com/viajar-a-la-playa-siendo-vegetariano/