The holidays are getting closer and closer! And the charm of the season in Europe awakens in its Christmas markets, where twinkling lights, festive music and tantalizing aromas create a magical atmosphere.
If you are planning a trip to Europe at the end of the year and want to enjoy these bazaars, we share five cities where they are unmissable.
Strasbourg, France
Known as the "Christmas Capital," Strasbourg is home to the oldest Christmas market in France. Its cobbled streets are filled with stalls offering everything from Christmas decorations to Alsatian gastronomic specialties.
Nuremberg, Germany
The Christkindlesmarkt in Nuremberg is one of the most famous in Germany. Wooden stalls sell toys, decorations and delicacies such as Nuremberg sausages and gingerbread.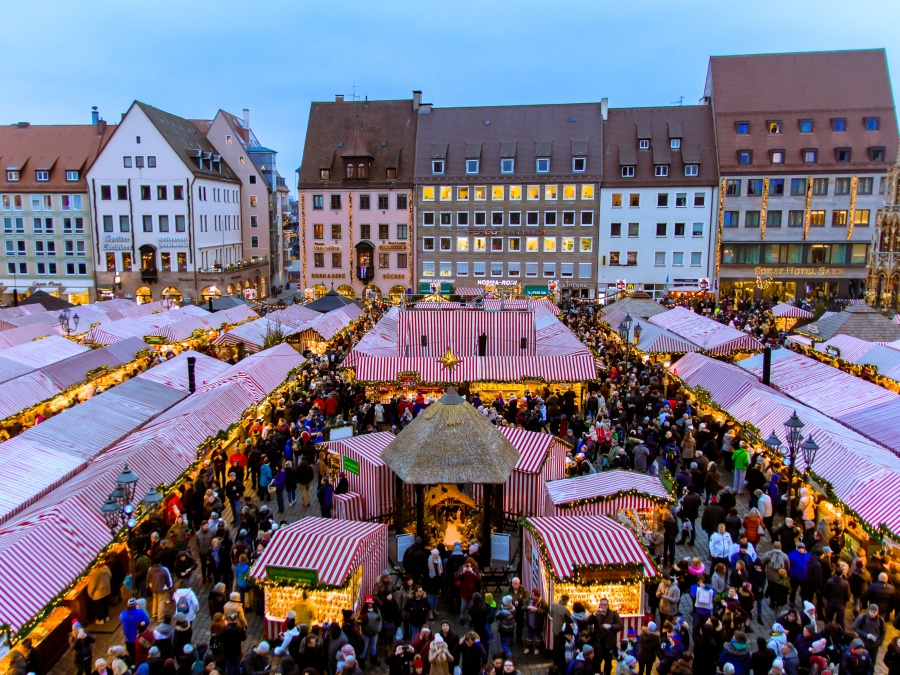 Prague, Czech Republic
Prague's Old Town Square is transformed into a fairy tale with its Christmas market. Visitors can enjoy mulled wine, local crafts and winter products.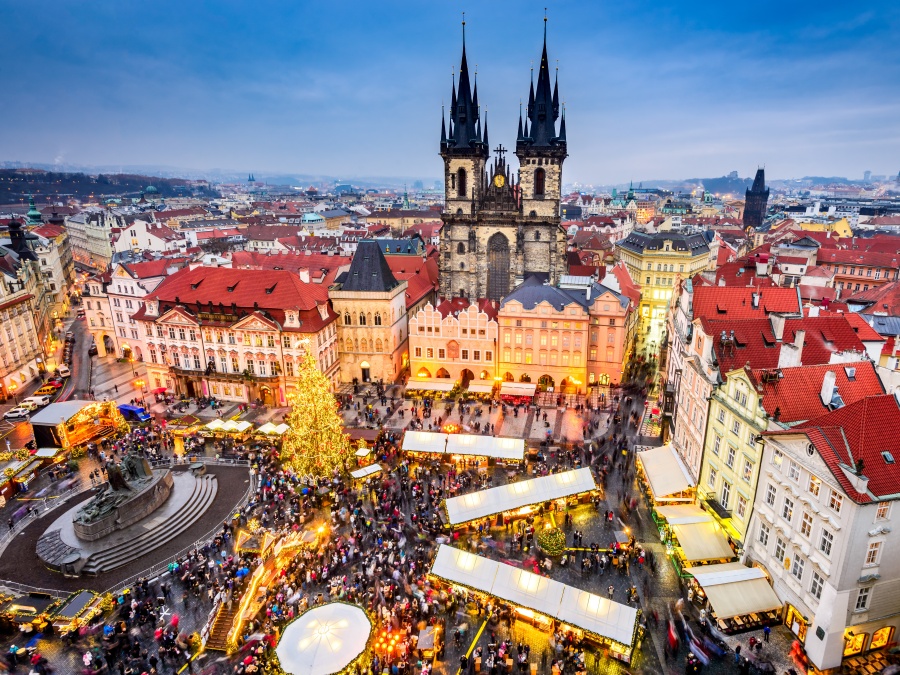 Copenhagen, Denmark
The Tivoli Gardens Christmas Market is a fairytale place with twinkling lights and roller coasters. Here, Danes celebrate Christmas in style, offering gifts, delicious food and entertainment.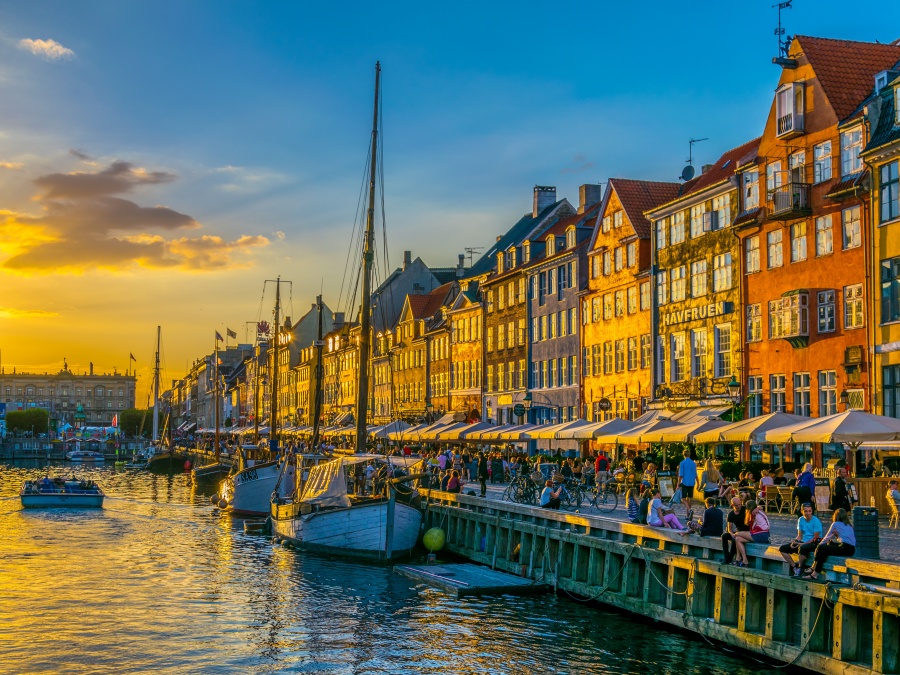 Vienna, Austria
Viennese Christmas markets, such as the Christkindlmarkt on Town Hall Square, offer a wide variety of artisanal products, from decorations to toys and traditional sweets.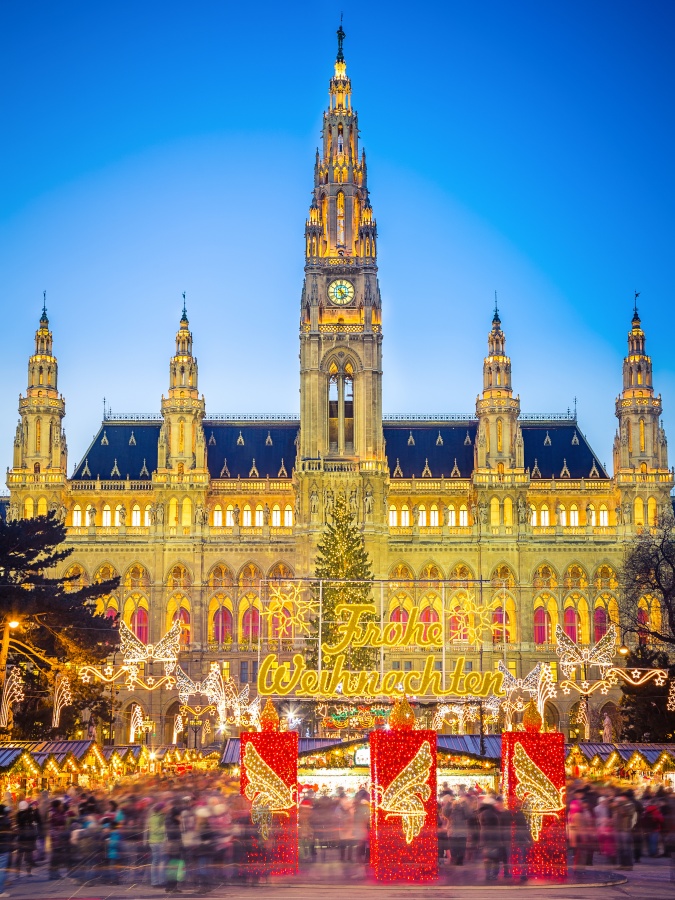 The post Five must-see European Christmas markets first appeared on Alan x el Mundo.
The post Five must-see European Christmas markets appeared first on Alan x el Mundo.
Source: https://alanxelmundo.com/cinco-mercados-navidenos-europeos-imperdibles/?utm_source=rss&utm_medium=rss&utm_campaign=cinco-mercados-navidenos-europeos-imperdibles