As of November 3, you can once again enjoy Fantasmic! at Disney's Hollywood Studios at Walt Disney World.
Fantasmic! is an outdoor nighttime musical that will feature live performers, stunning effects, soulful music and dazzling pyrotechnics. And it will be a whole new sequence!
This show invites visitors to go on a journey with their heroes. "We see them faced with a decision, and how difficult it can be for them, then we see how they find that strength within themselves to pull through in a spectacular way," says Disney Live Entertainment director Matthew Hamel.
Fantasmic! It features an Aladdin chase full of stunts never before seen in the show, plus it will have a powerful scene with Elsa to the rhythm of the song "Show Yourself", heartwarming moments with Pocahontas, Moana and Mulan.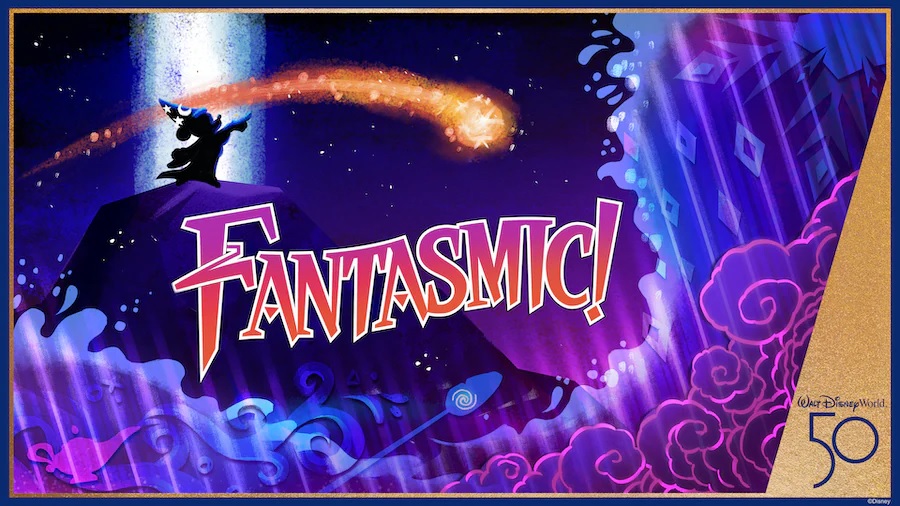 "We know this show means a lot to people, and we've kept that in mind every step of this journey." says Disney Live Entertainment producer Laurice Marier. "Even beyond the new scene, we've taken this time to update the lasers, the lighting, the sound, everything to make this show even more beautiful than ever. We are all really excited for the guests to see it."
Your comments are really important
Source: https://alanxelmundo.com/fantasmic-regresa-a-disney-world/