In New Zealand there is a trail that for many is the most beautiful in the world, it has incredible landscapes that make you feel like you are in a world full of magic or even on another planet.
It is the Milfrod Track, it measures 54 kilometers and lasts 5 days and 4 nights, of which 3 days are extensive walking and it is recommended to have a moderate physical condition.
On this occasion we will share everything you need to know to be able to do this incredible walk in New Zealand.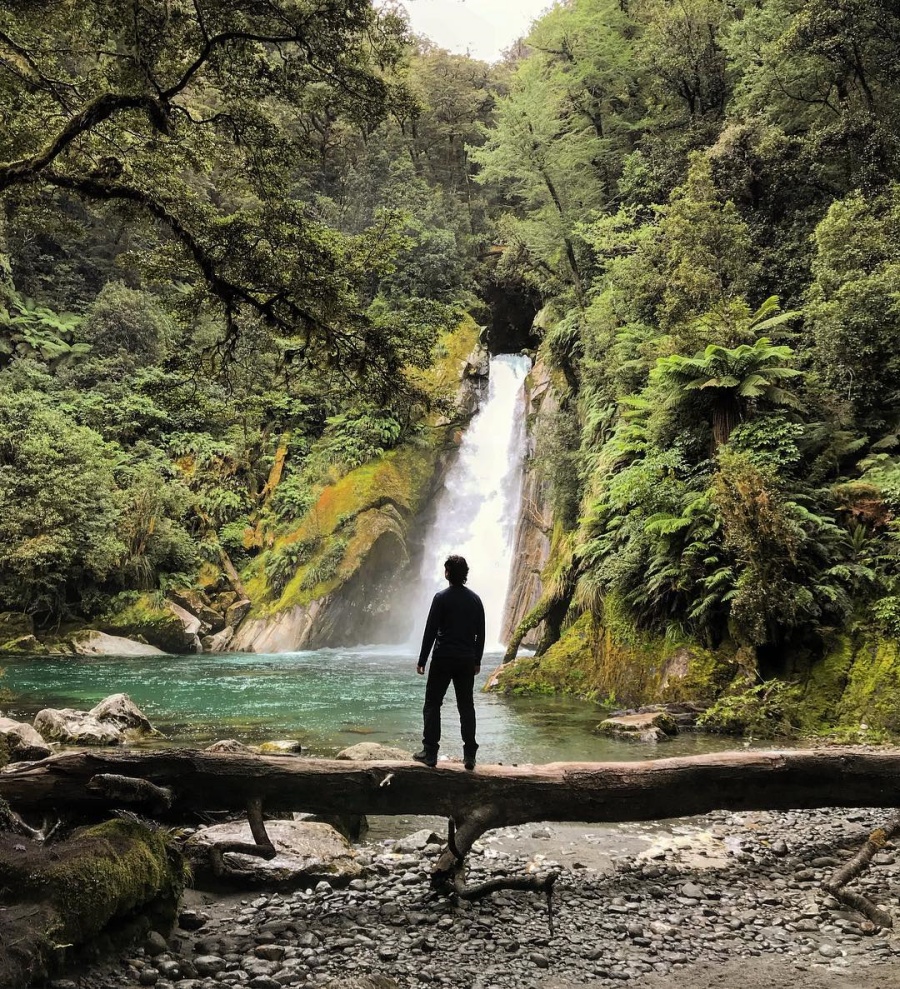 The Milford Track is New Zealand's most popular walk and only 90 people are allowed on it a day.
How to do it?
There are two ways to do it, independently or with the Ultimate Hikes company, since it is the only one that operates on the trail.
The advantages of doing it independently is that it is cheaper, just take into account that you will have to reserve your place in the refuges well in advance, since they sell out quickly, especially in high season.
NOTE: Camping is prohibited and entry is not allowed if you do not have a reservation at the shelters.
In addition, they must bring everything they need to carry out the walk, sleeping bag and food.
Hiring the Ultimate Hikes company is an expensive option, however they will take a guide throughout the tour, who will give them explanations about the trail; It also includes the stay in the shelters, all meals, and it is not necessary to bring a sleeping bag, only personal items.
Whichever of the two options you choose, it is recommended to book well in advance.
If they do it independently, they must make their reservation at the page of the Department of Conservation.
If you want to do the guided walk, you must book directly at the official page of Ultimate Hikes.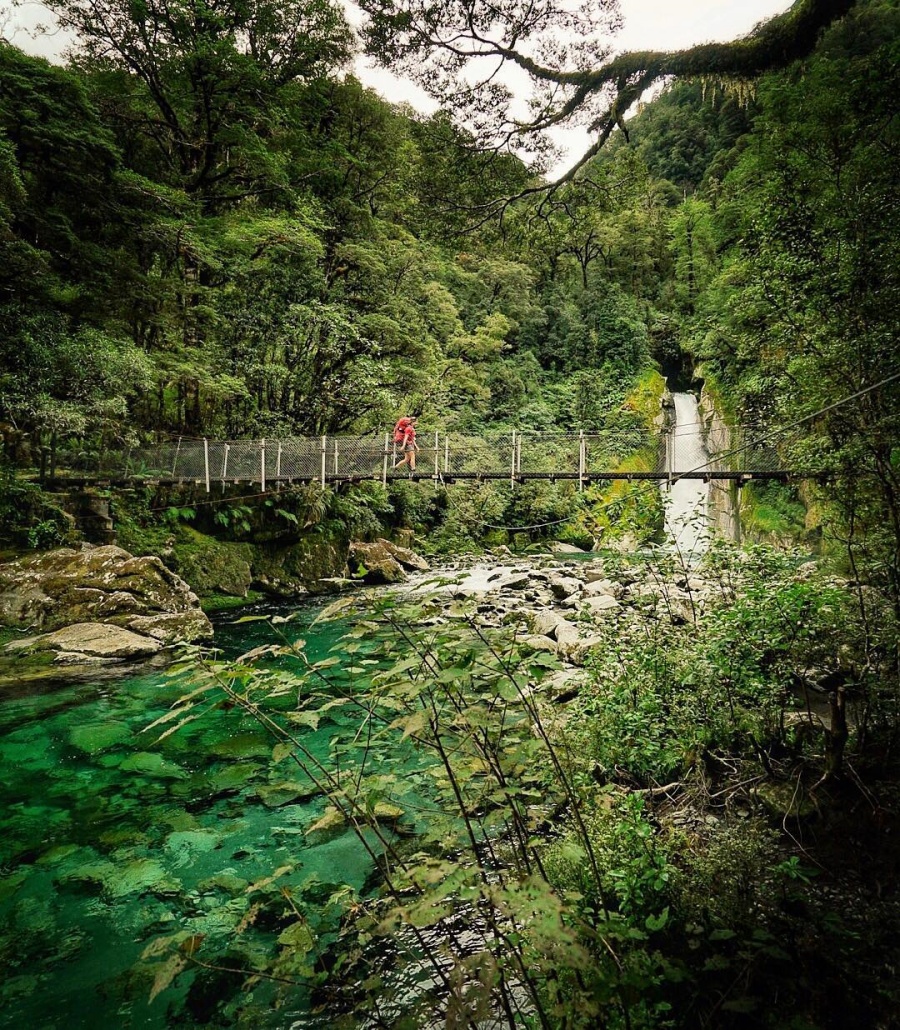 What to wear?
Something that you should not miss to do the walk, are good trekking boots, a waterproof jacket and some hiking sticks, the latter are not so necessary, however they will be of great help.
It is also important to bring snacks and water; in case they have hired Ultimate Hikes, they will be provided.
Ruta
The trail starts at Lake Ta Anau, where you take a boat to the trailhead, then walk for around 20 minutes to reach Glade House.
The second day you walk to Pompolona Lodge, the journey is 16 kilometers and the duration is between 5 and 7 hours.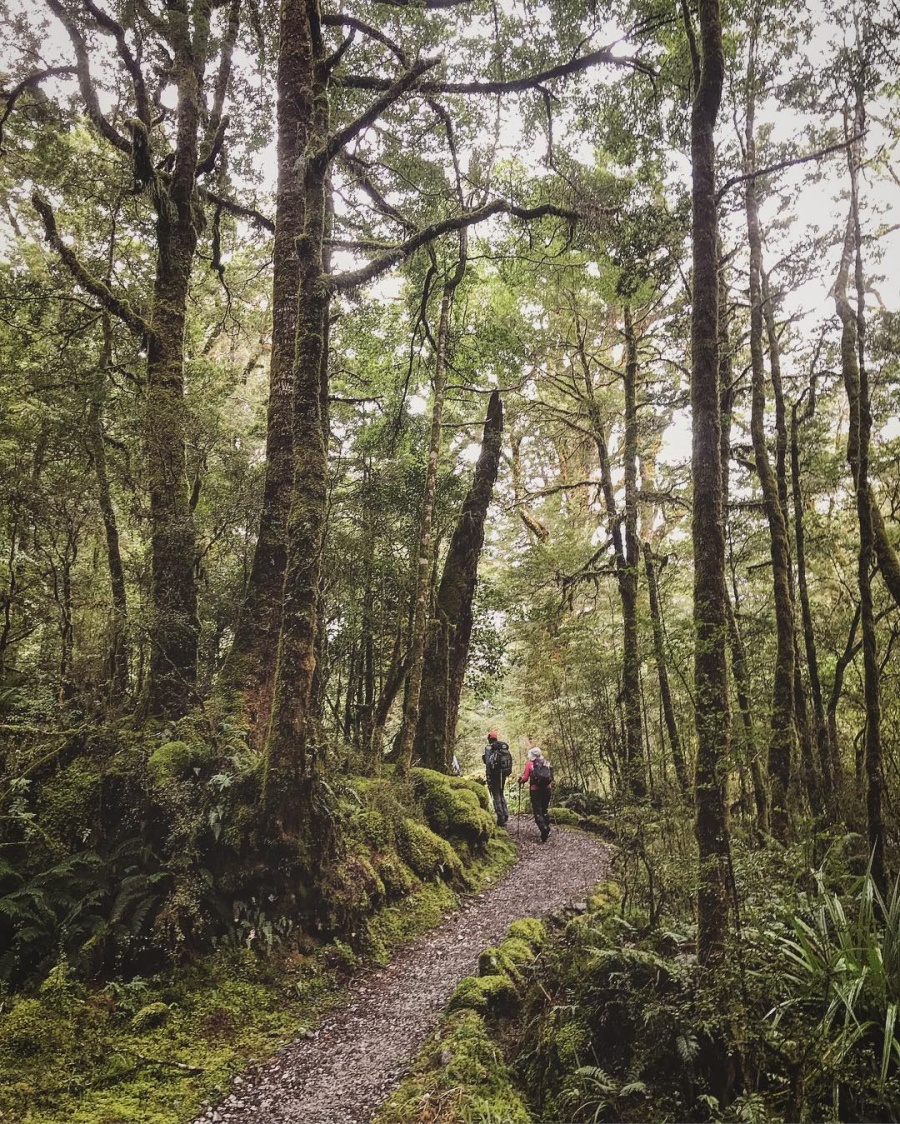 The third day you have to walk to Quintin Lodge, it has a distance of 15 kilometers and a duration of between 6 and 8 hours. This day is considered the heaviest of all because it goes over the Mackinnon Pass, which hikes approximately two and a half miles uphill.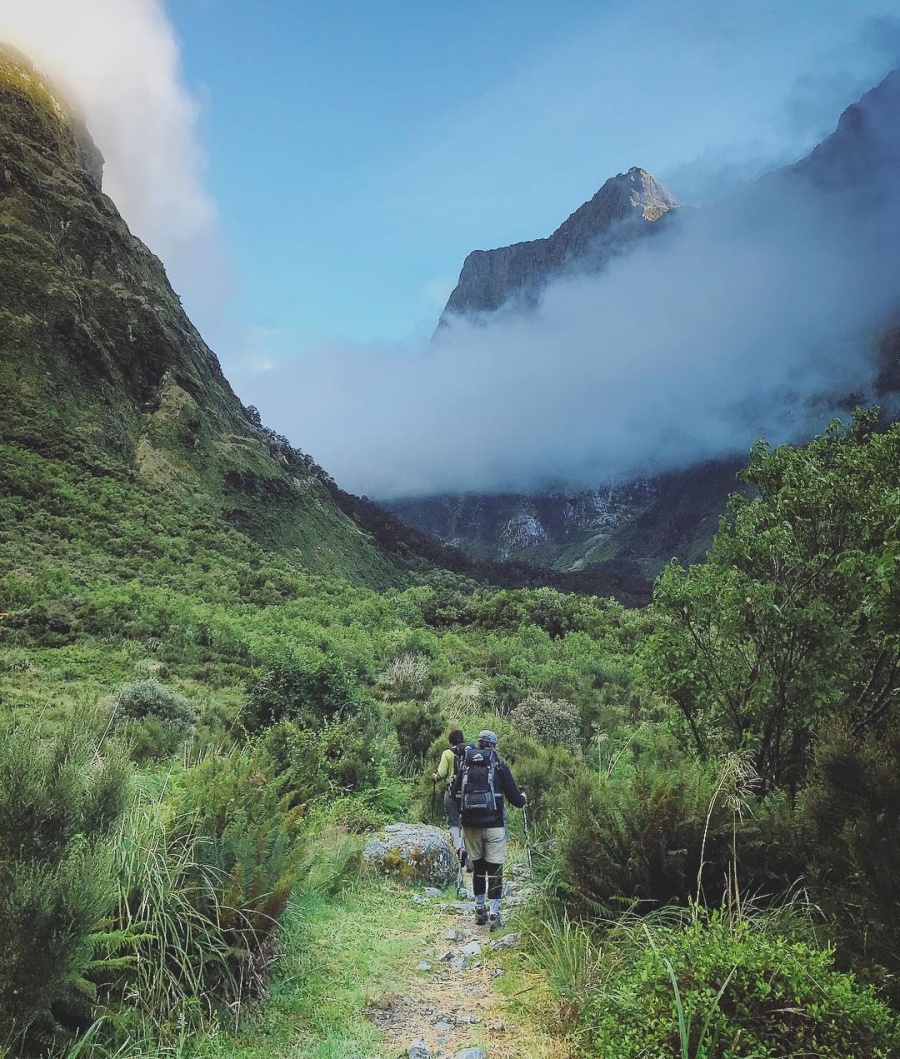 Arriving at the Quintin Lodge, you can walk to the Sutherland Falls, which claims to be one of the highest in the world. If you have the strength, visit it, it is well worth it. It is approximately 45 minutes from the lodge.
On the fourth day, the final destination is Miter Peak Lodge; This route has a distance of 21 kilometers and a duration of between 6 and 8 hours. In addition, they pass by the Mackay waterfall, one of the most famous in New Zealand.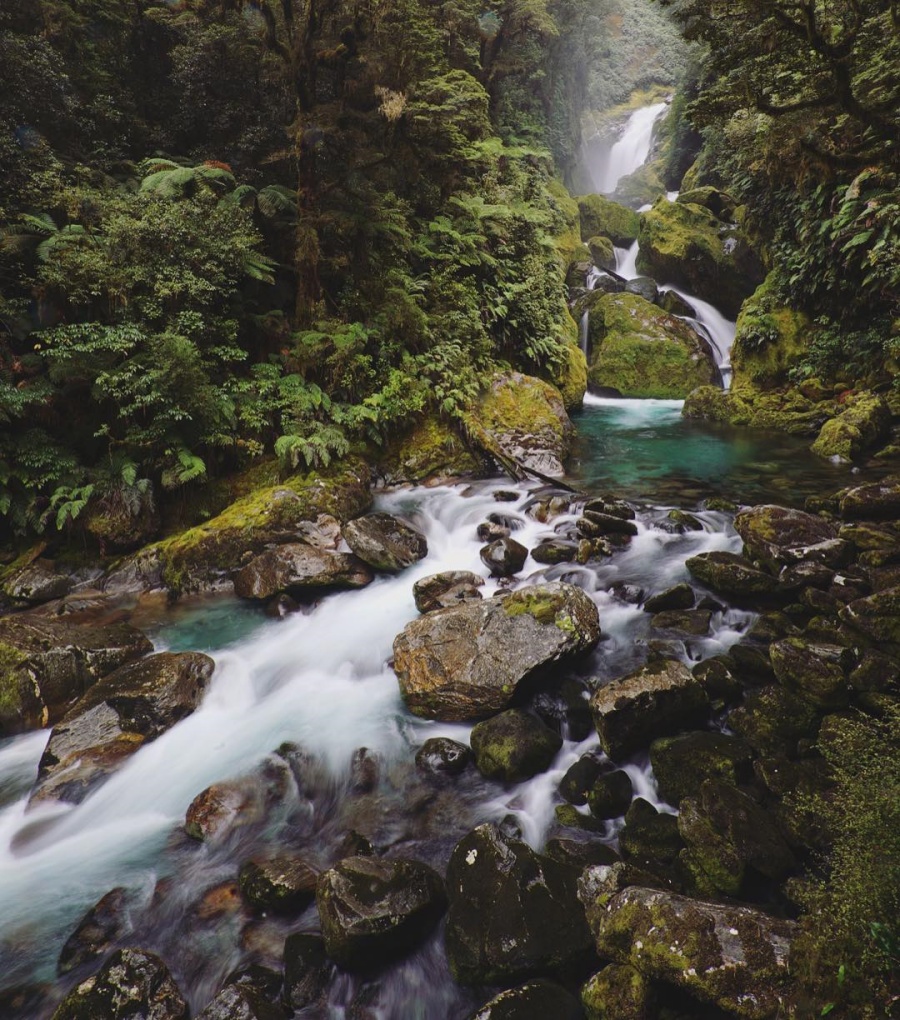 Miter Peak Lodge is practically located in Milford Sound, so on the fifth day of the adventure you will only have to enjoy the wonderful views that this place has.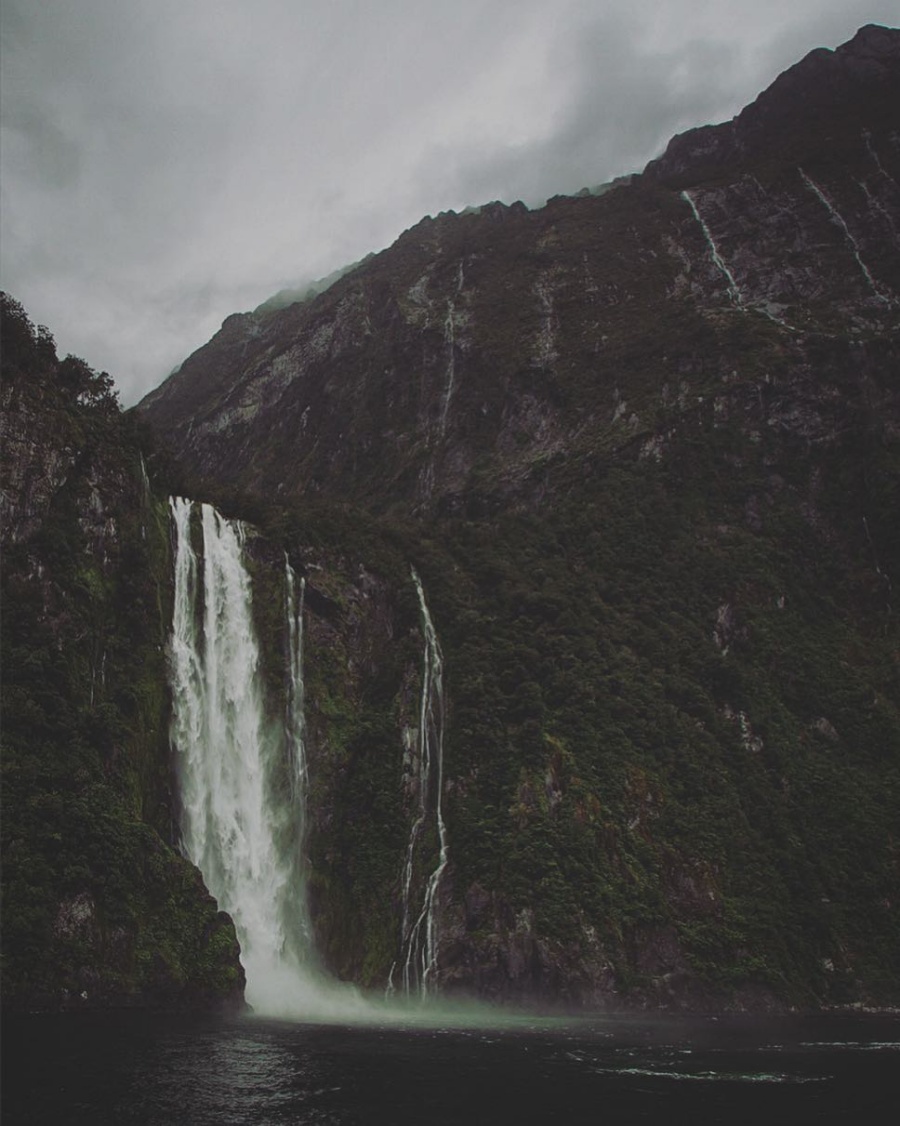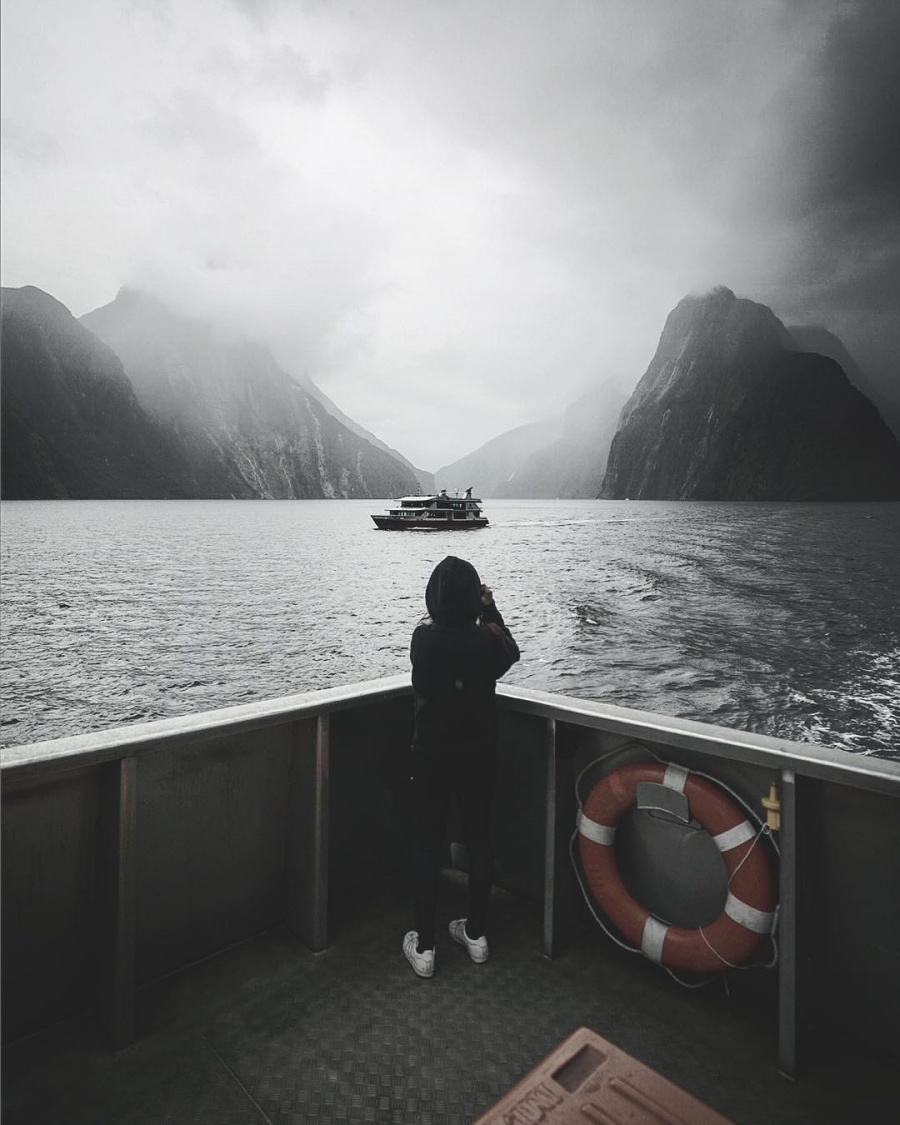 Without a doubt, if you are a nature lover, this trekking is something you should do at least once in your life.
Source: https://alanxelmundo.com/todo-lo-que-se-debe-saber-para-hacer-la-caminata-mas-bella-del-mundo/?utm_source=rss&utm_medium=rss&utm_campaign=todo-lo-que-se-debe-saber-para-hacer-la-caminata-mas-bella-del-mundo