On September 1, the Aztlán Park will open, in the Second Section of the Chapultepec Forest, which will have 22 mechanical games and will be focused on the recovery of green areas.
The rides will be suitable for travelers of all ages and tastes, including a roller coaster, virtual reality games, a free-fall tower, a Venetian carousel, a crazy mouse, and an 85-meter-long Ferris wheel. height, which presumes to be the highest in Latin America.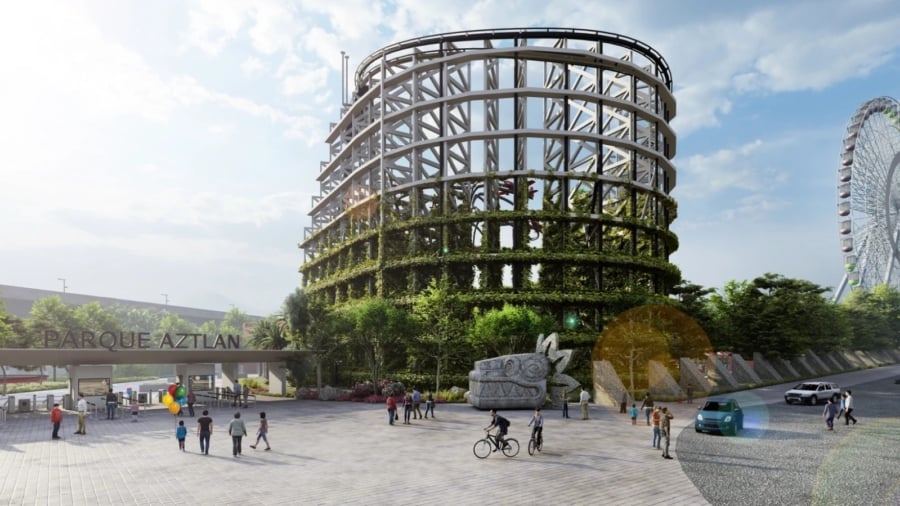 Entrance to the park will be free, however you will have to pay to get on the rides, which will cost between 35 and 100 pesos.
One of the virtual reality games will take travelers to Tenochtitlán to learn about the uses and customs of the time.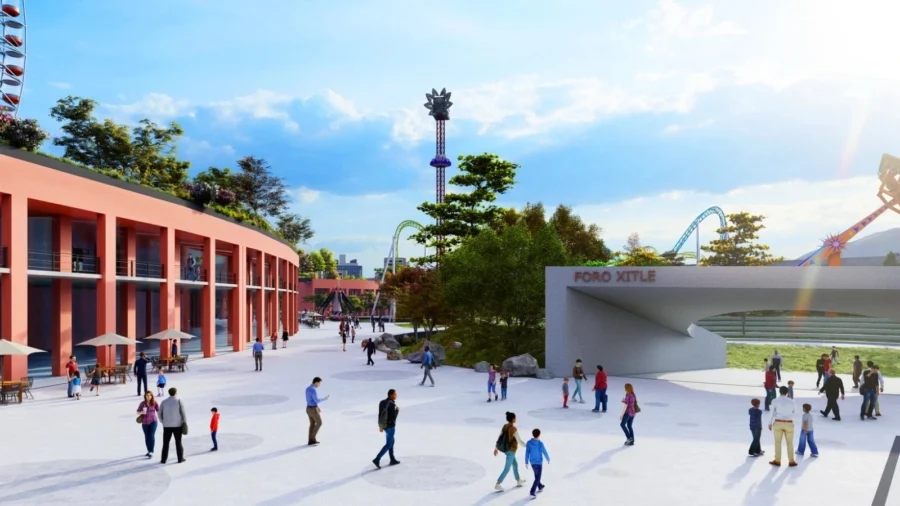 The park will also house the new headquarters of the Dolores Olmedo Museum; there will also be a ring to give wrestling functions, an open-air cultural forum, a viewpoint, and restaurants and spaces to rest.
Parque Aztlán will be located where the Chapultepec Fair used to be, and seeks to be a friendly place with the environment, and offer travelers a wide range of services, products, entertainment, and recreation.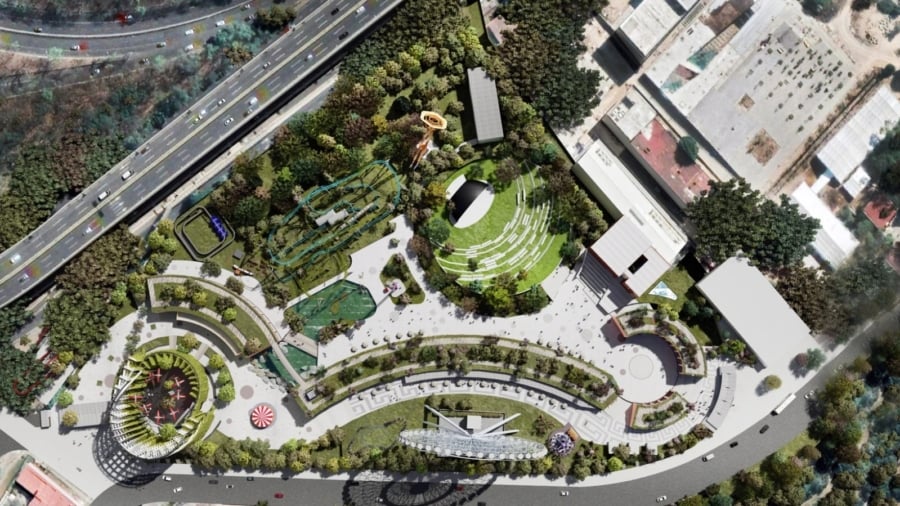 Source: https://alanxelmundo.com/todo-listo-para-la-apertura-del-parque-aztlan-en-cdmx/?utm_source=rss&utm_medium=rss&utm_campaign=todo-listo-para-la-apertura-del-parque-aztlan-en-cdmx