This year The Walt Disney Company is on long tablecloths, as it celebrates its 100th anniversary, and in the Disney parks you can be part of this great celebration, Disneyland, in Anaheim, being the main center of the party; however, this magic will soon be felt at Walt Disney World Resort.
Through its social networks, Walt Disney World Resort announced that it will host the 100th anniversary celebrations of The Walt Disney Company, especially EPCOT, starting on September 22.
Among the novelties you will find during the celebration is a platinum Mickey Mouse sculpture at World Celebration, with Spaceship Earth in the background, so you can take an incredible photo.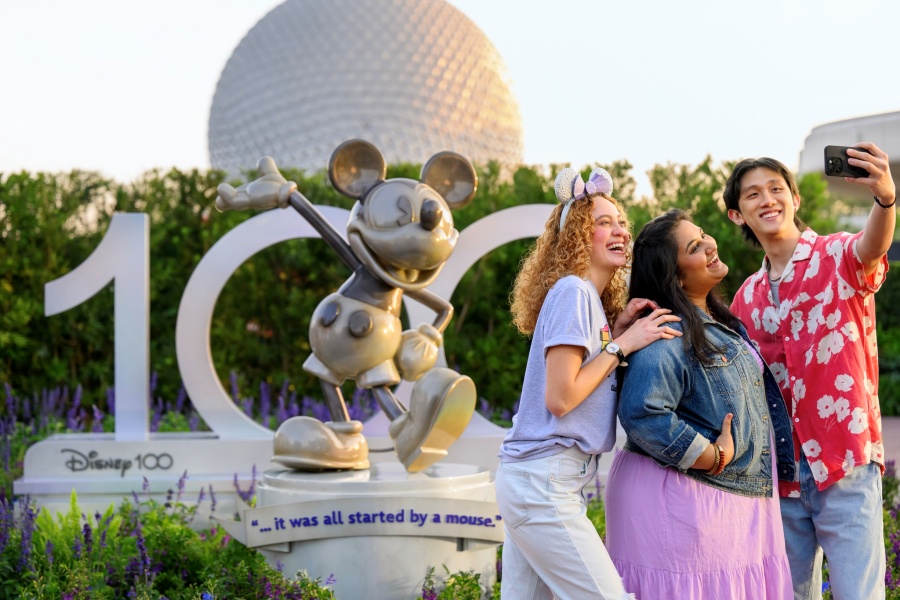 In addition, in World Celebration they will find a mural where they must look for the 100 Disney characters. The mural will be located along the walkway to World Showcase. And the rest of World Celebration will be decked out in Disney 100 platinum banners and décor.
Of course there will be no shortage of photos with Mickey Mouse and Minnie Mouse in their best platinum outfit in the Imagination! pavilion.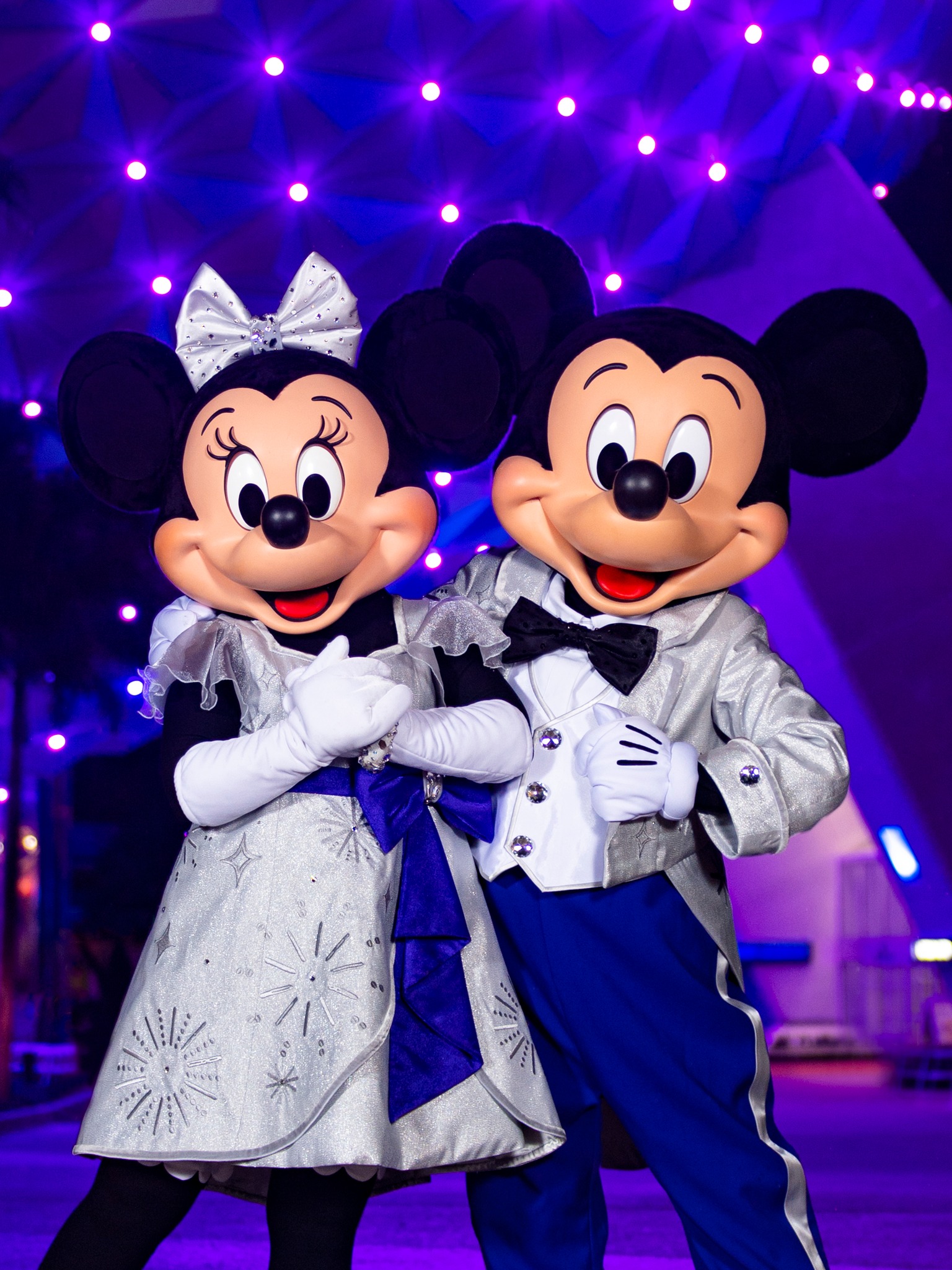 Spaceship Earth will be lit up each night with special colors and lights accompanied by the Disney 100 anthem.
Of course, Fudis around the world will also be delighted with special dishes at the EPCOT International Food & Wine Festival and the EPCOT International Festival of the Holidays. One of the surprises they will find will be a Mickey Mouse balloon-shaped popcorn!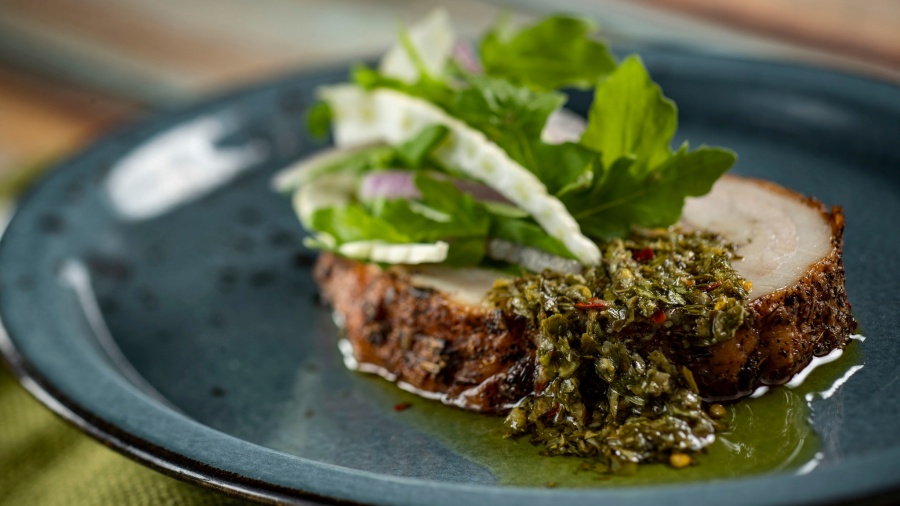 The Disney 100 Celebration at EPCOT will take place from September 22 to December 31, 2023.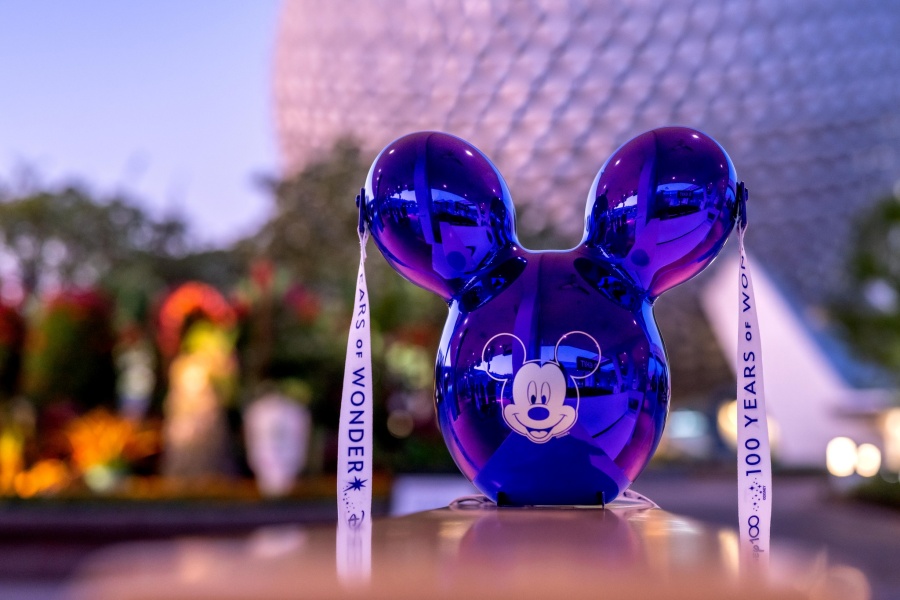 Source: https://alanxelmundo.com/llega-la-celebracion-de-disney-100-a-epcot/?utm_source=rss&utm_medium=rss&utm_campaign=llega-la-celebracion-de-disney-100-a-epcot