Cancun, a tourist destination located in the state of Quintana Roo on the Yucatan peninsula, is one of the most popular destinations in Mexico. With its white sand beaches and turquoise waters, Cancun is a tropical paradise that attracts visitors from all over the world in search of sun, sea and sand.
Cancun has a wide variety of accommodation options, restaurants and activities for all tastes. From swimming with whale sharks to exploring Mayan ruins, Cancun has something for every type of traveler.
Tourist attractions
The beaches of Cancun are its main tourist attraction, with crystal clear waters and white sand that make them a paradise for lovers of the sun and the sea. The most popular are Playa Delfines, Playa Tortugas and Playa Chac Mool, although there are many more options to explore.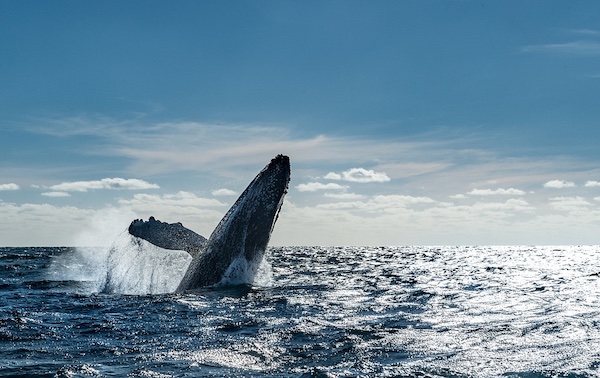 A few kilometers from Cancun there are important vestiges of the Mayan culture, such as the El Rey Archaeological Zone, the Temple of the Scorpion and the Ruins of Tulum. These sites are a must for history and archeology lovers.
The great variety of coral reefs and marine life makes Cancun the ideal destination for diving. There are several options to carry out these activities, such as the reefs of Puerto Morelos, the cenotes in the Yucatan peninsula and Isla Mujeres.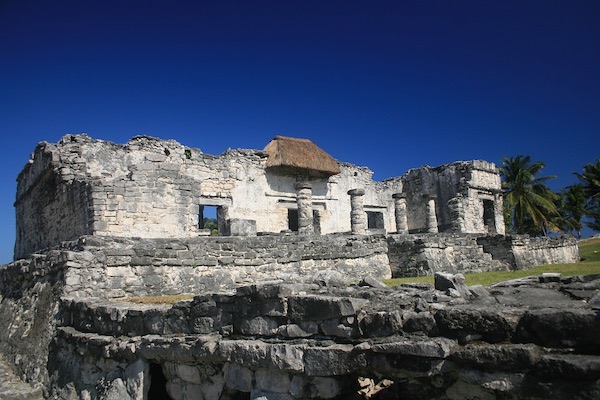 Swimming with whale sharks is one of the most popular activities. These giants of the sea visit the shores of Cancun every year, offering a unique experience for those seeking an exciting adventure.
Cancun is known for its lively nightlife., with bars, clubs and discos that offer a wide variety of options for partying. One of the most popular places is the Coco Bongo disco.
It is also known for its great tourist and entertainment offer, and among its options are several casinos that offer a wide variety of games for all tastes. Some of the most popular casinos are the Dubai Palace Casinoand the Hot Casino.
While land-based casinos are an option for those who want to experience the excitement of live gaming, it is also possible to enjoy online casinos from the comfort of your hotel, with a wide range of games, bonuses and promotions.
Accommodation Options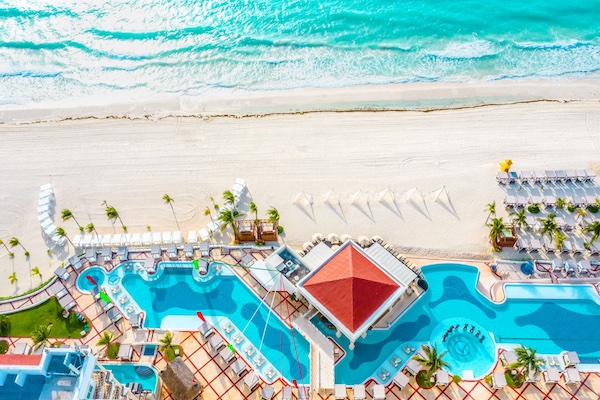 Cancun has a wide variety of all-inclusive resorts that offer lodging, food and drink packages. These resorts are a great option for those looking for a worry-free vacation experience, all-inclusive in one package.
If you are looking for cheaper options, Cancun also has a variety of hotels and hostels that offer rooms at reasonable prices.. Some of the most popular are the Hotel Margaritas, the Hotel Hacienda de Castilla and the Hostel Only 4 You.
For those who wish to travel with their pets, the Pet Friendly Hotel Canopy by Hilton Cancún La Isla accepts pets in its rooms. It is a modern and elegant hotel that is located in the hotel zone of Cancun, near the La Isla shopping center and the beach.
However, it is recommended that you check the hotel's policies regarding pets before making your reservation, as restrictions and additional charges may apply. Take the opportunity to explore nature and enjoy the outdoor activities that this destination offers.
Source: https://www.edy.com.mx/2023/04/descubre-la-magia-de-cancun-en-verano/