Chiapas is a state of Mexico that stands out for its cultural and historical heritage, its incredible natural beauty and exceptional traditional cuisine.
Gastronomy plays an important role in travel, and in Chiapas it cannot go unnoticed, so on this occasion we share with you some typical dishes that you cannot miss if you visit this destination.
Tamal de chipilin
The chipilin tamale is not exclusive to the destination, as it can be found in other states, however in Chiapas it is made with strained dough, lard and pork or beef broth, mixed with chipilin leaves and salt.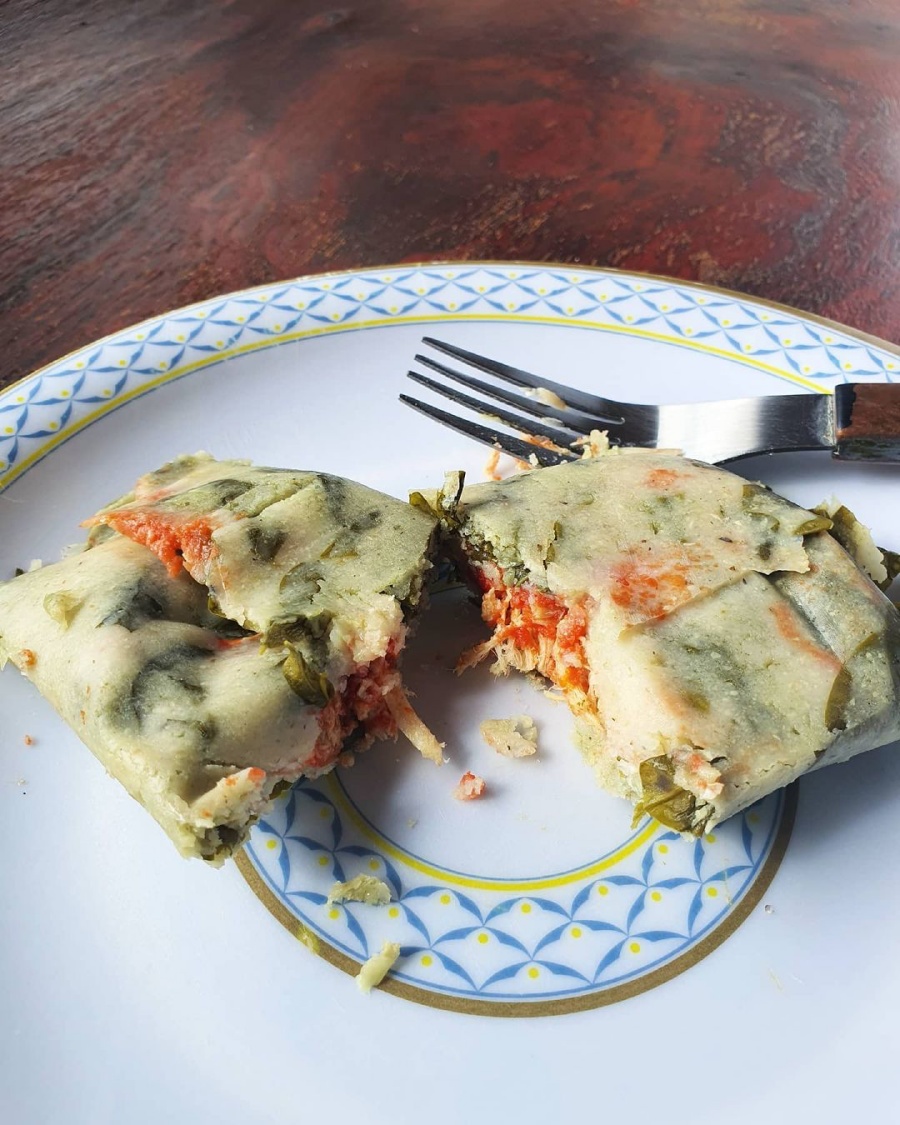 To serve it, cover it with tomato sauce and tropical cream cheese.
Asado coleto
In San Cristóbal de las Casas, roast coleto is a tradition. "Coleto" is a word used to call the locals of San Cristóbal; The story goes that the Spaniards with their hair in a ponytail, who passed by the place, began to be called that.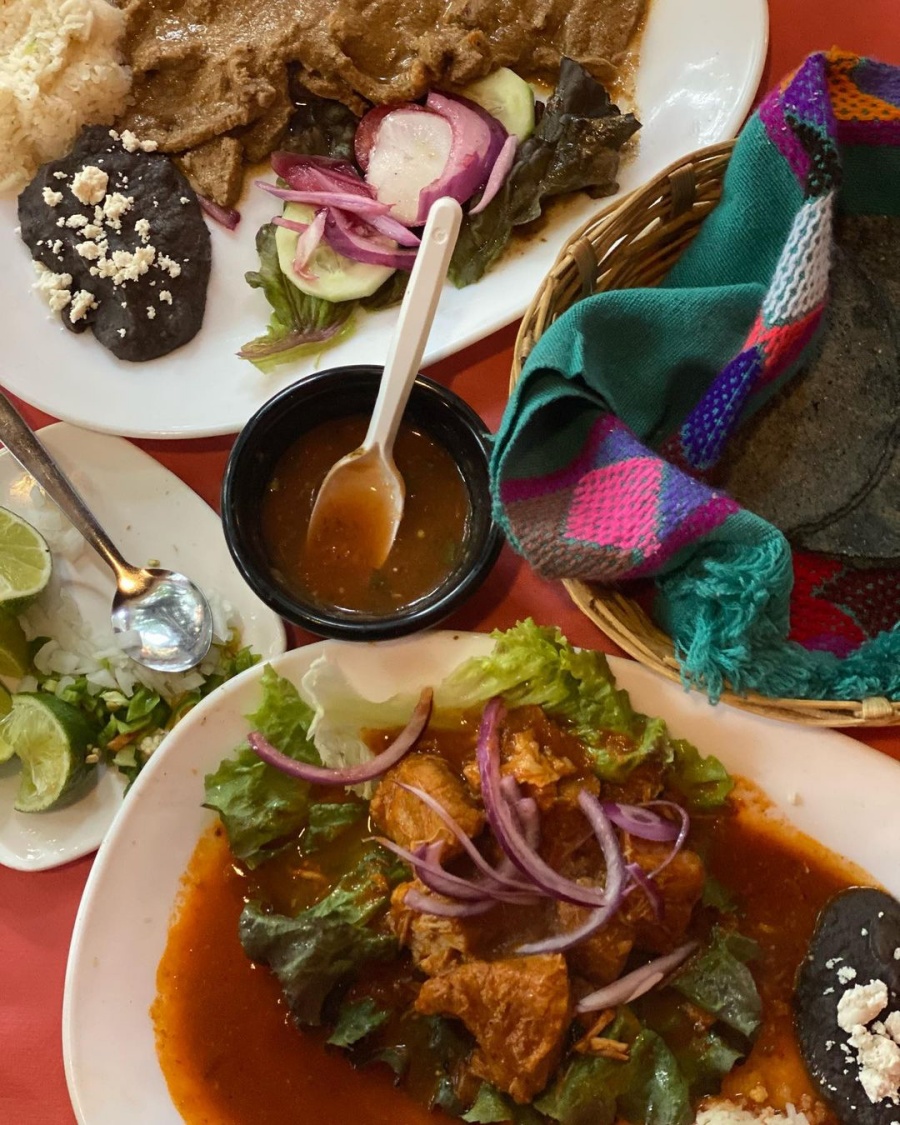 This roast is composed of pork, ancho chili and is usually accompanied with fried plantains, lettuce and radish. It is usually eaten on holidays.
Baked pig
Baked cochito is another of the state's traditional recipes and is part of the so-called great meals of Chiapas.
Its name comes from the word cochitoa colloquial way of referring to a small pig in some regions of the country.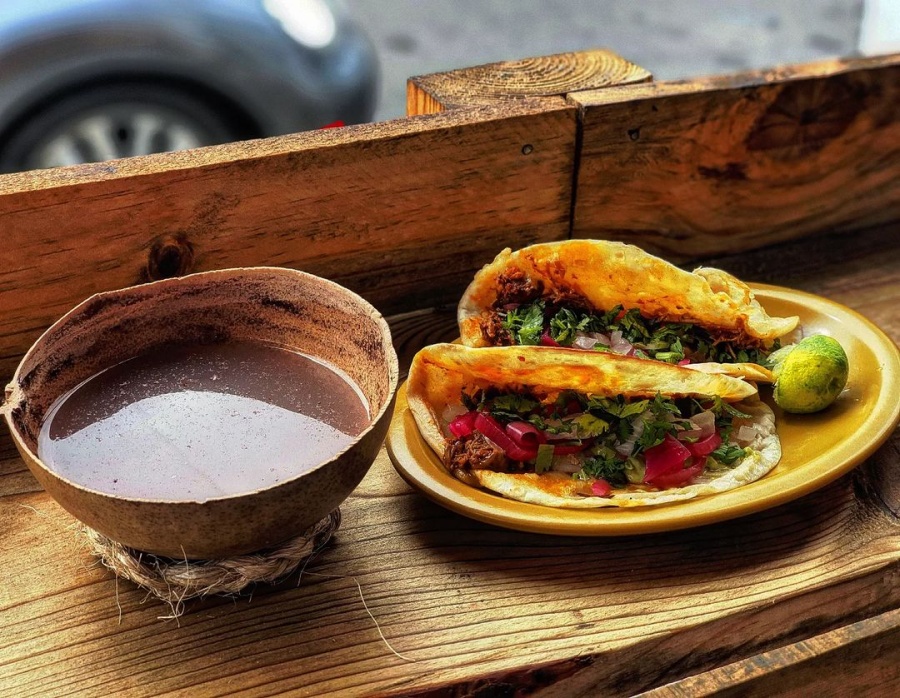 There are several ways to prepare it, for example, in Tuxtla Gutiérrez, the whole pig without viscera is marinated in sour orange juice, cooked in a wood oven and served accompanied by refried black beans.
The cooked entrails are stewed with tomato, onion, chili, cilantro and lemon, and are usually served as a snack along with toast, before eating the cochito.
Pepita with jerky
It is a traditional dish from Chiapa de Corzo made with beef jerky stewed with pumpkin seeds, tomatoes, garlic, onion, annatto and chili, thickened with cooked and ground rice.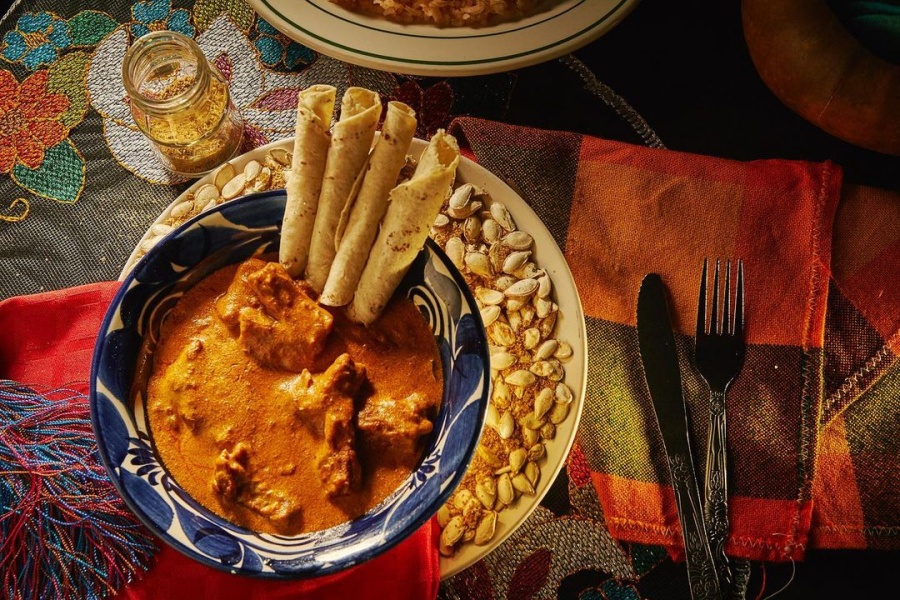 This stew is part of the large meals of Chiapas and is usually prepared for the festivals of San Sebastián and San Antonio.
Chipilín soup with ball
As its name says, in this soup the protagonists are the chipilín and the dough balls.
It is prepared with water or chicken broth and thickened with a little batter.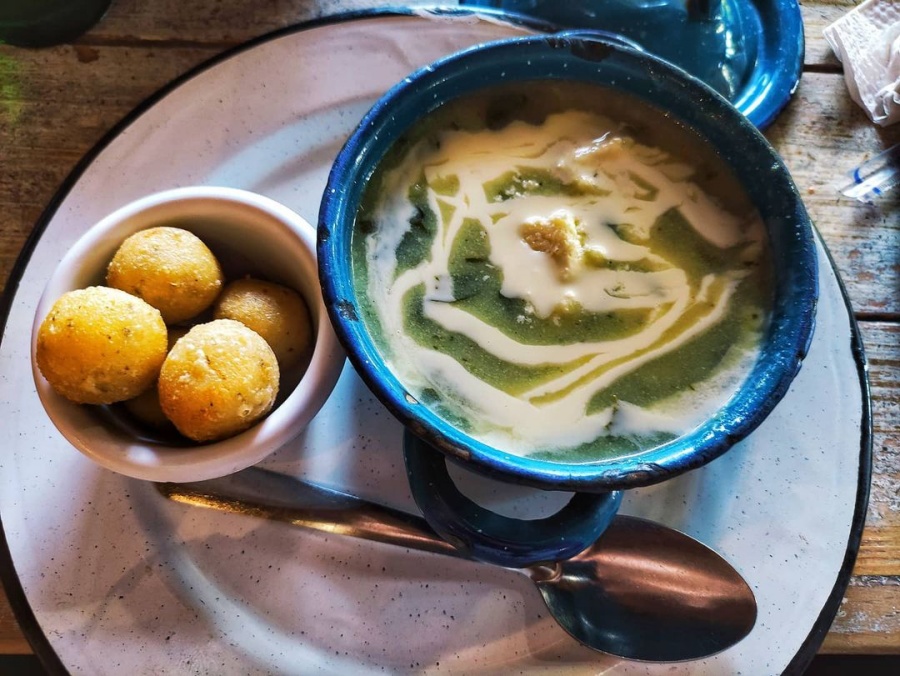 It can also be made with ground tomato and the dough balls can be filled with cheese.
It is eaten at any time of the year, however, during Lent dried shrimp or shrimp pancakes are usually added.
He's posing
It is a drink made with corn and ground cocoa, it is generally sweetened and served cold.
It is ideal to cool off.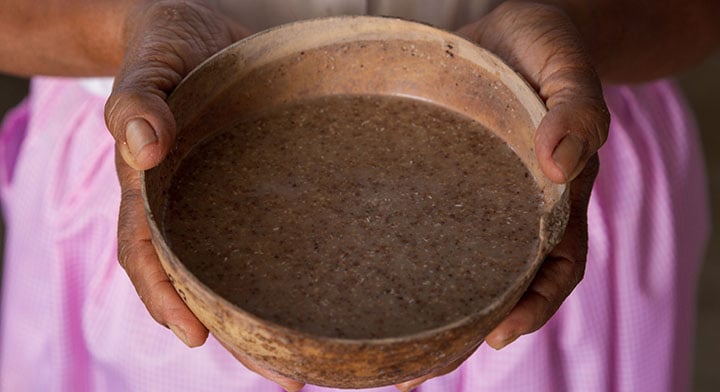 Although you can find it in various parts of Chiapas, it is very common to see it in the central square of Chiapa de Corzo.
Tascalate
It is a drink made from corn, cocoa and toasted and ground tortillas. Unlike pozol, it is mixed with achiote, cinnamon and sometimes sugar.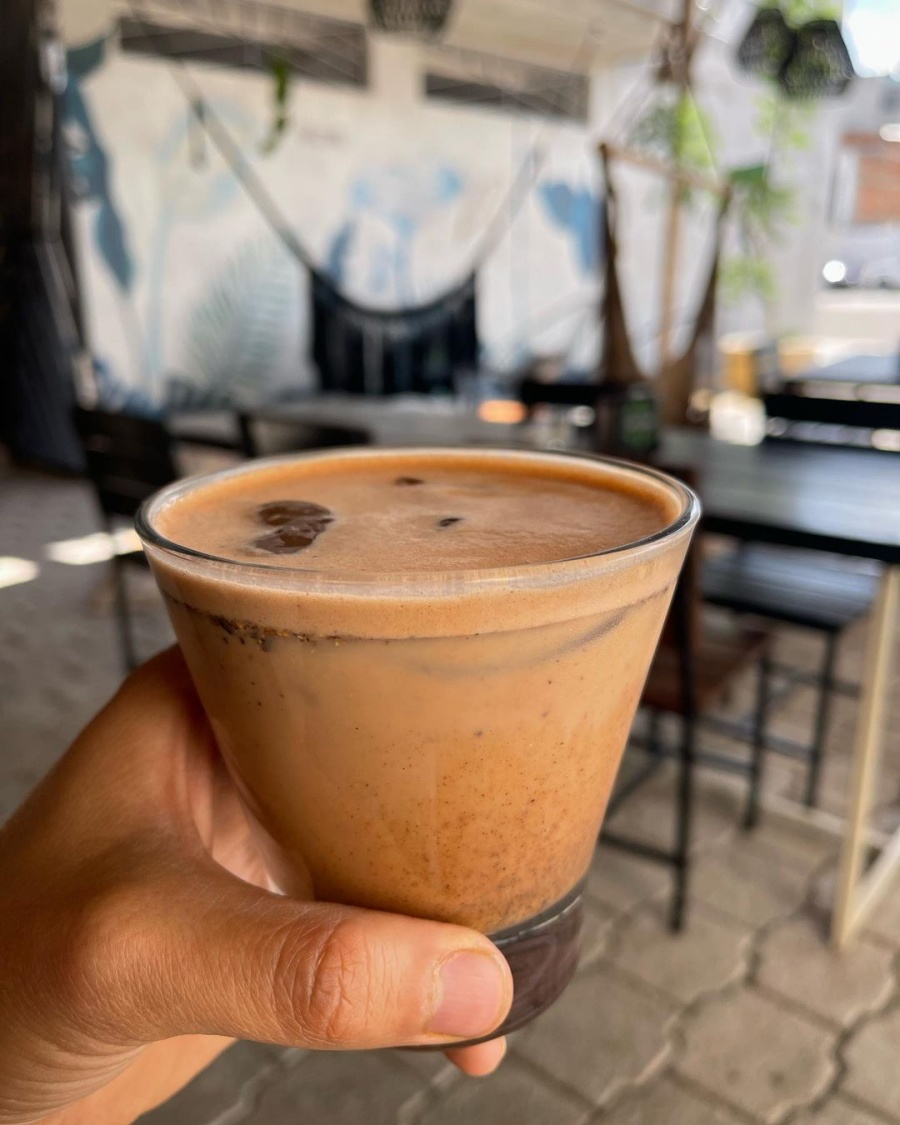 It is customary to drink in gourds or glasses.
They can also be found in various parts of Chiapas and it is common to see them in the central square of Chiapa de Corzo.
Chocolate
Chiapas is one of the most important cocoa producing states in Mexico and it is also of high quality.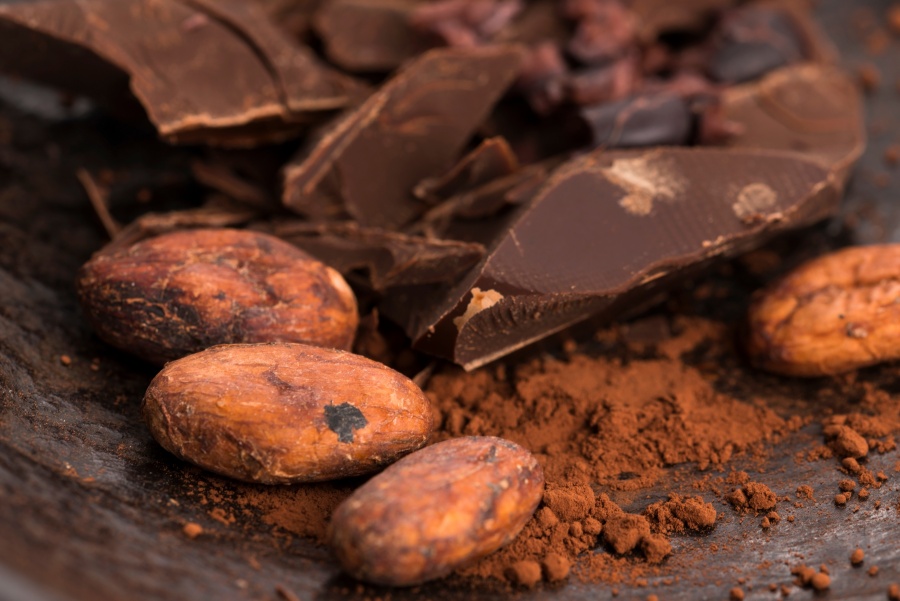 When you visit Chiapas, you will find cocoa in various forms, from artisanal chocolate to drinks such as tascalate.
Without a doubt, Chiapas is a state with a great gastronomic offer and the list could be much larger, so this is just a small taste of everything you can find in this destination.
Source: https://alanxelmundo.com/descubre-chiapas-a-traves-de-sus-sabores/?utm_source=rss&utm_medium=rss&utm_campaign=descubre-chiapas-a-traves-de-sus-sabores