"Beauty does not make the one who owns it happy, but the one who can love it"

Hermann Hesse
Mealtime is a ritual. Human beings do not only eat to cover a physical need and that is why a celebration is never complete without our favorite dishes.
Every detail counts and under this premise, the new restaurant by chef Mario Espinosa, run by Madereros and Tencüi, is a simple concept surrounded by a great visual proposal in San Ángel, south of Mexico City.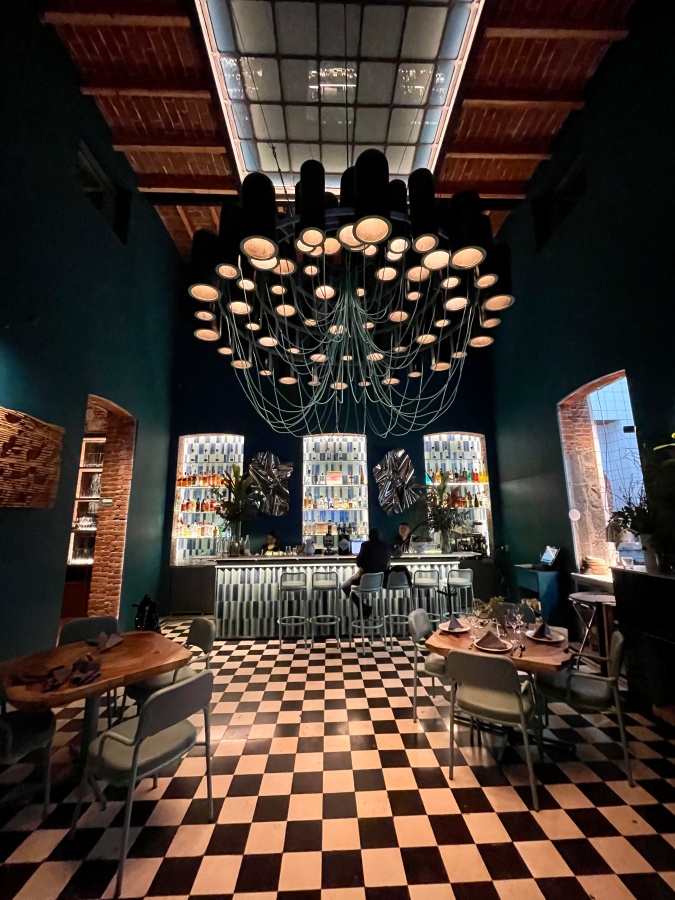 Magda is its name and refers to the Magdalena River, one of the only surviving aquifers in a city that once floated on water.
Its location is historic and the old garden of the Convento del Carmen has been intervened by the designer Ricardo Casas, highlighting its fluvial origin with colors in the range of blue and green and a rustic, but modern appearance with sculptures by the artist Aldo Chaparro.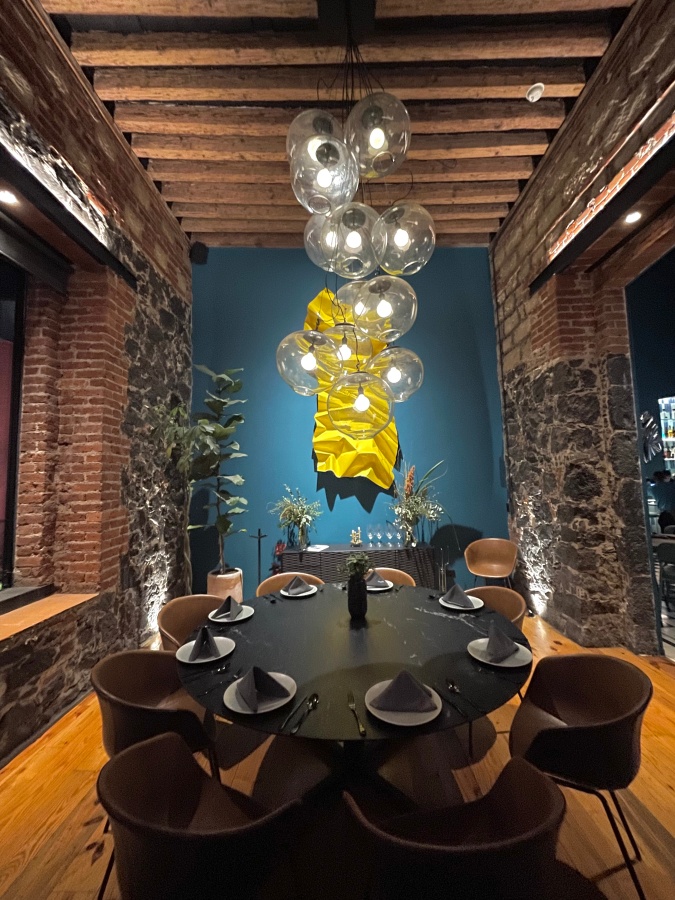 In the middle of this restaurant with high ceilings, diners will feel a familiar and comfortable vibe, just like at the grandparents' house. It is easy to understand why its most popular moment is Sunday brunch and its essence of sitting down to share.
We had the opportunity to taste their evening menu, with a pleasant dinner full of travel anecdotes. We started with a ceviche de chicharrón regio, Yucatecan chicharra style. Although one expects freshness when ordering this coastal dish, the chicharrón gives it a crisp and flavorful touch.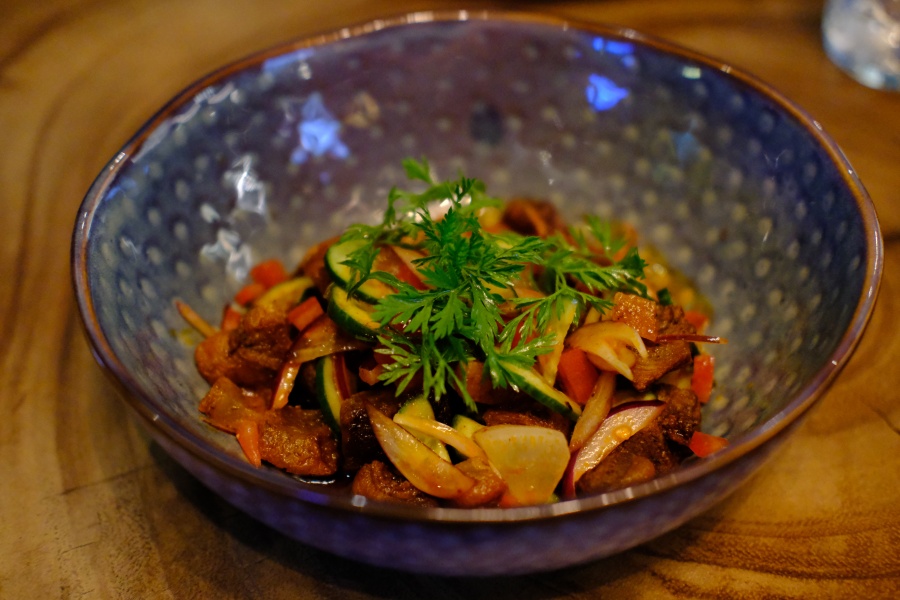 To share, we continue with some tacos of candied suadero with Chimalistac sauce, which receives its name in honor of a colony in the San Ángel area and translated from Nahuatl means "place of the white shields".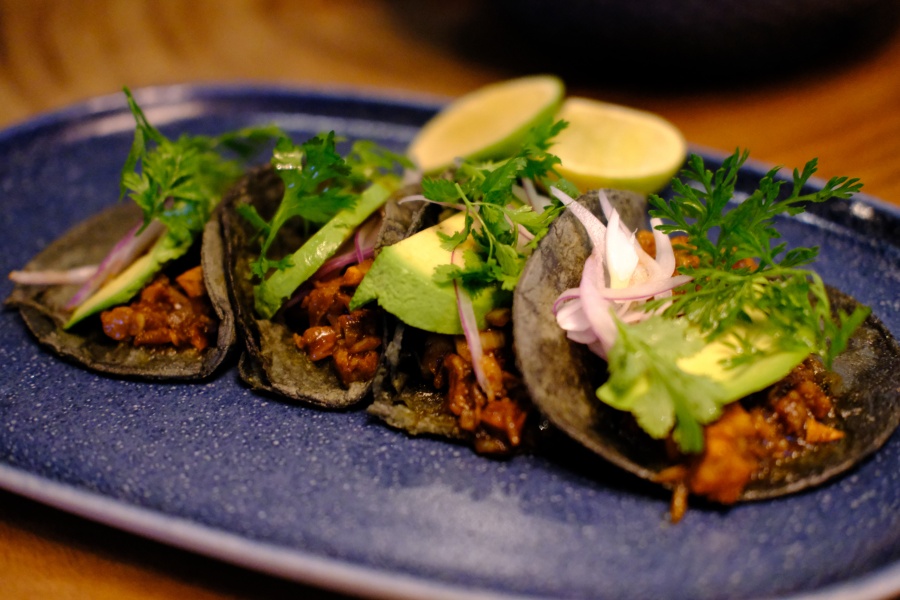 The Yucatecan influence of chef Espinosa, who lived and cooked for a while on the Peninsula, is evident in dishes such as stewed Chamorro with suckling pig juice, habanero sauce, pickled onions and tortillas. A plate to taco.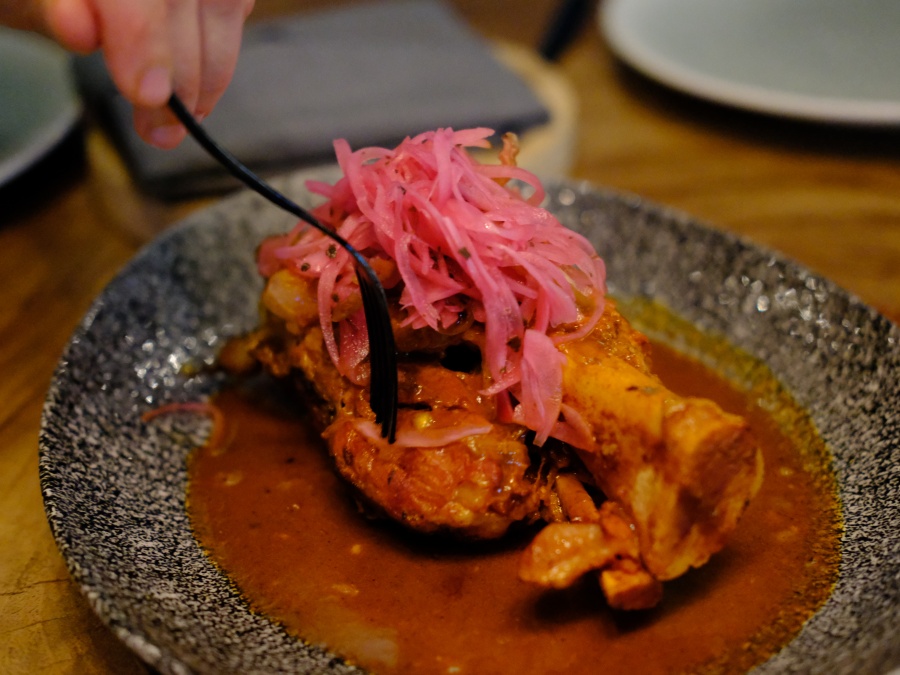 Finally, after sharing an Asado de picaña with laminated pork belly, we decided to close the night with a dessert (actually two, no one can resist sweet!). The chosen ones were a slice of cheesecake, lemon oil and macerated strawberries and some grilled peaches with sour cream and peach sorbet.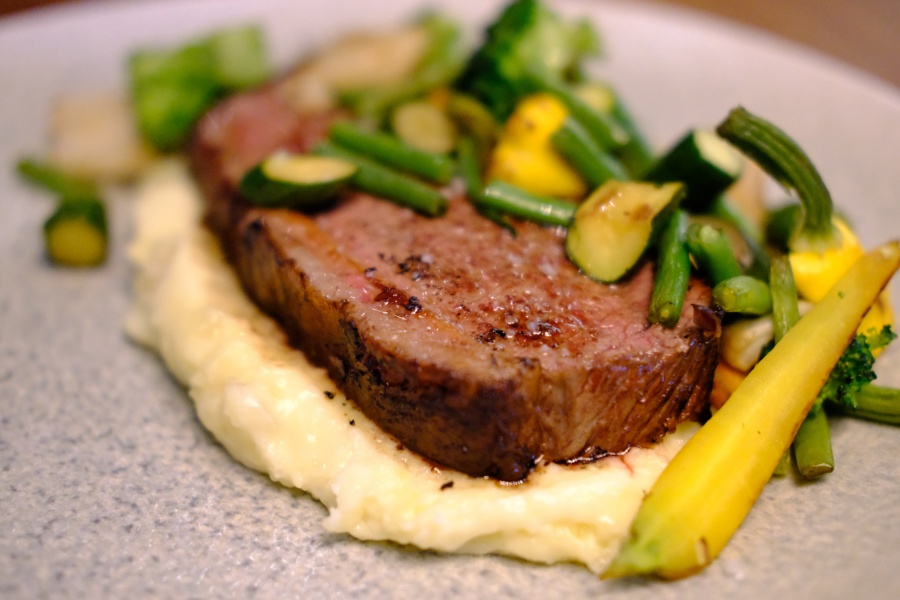 As it happens in places where the atmosphere is relaxed, we continued with the after-dinner meal and although that day there were no ingredients for a carajillo, they offered us a sweet alternative and the marzipan carajillo was a sweet ending.
Its menu does not seek to be complicated, it is an ode to the place that surrounds it, its history and the very experience of the chef who offers us an intimate gastronomic journey with beautiful surroundings.
Where: Museo del Carmen 4, San Ángel, Álvaro Obregón, 01000 Mexico City, CDMX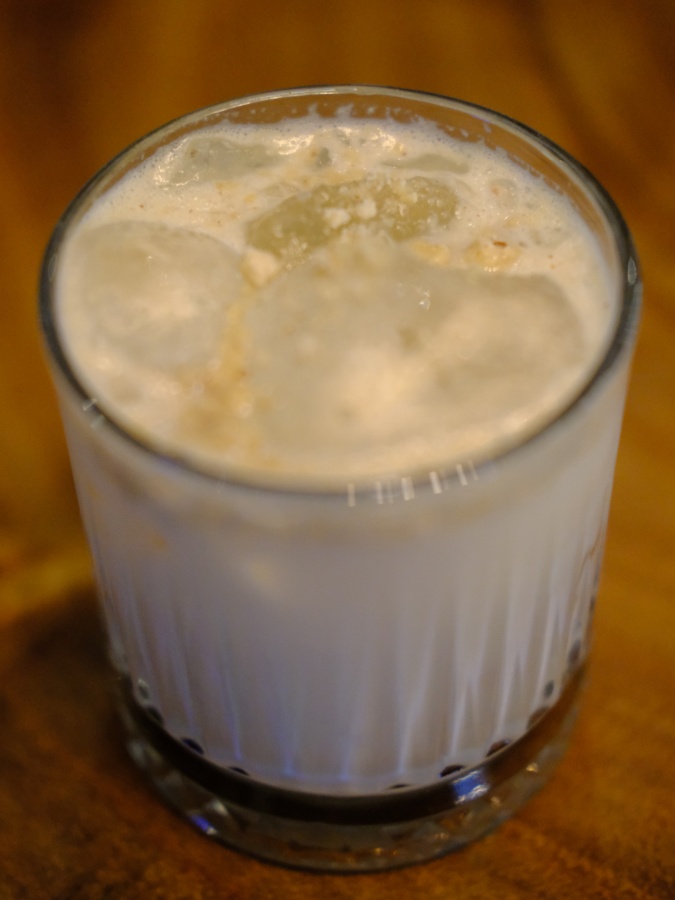 Precio: $$
Tickets range between $145 and $185 pesos
The intermediate ones are at $230 and $240 pesos
The entrees range between $280 and $420 pesos (most can be shared and have a vegetarian option)
Desserts range from $140 to $175 pesos.
TipFinal: It has a bar for cocktails and drinks, ask for recommendations! they will surprise you.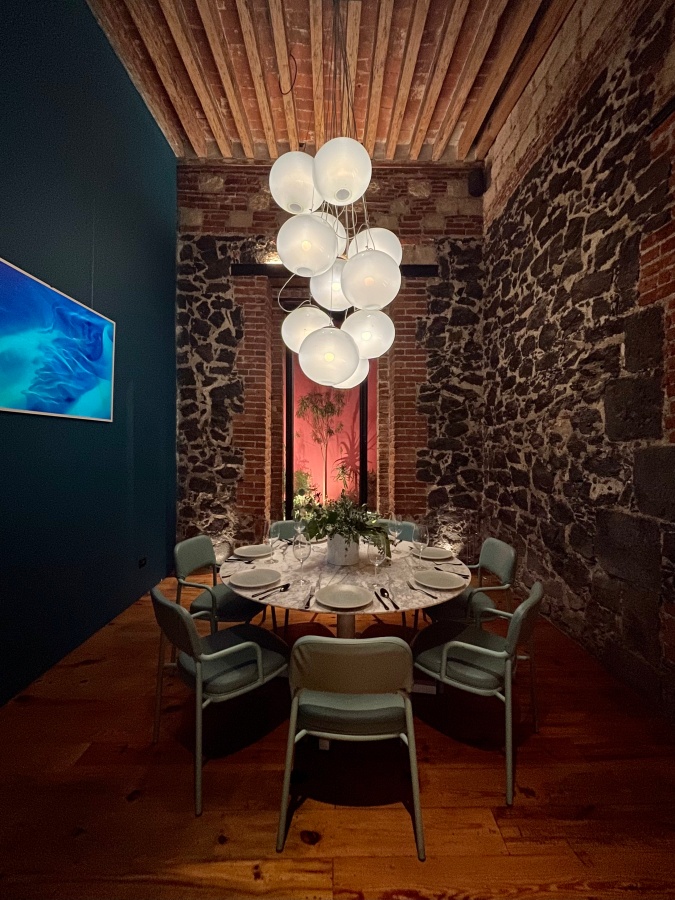 Source: https://alanxelmundo.com/diseno-y-comida-en-magda-restaurante/?utm_source=rss&utm_medium=rss&utm_campaign=diseno-y-comida-en-magda-restaurante