The Arc de Triomphe is one of the most famous monuments in Paris and even in France. It is located in the Charles de Gaulle-Étoile Square and graces the Champs Élysées, one of the most important avenues on the planet.
Its construction began in 1806 by order of Napoléon Bonaparte to commemorate the Grande Armée, after its victory at the Battle of Austerlitz. The architect in charge of the construction was Jean-François Chalgrin.
Since its construction lasted 30 years, Napoleon was no longer able to see it; However, his remains passed under him in 1940 when they were transferred to Los Invalides, the military architectural complex where they rest.
The names that are written on the arch belong to the generals who participated in the 128 battles of the first French Republic and the Empire of Napoleon.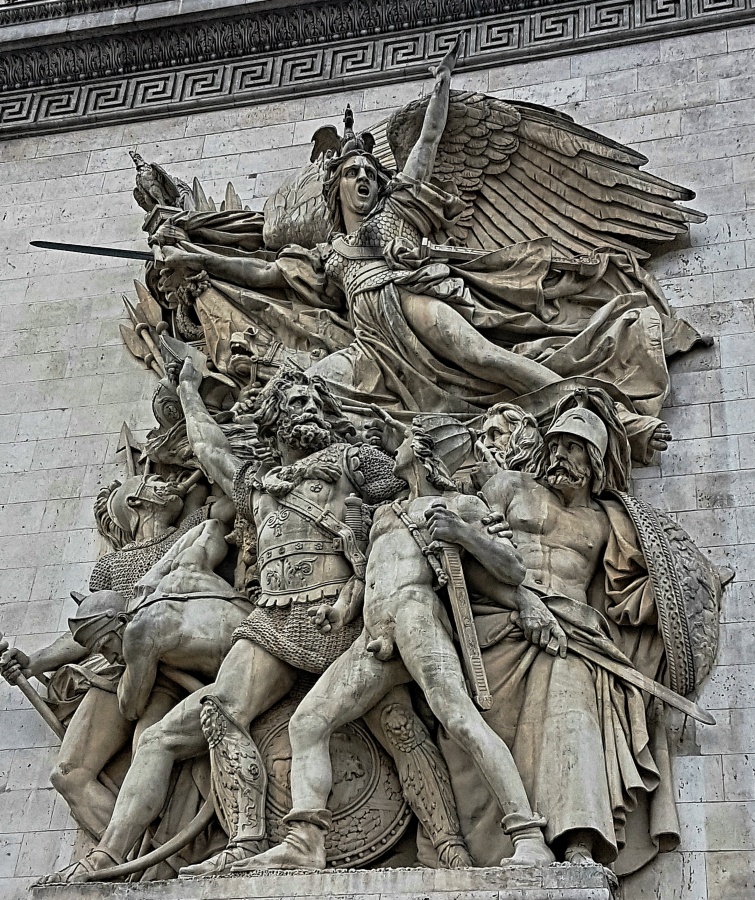 At the end of World War I, pilot Charles Godefroy flew his fighter plane through the Arch to pay tribute to airmen killed in war.
At the base of the Arch is the Tomb of the Unknown Soldier,
which pays tribute to the soldiers who died during the First World War.
At the Tomb of the Unknown Soldier there is always a flame burning.
The Tour de France ends every year at the Arc de Triomphe.
Bastille Day celebrations begin at the Arc de Triomphe.
It is aligned with two more arches, that of Carrousel, next to the Louvre Museum, and that of La Défense, in the business area.
It has 284 steps, is 50 meters high and has a base of 45 by 22 meters.
You can go up to the top to enjoy incredible views of Paris, an incredible plan in the capital of France.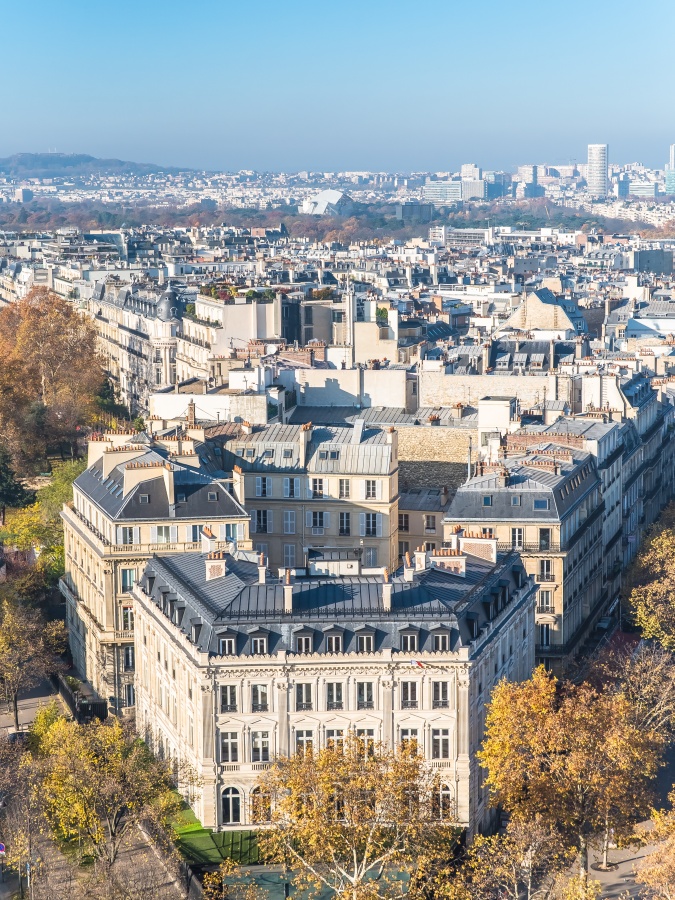 Time:
From January 2 to March 31: from 10:00 a.m. to 10:30 p.m.
From April 1 to September 30: from 10:00 a.m. to 11:00 p.m.
From October 1 to December 31: from 10:00 a.m. to 10:30 p.m.
Precio:
Adults: 13 euros
Under 18 years: free admission.
*The entrance is included with the tourist passes
Source: https://alanxelmundo.com/curiosidades-del-arco-del-triunfo/?utm_source=rss&utm_medium=rss&utm_campaign=curiosidades-del-arco-del-triunfo