Michelangelo's David is perhaps one of the best-known works of art in the world, it is also of great importance in the History of Art.
This work is located in the Accademia Gallery in Florence, and for most travelers it is practically a must-see when in this Italian city.
On this occasion we share some curious facts that you may not have known about this magnificent work.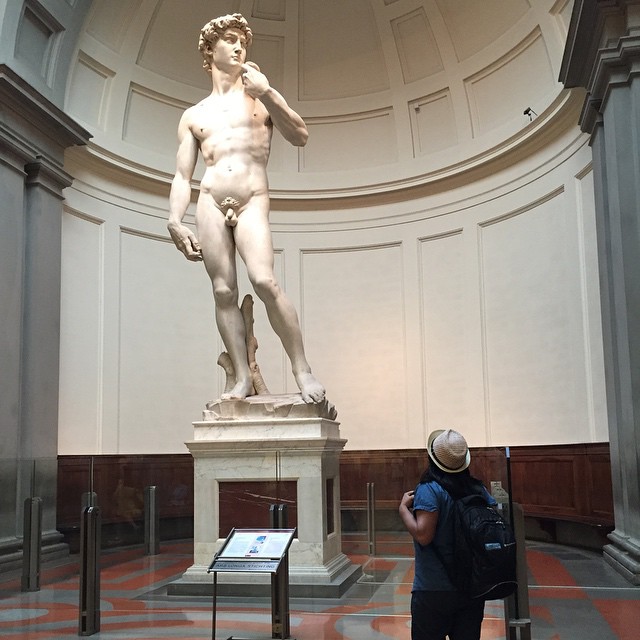 It was made by Michelangelo Buonarroti between September 1501 and May 1504.
It is considered an icon of the Renaissance.
The sculpture was made at the request of the Opera del Duomo to adorn the exterior of the Cathedral of Santa Maria del Fiore, known as the Duomo of Florence.
The block of marble used by Michelangelo was taken from the Fantiscritti quarry in Carrara.
The block measured 5.50 meters and was known as "the giant".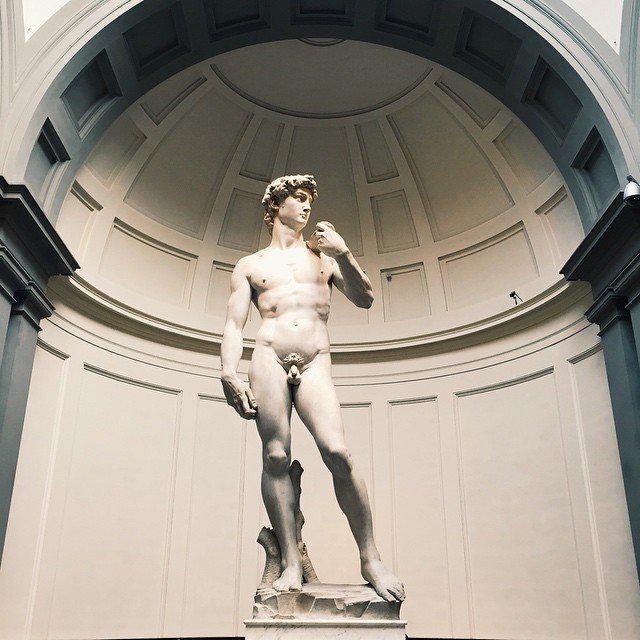 Before Michelangelo was to work on the block, the sculptors Agostino di Duccio and Antonio Rossellino attempted to sculpt it, but were unsuccessful.
The David is 5.17 meters tall and weighs 5.5 tons.
It is said that Michelangelo represented David moments before his fight against Goliath.
In the sculpture you can appreciate the tension of David in the expression of his gaze, the contraction of the muscles, and the veins in relief.
Since 1910, the David has been exhibited in the Accademia Gallery in Florence to give it greater protection.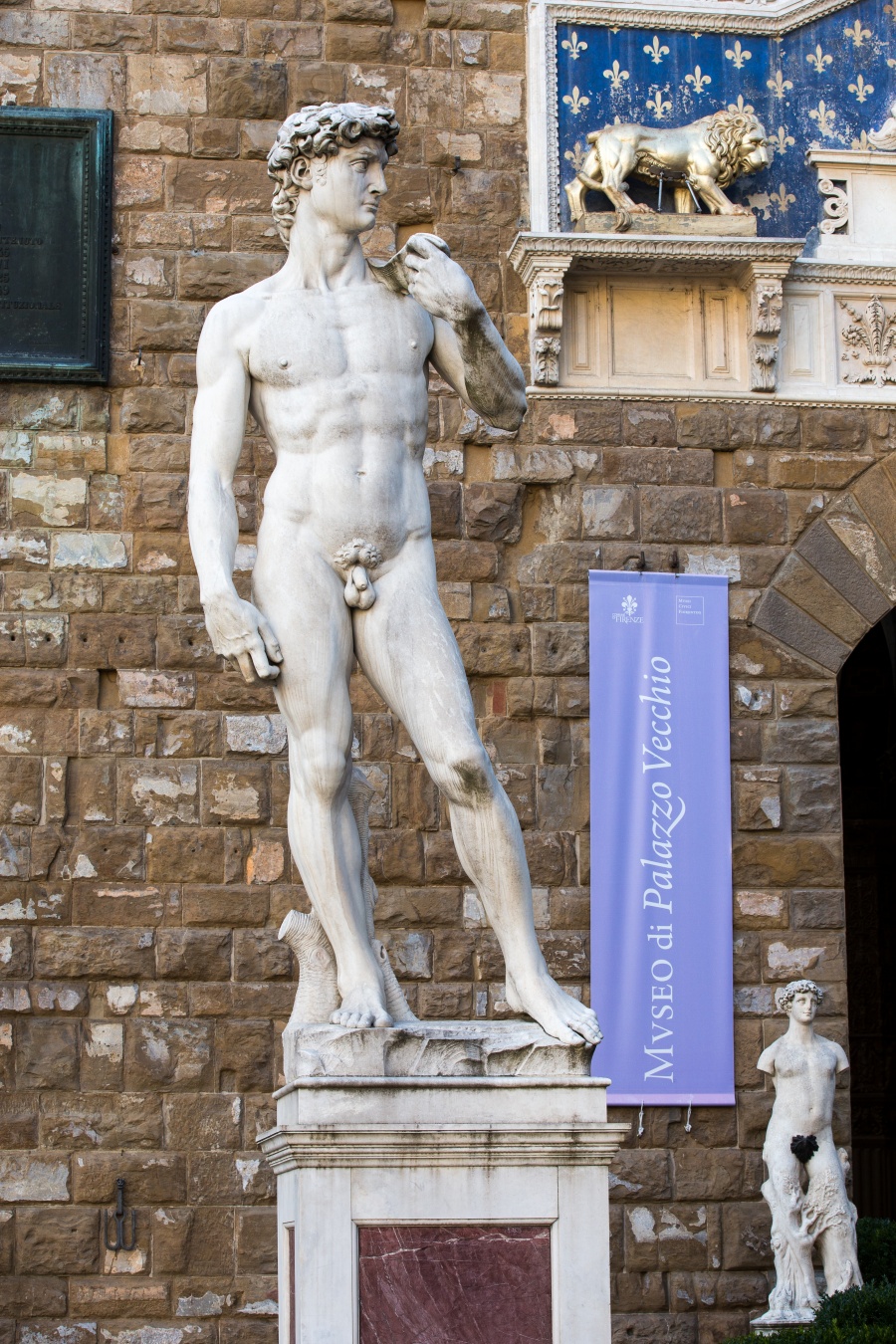 The David seen in Piazza della Signoria is a copy of the original, as is the one in Piazzale Michelangelo, from where you can enjoy an incredible view of Florence and the Arno River.
Source: https://alanxelmundo.com/curiosidades-de-el-david-de-miguel-angel/?utm_source=rss&utm_medium=rss&utm_campaign=curiosidades-de-el-david-de-miguel-angel