The Ginocchio Gallery and The Black Piglet present the exhibition "Crocodile", by the artist Rodrigo Cacho, which awakens our most primordial instincts, transforming unusual objects into sources of fun.
Crocodile invites us to reflect on how human beings adapt to seemingly mundane situations in their daily lives. It also highlights our ability to find meaning in life's challenges.
"What happens to pre-established ideas and concepts? Meaning is determined by what is temporally real. Our mind, limited by our own human condition, explores the few acceptable possibilities, feeding our perception of reality with limited senses, without appreciating the precious things in life," says a statement published by Ginocchio Galería and The Black Piglet.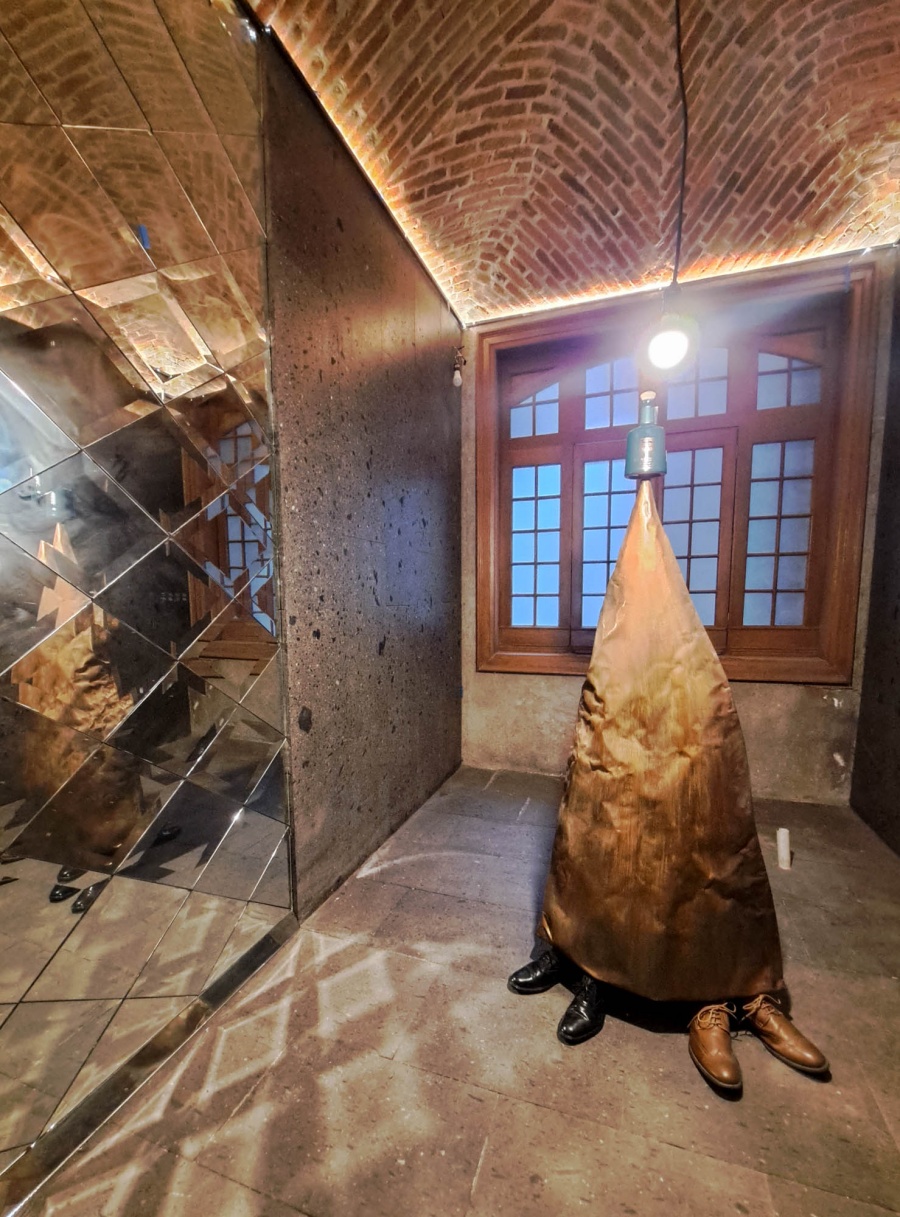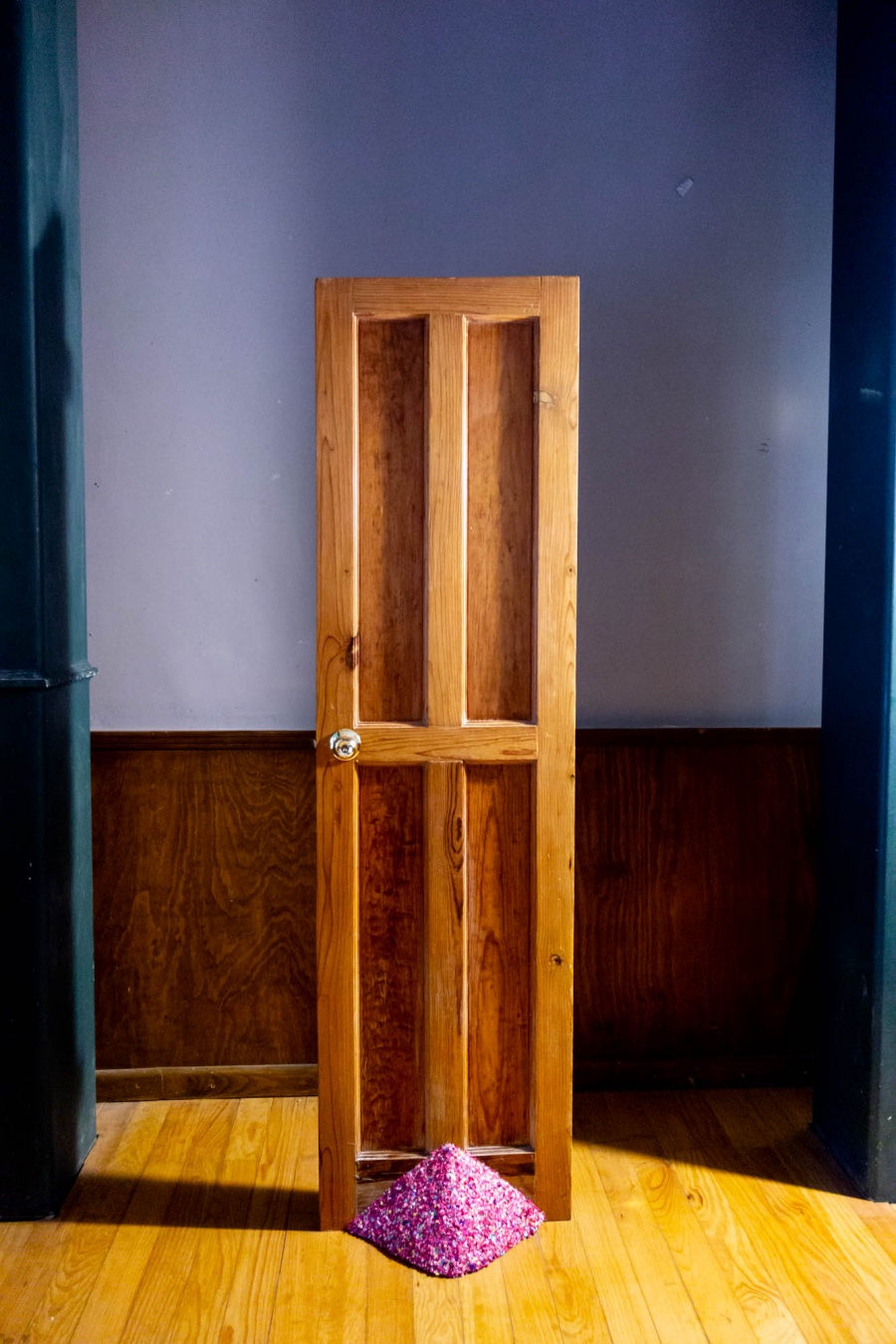 Rodrigo Cacho is a Mexican artist who has stood out in various exhibitions held in North America, South America and Europe. The essence of his artistic practice focuses on the biographical exploration of the human being and the creation of scenarios that challenge everyday logic.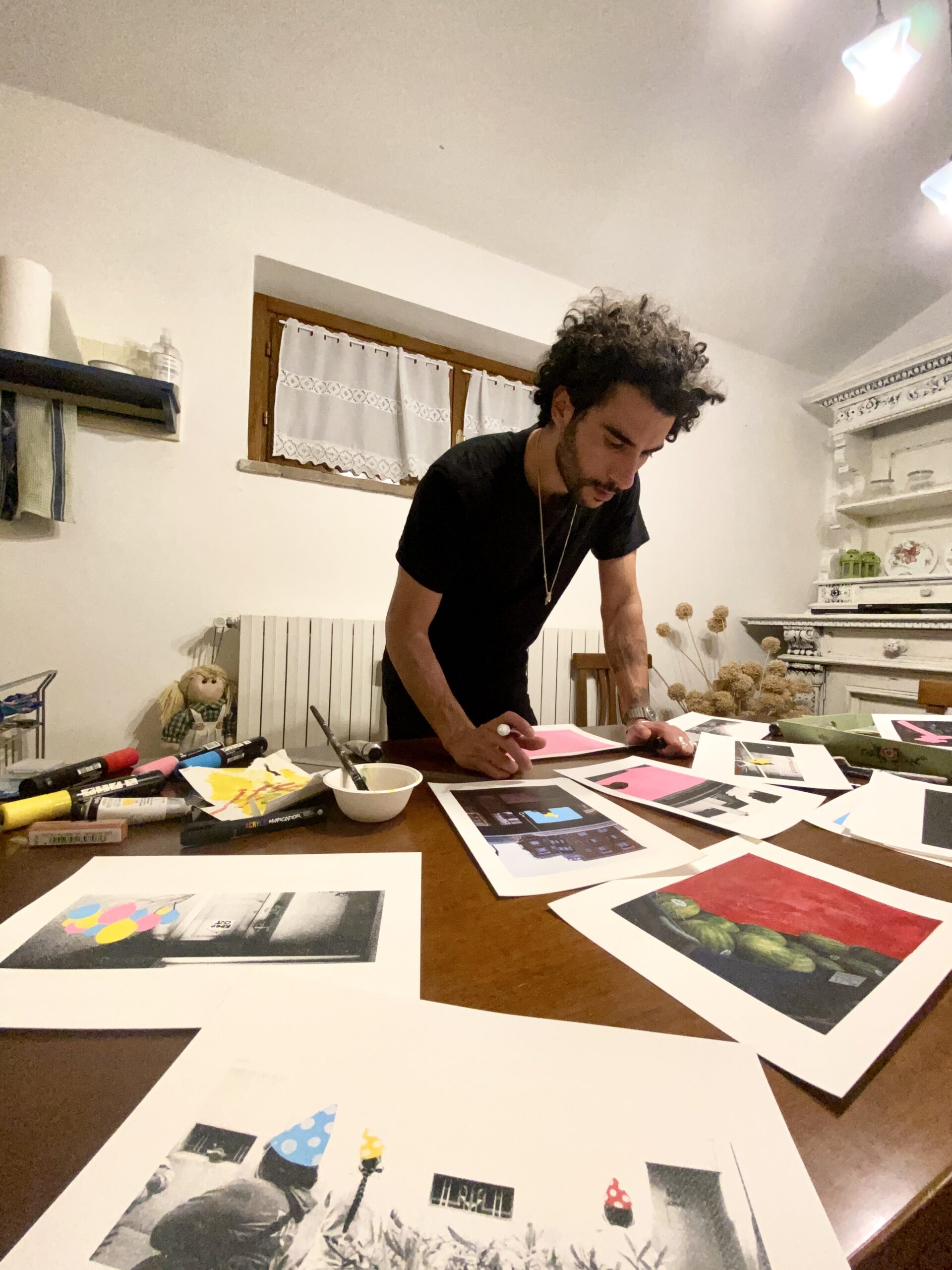 Without a doubt, this exhibition leads us to think beyond what surrounds us and everyday life.
The exhibition can be seen until December 11 and it is necessary to schedule the visit, you can do so through the social networks of The Black Piglet or Ginocchio Galería. In addition, there will be guided tours with the artist, which will also be announced on social networks.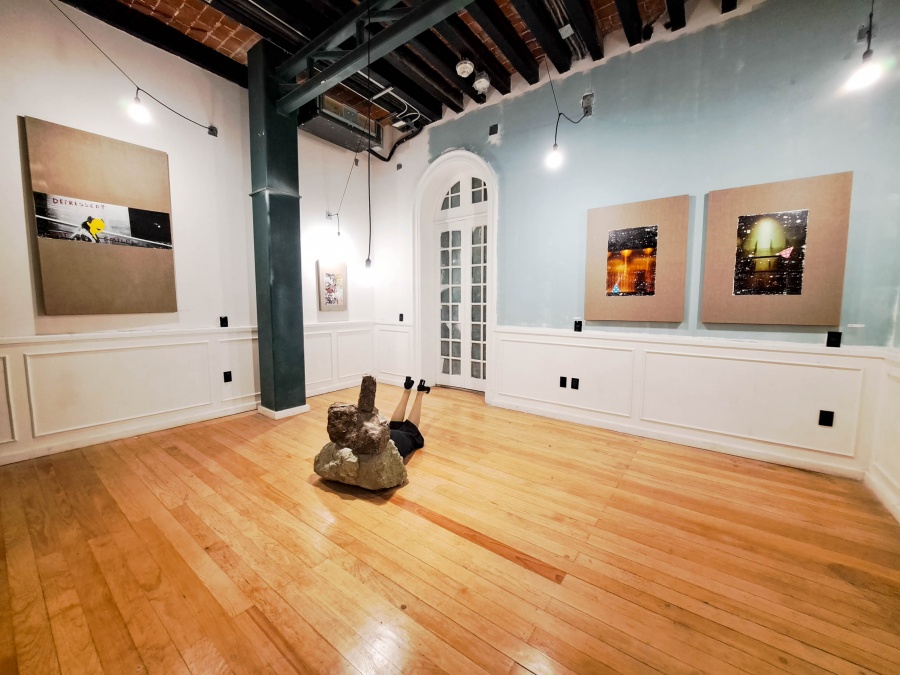 The post "Crocodile", an exhibition that challenges the limits of the senses first appeared on Alan x el Mundo.
The post "Crocodile", an exhibition that challenges the limits of the senses appeared first on Alan x el Mundo.
Source: https://alanxelmundo.com/cocodrilo-una-exposicion-que-desafia-los-limites-de-los-sentidos/?utm_source=rss&utm_medium=rss&utm_campaign=cocodrilo-una-exposicion-que-desafia-los-limites-de-los-sentidos