What do the Wixárika (Huichol) technique and the Mexico 68 Olympic Games have in common? Both are part of the Multiple Equilibrium exhibition. Eduardo Terrazas (1968-2023) presented at the Palacio de Bellas Artes Museum.
Scheduled to be presented until October 8, the exhibition gives an approximation to the work of the architect and artist Eduardo Terrazas from Guadalajara, through 144 colorful pieces that explain the evolution and tradition of design in the last 50 years in Mexico.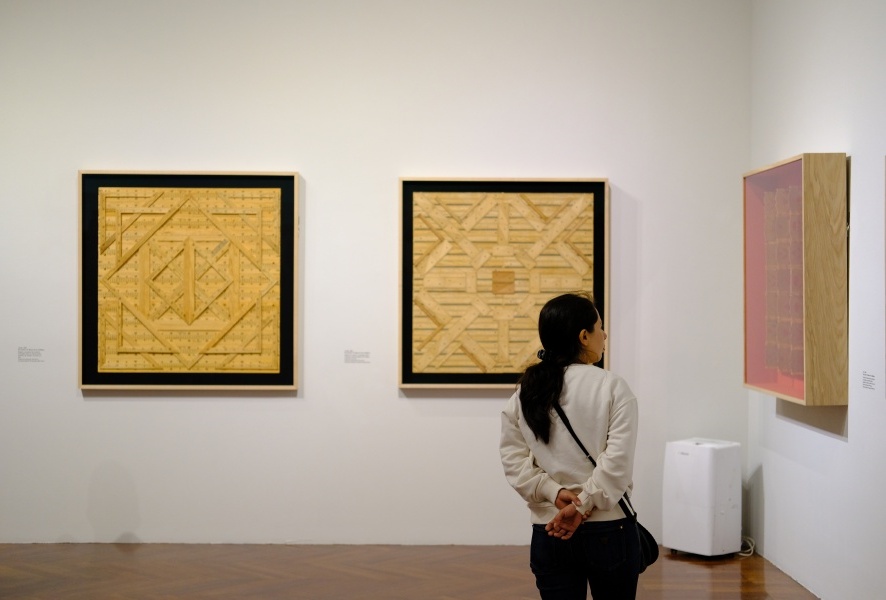 Through this exhibition, Eduardo Terrazas seeks to reconcile the local and the traditional with modern and global art, as well as to articulate socialization situations reflecting on the different problems that constitute risks for the development of human beings on the planet and that aim to that reality is a field of possibilities.
Multiple Balance. Eduardo Terrazas (1968-2023) talks about the development of the human being, through technology, consumption, production and the consequences of his actions.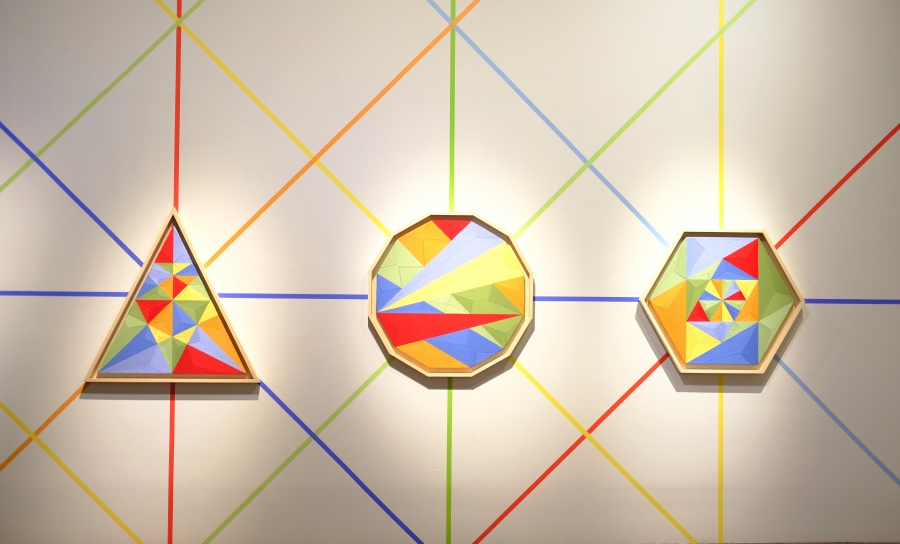 The exhibition is divided into five parts, Urban Environments, Tables, Possibilities of a Structure, Everything Depends on Everyone and Solidarity Codex for peace and development.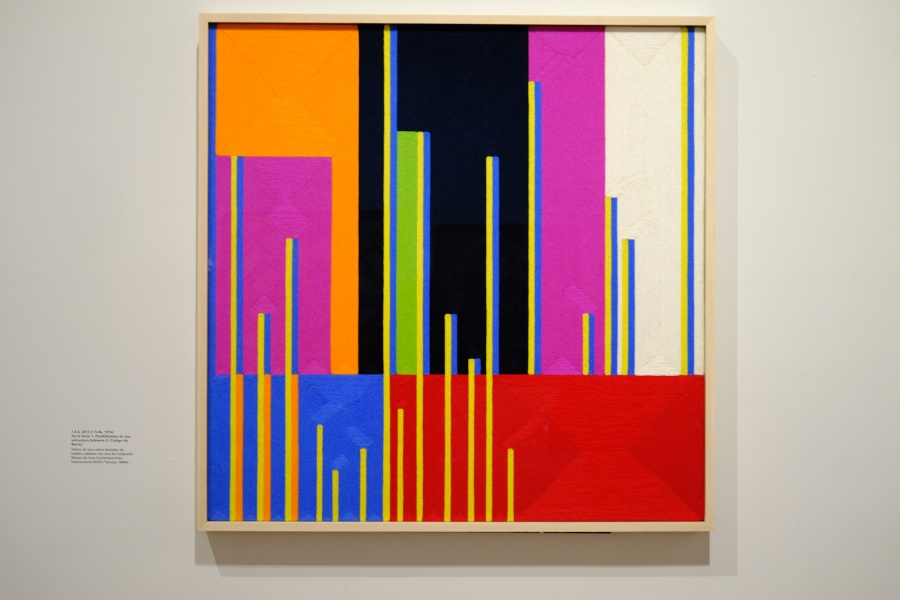 The exhibition has works made with the technique of the Wixárika, who use the technique of the wool strand, as well as that of beads; fine elements that together create interesting forms that invite one to reflection.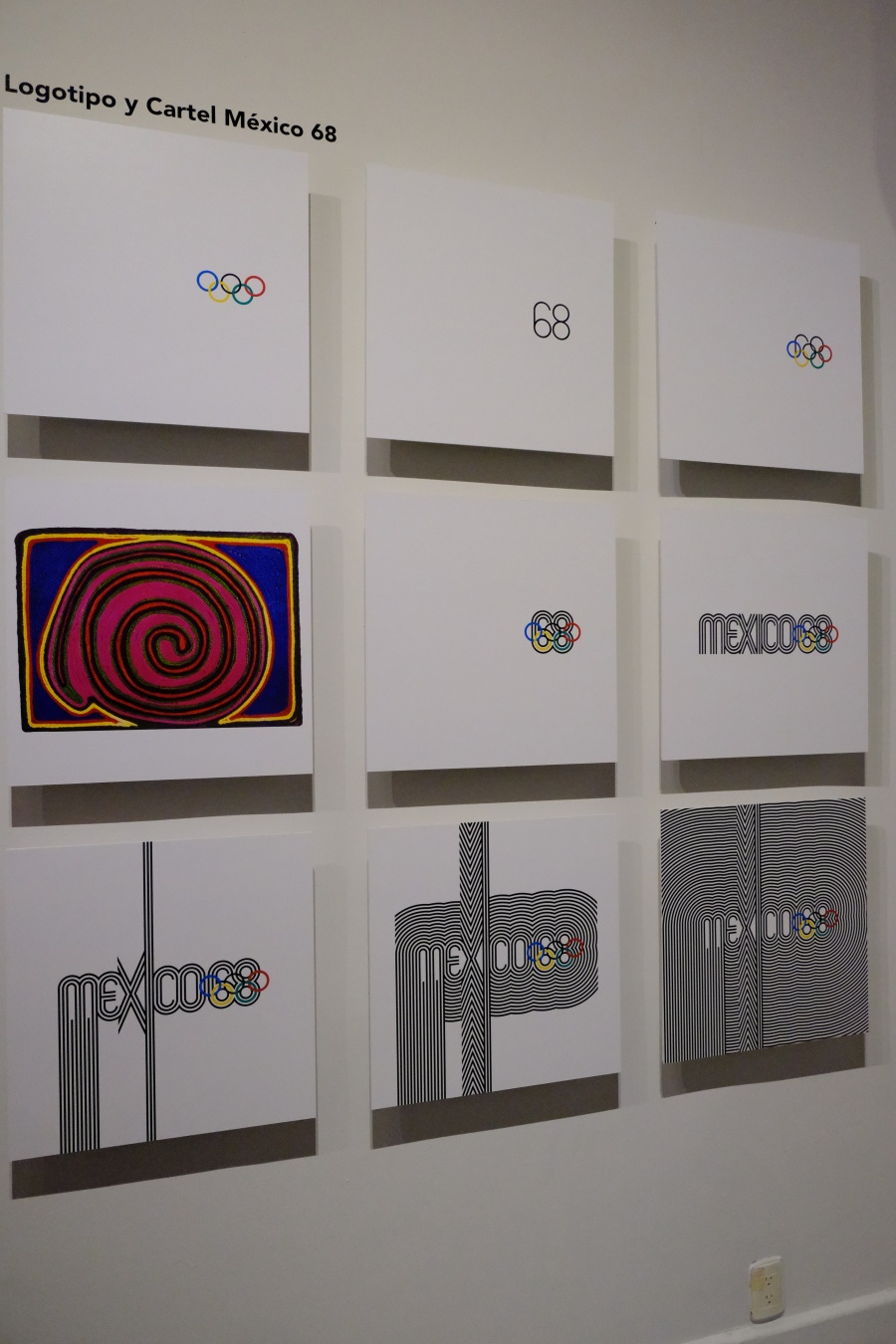 Multiple Balance. Eduardo Terrazas (1968-2023) will be exhibited until October 8 at the Palacio de Bellas Artes Museum, in CDMX. If you want to know more details about the exhibition, visit the official museum page.
Basic information
Where: Palace of Fine Arts in Av. Juárez S/N, Historic Center of the City. de México, Centro, Cuauhtémoc, 06050 Mexico City, CDMX.
Hours: Tuesday to Sunday from 10:00 a.m. to 6:00 p.m. Check the museum's social networks before attending, in case there are any changes.
Cost: $85 pesos per person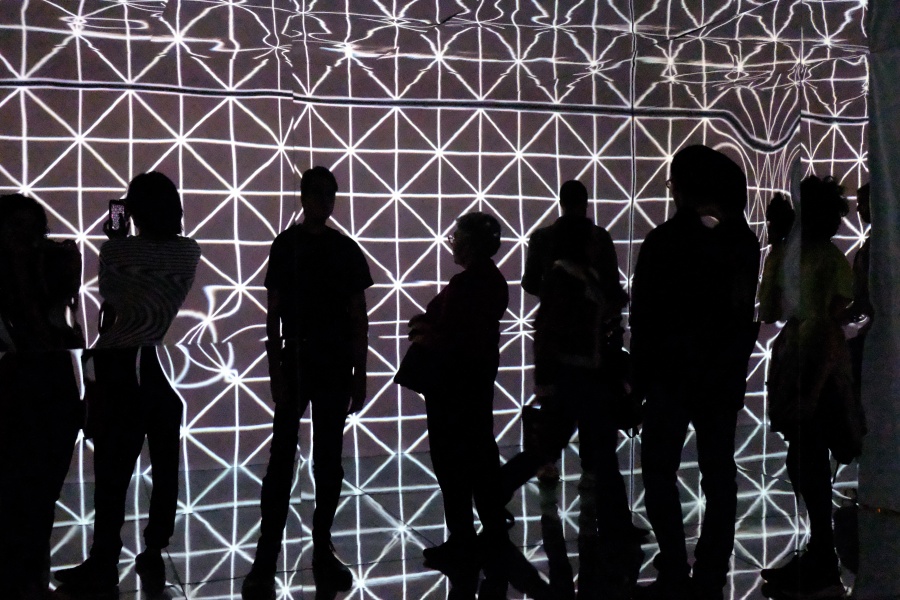 Source: https://alanxelmundo.com/colorida-y-llena-de-movimiento-la-exposicion-de-eduardo-terrazas-en-bellas-artes/?utm_source=rss&utm_medium=rss&utm_campaign=colorida-y-llena-de-movimiento-la-exposicion-de-eduardo-terrazas-en-bellas-artes