After the passage of Hurricane Otis, which has affected several areas of the state of Guerrero, mainly the port of Acapulco, the Ministry of Tourism will install a collection center for victims in its offices in Mexico City.
The Secretary of Tourism, Miguel Torruco Marqués, reported through social networks that in collaboration with the Secretary of the Navy they will receive bottled water and canned food for the distribution of aid in Guerrero.
Address: Masaryk 172, col. Polanco in the Miguel Hidalgo mayor's office in Mexico City.
For its part, the National System for the Comprehensive Development of the Family made a collection center available to citizens located in the SNDIF General Warehouse in Prol. Xochicalco and corner Republics, Sta. Cross Atoyac, mayor Benito Juarezwith opening hours from 9 a.m. to 6 p.m.
The Mexican Red Cross opened a collection center at its facilities at Calle Juan, Luis Vives 200, Polanco I Secc, alc. Miguel Hidalgo, Mexico City, where they will be receiving donations in kind. For those who want to make a bank transfer, they will have an account to receive donations.
#CruzRojaMexicana Collection Center opens today in #CDMX to support people affected by #HuracanOtis, #Guerrero.

In addition, it makes account 0404040406 available to the company. #BBVA to receive financial donations.

Every contribution is valuable and will be helpful. pic.twitter.com/FaHrf0eEMm

— Mexican Red Cross IAP (@CruzRoja_MX) October 25, 2023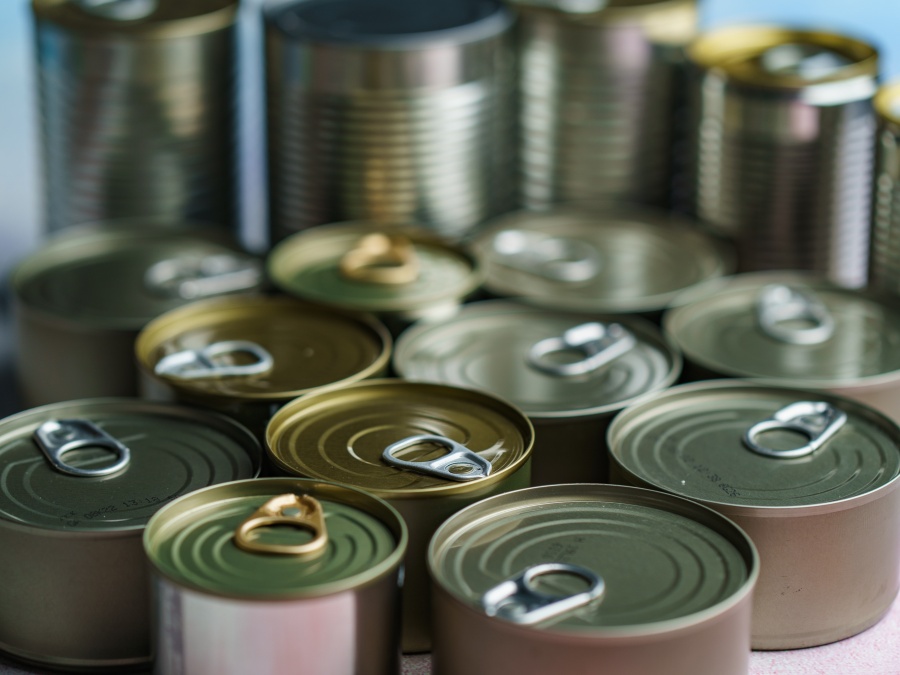 What products will be received?
Nonperishable food
Canned food.
Pastas
Rice
Jams
Nuts
Milk powder
Sugar
Bean
Lentils
Flour
Café
Cooking oil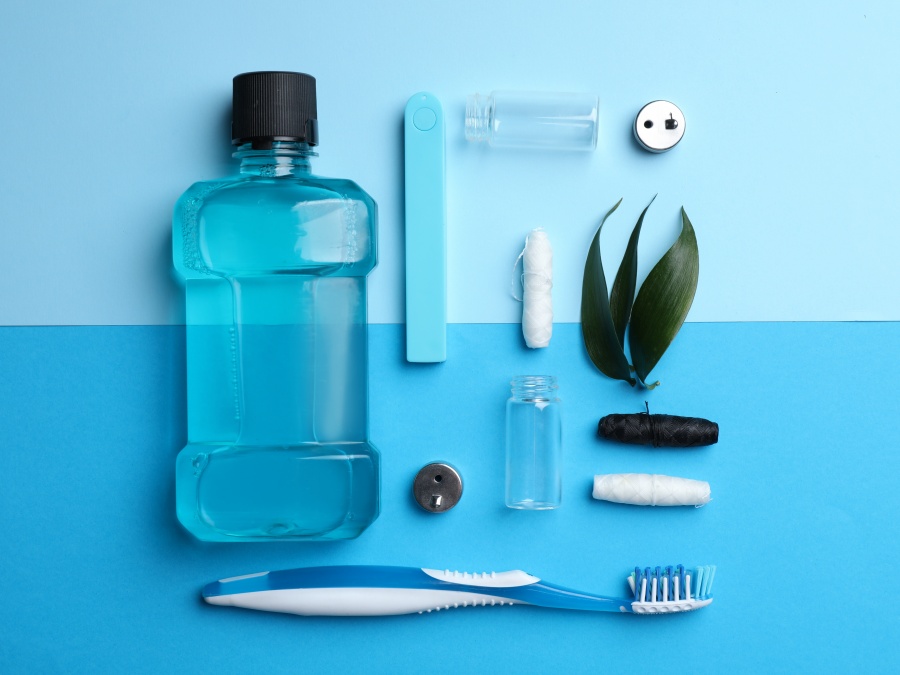 Personal hygiene items
Toilet soap
Sanitary towels
Toothpaste and toothbrush
Shampoo
Deodorant
Toilet paper
Disposable diapers for babies and adults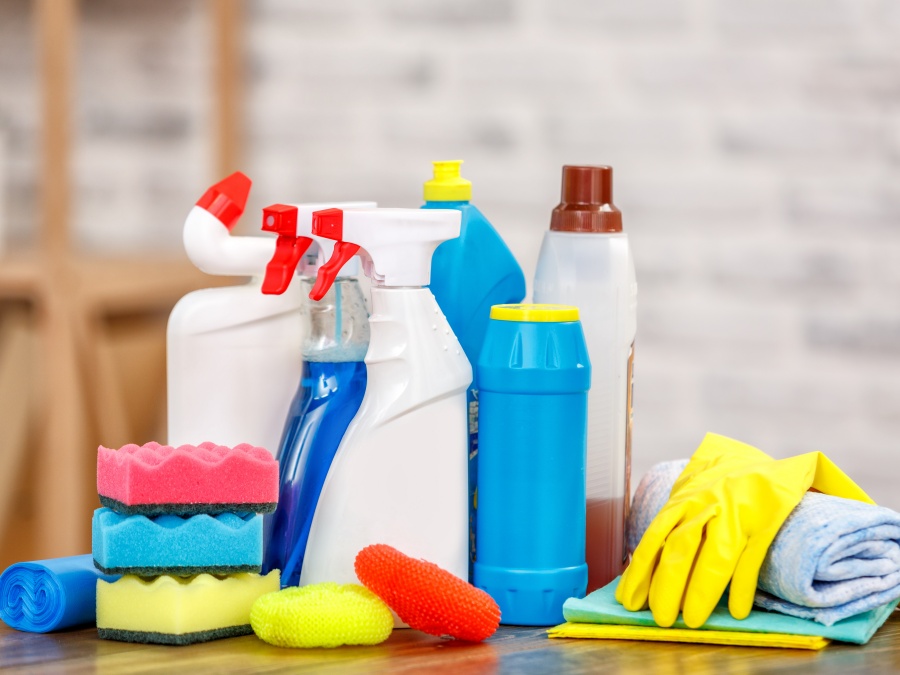 Cleaning products
Chlorine
washing powder
Dish soap
Buckets
Jargons
Multi-purpose cleaner and disinfectant
Brooms
Pullers
Cookware
Pans
Dishes
Cups
Covered
Pans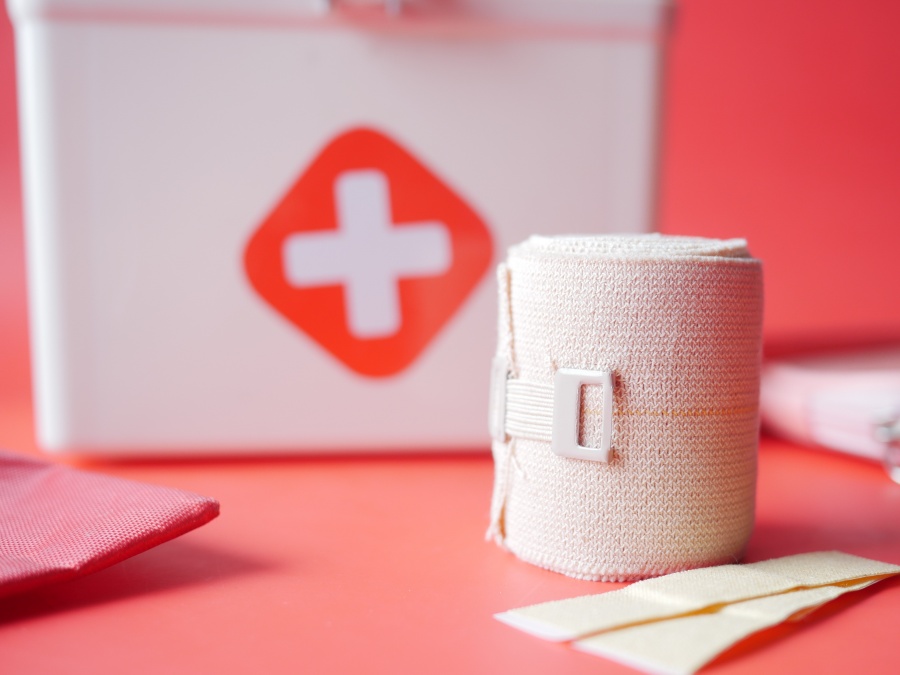 Basic medicines
Medical supplies
Alcohol
Hydrogen peroxide
Cotton
Gauze
The post Collection centers in CDMX due to Hurricane Otis first appeared on Alan x el Mundo.
The post Collection centers in CDMX due to Hurricane Otis appeared first on Alan x el Mundo.
Source: https://alanxelmundo.com/centros-de-acopio-en-la-cdmx-por-el-huracan-otis/?utm_source=rss&utm_medium=rss&utm_campaign=centros-de-acopio-en-la-cdmx-por-el-huracan-otis