South Africa, located at the southern tip of the African continent, is a land of astonishing contrasts. From the plains of the famous Kruger National Park, home to abundant wildlife, to the majestic mountains of the Drakensberg and the golden beaches of Cape Town, this country offers an unrivaled diversity of landscapes and experiences.
But since there are classics that are not forgotten, we share with you some unmissable things to do in that country.
Cape Town
Cape Town, known as the "Mother City" of South Africa, is a place where natural beauty combines with rich history and vibrant culture. This coastal city is dominated by the majestic Table Mountain, an icon that rises above the horizon. Cape Town's old town, with its cobbled streets and historic buildings, breathes the history of South Africa. The V&A Waterfront is a place of bustling activity, full of shops, restaurants and entertainment.
Additionally, Robben Island, where Nelson Mandela spent years in prison, is a reminder of the fight for equality in the country. Cape Town is a city of surprising contrasts, where nature and culture are uniquely intertwined, offering travelers an unforgettable experience.
Kruger National Park
One of South Africa's natural treasures, Kruger National Park is a dream destination for wildlife and safari lovers. This vast park, covering thousands of square kilometres, is home to one of the largest concentrations of African wildlife in its natural habitat.
Here, visitors can have unforgettable experiences spotting the Big Five (lions, elephants, buffalo, leopards and rhinos) and an astonishing diversity of species. Safaris in Kruger National Park offer the opportunity to witness the majesty of nature at its finest, as the sounds of the jungle and the excitement of sightings become an unforgettable symphony. This park is a window to the African natural world that will transport you to a universe of awe and wonder.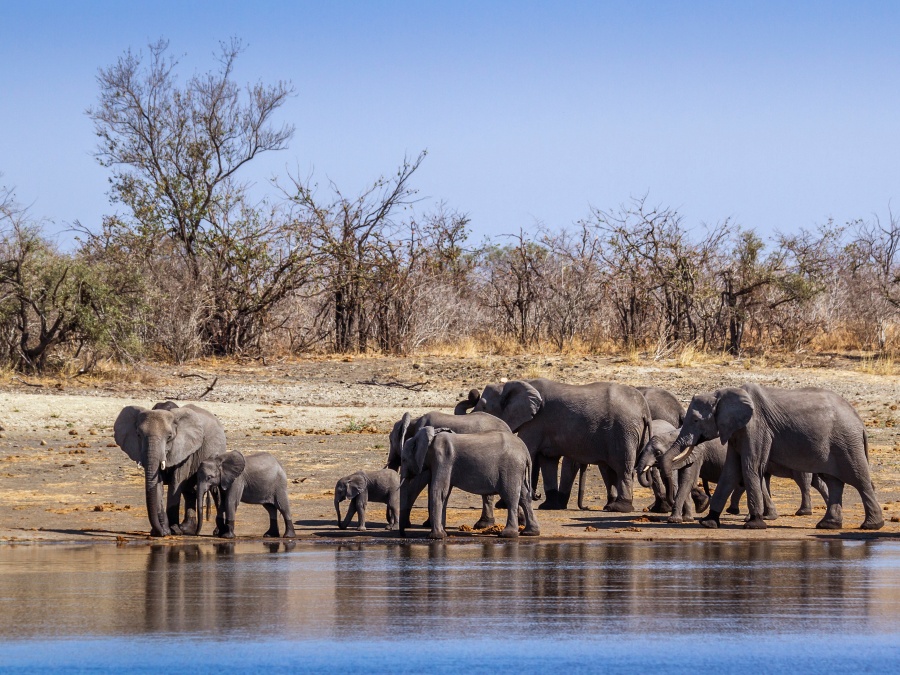 Johannesburg
Johannesburg, South Africa's largest city, is a vibrant hub blending history, culture and a diverse community. This city, also known as "Joburg" or "Jozi", has overcome a past marked by apartheid and has emerged as a place of resilience and growth. Johannesburg is a melting pot of identities, home to people of diverse ethnicities and cultures that contribute to its rich diversity.
Here, you can explore historical sites such as the Apartheid Museum, which chronicles the fight for equality in the country, and visit Soweto, a symbol of resistance and change. The city also offers an exciting arts and food scene, with vibrant markets, renowned restaurants and lively nightlife. Johannesburg is a testament to South Africa's transformation and a place where the spirit of reconciliation is intertwined with the celebration of diversity and creativity.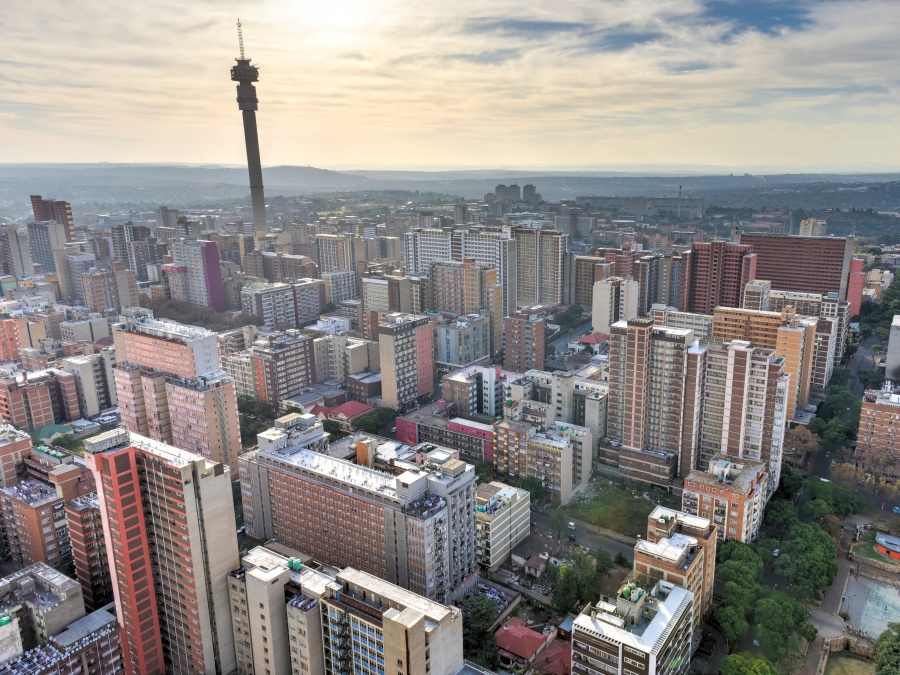 Montañas Drakensberg
The Drakensberg Mountains, also known as the "Dragon Mountains," form a chain of majestic peaks that stretch along the eastern border of South Africa. This corner of nature is a paradise for lovers of hiking and outdoor adventure. The Drakensbergs offer an endless network of winding trails that traverse dreamlike landscapes, including deep gorges, towering waterfalls and grassland-covered plateaus.
In addition to spectacular scenic beauty, this region is a haven for wildlife, and those who explore its trails may encounter rare birds and native mammals. The Drakensberg is a place of astonishing natural splendor that invites travelers to connect with the majesty of nature and experience the thrill of exploration at its finest.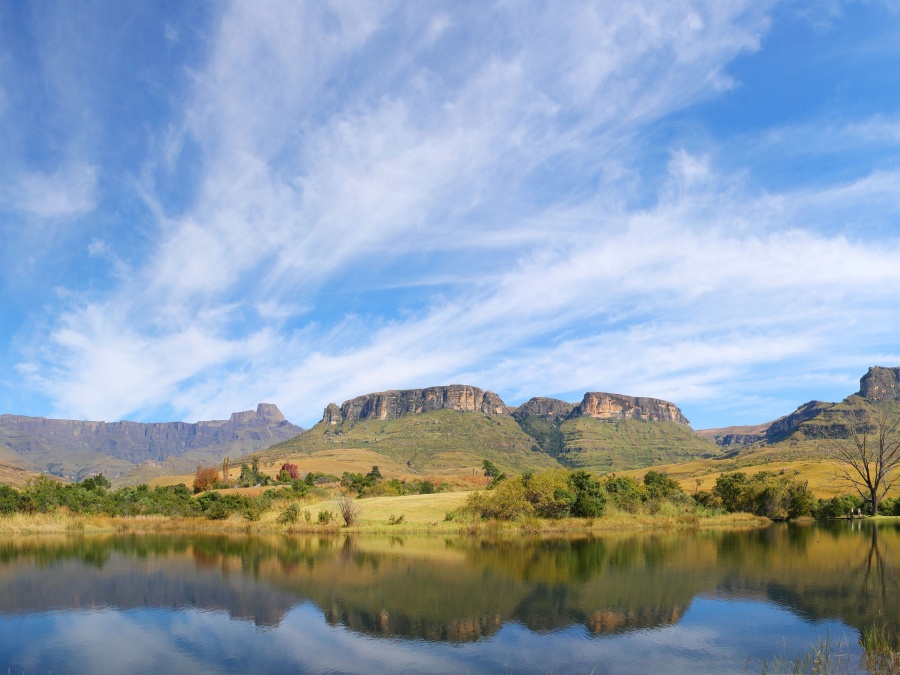 Wine Routes
South Africa is a world-renowned wine destination, known for its spectacular vineyards and a winemaking tradition dating back more than three centuries. South African wine regions such as Stellenbosch, Franschhoek and Paarl offer an exceptional wine tasting experience. Here, wine lovers can delight in a wide variety of varietals, from robust reds like Pinotage to fresh Sauvignon Blanc and Chenin Blanc.
South African wineries are also noted for their picturesque architecture and scenic surroundings, making a visit to these vineyard lands a pleasure for both the palate and the eye. Wine tours in South Africa are an invitation to discover the passion and craftsmanship behind each bottle, while immersed in a picturesque landscape and enjoying the warm and welcoming hospitality of local winemakers.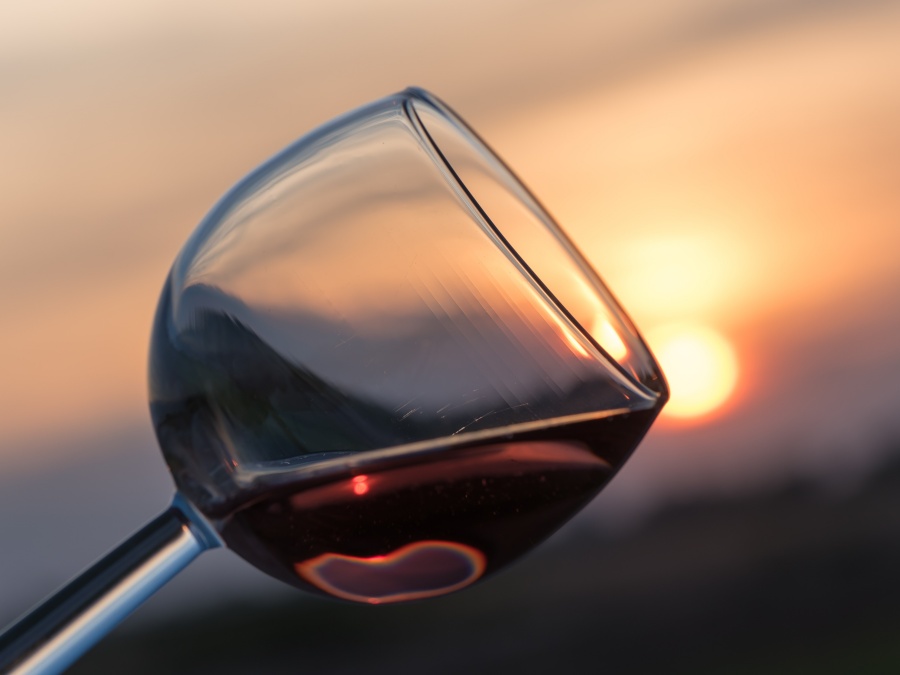 On the Wild Coast
The Wild Coast, located in the eastern region of South Africa, is a coastal paradise of unspoilt natural beauty. With pristine golden sand beaches, rugged cliffs and crystal-clear waters of the Indian Ocean, this region is a haven of tranquility and wonder. Here, travelers can relax in the serenity of the coast, explore by walking or kayaking, and immerse themselves in the local culture of rural Xhosa communities.
The Wild Coast is a place where nature and culture intertwine in an authentic and authentic experience. Its stunning landscapes and relaxed atmosphere make it a perfect destination for those looking to escape the hustle and bustle and connect with the tranquil and pristine essence of the South African coast.
The post Classic things to do on a trip to South Africa first appeared on Alan x the World.
The post Classic things to do on a trip to South Africa appeared first on Alan x the World.
Source: https://alanxelmundo.com/cosas-clasicas-para-hacer-en-un-viaje-por-sudafrica/?utm_source=rss&utm_medium=rss&utm_campaign=cosas-clasicas-para-hacer-en-un-viaje-por-sudafrica