The Chinese Embassy in Mexico announced that starting March 15, 2023, it will once again issue visas to Mexicans planning to travel to China.
Through its Facebook page, the Chinese Embassy in Mexico announced that as of March 15, visas issued before March 28, 2020, that are still valid, will be valid to enter China.
This announcement is good news for many travelers, since it means that we will now be able to visit this country that has been gradually opening its borders after the pandemic.
Also read: How to apply for a Chinese visa
To obtain the visa, you will practically have to fill out an online form, schedule an appointment, have a valid passport, present the details of your trip and make the payment for the process.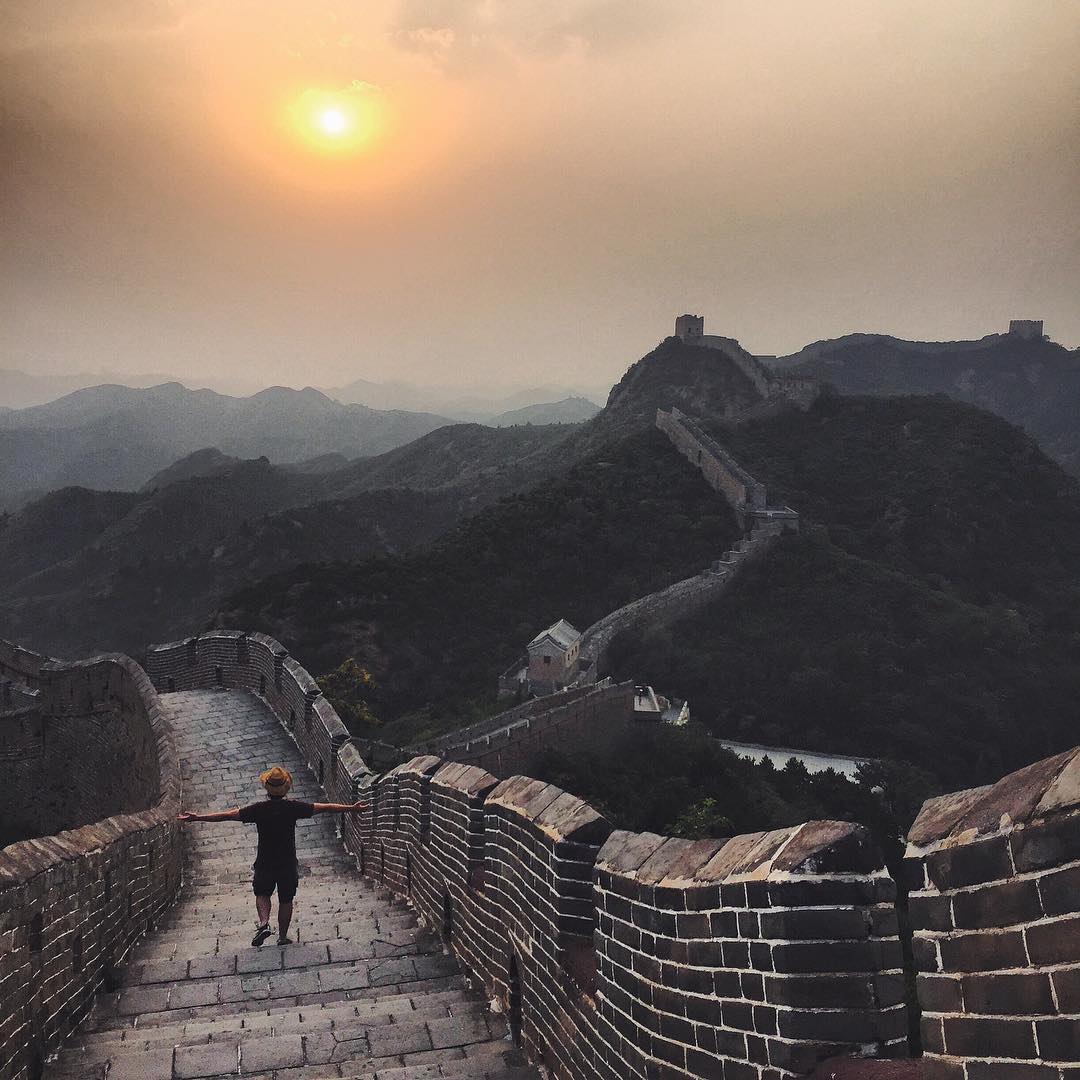 Here you can find details Steps to follow to process the China visa.
Source: https://alanxelmundo.com/embajada-de-china-en-mexico-reanuda-tramite-de-visas-de-turismo/?utm_source=rss&utm_medium=rss&utm_campaign=embajada-de-china-en-mexico-reanuda-tramite-de-visas-de-turismo