During these days, in various parts of the world the Carnival party takes place, an event that is celebrated days before the beginning of Lent.
Although this party is characterized by being full of dances, costumes, masks, music and fun, in every corner of the planet it is celebrated in a unique way, as each city gives it its original touch.
So on this occasion we share with you some carnivals that are celebrated in Mexico and that are the ideal pretext to visit a new place in the country or return to it.
Merida Carnival
This carnival returns after three years of hiatus and it will do so in a spectacular way, as in addition to having parades with floats, troupes and the coronation of the kings of the carnival, it will also have various concerts for all tastes.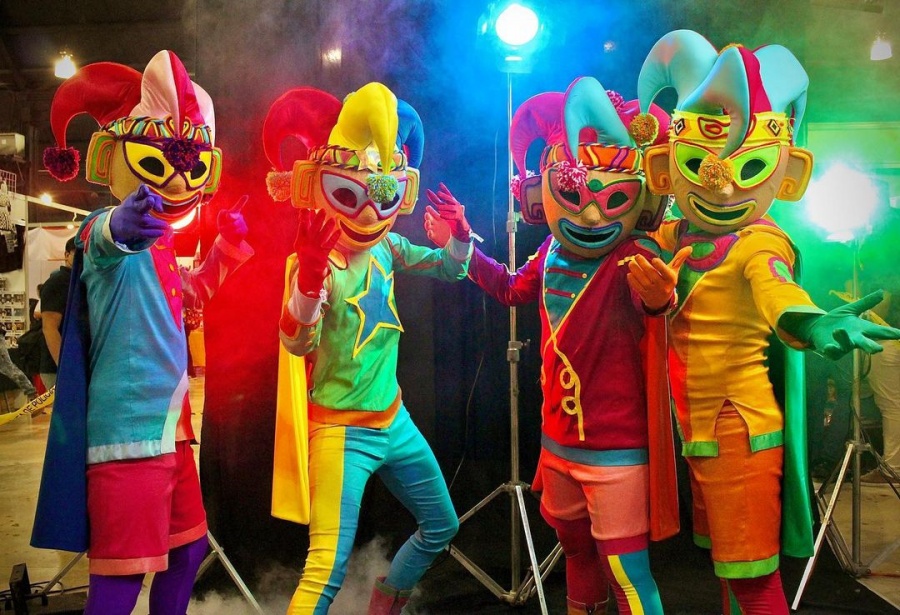 The Merida Carnival will be held from February 15 to 22 and among the activities it will have include: parades, contests, the Reggaetón Fest, Electric Carnival Night and concerts by Karol Sevilla, Joss Favela and Belinda.
Cozumel Carnival
He Cozumel Carnival It will be held from February 15 to 22 and there will be parades, troupes, costume contests for travelers of all ages, a costume contest for pets, floats, among other surprises.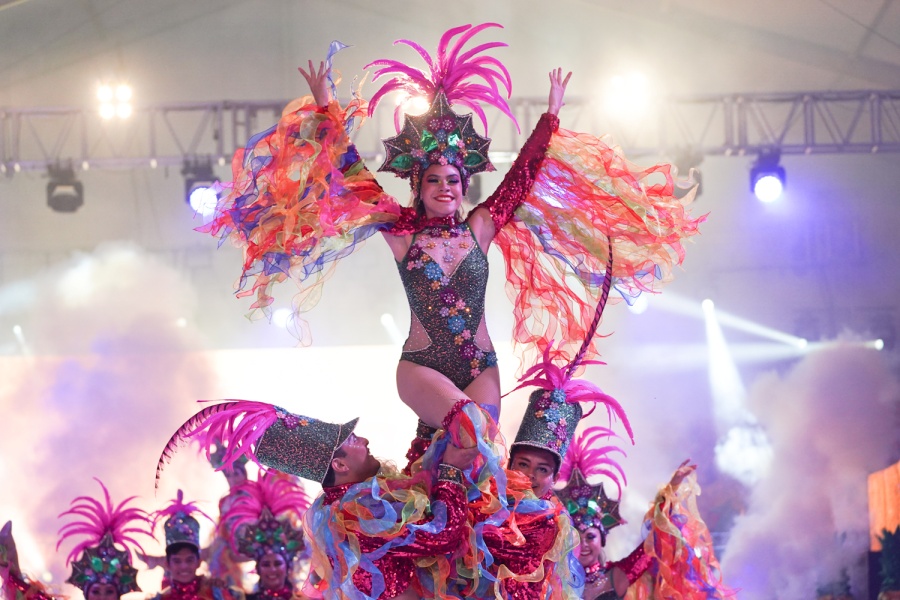 In addition, Danny Ocean, Wisin & Yandel, María León, among others, will perform.
Tampico Carnival
The Tampico Carnival will be held from February 17 to 20.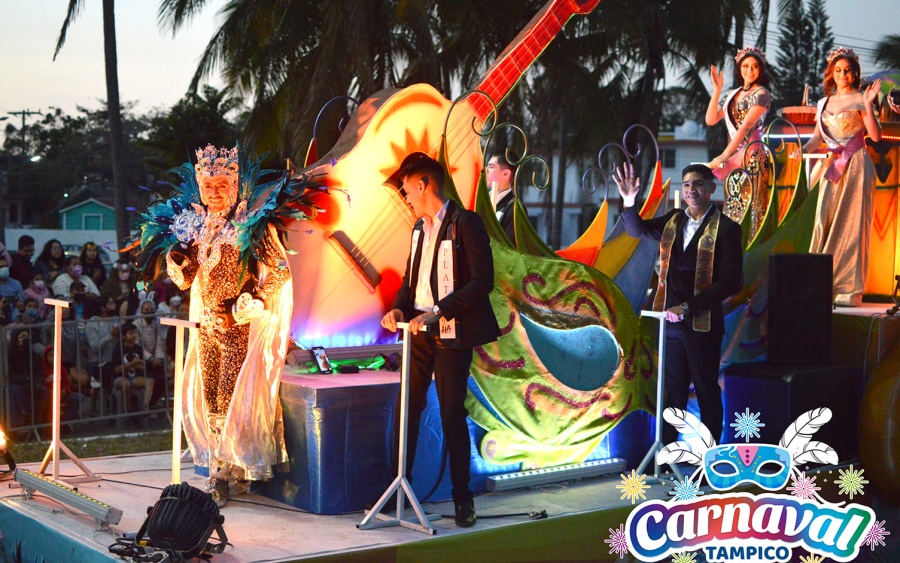 It will begin with the burning of the bad mood to give way to various activities such as the parade of allegorical floats and the coronation of the kings of the carnival.
Through the main avenues of Tampico, troupes, allegorical floats, batoneras and people in costumes will parade.
Tepoztlan Carnival
This year, the Tepoztlan Carnival It will be held from February 18 to 22. The activities will begin at 08:00 and will last all day; At night, dances will be offered, enlivened by groups of various genres.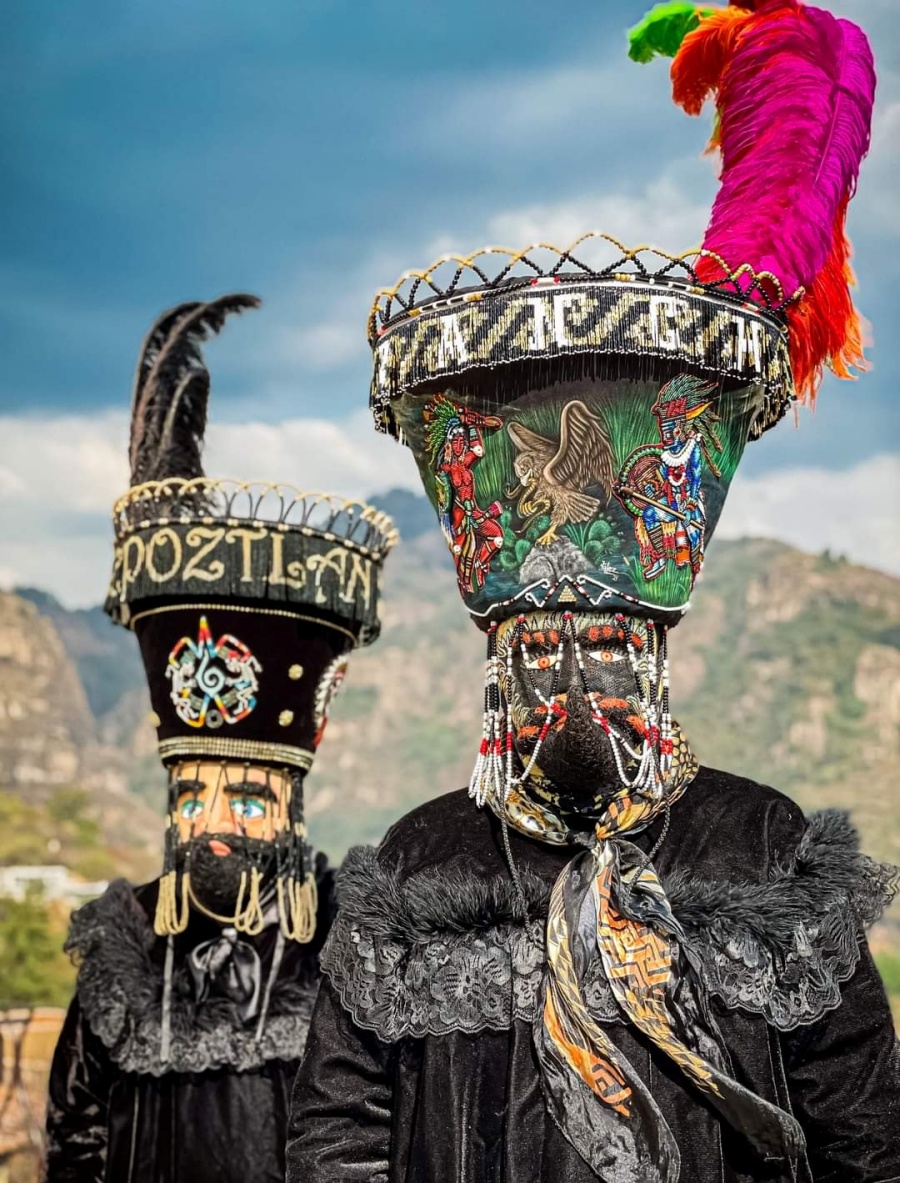 There will also be typical dances, allegorical floats, there will be live music, gastronomic tasting and the traditional Chinelo jump will be presented.
The typical chinelo costumes consist of a black velvet tunic with lace trimmings, a peculiar hat, a bandana, a scarf and white gloves.
Veracruz Carnival
He Veracruz Carnival It is considered one of the best in Mexico and it is also one of the oldest, since it has been celebrated since the beginning of the 18th century.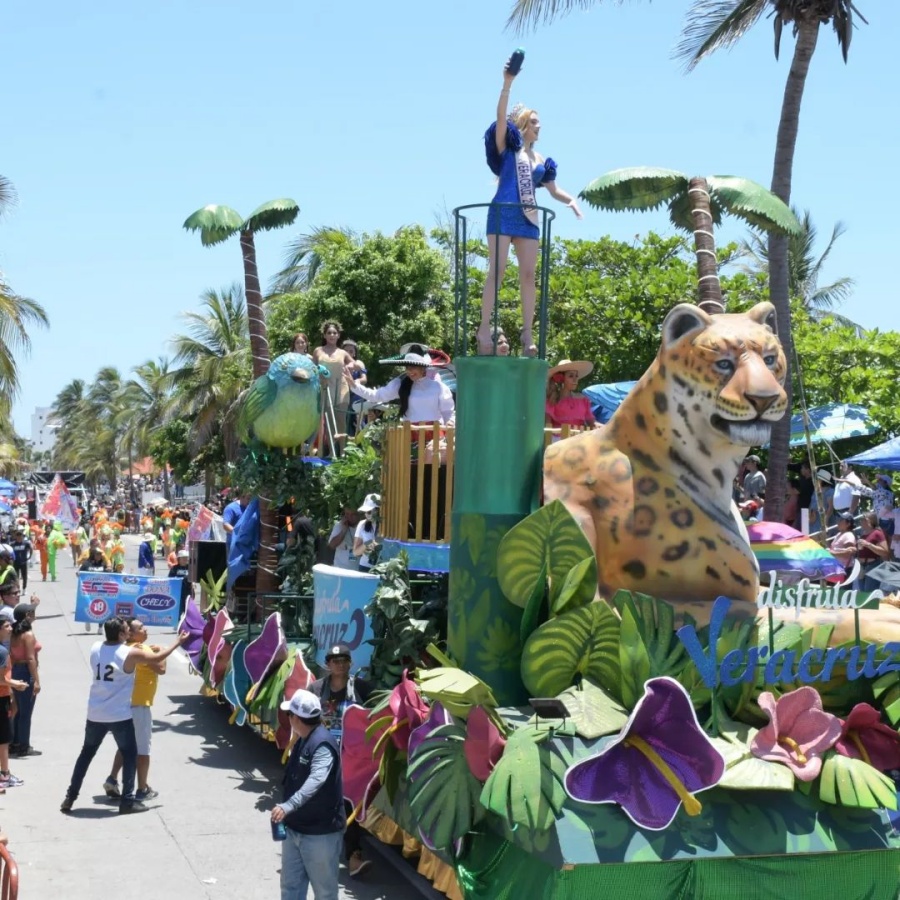 This carnival has colorful shows, parades, live music, coronation of the king and queen, among many more surprises.
After the pandemic, the Veracruz Carnival is celebrated in summer, and this year will be no exception, so it will take place from June 29 to July 5.
Mazatlan carnival
this carnival It is also one of the most popular and best in Mexico; This year it will be held from February 16 to 21.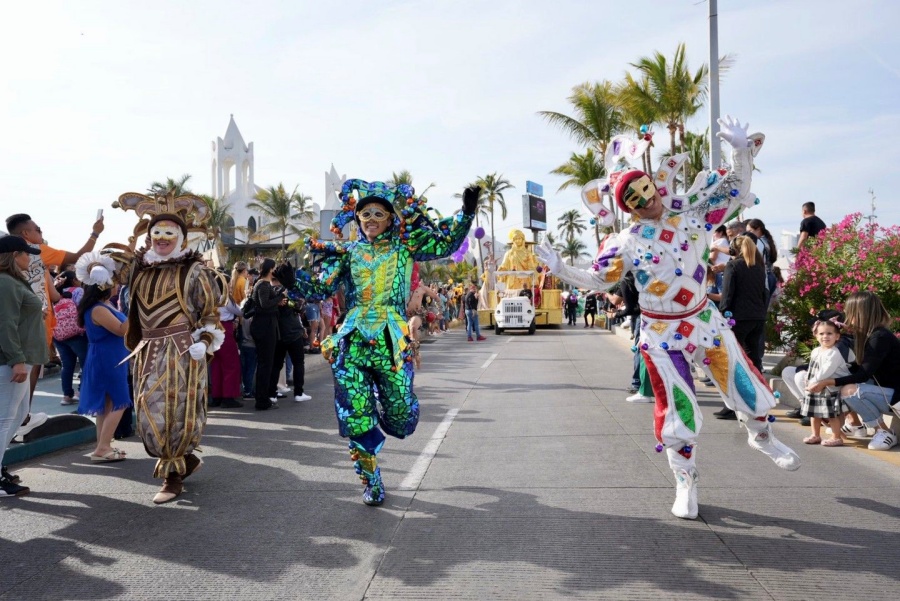 There will be parades, fireworks, concerts for all tastes, where Gloria Gaynor, Eden Muñoz, Banda MS, Jesse y Joy and Jorge Medina stand out.
Undoubtedly, the carnivals are a good excuse to take a getaway and learn more about the customs and traditions of our country.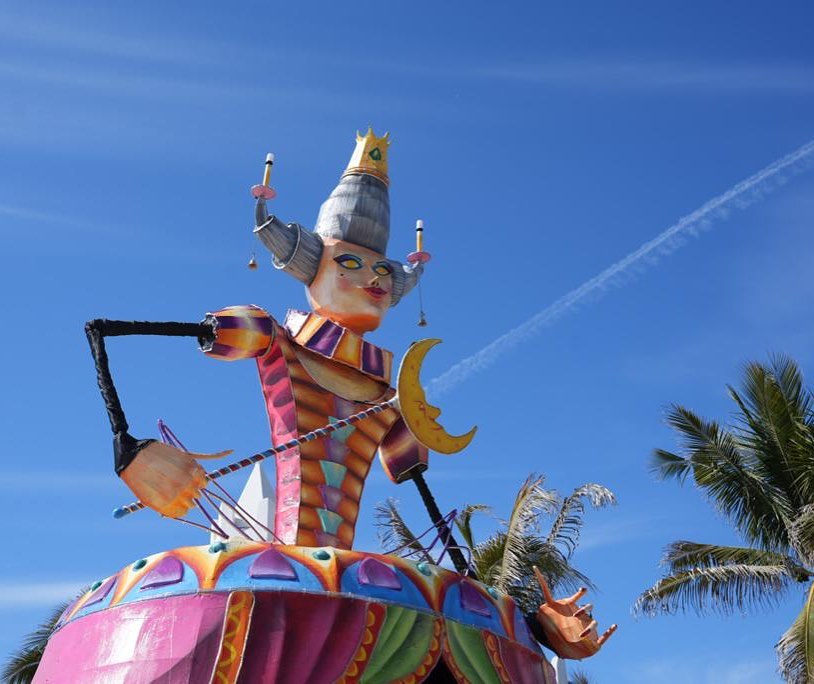 What other carnival would you recommend visiting in Mexico?
Source: https://alanxelmundo.com/carnavales-para-recorrer-mexico/?utm_source=rss&utm_medium=rss&utm_campaign=carnavales-para-recorrer-mexico