A few days ago we were invited to dinner at Carnala new restaurant that is located south of Mexico City, and that is perfect for meat lovers and those looking to have a good time with friends, as a couple and as a family.
On the menu you will find various options of dishes. Not being able to choose a specific one, because everything we wanted, we decided to ask for several options and share so that we could try a little of everything.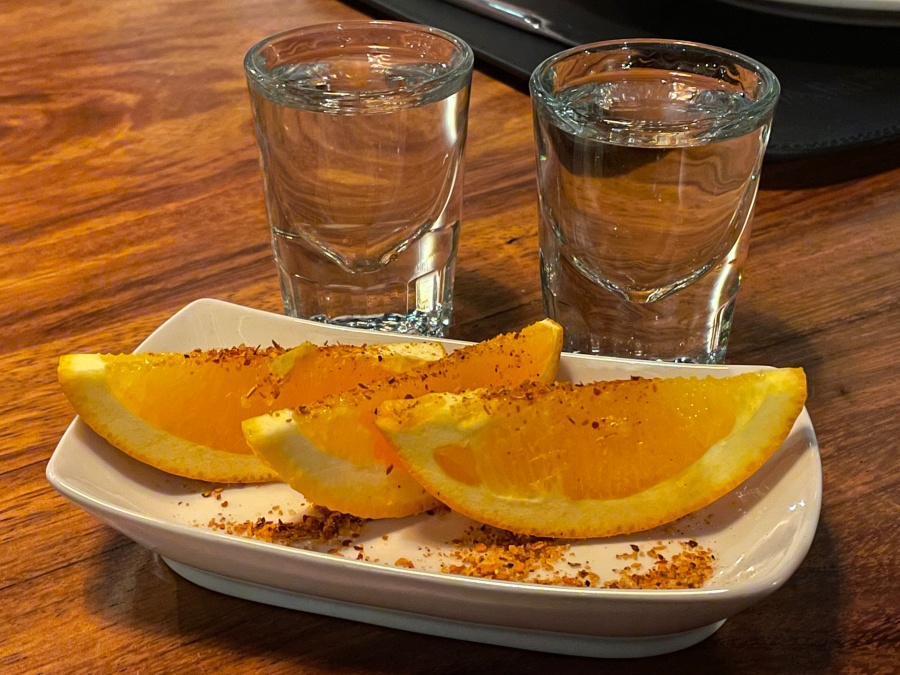 For starters, we ordered grilled beets; I have to say that I am not a fan of beets, but these seemed very good to me.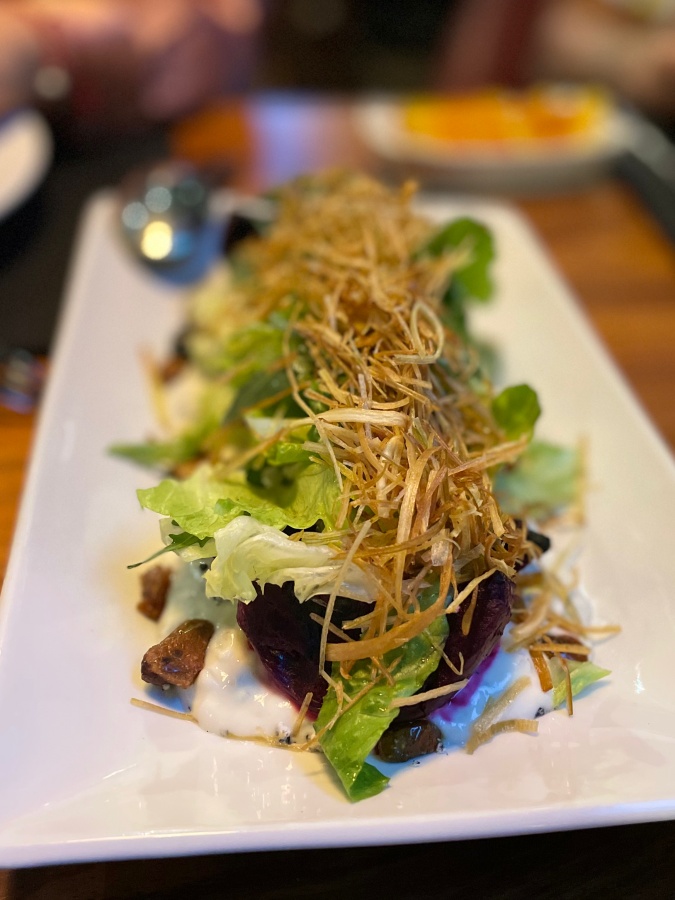 Also as an appetizer, although they are not in that category, we ordered pork belly tacos in a creamy chipotle sauce with a touch of roquefort. Spectacular!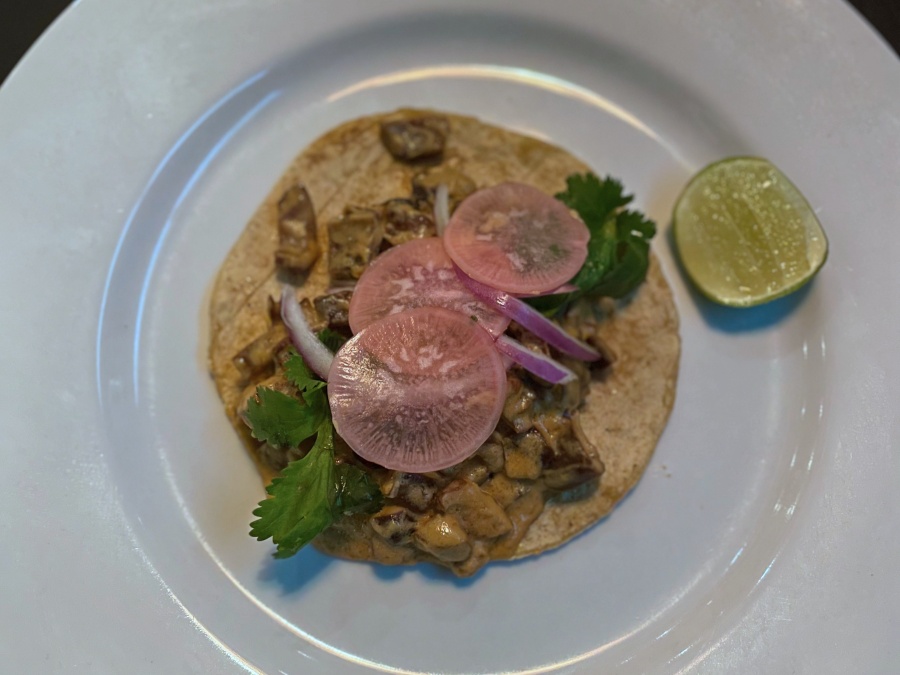 When we read them in the letter they caught our attention and turned out to be quite a pleasant surprise.
The cravings did not end, so we ordered a tuna tiradito, perfect for those looking for something fresh and delicious.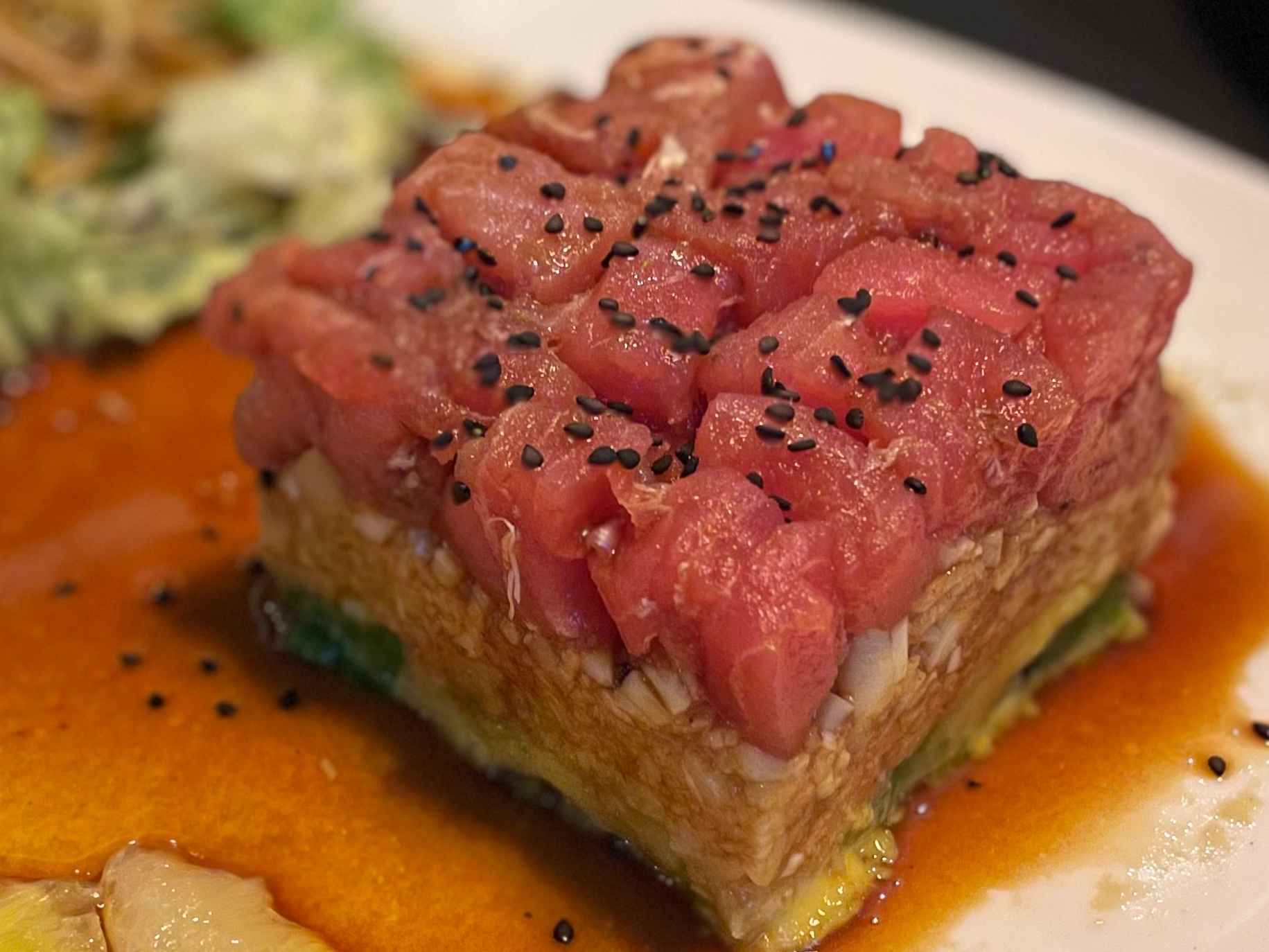 We also decided to share the main dish, so we ordered a steak… which was delicious, we ate it accompanied by salad and baked potato. Delicious!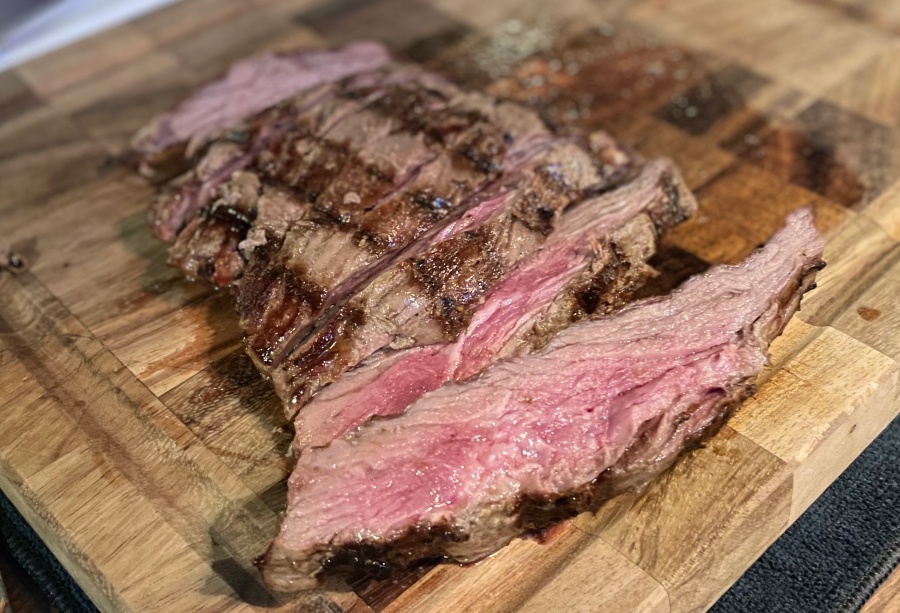 The experience could not be complete without dessert, so we ordered a plantain crunch that was bathed in dulce de leche.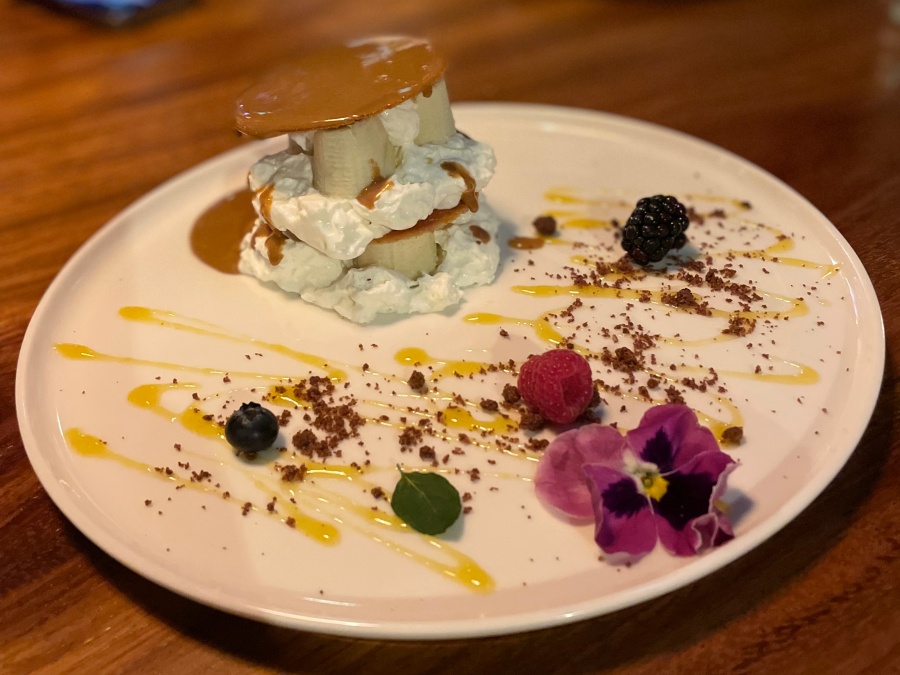 Of course, drinks were not lacking at our dinner, and for these everyone asked for something, so at our table there was wine, mezcal and a red fruit cocktail with whiskey.
Undoubtedly, Carnal is a good option to enjoy delicious dishes and have a good time.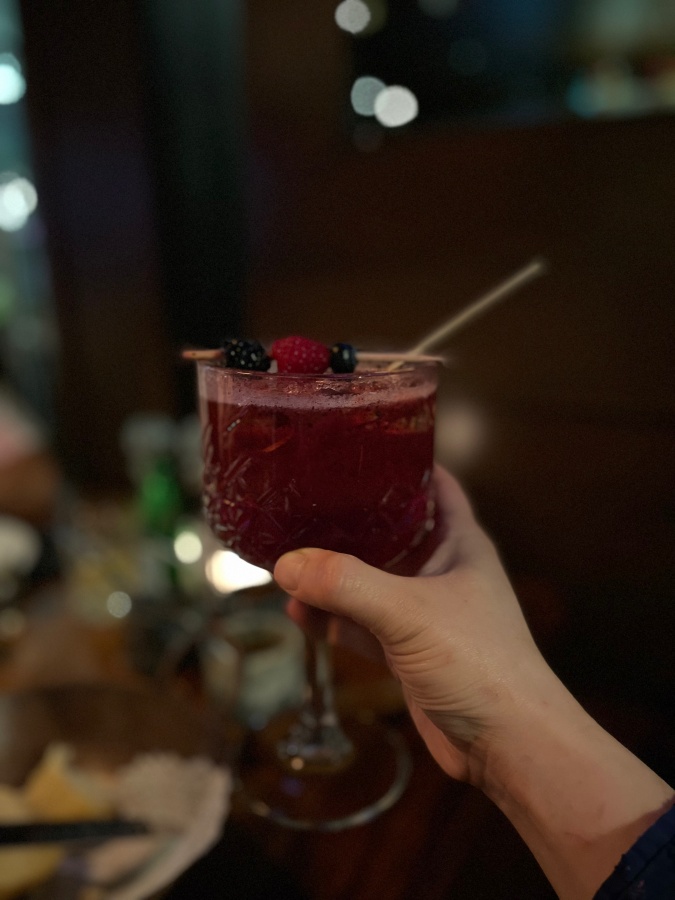 In your menu you will find a variety of cuts, pizzas, pastas, salads, drinks and much more.
Carnal is located at Avenida de los Insurgentes Sur 1352, next to Galerías Insurgentes; Open Monday to Wednesday from 1:00 p.m. to 12:00 a.m., Thursday to Saturday from 1:00 p.m. to 01:00 a.m. and Sunday from 1:00 p.m. to 10:00 p.m. We recommend making a reservation to have a better experience.
Source: https://alanxelmundo.com/carnal-una-nueva-opcion-gastronomica-en-cdmx/?utm_source=rss&utm_medium=rss&utm_campaign=carnal-una-nueva-opcion-gastronomica-en-cdmx