On July 14, Buckingham Palace opened its doors to the public so that travelers and locals can visit it, tour some of its halls and some of the treasures it keeps.
But this year, the palace has a special exhibition dedicated to the coronation of King Carlos III, which took place on May 6.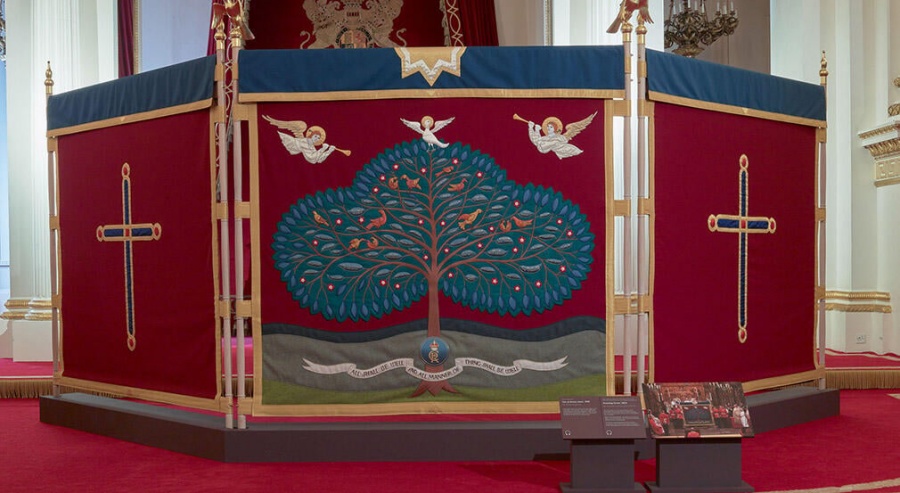 The exhibition is located in the Ballroom and displays the regalia, jewelery and insignia used in the coronation, as well as the king's regalia, such as the coronation glove.
The highlights of this exhibit are the outfits the King and Queen wore as they left Westminster Abbey on the Gold State Coach. In addition to the tunic used by Carlos III, which belonged to King George VI.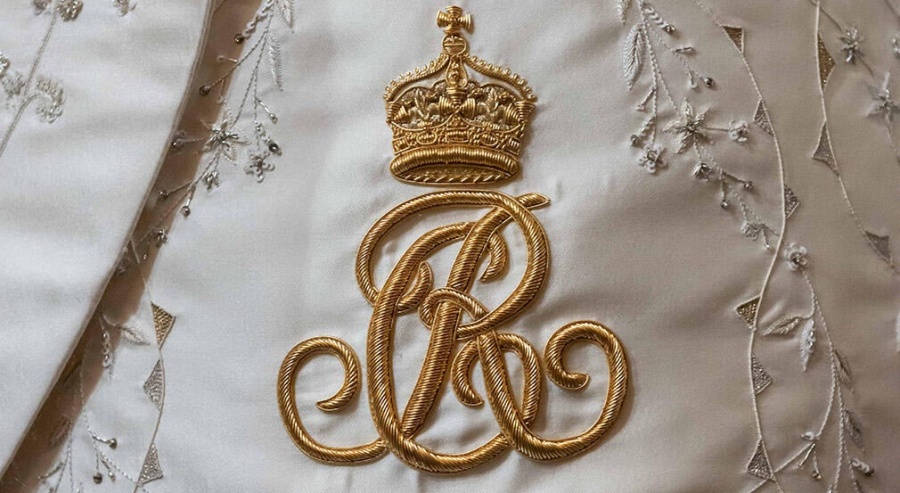 They will also be able to see the chairs used in the ceremony, as well as other objects.
The Coronation display is part of the Buckingham Palace State Rooms Summer Visit, which runs from July 14 to September 24, 2023.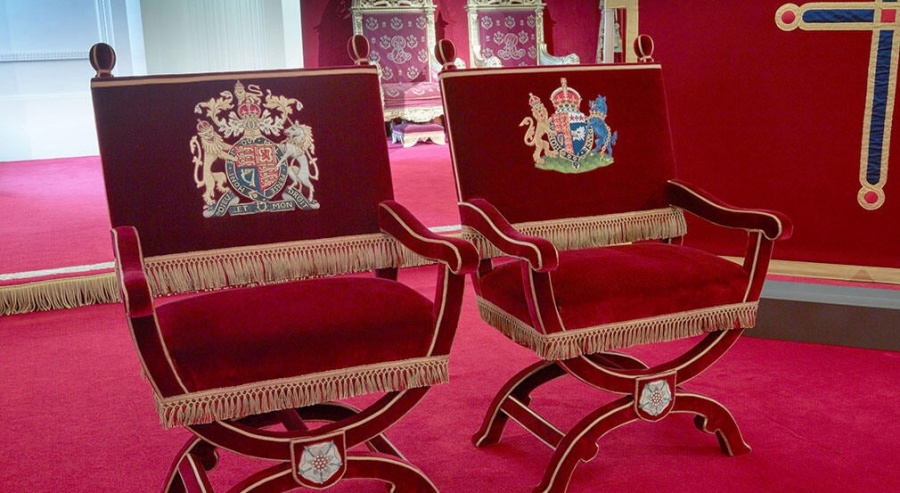 To visit the Buckingham Palace, you must purchase your tickets in advance at the official page of the enclosure.
Source: https://alanxelmundo.com/palacio-de-buckingham-exhibe-atuendos-y-joyas-de-la-coronacion-de-carlos-iii/?utm_source=rss&utm_medium=rss&utm_campaign=palacio-de-buckingham-exhibe-atuendos-y-joyas-de-la-coronacion-de-carlos-iii