From September 1 to 3, the Costa Esmeralda Fest will take place in Tecolutla, Veracruz, an event full of music, sports, water and gastronomic activities.
The Costa Esmeralda Fest is a festival that is held on the beach, it will have more than 50 recreational, aquatic, craft, gastronomic, nature and educational activities, as well as a Beach Volleyball Tournament that will be the prelude to the World Cup that will take place held in Tlaxcala from October 5 to 15.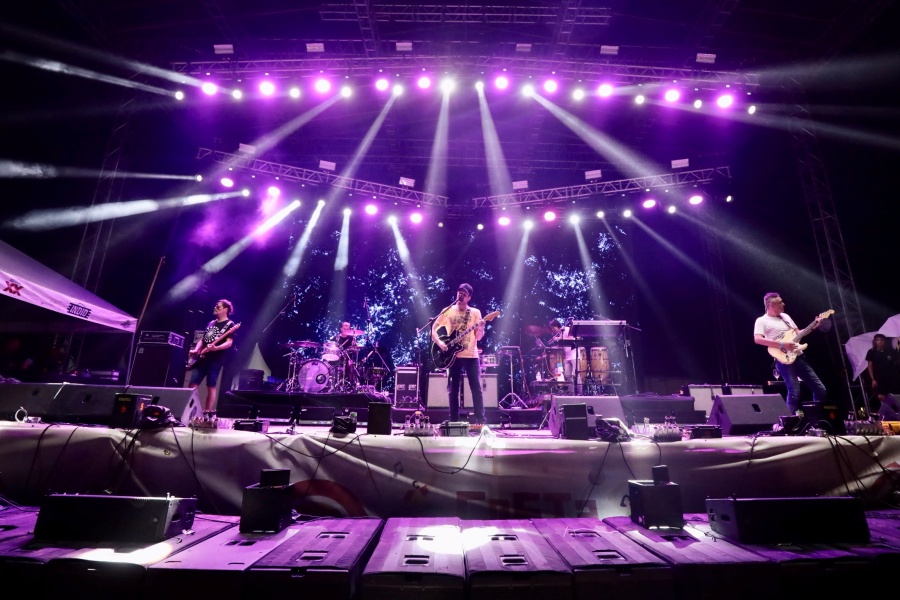 Among the activities, the gastronomic and craft pavilion stands out, in which representatives of 16 municipalities will participate, there will also be the cultural forum and concerts with local artists will be presented.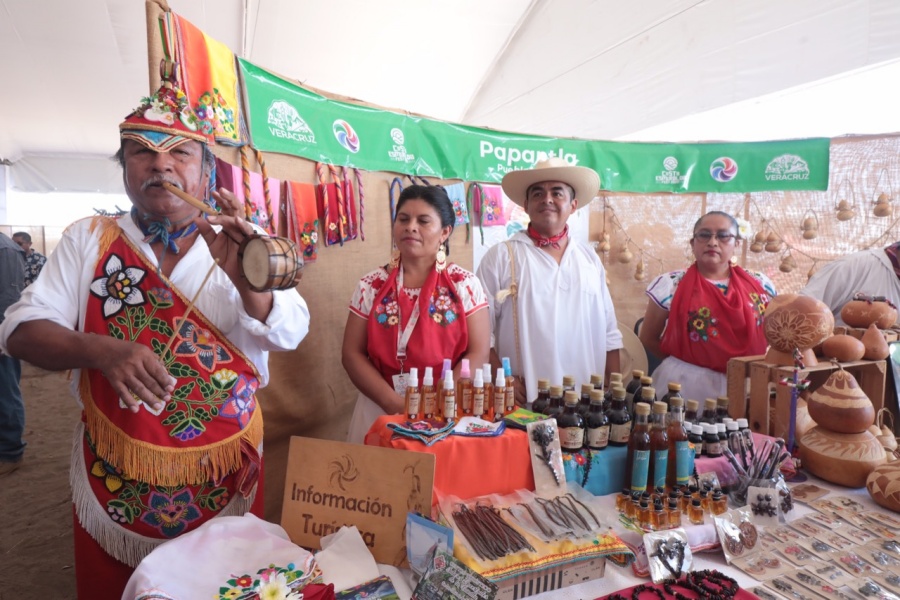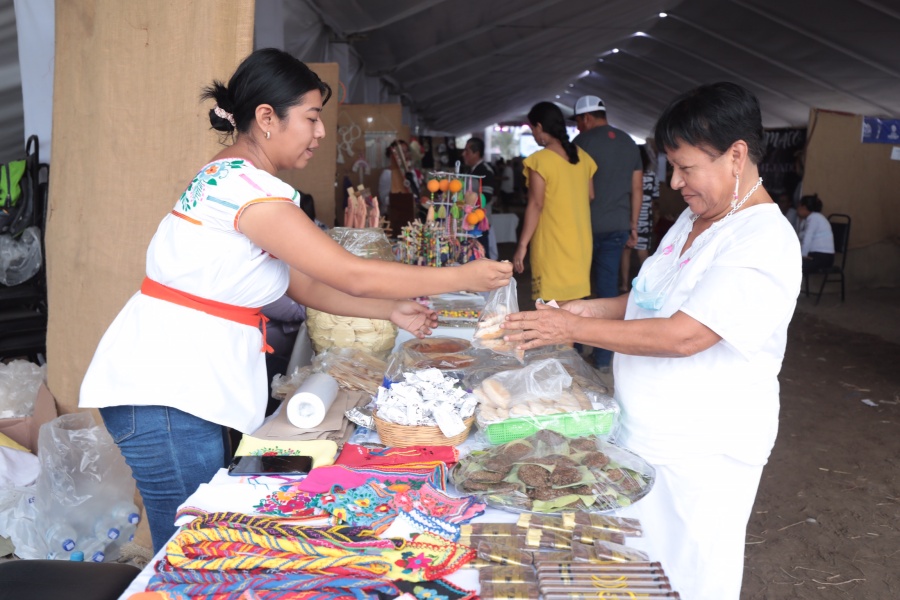 In addition, on September 1 and 2, Le Twins, Elefante and Panteón Rococó will perform, as well as DJ Exodia, Bellakath & DJ Foxy and Chencho Corleone.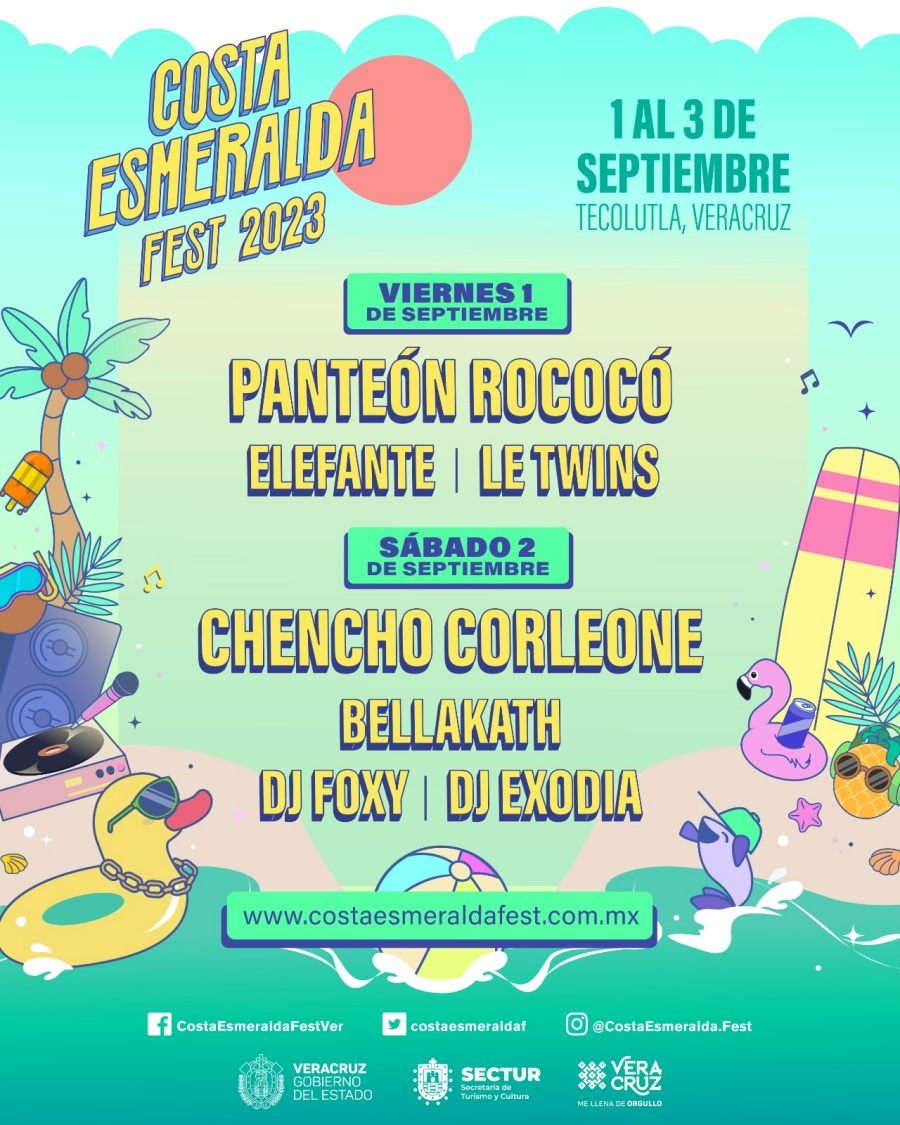 The entrance to the Costa Esmeralda Fest and to the concerts will be completely free.
The Costa Esmeralda Fest will be held practically on the beach, in Tecolutla, Veracruz (here you will find the exact location), which makes it a good excuse to escape to the beach for a weekend and enjoy incredible experiences.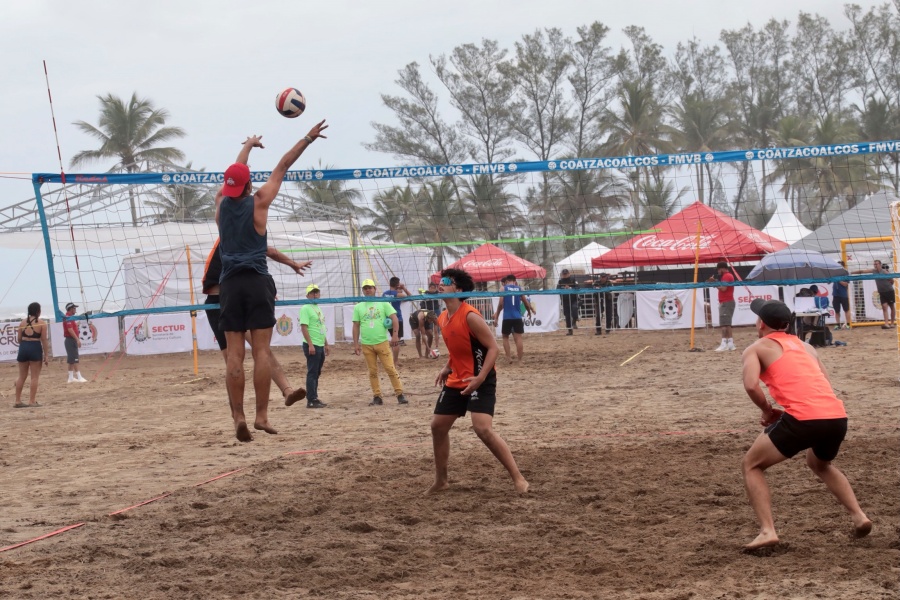 If you want to know more about the event, visit the Official page of the Costa Esmeralda Fest.
Source: https://alanxelmundo.com/playa-musica-gastronomia-y-deportes-en-veracruz/?utm_source=rss&utm_medium=rss&utm_campaign=playa-musica-gastronomia-y-deportes-en-veracruz