On Tuesday, France approved a ban on short domestic flights for journeys that can be completed by train in two and a half hours.
This measure has been discussed for a long time, but it was not until Tuesday when it was approved in the French country, making it take effect immediately.
The affected routes are those linking the Paris-Orly airport with Nantes, Lyon and Bordeaux.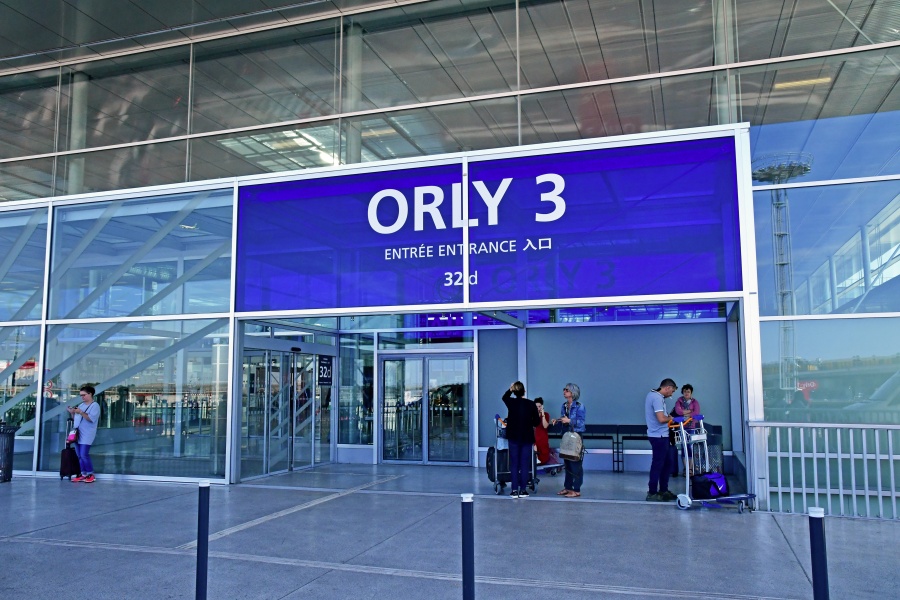 This measure does not affect connecting flights and routes to and from Paris Charles de Gaulle.
The objective of this decision is to reduce carbon emissions, with the train being the best means of transport to achieve this.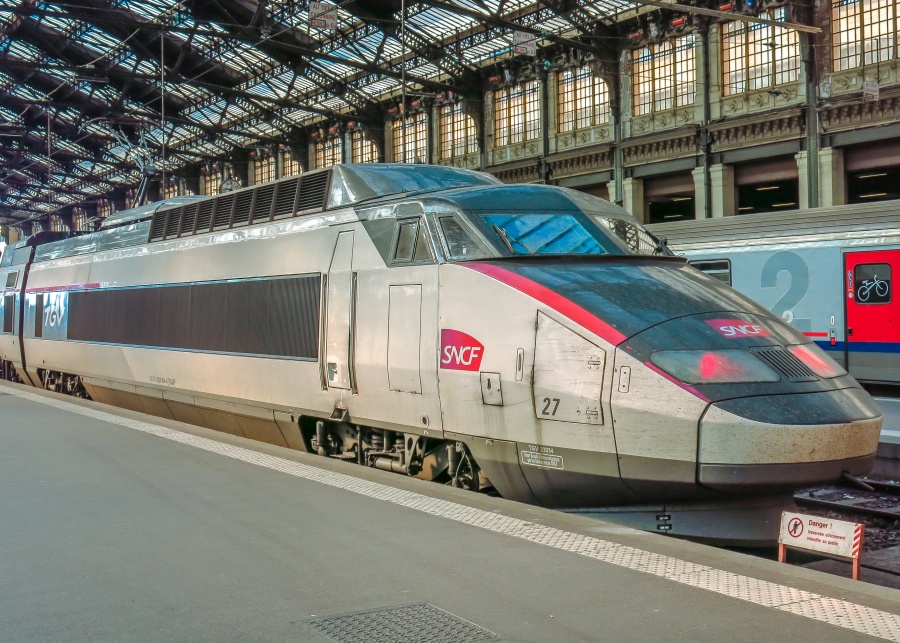 This initiative is not new, since Austria already implemented it in 2020, replacing the air routes between Vienna and Salzburg.
Source: https://alanxelmundo.com/prohiben-vuelos-cortos-en-francia/?utm_source=rss&utm_medium=rss&utm_campaign=prohiben-vuelos-cortos-en-francia