From February 6 to 12, Art Week will take place in Mexico City, an event that brings together the best of contemporary art and collecting through various activities in art galleries, museums and at various points in the capital. mexican.
One of the events that take place during said week is BADA, a fair that democratizes art by functioning as a meeting space where the public can personally meet established and emerging artists, without intermediaries.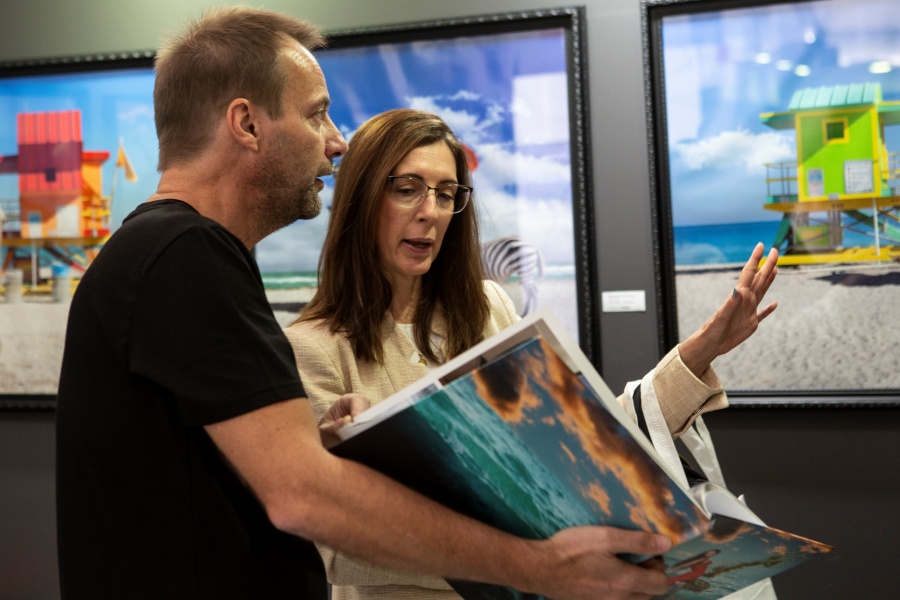 This fair will take place from February 9 to 12 in Campo Marte and travelers of all ages can attend.
BADA stands out for being an event in which the purchase of art is easy, direct and accessible, since its proposal is to demonstrate that art can be for everyone. It allows the public to become directly involved with the artist and her work so that they can get to know the artistic work in a more direct and personal way.
This year, BADA will take place from February 9 to 12 at Campo Marte, in Mexico City.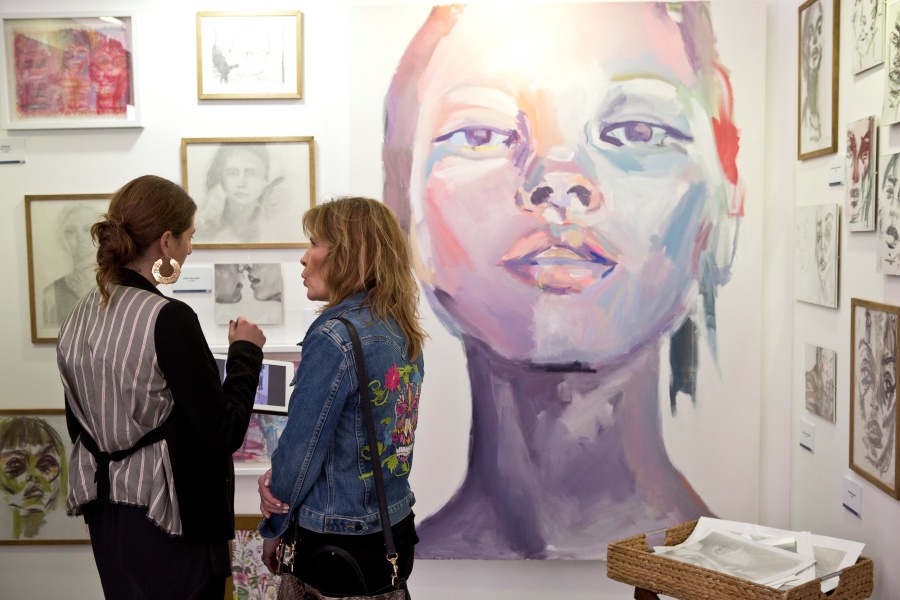 For this edition, in addition to finding large-format works, all the artists will present 10 small-format works with a maximum value of 2,500 pesos, to facilitate the acquisition of the works.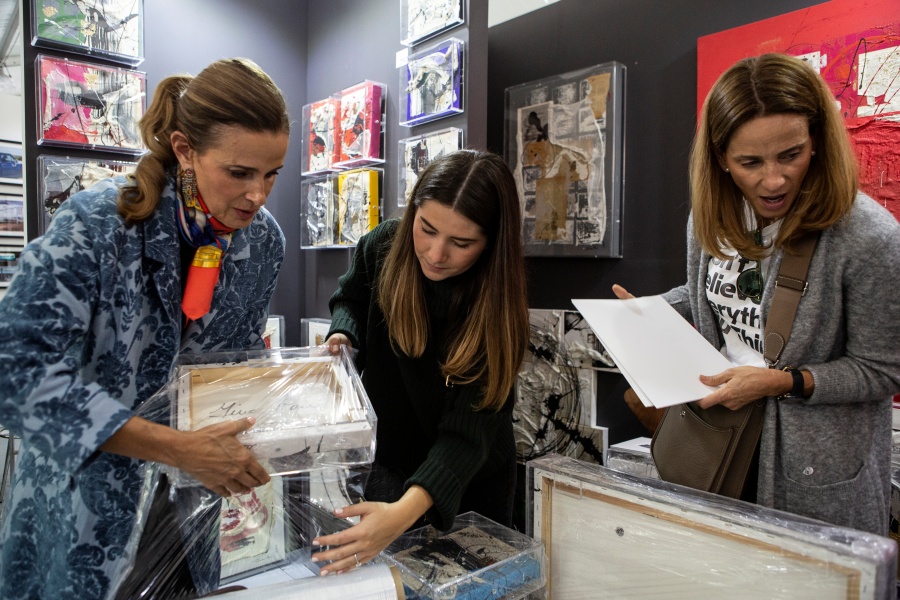 Among the artists that will be presented are the Mexican artist Betsabeé Romero and the Chinese artist Yvan Deng.
Betsabeé Romero will exhibit an installation that introduces the viewer into an immersive space where concave mirrors and lights surround them, accompanied by fabrics printed with flowers, lights, and poetry that will receive visitors.
Yvan Deng will make a large-format mural live, just as he presents them on the catwalks of Prada, Valentino and other world-renowned brands, as well as in the fashion weeks of Paris and Shanghai, where he stood out for being the first and only artist to do emotional speed painting live at shows, capturing the environment and designs on paper in less than 20 minutes, without having made sketches, so each piece was completely created on the spot.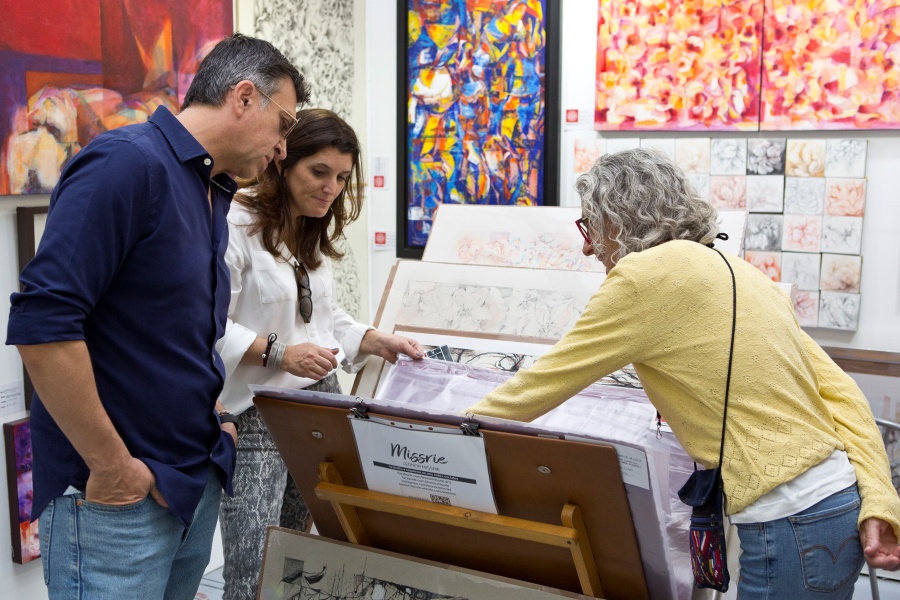 BADA will also have an installation where visitors can translate their dreams into a creative and fun space. This experience is ideal for travelers of all ages.
In addition, the smallest travelers will be able to take different workshops where they will create works of art with recycled materials.
And the Fudis around the world will also have the opportunity to live experiences, as they will be able to learn more about mixology with mezcal and beer, and will be delighted with excellent gastronomic options.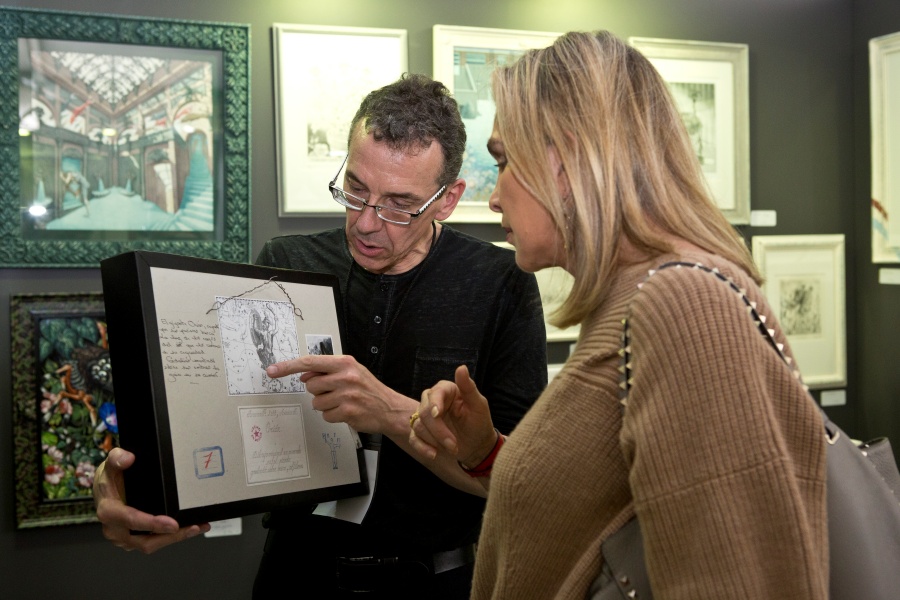 Without a doubt, BADA is a good option to get closer to art, to meet artists and what the creative process of each one is like.
The entrance price to BADA is 250 pesos, when buying online, and 300 pesos when buying at the box office, children under 12 years of age enter free.
Source: https://alanxelmundo.com/bada-una-nueva-forma-de-ver-el-arte/?utm_source=rss&utm_medium=rss&utm_campaign=bada-una-nueva-forma-de-ver-el-arte