Amsterdam is one of the most popular cities among travelers visiting the old continent, which has caused overtourism and discontent on the part of locals. Therefore, next year, the city will increase its tourist tax, making it one of the destinations with the highest tourist rates on the old continent.
The tax increase will be 5.5%, which means that travelers, in total, will pay 12.5% ​​tourist tax in 2024, and will apply to those who stay overnight in hotels, short-term rentals or guest houses and those coming from cruise ships .
The authorities decided to take this measure to address the wear and tear of the city's heritage and not only leave it in the hands of local taxes.
In 2022, Amsterdam welcomed 17 million travelers, and in 2023 it is expected to grow to 20 million; while the population of the city is almost 900 thousand inhabitants.
According to the city government, additional revenue from this increase will be invested in neighborhoods and districts where the need is greatest. The funds will address local challenges, support green and recreational spaces, and support community resources such as youth centres.
Amsterdam Deputy Mayor for Finance Hester van Buren highlighted that residents are already fighting inflation, so next year the tax increase will not affect locals, but will target only tourists.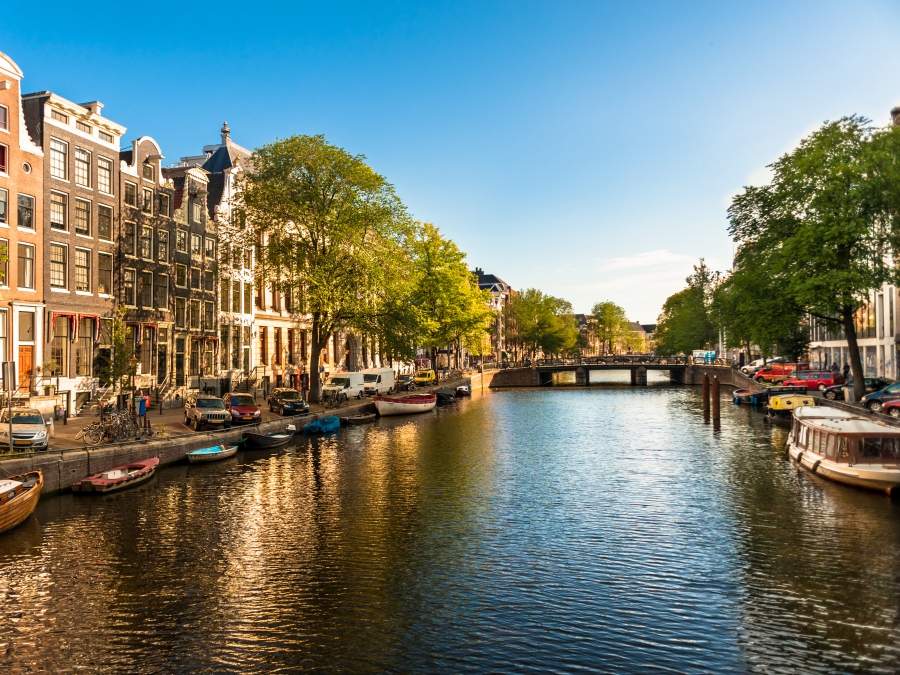 "Therefore, visitors will help pay the city to carry out its tasks," says Van Buren. "This allows us to address the consequences of overtourism and direct additional resources to keep streets clean and solve acute problems in neighborhoods and districts."
Tourist taxes are already common in European cities, and Amsterdam charges them as a flat rate per day, and as a percentage of the cost of accommodation that is generally paid upon each traveler's arrival at their accommodation.
The post Amsterdam will increase the tourist tax in 2024 first appeared on Alan x el Mundo.
The post Amsterdam will increase the tourist tax in 2024 appeared first on Alan x el Mundo.
Source: https://alanxelmundo.com/amsterdam-aumentara-el-impuesto-turistico-en-2024/?utm_source=rss&utm_medium=rss&utm_campaign=amsterdam-aumentara-el-impuesto-turistico-en-2024